Homayouni Hostel

Lotfali Khan Zand St., Shiraz, Iran
+98 21 88106700

[email protected]
About Homayouni Hostel
Is Shiraz your next city to visit in Iran? Are you fascinated by the traditional Persian style? If your answers to these questions are yes, Homayouni Hostel can be a choice to consider. This traditional hostel offers eye-catching Persian traditional design and decorations. Moreover, the prices that this hostel offers per night are quite reasonable for the amenities and services that you get. In addition, the proper location of the hostel gives you an opportunity to easily visit Shiraz attractions. Furthermore, Shiraz International Airport is less than 10 kilometers away. Therefore, you will spend about a quarter on your way to/from the hotel. Finally, Shiraz International Exhibition is less than 40 minutes away.
Shiraz is the city of fragrant gardens and sour orange trees. As mentioned earlier, this hostel is located in Lotfali Khan Zand Street which is a central street close to the historical part of the city. Accordingly, main attractions and landmarks of the city like Pars Museum, Tomb of Sa'adi, Shapouri House, Tomb of Hafez, Afif Abad Garden, Narenjestan Qavam, Nasir-Ol Molk Mosque, Atiq Jameh Mosque, Zinat Al-Molouk House, Karim Khan Citadel, Vakil Bazaar, and Jahan Nama Garden are near this house.
Homayouni Hostel Amenities
There are 10 rooms of triple, double, and twin in Homayouni Hostel. The yard with a nice pool and beautiful flower vases have greatly enhanced the coziness of the property. Spectacular works of art like tiling, mirror works, paintings have beautified the hostel significantly. There are outdoor parking and a kitchen. The expert tour guide will create the best of moments during your travel. The multilingual staff will help you with all your inquiries. This B&B hostel is kid-friendly. Hence, kids under 3 years of age are free of charges and kids within the age range of 3 to 7 are eligible to pay 50% of the costs only.
Homayouni Hostel Room Facilities
All the rooms in the hostel have a private bathroom, refrigerator, and furniture. There is air conditioning, microwave, and minibar for extra charges. Moreover, another thing that is worth mentioning is that the rooms are non-smoking. So, remember not to smoke in these cozy nice rooms!
If you want to live like a traditional Iranian, Homayouni Hostel is one of the right choices you can make. If it is the one for you, you can make an online reservation for some nights here on Apochi. We are at your service 24 hours a day and we are ready to help.
Amenities in Homayouni Hostel
These amenities are available to you.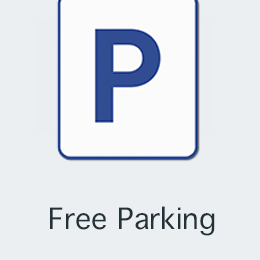 Free Parking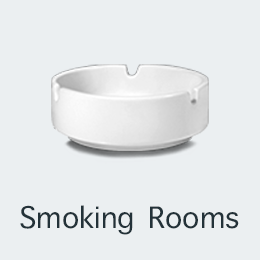 Non-Smoking Rooms
Wifi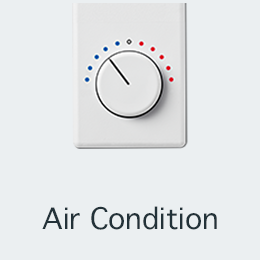 Air Conditioning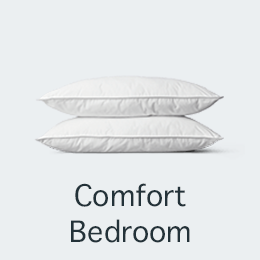 Extra Pillows Blankets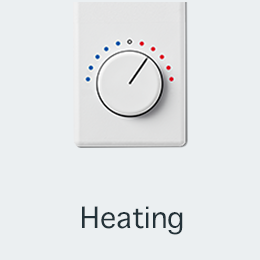 Heating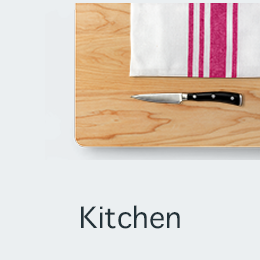 Kitchen
Popular Facility
Free Parking
Wifi
Familiy Rooms
None-Smoking Rooms
Special Features
Fresh Breakfast

Free WiFi

24/7 Room Service

Kid Friendly

24/7 Reception

Late check-out possibility

Early check-in possibility

Non-Smoking Hotel

Free Guest Parking

Multilingual Staffs
Book Homayouni Hostel Online!
Facilities of Homayouni Hostel
General Facilities
Free Wifi

Free parking

Air conditioning

Heating

Room service
Food & drinks
Breakfast in the room

Minibar
Bathroom
Bathroom

Toilet

Towels

Shower

Free toiletries

Toilet Paper
Reception Services
Private check-in/check-out

24-hour front desk
You will love Homayouni Hostel because of its:
Delicious Breakfast
Very Clean and Tidy Rooms
Wonderful Staff
Highly Rated by Guests
Near to City Center
Why use Apochi?
We Price Match
Low rates, Save money!
Easy to Book
Fast booking. No registration required.
Support & help 24/7
Find answers, or call to us.
Go green!
We accept all credit cards, safe and online!
Similar hotels to Homayouni Hostel, in Iran:
Reviews of Homayouni Hostel
Review Summary:
0
out of 10
Apochi Verified Reviews
They paid and stayed. We double-checked.