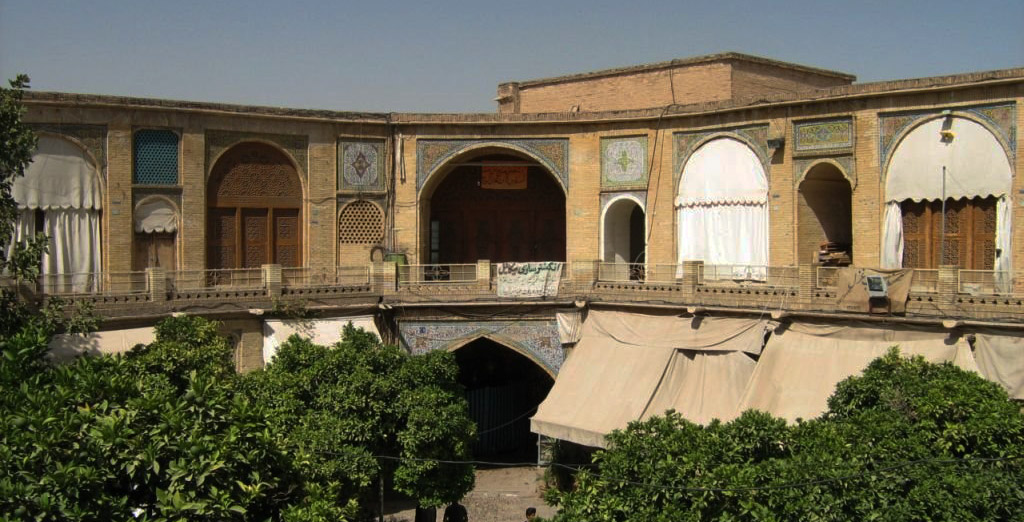 Shiraz Attractions
Saraye Moshir
Best Place to Find Souvenirs
When you are ambling through Vakil Bazaar in Shiraz and looking for souvenirs to buy for your loved ones, do not forget to have a look at Saraye Moshir too. Saraye Moshir is a separate part of Vakil Bazaar on its southern side. It is a perfect place to rest, enjoy a cool Faloodeh or ice cream by the lovely pond, and even buy more souvenirs! Let's see how it is like to be in Saraye Moshir.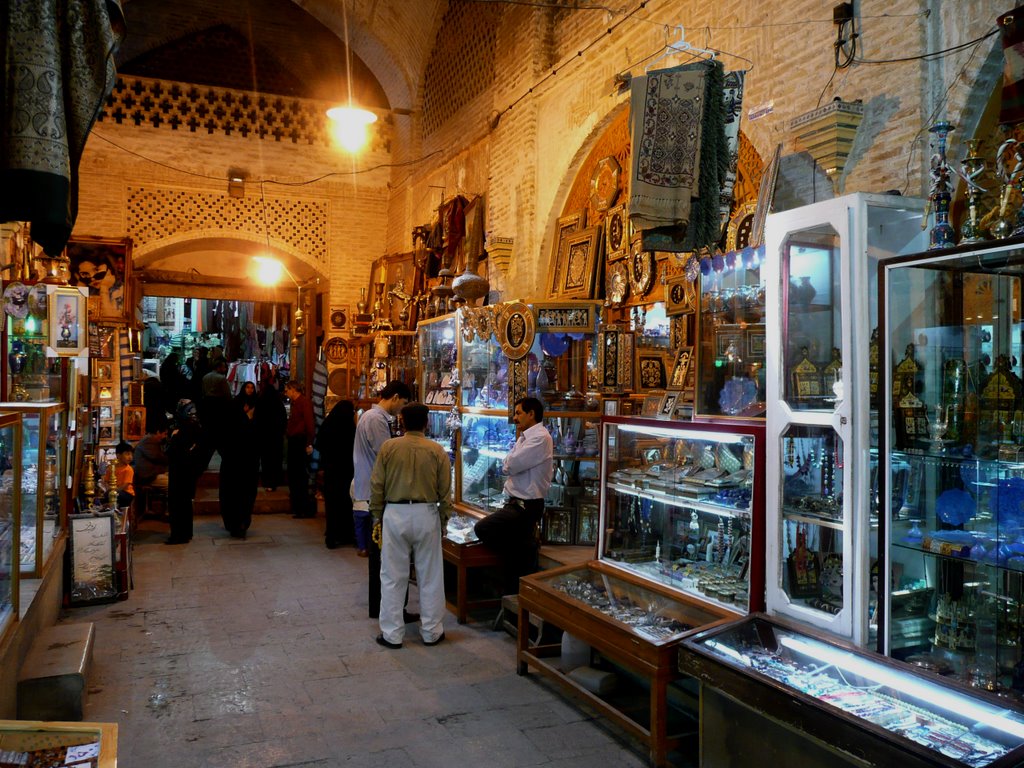 About Saraye Moshir
Saraye Moshir is located in the heart of historical Vakil Bazaar, You might not notice your entrance in this oasis part of the Bazaar, as the architecture is disparate to the main building. But, there are some items in this spot that will make you feel different compared to other parts of Bazaar. First of all, when you reach the southern part of Vakil Bazaar, you will see an old door with tactful architecture and traditional Persian doorknobs on it. As you pass the entrance, you will see an octagon yard with tall plane trees and the pleasant smell of sour orange blossoms will caress your nose (if you plan to visit this place in spring, of course). There are shops all around the site in two stories, and in the middle of the yard, you can find the pool which became more attractive because of the flower pot like geranium.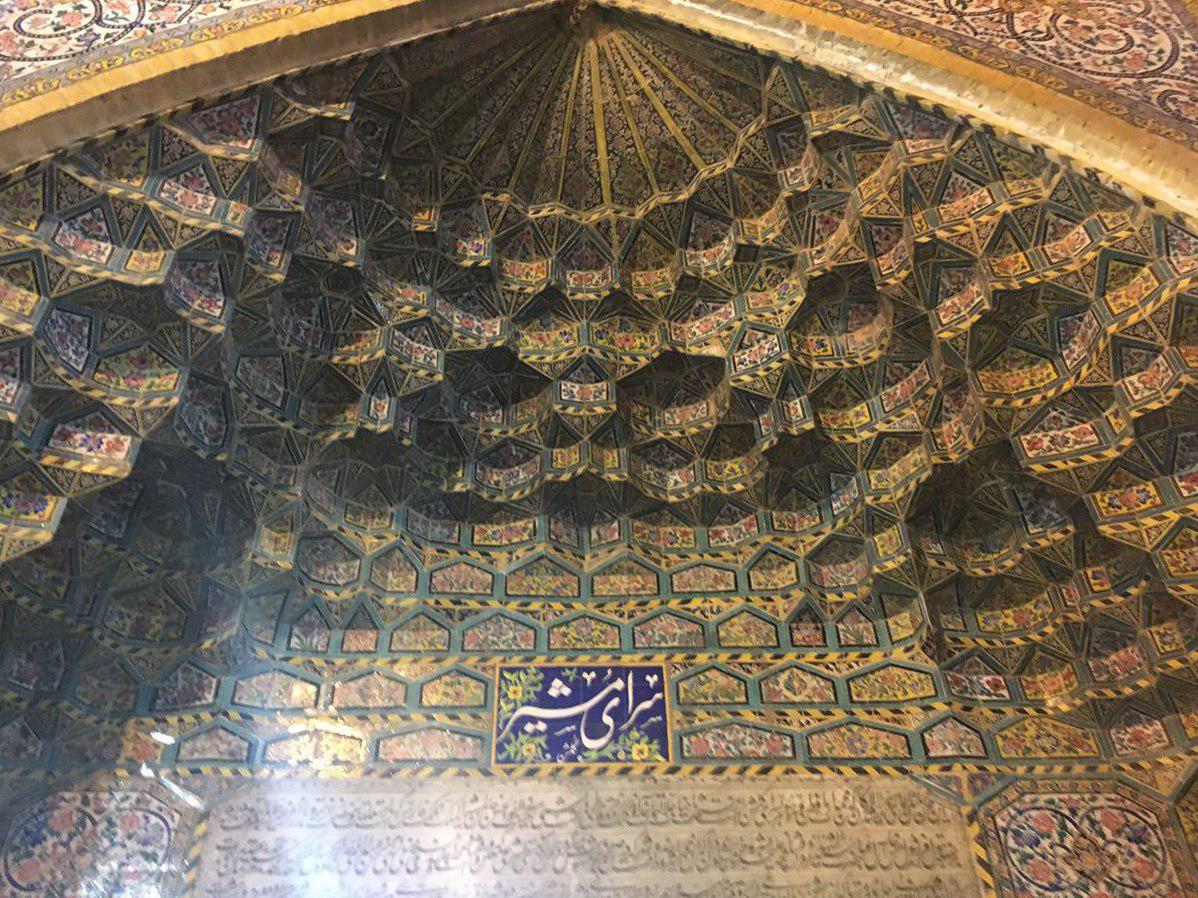 History of Saraye Moshir
This cozy traditional bazaar is more than 250 years old. It was built in the order of Mirza Abolhassan MoshirolMolk, a governor of Shiraz province. Its original function was a place for shopping, but throughout history, due to its unique features, architecture, and the fact that it is more private rather than other parts of Bazaar, it performed as a museum, traditional restaurant, and Tea-Serving center. After the Iran revolution in 1979, the place was closed for several years, but then it opened and has continued its function until now.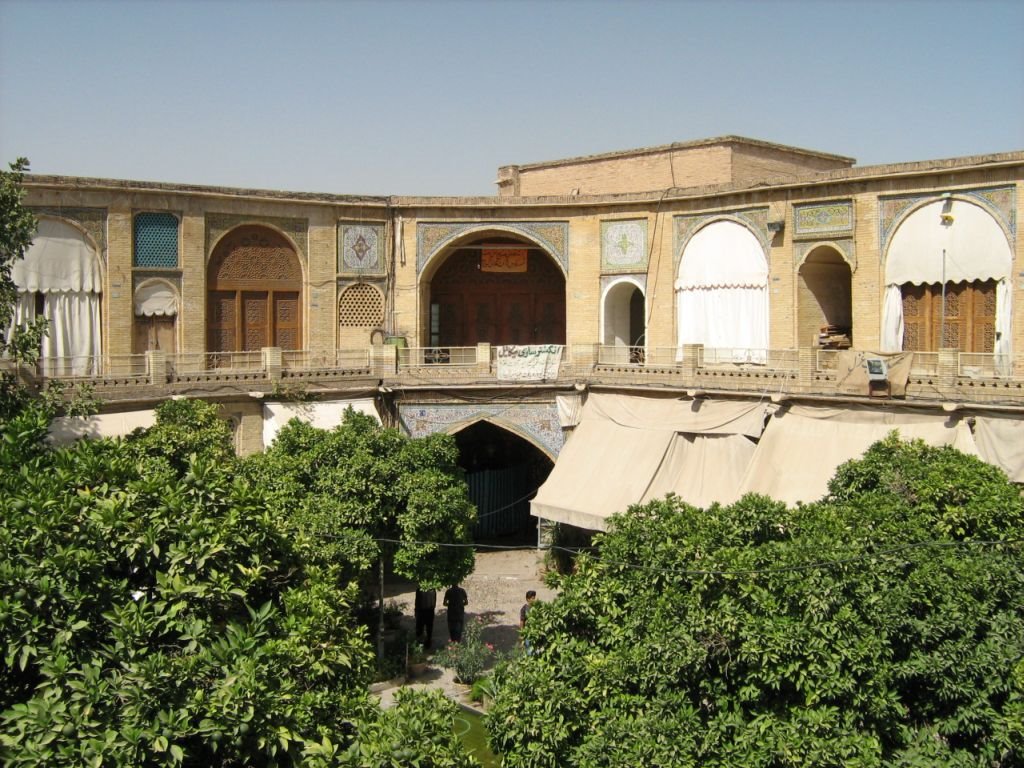 What to Do in Saraye Moshir
You may wonder what different products Saraye Moshir has to offer that is different from Vakil Bazaar. Well, the shops in this place are specifically providing ornaments, handicrafts such as Khatam Kari, Moaragh Kari, engraving on gold and copper, and other items like little statues of Shiraz attractions and famous characters for remembrance.
Eating cool and delicious Faloodeh and ice cream (for which Shiraz is famous), and a cup of tea is another activity that you can do in Saraye Moshir. Enjoying your edibles by the central pool can be freshening and unforgettable. If you are lucky enough, you might have the chance to meet the guardian of Saraye Moshir. He is lovely and mellifluous, and he wears a traditional costume. You can ask him to take a picture with you.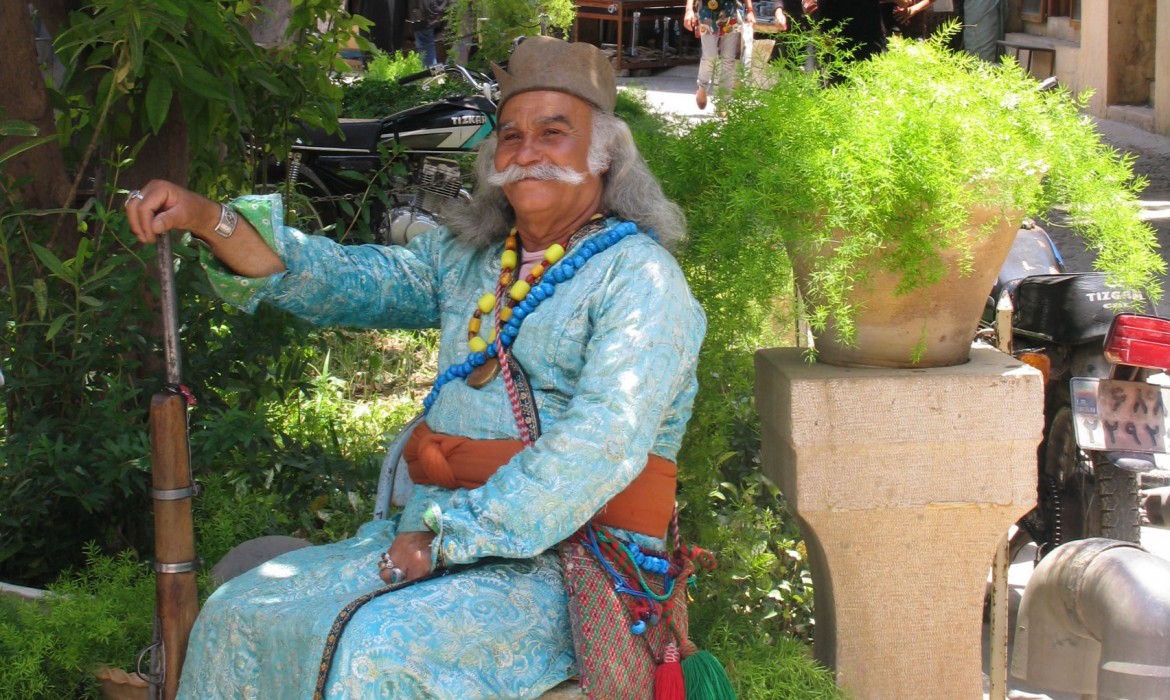 The Location of Saraye Moshir
As you are in Vakil Complex, there are numerous tourist attractions around you. You are already in Vakil Bazaar, and with less than 15 minutes' walk, you can reach Vakil Bath, and Karim Khan Citadel, Pars Museum. Also, Shahcheragh Holy Shrine, Nasir Al-Mulk Mosque, and Narenjestan Qavam are other places nearby.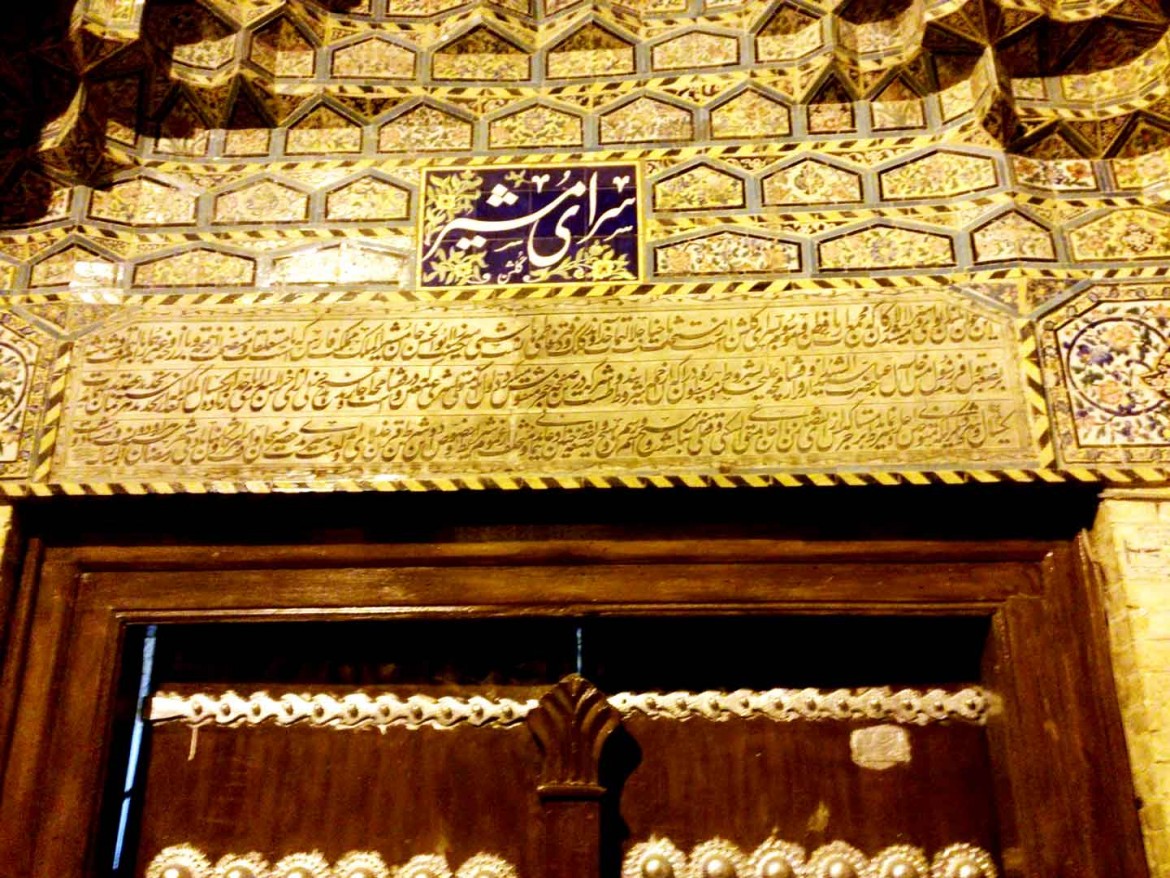 Where to Eat near Saraye Moshir
Shopping can be both exciting and exhausting. If you get hungry after visiting Saraye Moshir, you enjoy Persian meals in nearby restaurants. Kate Mast Traditional Restaurant, Sharze Restaurant, Dash Akol Traditional Restaurant, and Saraye Mehr Traditional Restaurant are some of these places.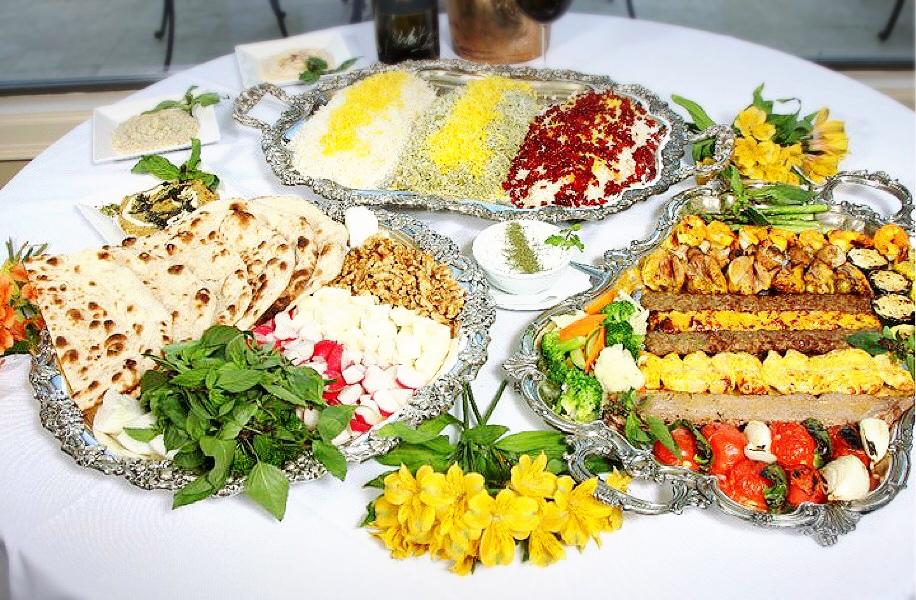 Where to Stay near Saraye Moshir
If you are planning to find a place to stay near Saraye Moshir, here are some suggestions for you: Parmis Hotel, Park Hotel, Hafez Hotel, and Sasan Hotel.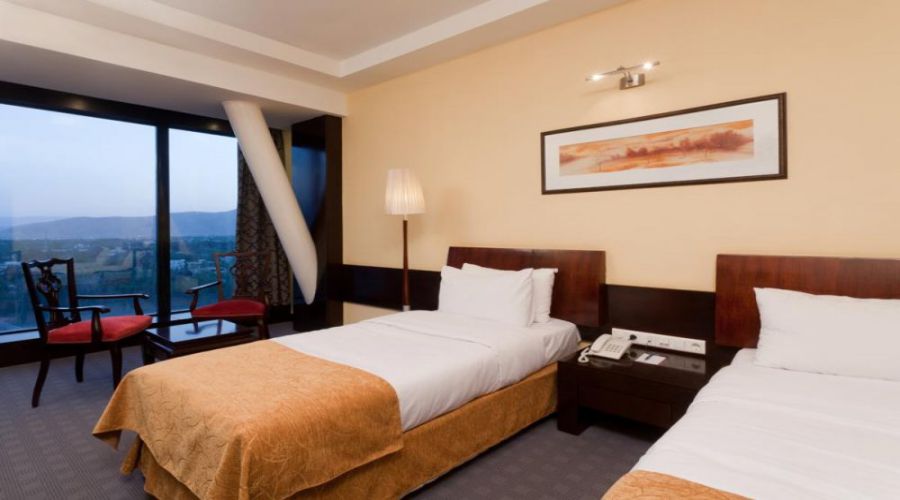 How To Get To Saraye Moshir
by Car
Find Shohada Sq., and then Namazi Intersection, turn to Lotfali Khan Zand St., and then Taleghani St., there are several parking lots that you can use.
by Bus
This is the busiest part of the city; there are lots of bus stations near Saraye Moshir, like Shahrdari Station.
Other attractions in Shiraz
Hotels near Saraye Moshir, Shiraz
Book Your Hotel In Shiraz
Book Your Domestic Flights in Iran
Ask your questions about accommodations in Shiraz from our travel experts: