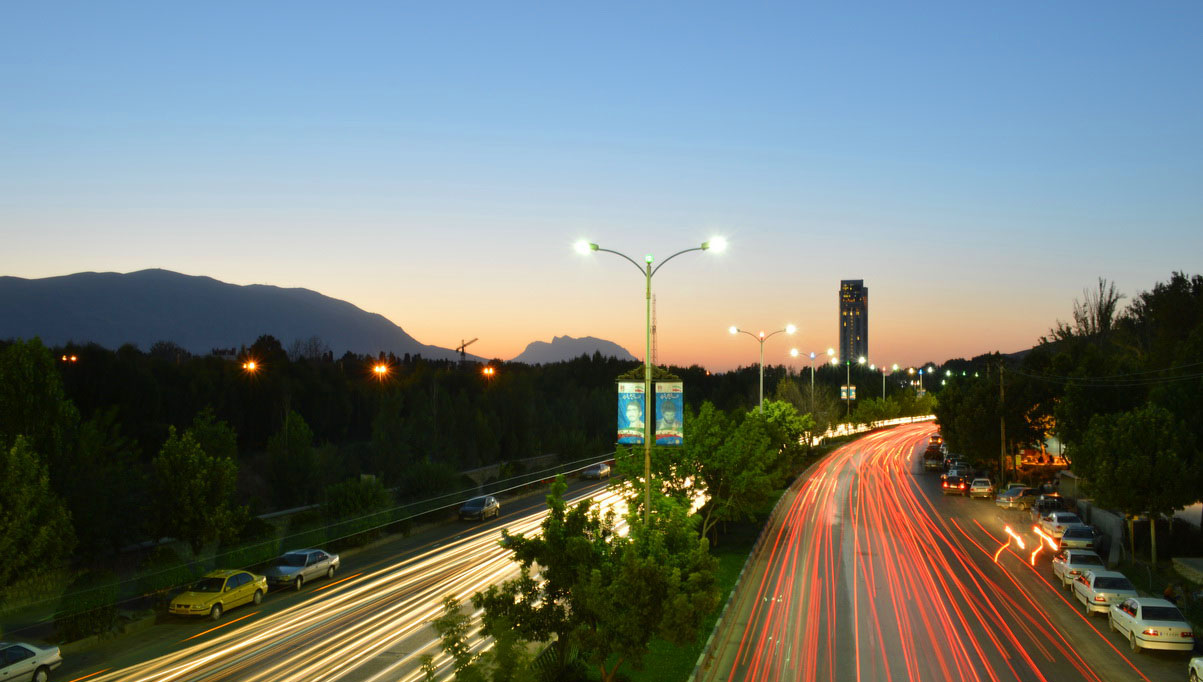 Shiraz Attractions
Chamran Boulevard
Pavements by the River
Shiraz is famous for its historical tourist attraction sites and its beautiful nature. But it is not all about the city of flowers and poems. Along with numerous places that are worth visiting and the company of its sweet and kindhearted people, Shiraz is attractive regarding urban sites as well. One of the most famous and worth visiting urban sites in this city is Chamran Boulevard. Let's know more about this beautiful boulevard and its surrounding area.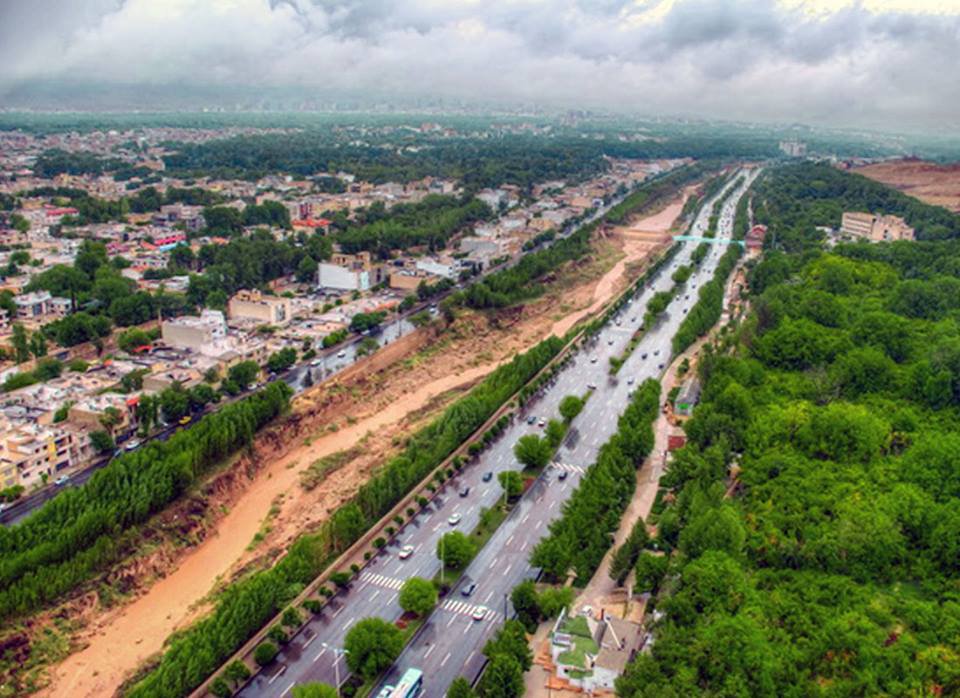 About Chamran Boulevard
Chamran Boulevard is one of the best places in Shiraz to have a lovely evening or night walk and enjoy your sightseeing. Chamran Boulevard is about 5 kilometers long, and it joins the city center to the northwestern parts of Shiraz. This boulevard is not merely a passing route; it is multifunctional, and you can find tourism, art, sports, political, social, and medical functions in it. There is a lovely pavement beside this urban pathway, similar to Vali Asr Street in Tehran.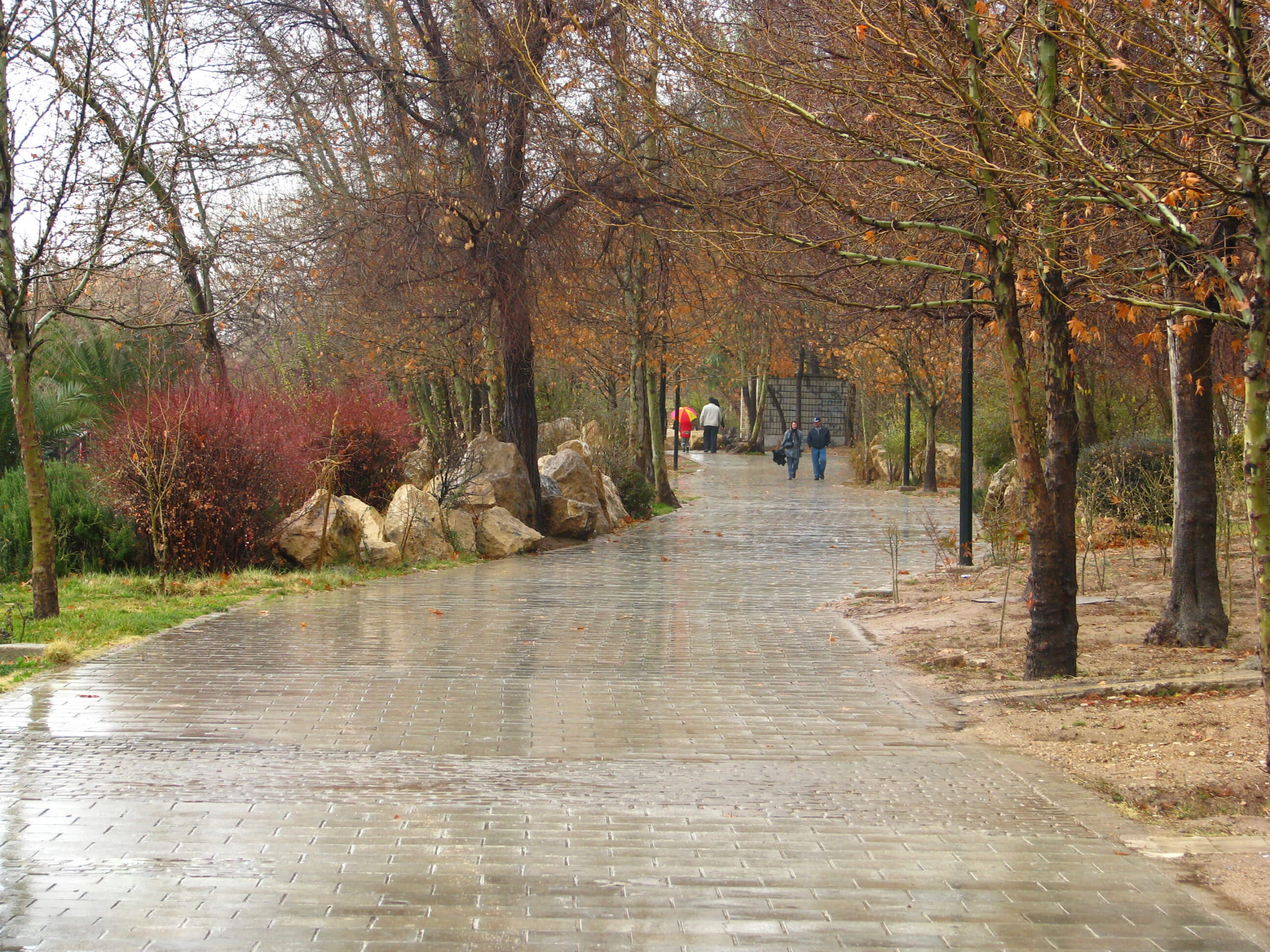 What is interesting about Chamran Boulevard is that it engages all of your senses present. The smell of flowers and sour orange blossoms are inseparable from this place. Several waterways and the sound of water suit your ear and the cool breeze gently touches your skin. And don't forget the fantastic view and landscape of this boulevard.
Chamran Boulevard is one of the best places for nightlife in Shiraz, where some vendors sell different products. Also, there are several restaurants and cafes on the sidelines; you can enjoy cycling in cycling route or merely walk among the tall trees on the walkway.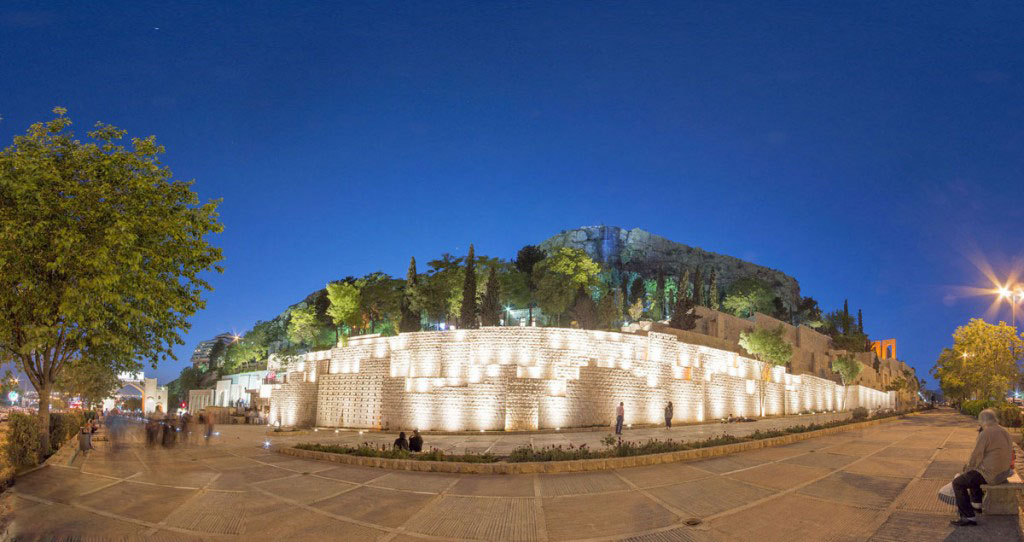 Location of Chamran Boulevard
As it is a 5-kilometer long boulevard and is connected to central Shiraz, there are lots of tourist attractions nearby. You can reach Quran Gate, Eram Garden, and Afif Abad Garden. Moving a little further to the east and you will enter Narenjestan Qavam Garden, Vakil Bazaar, Karim Khan Citadel, and Shahcheragh Holy Shrine.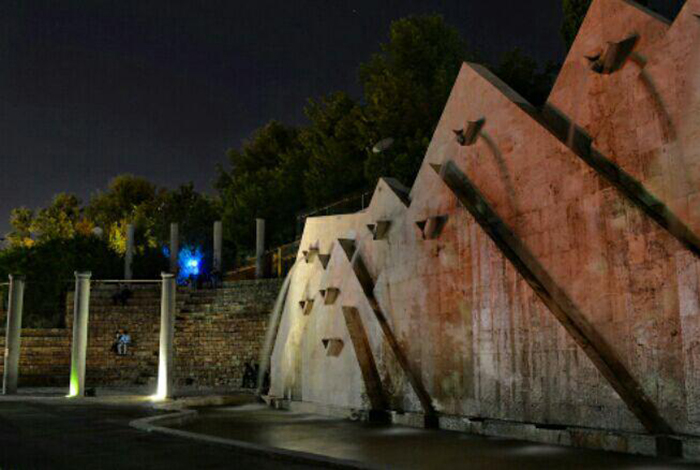 Where to Eat near Chamran Boulevard
As mentioned, there are several restaurants and cafes that you can enjoy while you are visiting Chamran Boulevard. Salamat Niayesh Restaurant, Cactus Restaurant, Asraneh Fast Food, Soofi restaurant, Bella Pasi Burger, and Baharan Restaurant are some of your choices.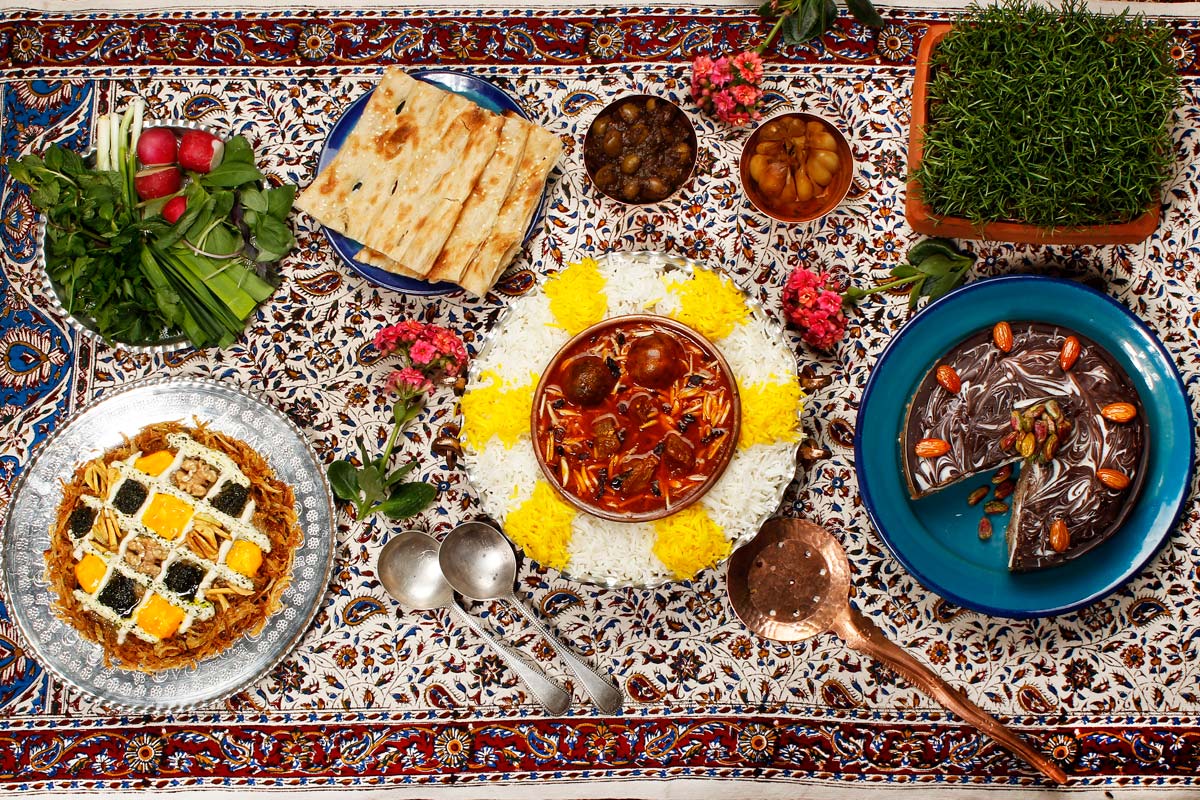 Where to Stay near Chamran Boulevard
Chamran Boulevard covers more than five kilometers of Shiraz, so there are several options for your accommodation if you wish to stay somewhere near this boulevard. Elysee Hotel, Chamran Grand Hotel, Pars Hotel, Setaregan International Hotel, Homa Hotel, and Eram Hotel are some of your choices. if you want to stay in budget accommodation, we suggest taking a look at our page: Cheap Hotels in Shiraz, Iran.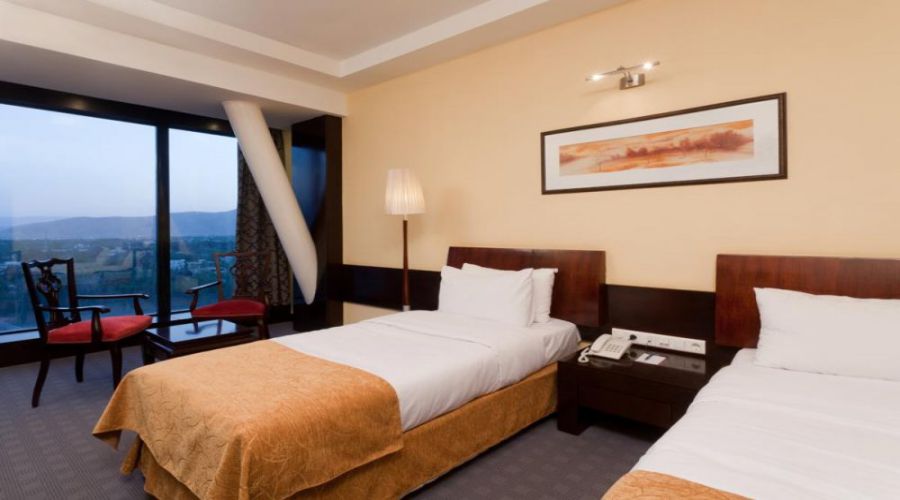 Found Chamran Boulevard interesting? Explore more …
Chamran Boulevard Location
How To Get To Chamran Boulevard
by Bus
There are several bus stops all along the boulevard, and you can use whichever you like.
by Metro
Shahid Motahari, Ghasr-e Dasht, and Shohada are subway stations near the boulevard.
Other attractions in Shiraz
Hotels near Chamran Boulevard, Shiraz
Book Your Hotel In Shiraz
Book Your Domestic Flights in Iran
Ask your questions about accommodations in Shiraz from our travel experts: