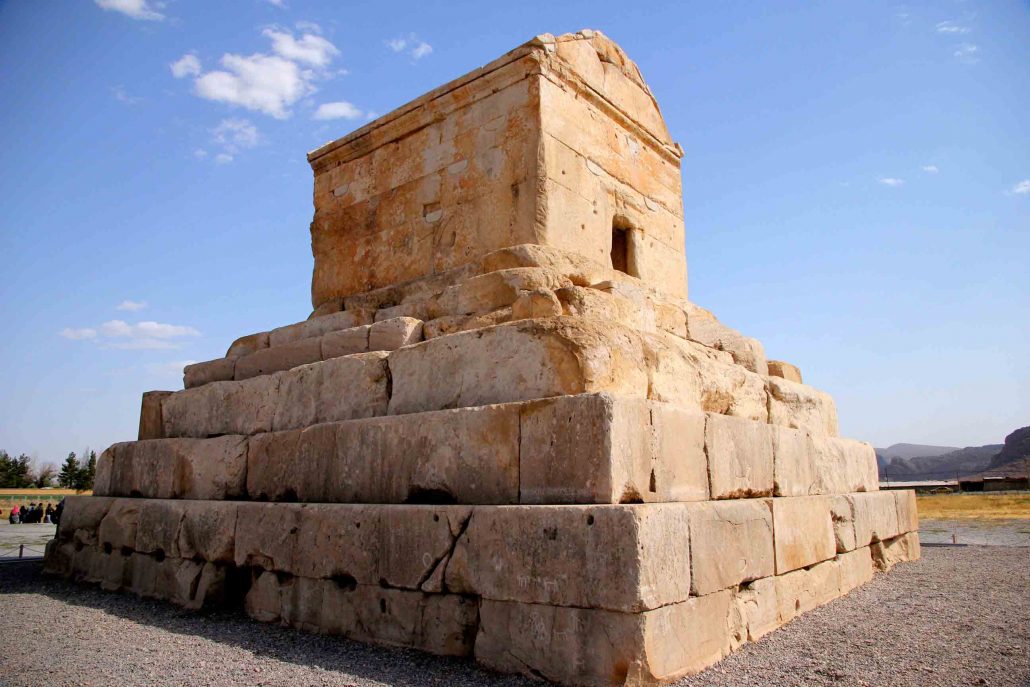 Shiraz Attractions
Pasargadae
The Tomb of Cyrus, the Great
Pasargadae is an ancient city in which majestic mansions and structures have been built that are generally called the royal complex of Pasargadae, a reminiscence of the Achaemenid glorious era. Moreover, Pasargadae is the name of the first capital city of Achaemenid kings that is now located in a wide plain in Fars province, Iran. Regardless of all the mansions in Pasargadae, Tomb of Cyrus, the Great, shines like a priceless pearl.
apochi.com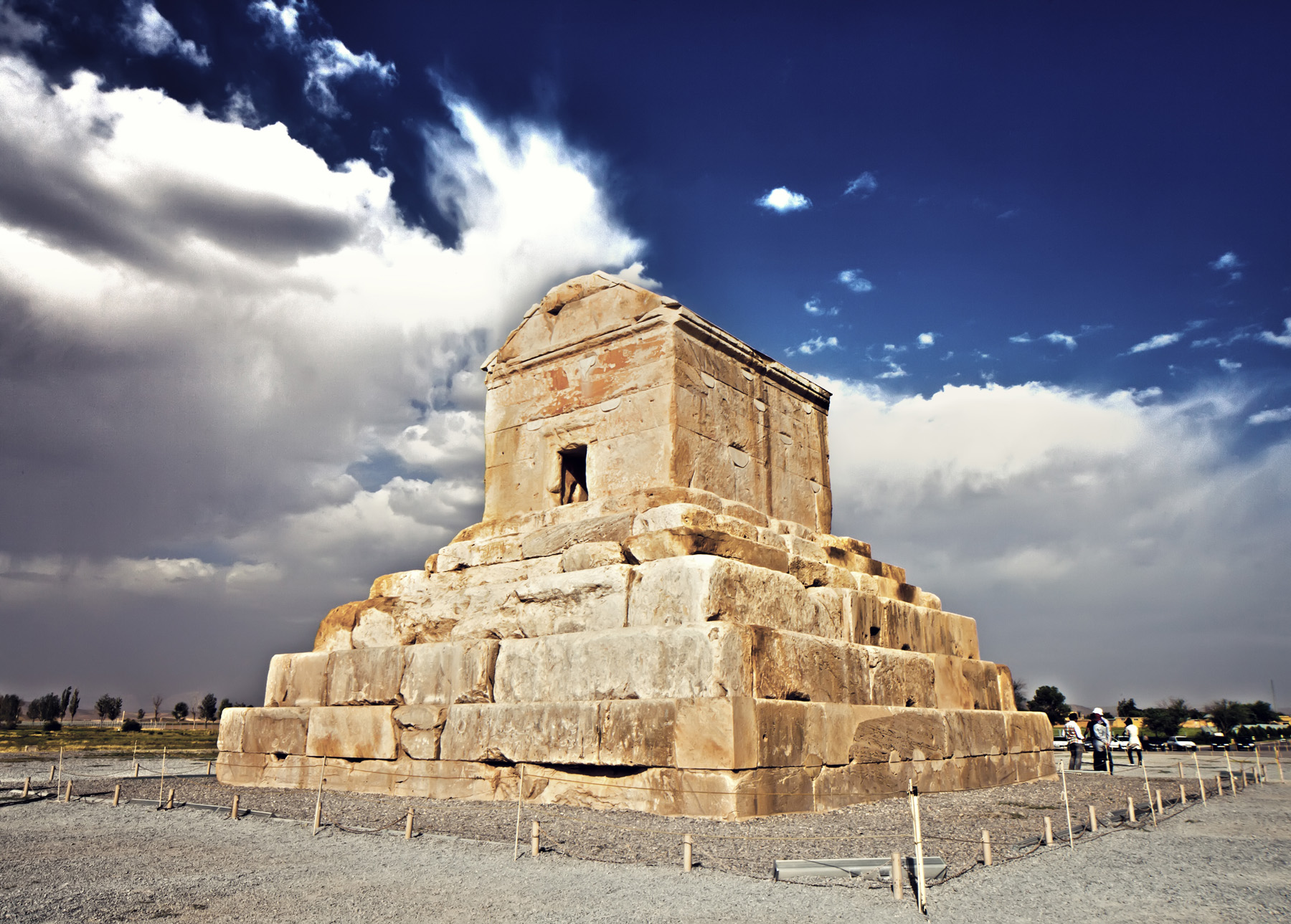 apochi.com
apochi.com
Location of Pasargadae
apochi.com
apochi.com
The ancient city of Pasargadae that is registered on the UNESCO World Heritage list, seems to be an extensive green garden about 2500 years ago. The city used to be of extreme importance for the Achaemenid kings so that they held their coronation ceremonies there. It is now on the northeastern side of Shiraz. Though it is not in the city, it is considered to be a part of the province.
apochi.com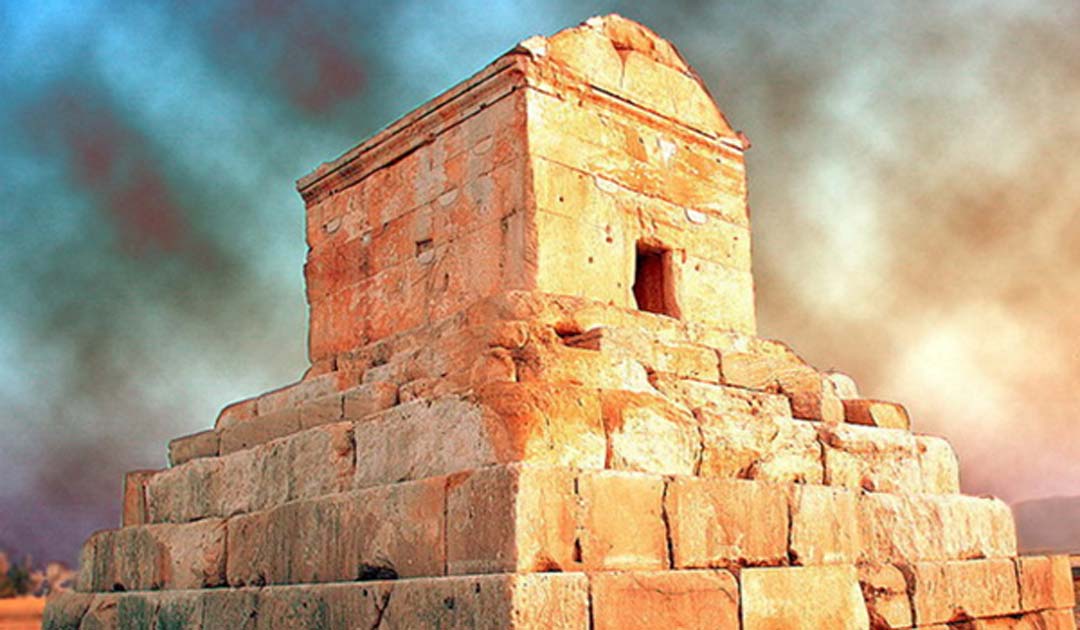 apochi.com
apochi.com
History of Pasargadae
apochi.com
apochi.com
Cyrus, the Great, is the first king and the founder of the Achaemenid Dynasty, is one of the most popular and well-reputed kings of Iran who is still known for his justice. He ruled over many Asian regions from 529 to 559 B.C. He was born and grew up in a royal family who had always been kings and rulers.
There is evidence in some historical documents that clear this fact out that Cyrus's death after 30 years of ruling happened due to a horrific wound in one of his wars and he died after tolerating three days of unbearable pain in his wound. His body was then transferred to Pasargadae and was buried there. On the other hand, an author has claimed that the reason for Cyrus's death was his old age and he died naturally.
According to inscriptions, embossment, artworks that are left from the Achaemenid era, engravings of Cyrus in both Pasargadae and Babel, this great king had done valuable deeds like conquering Babel, freeing Jew race, sending Jew people to their holy land, and many others.
apochi.com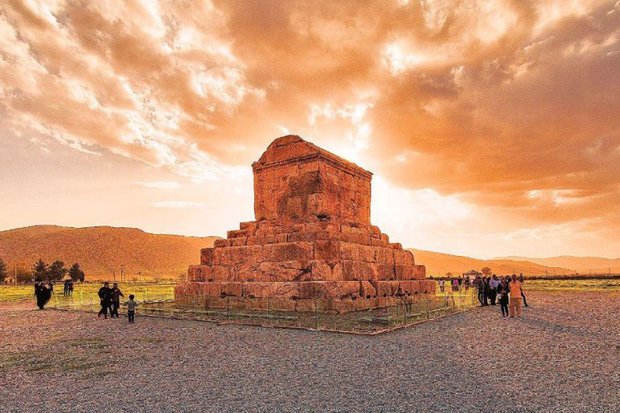 apochi.com
apochi.com
Architecture of Pasargadae
apochi.com
apochi.com
The tomb of Cyrus, the Great, is located at the southern part of the royal complex of Pasargadae and had been visible from every part of the city. Its architecture is both so simple and beautiful and considering the stairs, it is 11-meter high and 160-meter wide.
The mausoleum actually consists of the main tomb that is built on some platforms. This is the Egyptian sort of architecture that two parts are taken into account for a mausoleum structure; the first part is the six-stair platform that acts as the basis of the structure and the second part is a small room with a sloped ceiling that is contrived on the first part.
It is worth mentioning that the external parts of the mausoleum are built on seven floors and it is possible if we attribute the thought of its designer to the sacredness of the number seven.
The material used as the stone for this mausoleum is a yellowish white lime and an excavation of the nearby draws a conclusion that this lime had been extracted from a mine in a 30-kilometer distance.
The room of the mausoleum has walls of 1.5-meter thickness. They are constructed out of carved stones in four rows that are carefully put on each other with delicacy. Plus, two extremely heavy stones are put on the floor and the ceiling is also made of stone.
It is also noteworthy that no grout is used in the construction of the Tomb of the Cyrus, the Great just like Persepolis. Despite the lack of gout usage, they are both standing proudly since 2000 years ago.
Shiraz & Persepolis
Tour around Shiraz Beauties with Apochi

Highlights:

Persepolis
Necropolis (Naghsh-e Rustam)
Eram Garden
Tomb of Hafez
Tomb of Saadi
Book Now!
Found Pasargadae interesting? Explore more . . .
How To Get To Pasargadae
by Car
In case of using a personal or hired car, you should drive a 130-kilometer distance and pass Marvdasht city.
by Bus
If you want to use public transportation, there are buses in Shiraz that their destination is Pasargadae.
Other attractions in Shiraz
Hotels near Pasargadae, Shiraz
Book Your Hotel In Shiraz
Book Your Domestic Flights in Iran
Ask your questions about accommodations in Shiraz from our travel experts: