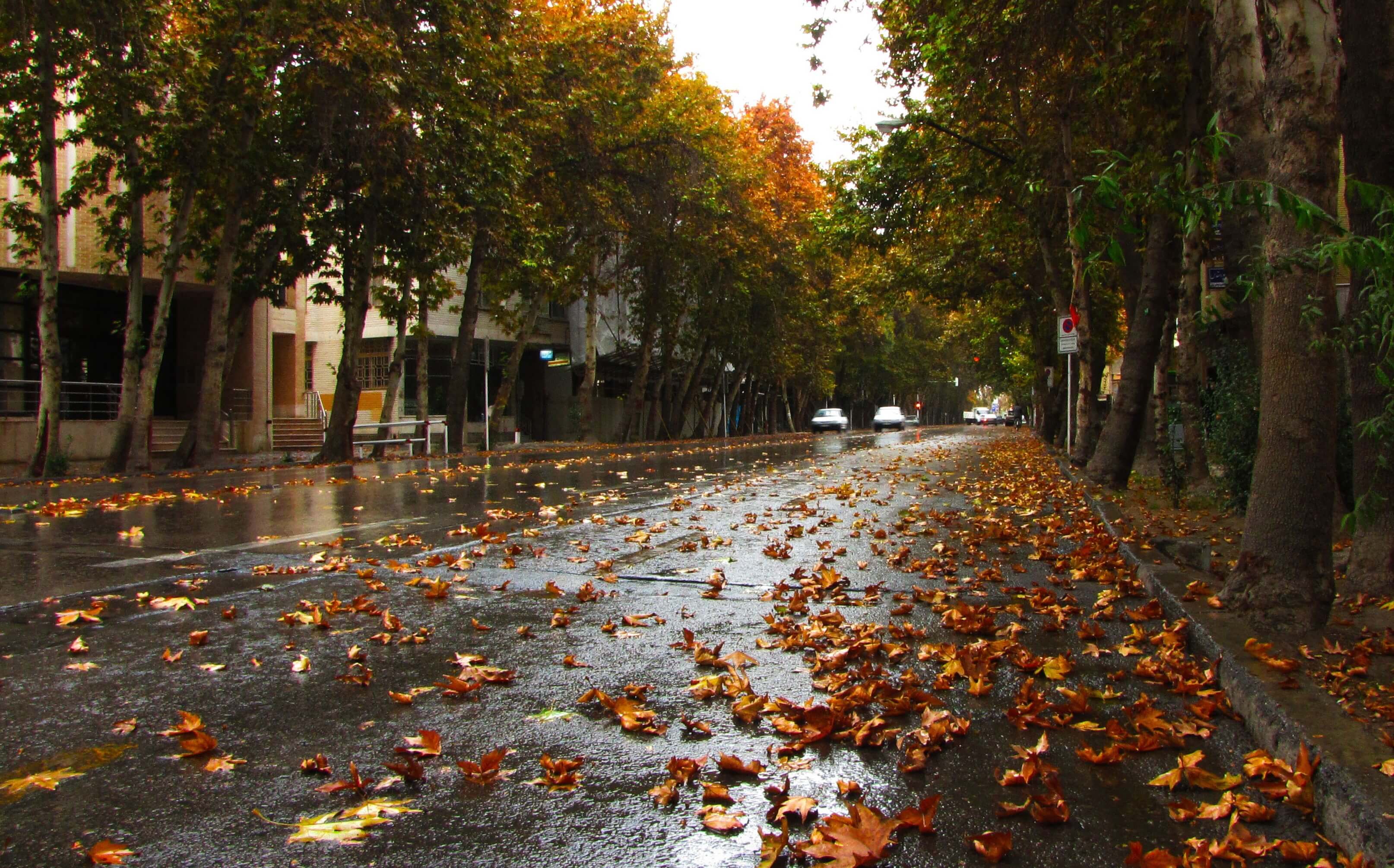 Valiasr Street
The Longest Avenue in the Middle East
The longest avenue in Tehran known as Valiasr Street connects the southernmost part of the city to the north of it. So many historical houses, main sites, and commercial centers are located on this 18-kilometer street. Mellat Park, Tehran Railroad Station, and City Theatre are some to mention.
Location
Valiasr Street is the longest avenue in Tehran. It connects the southernmost part of Tehran to the furthest northern end of the city. Additionally, it is the oldest avenue of the capital. Its length is about 18 kilometers. It starts from Rahahan (Railway) Square and ends in Tajrish Square. Valiasr Street is considered one of Tehran's main sights and commercial centers. It is also known for its historical parts. There are so many historical houses there which date back to different eras. Some of the houses have been registered on the National Heritage List and are functioning as museums.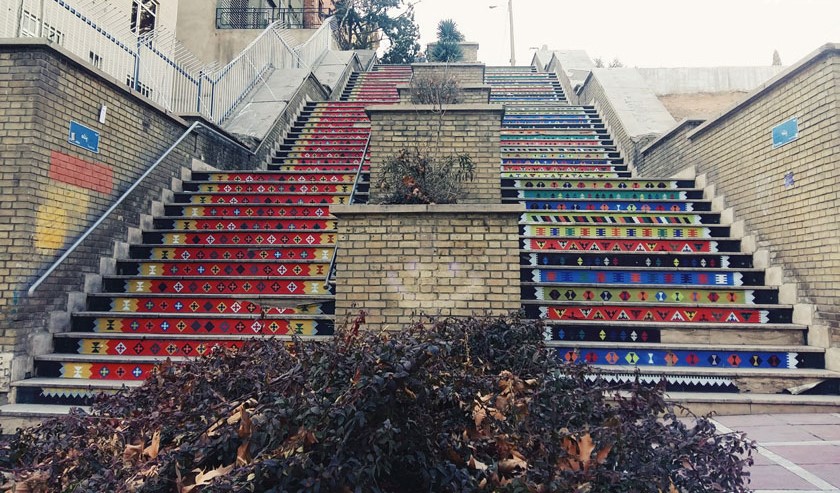 Purpose of Establishing Valiasr Street
It was established upon the order of Reza Shah Pahlavi. They were thinking of connecting Pahlavi palaces and houses to the railway station. There are so many sycamores on both sides of the street. It is so eye-catching that so many people recall Tehran with the sycamores. Sycamore is considered as an important tree in Iran culture.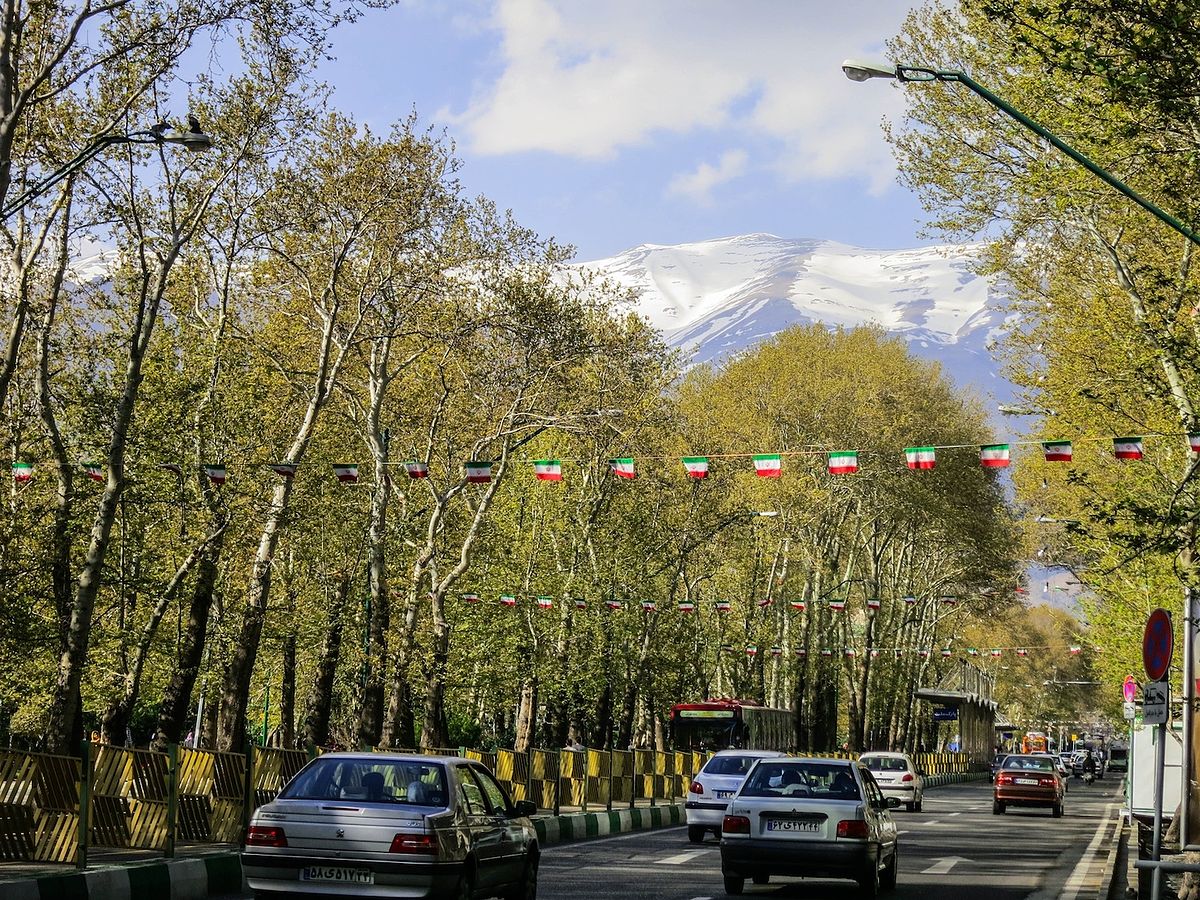 Features
There are different activities you can do on Valiasr Street. So many shops and restaurants as well as parks (such as Saei Park or Mellat Park) and cultural sites are on this street. Notably, lots of branches including Benetton, Reebok, Adidas, and etc. have branches on this street.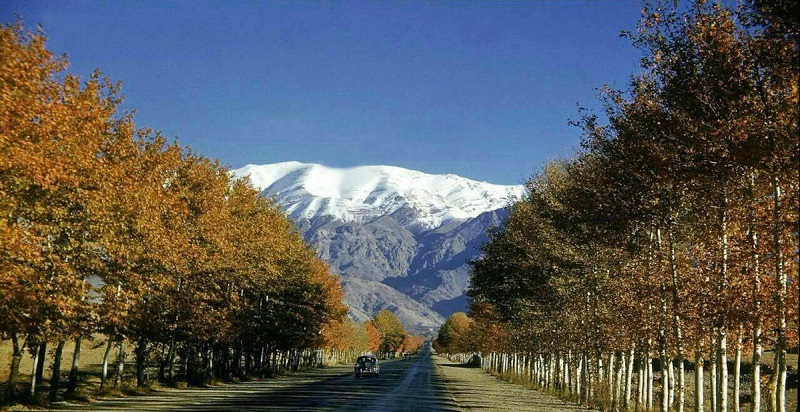 Attractions on Valiasr Street
Mellat Park
It is one of the largest recreation centers in Tehran. It also extends to Chamran Highway (Parkway). At the edge of the park, there is Cineplex. There is also a musical fountain in the park which you can enjoy at night.
Tehran Railroad Station
The station design was inspired by ancient Persian architecture.
City Theatre
It is at the junction of Enghelab and Valiasr Street. It is the largest theatre complex including five halls. It is one of the first postmodern buildings in Tehran.
House of Professor Adl
Professor Adl was one of the first Iranian surgeons. This mansion was built by a Russian engineer called Markov. Tall pine trees surround the house. It has an area of 2,700-meter square. It wonderfully blends Russian and Persian architecture together. The façade is decorated with amazing carvings.
Tajrish
As mentioned above, Tajrish is at the north end of Valiasr Street. It is a favorable location for the northern hills.
Other fantastic places to visit at Valiasr Street are Ferdows Garden, Cinema Museum, Imamzadeh Saleh, and Time Museum.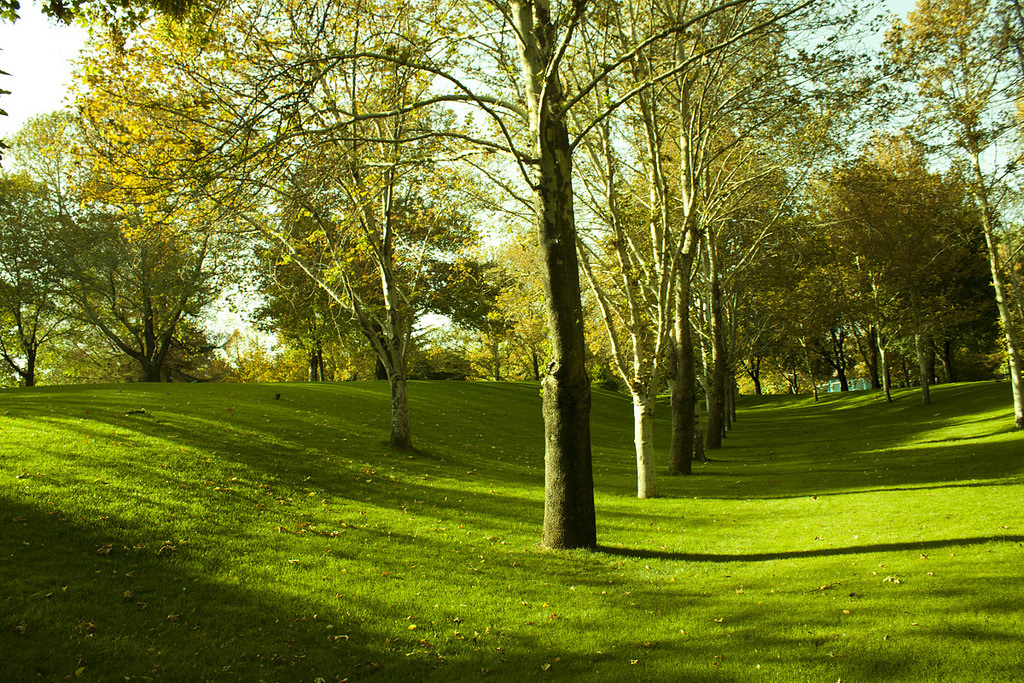 Where to Eat near Valiasr Street
Well there are so many places where you can have different types of foods, junk foods, beverages, and cakes. You have so many options to choose from. From south to north, there are various kinds of dishes which you can choose. We offer you some of the most well-known and delicious ones. Cafes like Lamiz, Godo, Langine, Saboos, Grill Garden, Giv, V, and Godot are some of the cafes around Valiasr Street. You can also have main dishes at Tahdeeg, Shater Abbas, Shandize Jordan, Gilaneh, and Dejavu restaurants.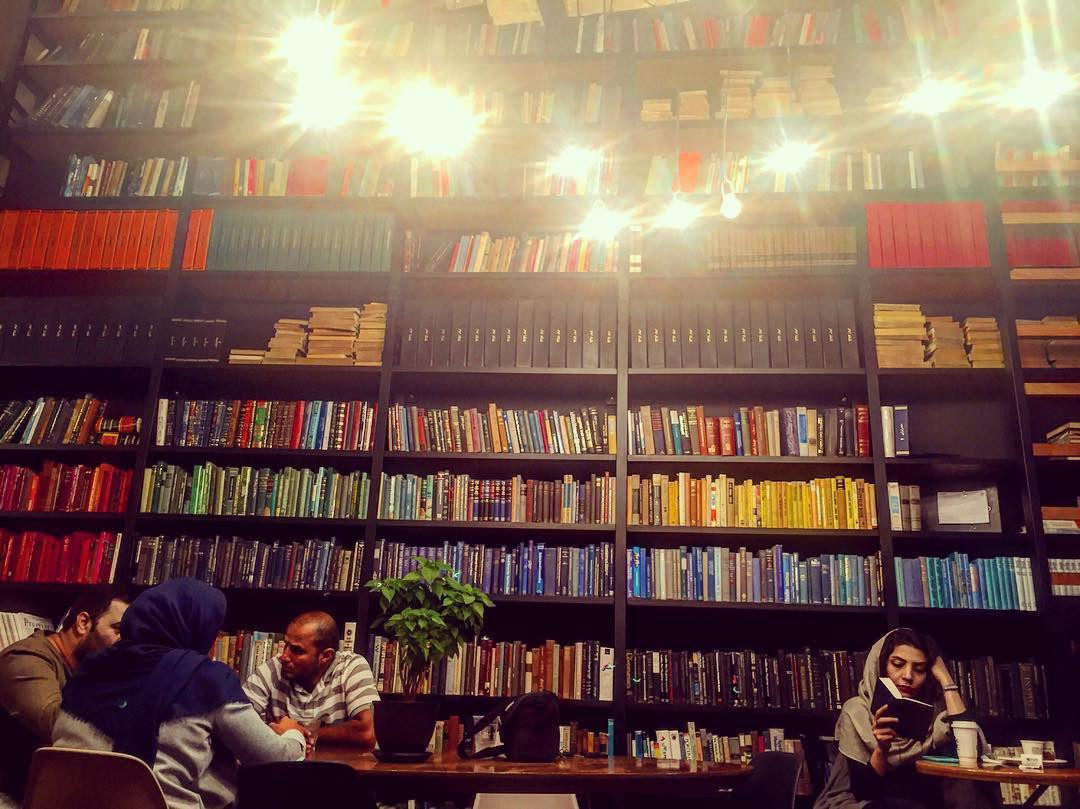 Where to Stay near Valiasr Street
Raamtin Residence Hotel and Simorgh Hotel are two 4-star hotels near Saei Park. Tehran Grand Hotel is another 4-star hotel at the junction of Valiasr Street and Shahid Motahari Street. Karoon Hotel is also near Fatemi Square. If you are looking for a hotel near Valiasr Square, Parisian Kowsar Hotel can be one of your choices. Parsian Enqhelab Hotel is also near Taleghani Street. In the south, you can go to Golestan Hotel.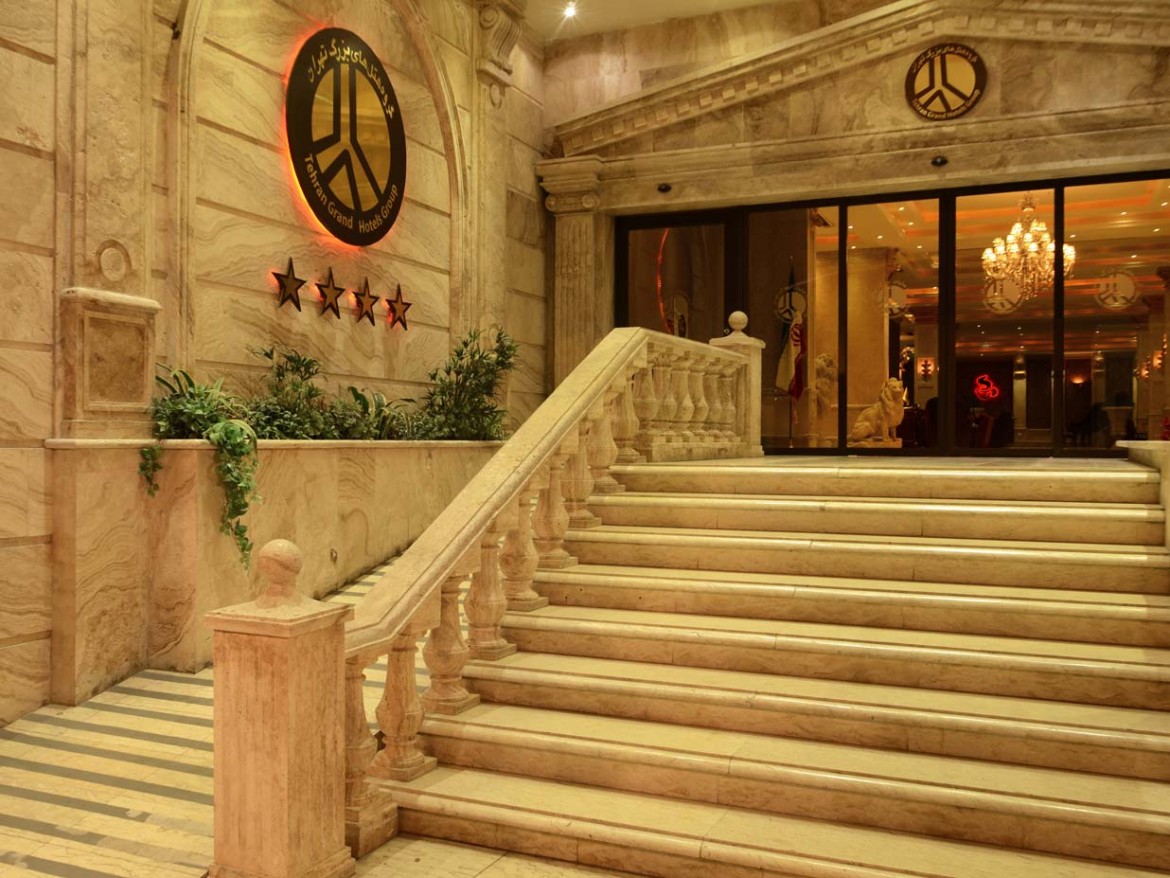 Found Valiasr Street attractive? Explore more . . .
How To Get To Valiasr Street
by Car
You can easily access Valiasr Street by different avenues and highways. Through Enghelab Street or Beheshti Street, you can reach the middle parts of Valiasr Street. Through Hemmat Expressway, Resalat Highway, Haghani Highway, Hashemi Rafsanjani Highway, and Modares Highway you can also reach the northern parts of Valiasr Street.
by Metro
It is so easy too. Tajrish Metro Station, the first station of the 1st line of metro is the northernmost part of Valiasr Street. You can get to the middle parts through Mirza-ye Shirazi Metro Station or Meydan-e Valiasr Station on the 3rd line of Metro. Theatr e Shahr Metro Station is at the junction of Enghelab Street and Valiasr Street. Tehran Railway Metro Station is also the southernmost part of Valiasr Street.
by Bus
By finding your way through metros and buses, the 7th line of BRT (Bus Rapid Transit) will take you from the north of Valiasr Street to the south of it. By this BRT you can have stops at different parts of this adventurous street.
Other attractions in Tehran
Hotels near Valiasr Street, Tehran
Book Your Hotel In Tehran
Book Your Domestic Flights in Iran
Ask your questions about accommodations in Shiraz from our travel experts: