Shiraz Attractions
Qashqai Nomads
Free, Fresh, Fantastic
They chose to live free; they didn't condemn themselves to houses made of brick and stones. Instead, they have the company of nature; they dance with the wind, drink from rivers. Their bed is meadows and their ceiling sky. They know how to tame nature, they are Qashqai Nomads.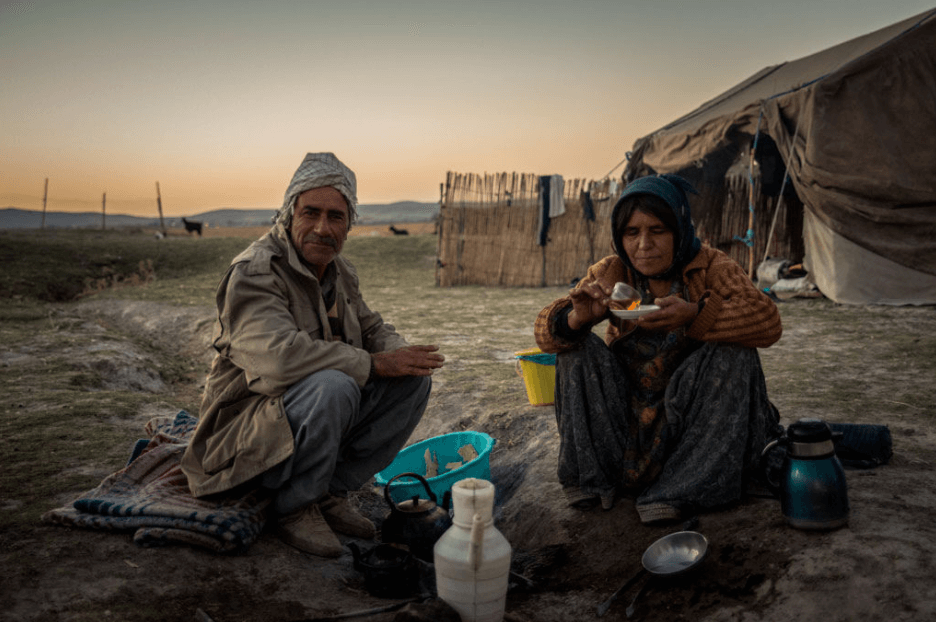 About Qashqai Nomads
With more than one million populations, Qashqai is one of the largest tribes in Iran. The modern lifestyle of the 21st century caused a considerable proportion of them became citizens and villagers, but still many of its people live as nomads. As you may know, Iran has a variety of ethnic groups. Qashqai Nomads are mainly Turkish, and they live in the southwest provinces of the country, especially Fars. As their name indicates, they are always on the move during warm and cold seasons. In summers, when the weather gets hot, and it is difficult to live in their black tents, they departed to more moderate areas, and they call it Yaylak or Yeilagh (a countryside that has cool weather). On the other hand, when the climate gets cold, and it is hard for them to find forage for their livestock, they move to warmer parts of the country called Kishlak (Gheshlagh in Persian). The process of this temporary emigration is fascinating, reminding this popular notion "nothing lasts forever."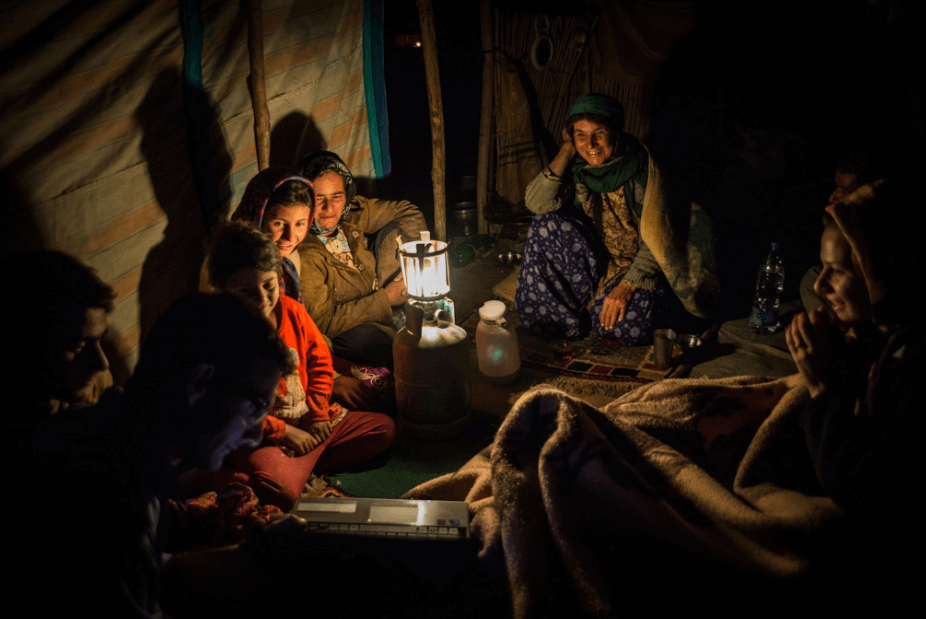 The Culture of Qashqai Nomads
Qashqai Nomads have their very own cultural items. From different food to dialect. Qashqai nomads are happy and lively people. They use every opportunity to celebrate. You should consider yourself very lucky if you have a chance to see a Qashqai wedding. On this exceptional occasion, men and women wear traditional and colorful clothes that catch any eye. Then they make a large circle, grab a colorful handkerchief, and start Qashqai dance, of course, with Qashqai local music. Due to their long exposers to the sun, they usually have freckled skins, women and girls do not use any cosmetics, and you can differ a girl from a married woman by her hairstyle.
Living in nature makes them fearless, energetic, and tough, but it doesn't mean that they are not kind; actually, they have a golden heart. Qashqai nomads will welcome you to join them for lunch and dinner. They greet you with their organic and homemade foods, nothing like you've tasted before. Watching how they manage to adopt different methods to survive in the wild and how they live their daily life tasks surely is an unforgettable and fantastic experience for you.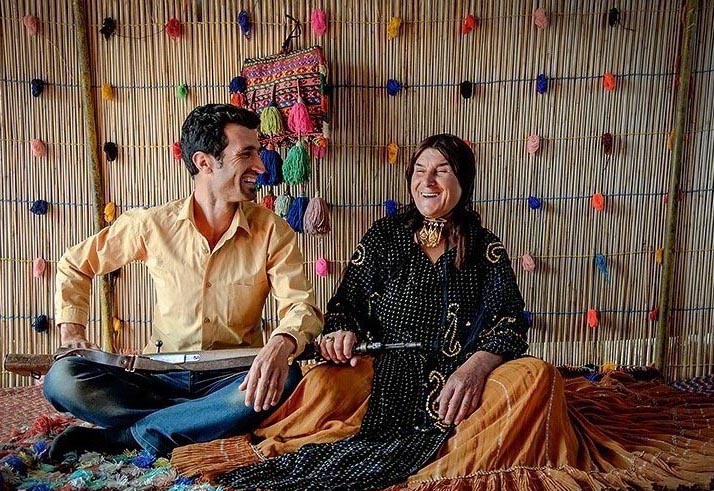 Men in Qashqai Nomads usually handle more physical tasks, such as being a shepherd; take care of the family against any incidence, and setting up the tents. On the other hand, women take care of children; they make a variety of dairy products from their sheep, like Dough, cheese, and butter. Also, they are artists too! They know how to weave a carpet, and the amazing thing is that they do not use any written patterns; they rely entirely on their imagination. They use patterns like plants, animals, and anything related to their surroundings.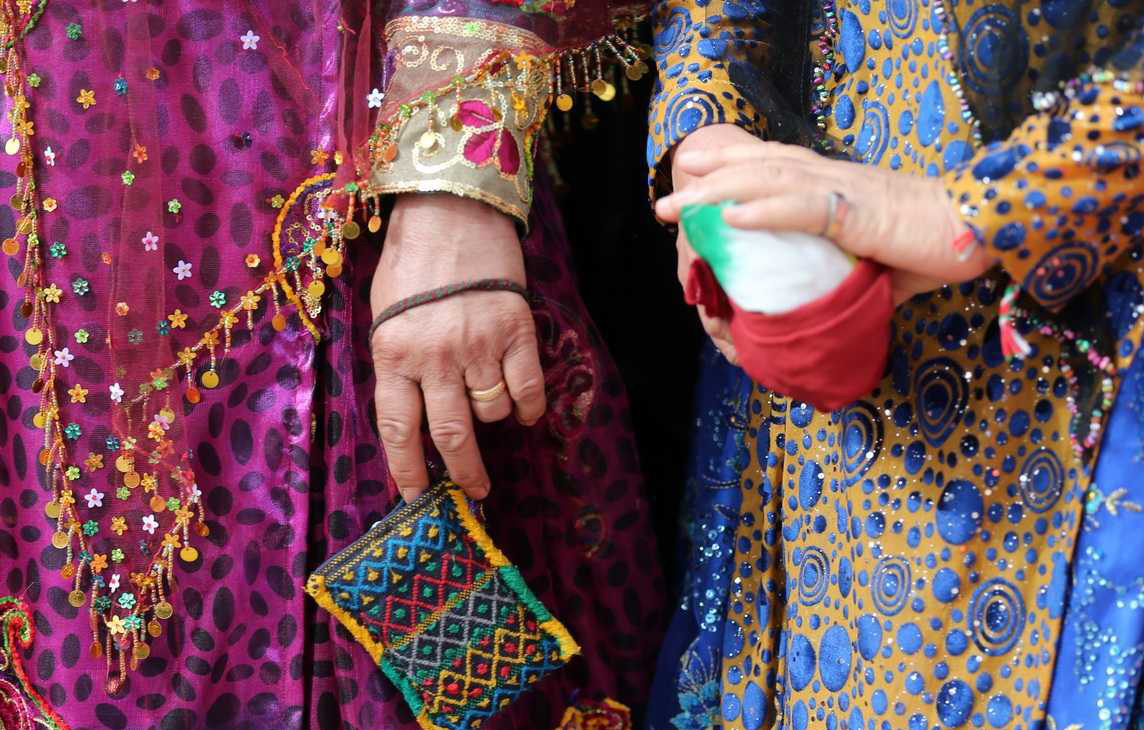 Where to Stay near Qashqai Nomads
There are no hotels near nomads! You have the privilege to stay in their black tents and enjoy their companion. It's the best way to know them thoroughly.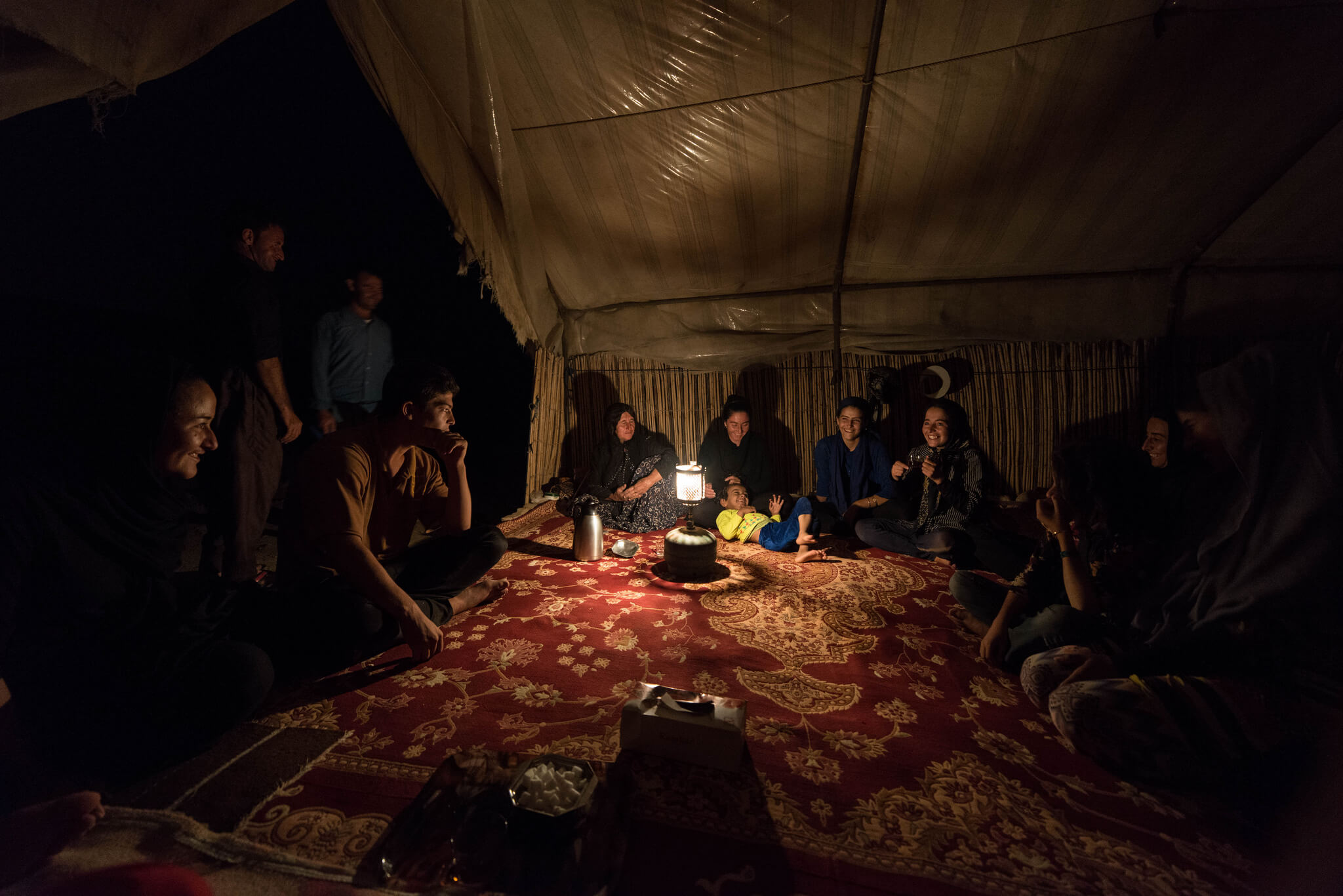 Where to Eat near Qashqai Nomads
No need to go to fancy restaurants, the best restaurants cannot offer you such an amazing experience. Sit at the same tablecloth as Qashqai and share their unique dishes and food habits.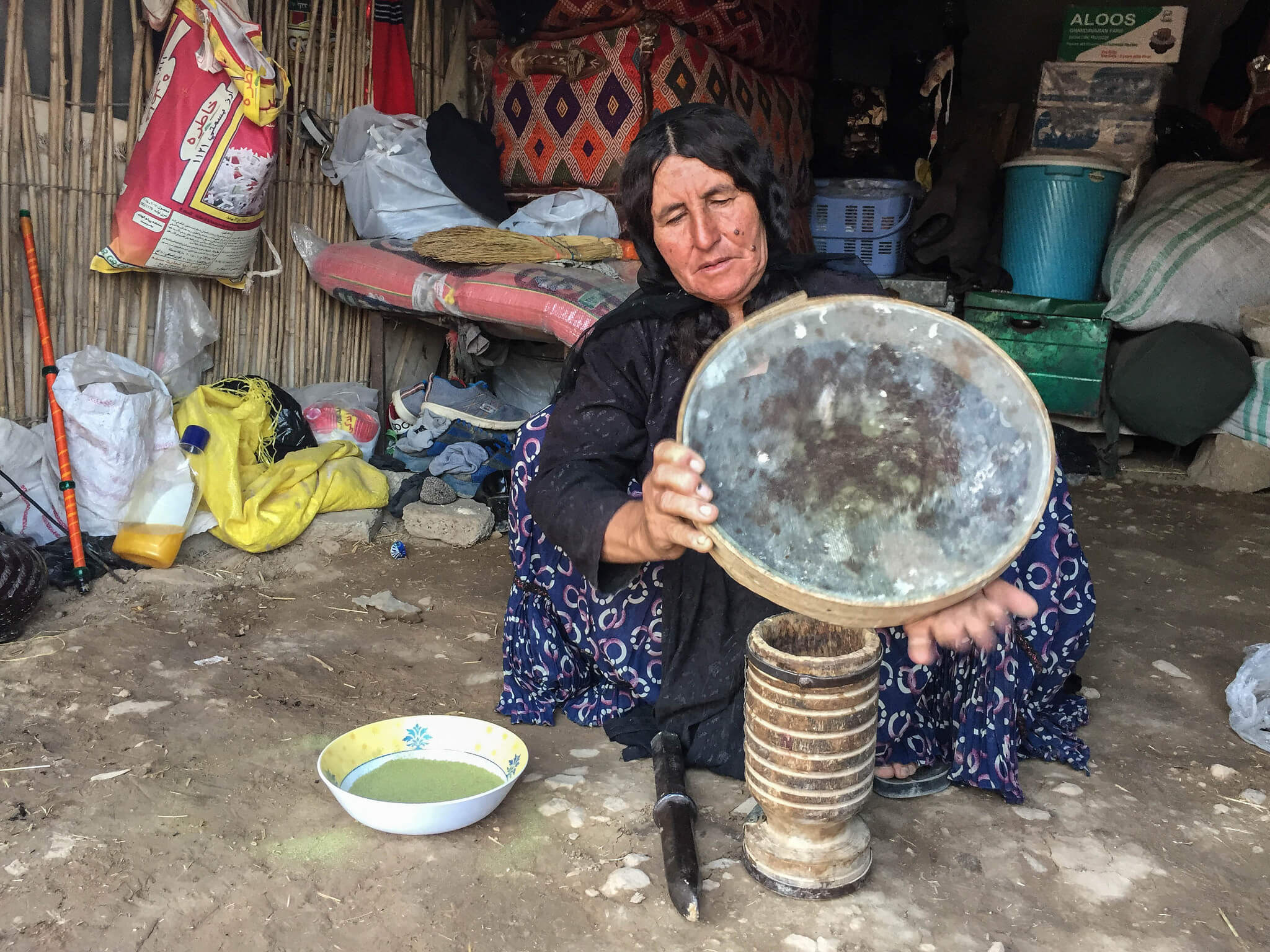 Found Qashqai Nomads interesting? Explore more …
How To Get To Qashqai Nomads
Other attractions in Shiraz
Hotels near Qashqai Nomads, Shiraz
Book Your Hotel In Shiraz
Book Your Domestic Flights in Iran
Ask your questions about accommodations in Shiraz from our travel experts: