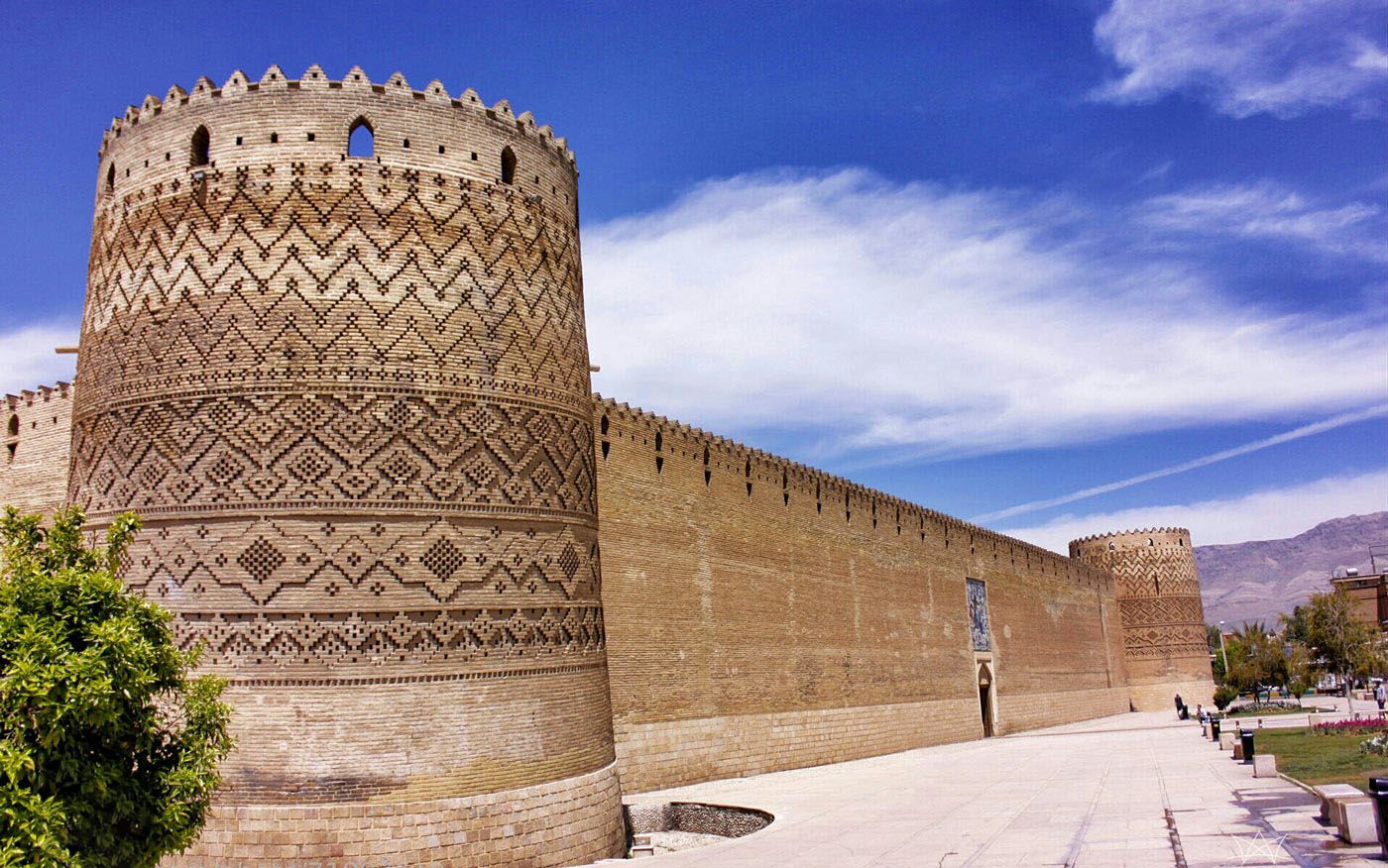 Shiraz Attractions
Karim Khan Citadel
The King's Great Mansion
Karim Khan Citadel, which is also known as Karim Khan Prison, was built in 1697 under the command of Karim Khan Zand, the famous king of the Zand Dynasty. Many international tourists visit this place as it is one of the most prominent reminiscences of the Zand Dynasty from the architectural point of view. It is currently under renovating procedure as some parts have been somehow ruined.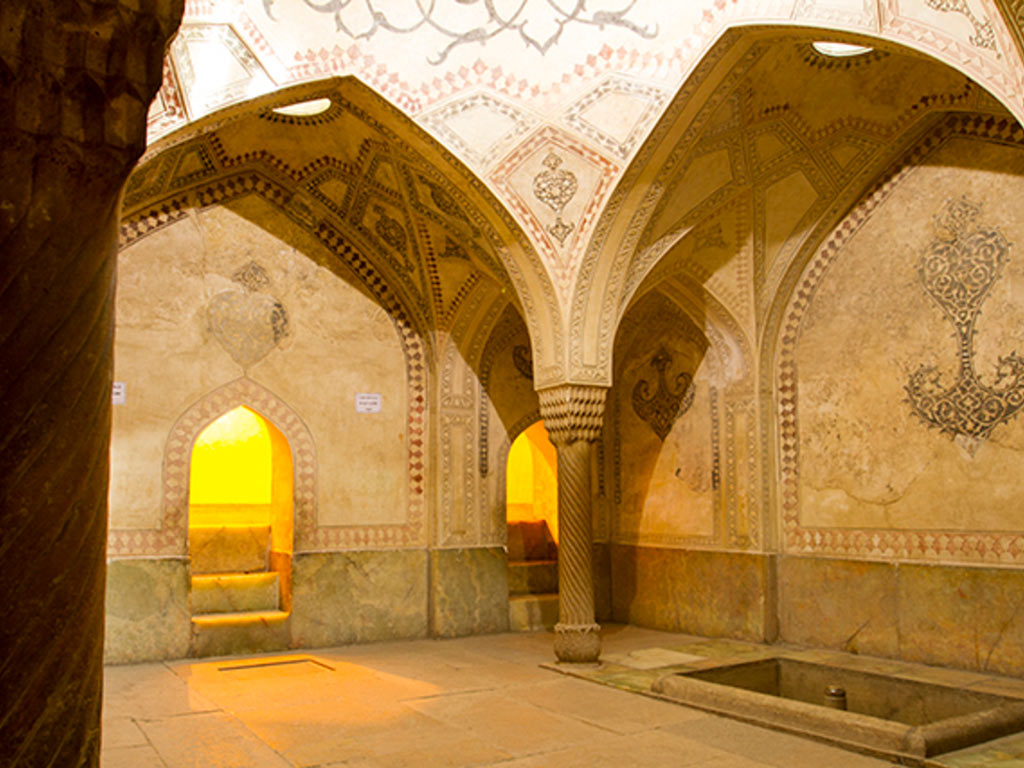 Location of Karim Khan Citadel
Karim Khan Citadel is located in the city center, at Karim Khan Zand Boulevard and next to Shohada Square. There are several other attractions in this region like Pars Museum, Vakil Bath, Vakil Bazaar, Vakil Mosque, Nasir-Ol Molk Mosque, and Atiq Jame Mosque.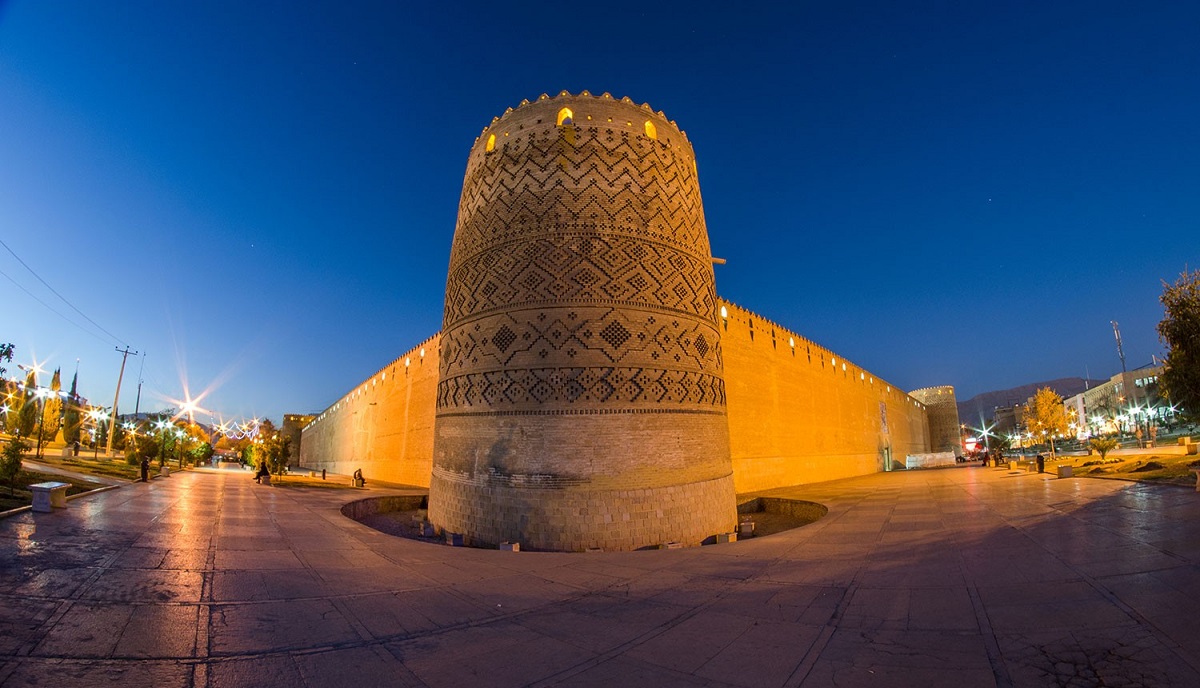 History of Karim Khan Citadel
Karim Khan Citadel was constructed in 1697 when the Zand Dynasty was ruling the country. When Karim Khan Zand selected Shiraz as the capital city, lots of significant changes were made. He invited the most professional architects and artists to Shiraz and asked them to build this really amazing structure.
Karim Khan Citadel has had various functions in different historical eras. It was the living place of Karim Khan Zand in the Zand Dynasty, the living place of local rulers in the Qajar Dynasty, and prison in the Pahlavi Dynasty. For the time being, it is under the renovation process to be transformed into a museum.
In 1972, Karim Khan Citadel was registered in the National Heritage of Iran.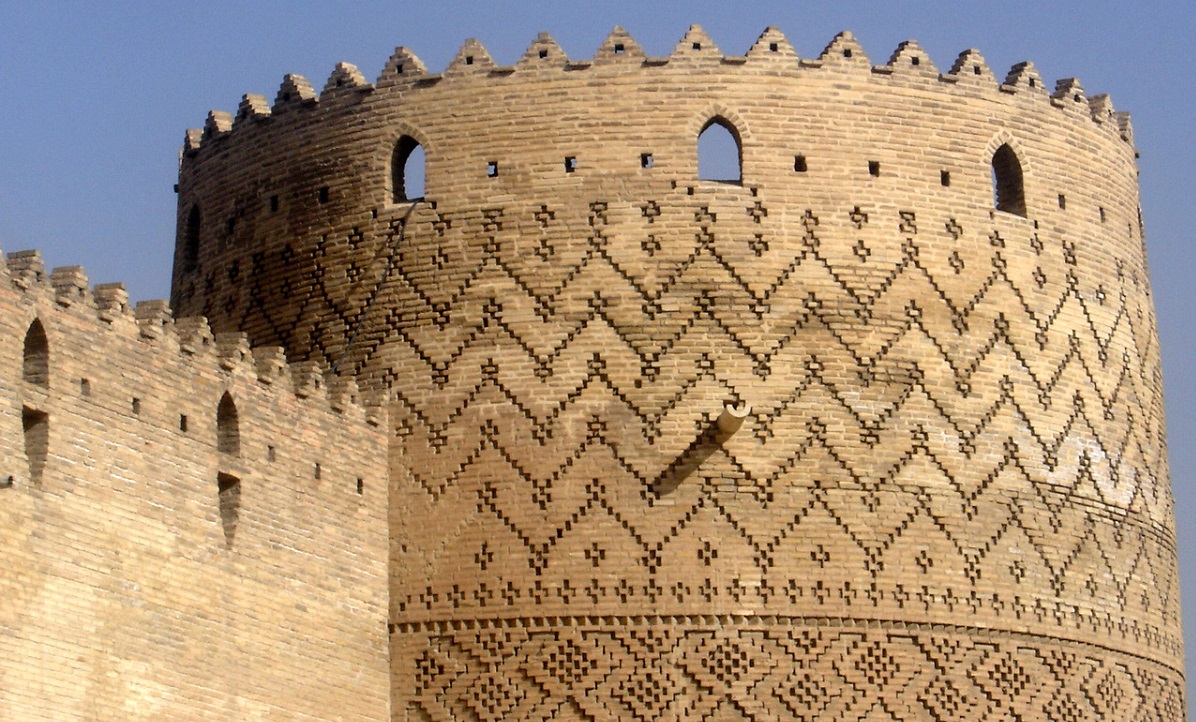 Architecture of Karim Khan Citadel
Karim Khan Citadel has 4 walls of 12-meter height that are attached to 4 circular brick towers of 14-meter height with a 90-degree angle. The dominant material used in this structure is stone and stucco.
It is constructed in a way that can have both residential and political functions. Strong and high external walls with parapets above them built for the soldiers and with the purpose of shooting.
The Citadel has a defective trapeze plan and this is due to the fact that the soil on the northwestern part was not appropriate for building such a huge tower. So, the architects changed the former plan in order to keep the tower safe.
The towers around Karim Khan Citadel have three separate floors that one can get to the upper floor using the spiral staircase. There are two rooms on each floor, one of which was for the soldiers to relax and rest, and the other one for keeping weapons.
The residential buildings of the citadel are located in the northern, western, and southern parts. They each have one veranda or two stone columns on their front facade. The rooms of these buildings are decorated with Iranian artistic architecture like muqarnas and the like. One interesting point about these rooms is that they are all interconnected. In front of each veranda, a small pond is designed which used to be fed by Rokn Abad Qanat that it is now dried out.
The gate of the eastern tower which is the main gate of the citadel is decorated with a big tiling tableau. This tableau is an image of the well-known Persian myth, Shahnameh. The private bath of the king and some other welfare amenities are also there.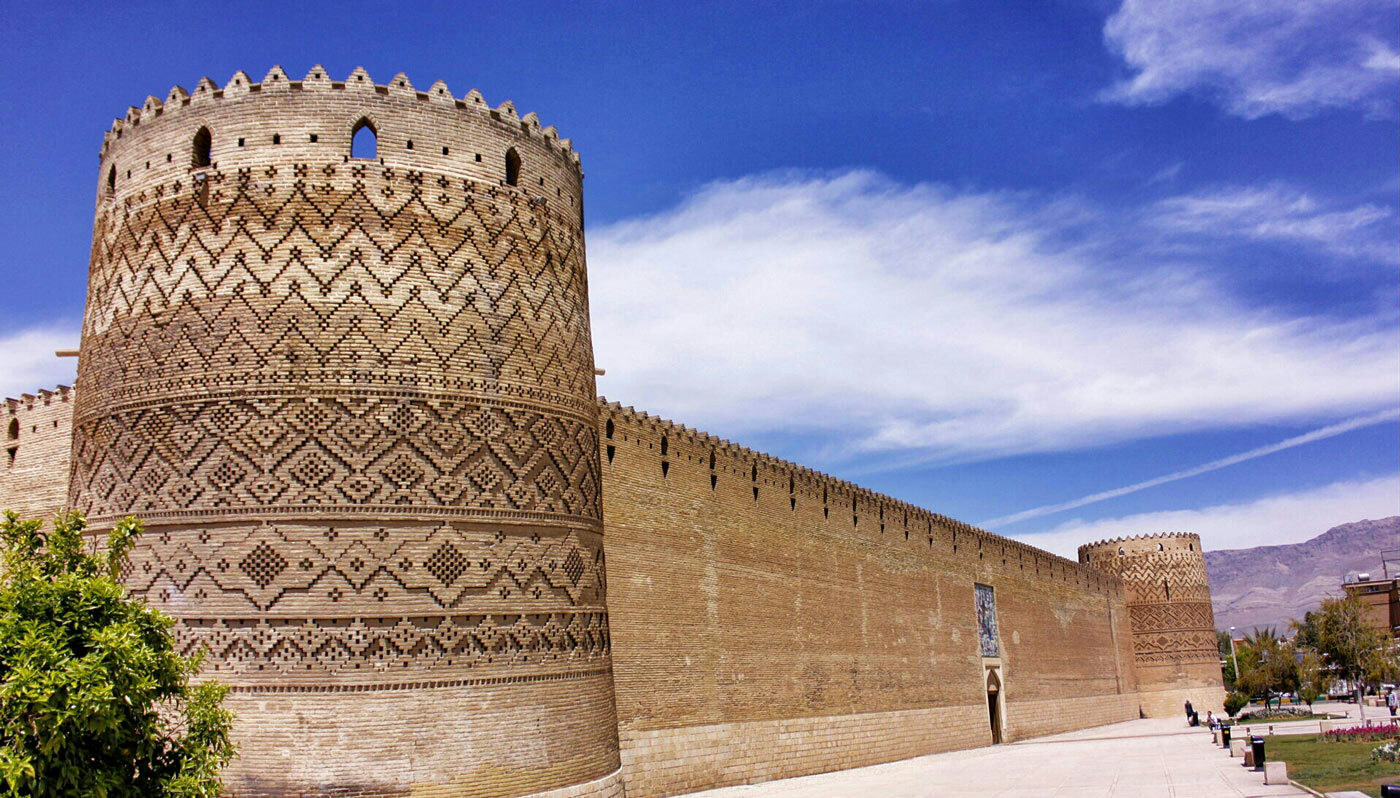 Visiting Hours
If you are planning to visit Shiraz, you should know that you cannot visit Shiraz attractions without an organized schedule as there are too many. Therefore, you might need to know the opening hours of each attraction.
Karim Khan Citadel is opened from 8:00 to 20:30 in spring and summer and 8:00 to 19:30 in autumn and winter.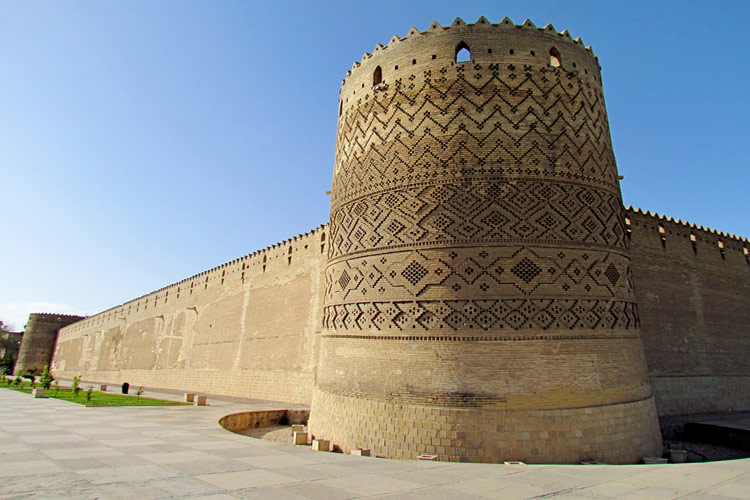 Where to Eat near Karim Khan Citadel
Sharze Restaurant, Saraye Mehr Restaurant, Saraye Ayene Restaurant, House of Poems Café, Vakil Traditional Restaurant, Hafez Café, Aqo Ash Restaurant, and Café Royal are the nearby places in which you can have hot and cold drinks with snacks or have lunch or dinner.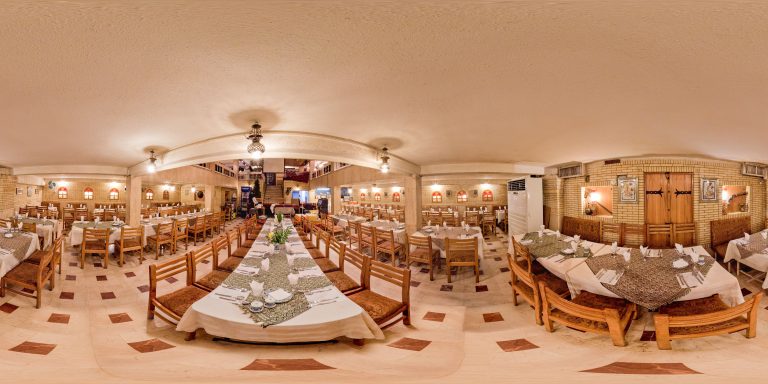 Where to Stay near Karim Khan Citadel
Golshan Traditional Hostel, Parhami Traditional House, and Raz Traditional House, and Arg Hotel are the nearby residence in which you can spend some nights.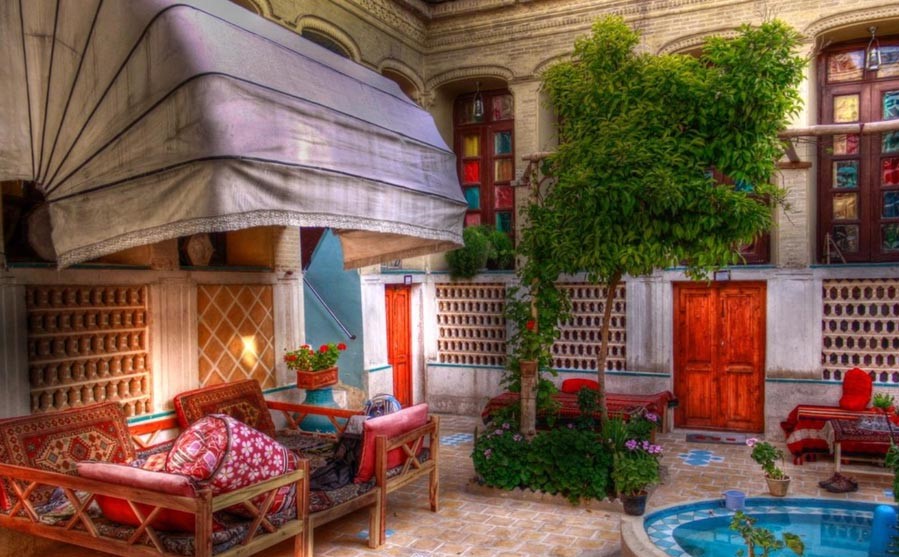 Karim Khan Citadel Location
How To Get To Karim Khan Citadel
by Metro
Get off the train in Zandieh Metro Station and walk about 10 minutes to get to Shohada Square. You can also take a taxi if you do not want to walk.
by Bus
Choose the buses that go past by Shohada Square on their way to their destinations. Get off the bus in the square and you can see the great Karim Khan Citadel.
Other attractions in Shiraz
Hotels near Karim Khan Citadel, Shiraz
Book Your Hotel In Shiraz
Book Your Domestic Flights in Iran
Ask your questions about accommodations in Shiraz from our travel experts: