Shiraz Attractions
Pars Museum
A Closer Look into the History
It is known as Shiraz Pavilion and the oldest museum in Fars province. Pars Museum or Nazar Garden is the homage of numerous valuable items and objects from different historical eras, from pre-Islamic to post-Islamic. Let's take a closer look at this exciting museum.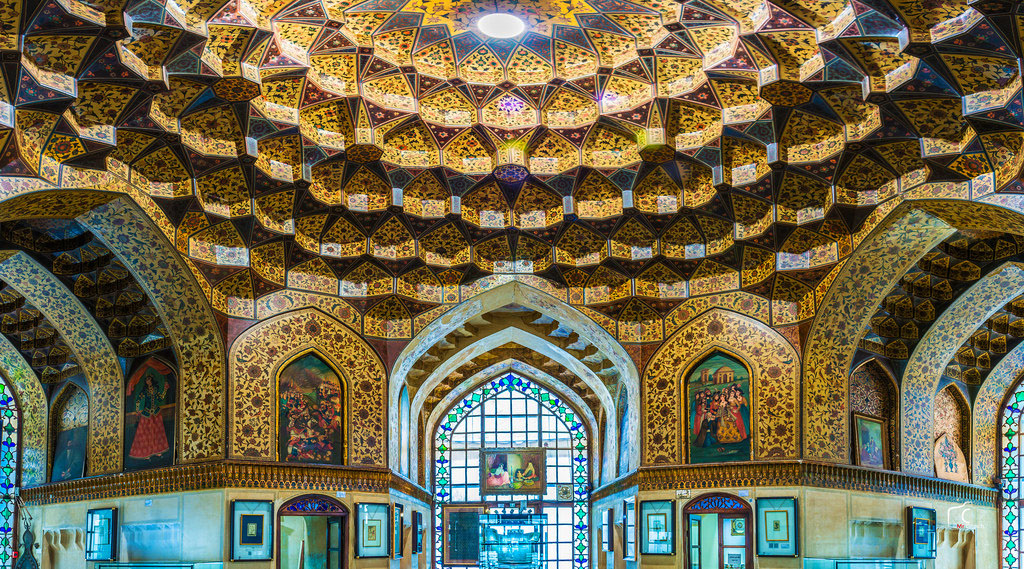 About Pars Museum
The building of Pars Museum was built in the middle of a garden and under the direct supervision of Karim Khan Zand, the famous governor of Shiraz. It has an irregular octagon shape in two stories with the ceiling that is more than 14-meter high.
You can take a tour outside the pavilion building and see three historical objects that are in the garden. They are all stone inscriptions that date back to the Qajar era. Also, you can find trees that are labeled as ancient trees among the numerous trees that exist in this garden.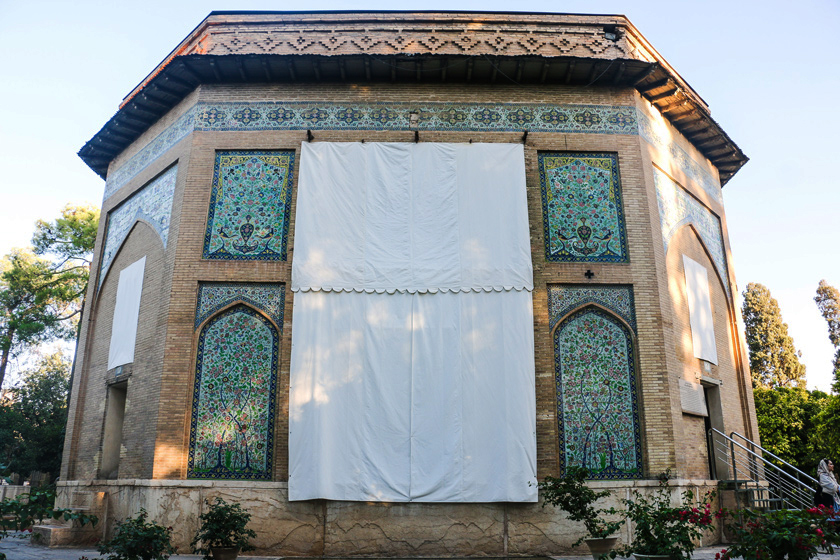 One of the most important parts of this museum is the grave of Karim Khan Zand. He was one of the most righteous governors in the history of Iran. Based on his will, he was buried inside the pavilion, on the eastern side. But it is interesting to know that this grave once became empty when then Agha Mohammad Khan, one of the Qajar Kings, decided to move the bones and place it under the staircase of Golestan Palace in Tehran based on his malice toward Karim Khan.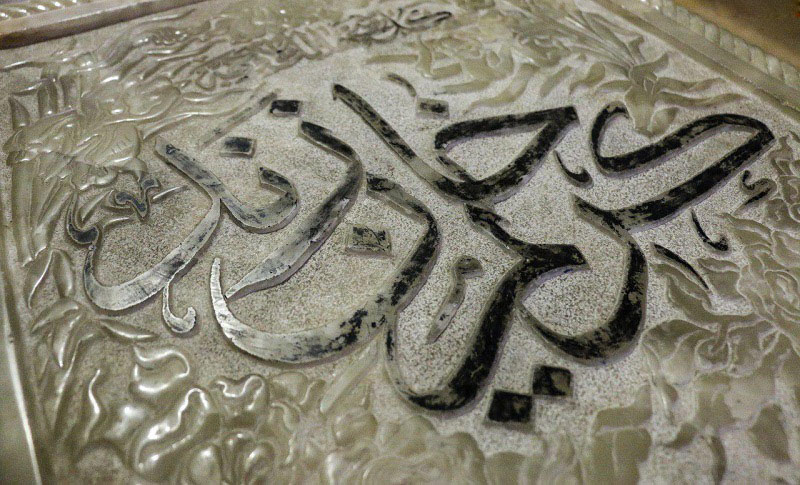 Architecture of Pars Museum
When you step inside the pavilion, you find yourself in a spacious Central Hall with a spectacular dome. The floor is covered with pavement and an octagonal pond made of marble is in the middle of the place, making dreamy and fresh displays. You will find the pattern of ceramic tiles fascinating, as well as the regular scutes with beautiful paintings of birds and flowers on them.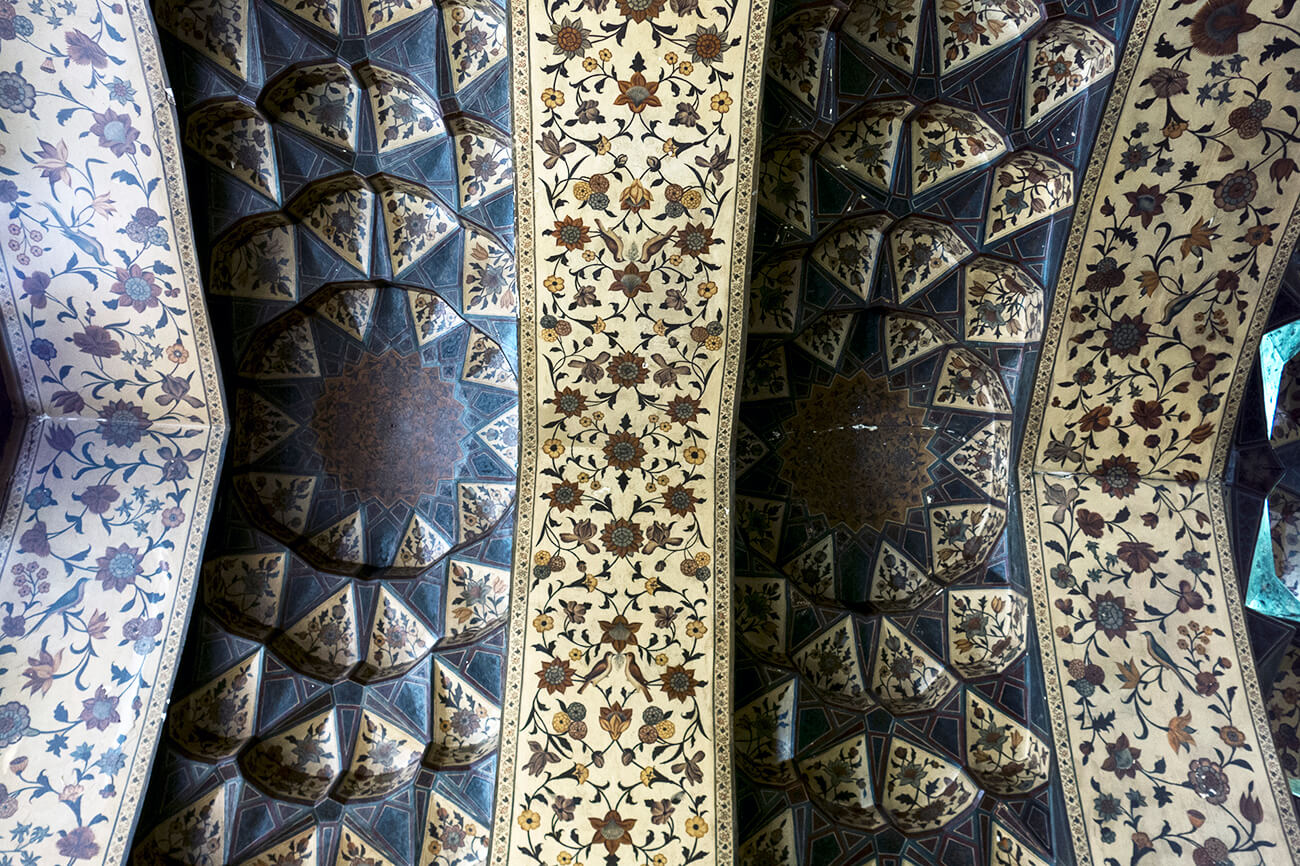 Objects of Pars Museum
You can find precious items and objects such as lacquered pencil cases, boxes, and mirror frames with beautiful paintings of famous people on them. Also one of the unique things that are inside this museum is a handwritten Quran with Mohaghegh font. This Quran was written almost 600 years ago. A written talisman from the Qajar era is another interesting object in this museum which is written in Abjad words, the super deleted written numbers in this talisman will catch your attention. You can find some beautiful paintings of Karim Khan and Hafez in this museum. You may wonder if you find out that there is military equipment in this museum that is decorated with gold and they date back to the Safavid Dynasty. The high-quality bronze objects of Lorestan Province are another set of objects that you can find in this museum; they are more than 3000 years old. But some clay potteries are older than this item that have been excavated around Shiraz which are more than 5000 years old. Pars Museum even has objects from the Pahlavi era too. You will be fascinated by the delicate work of art in dishes and containers. In these objects, artists used techniques like minakari, khatam Kari, and Talakoubi.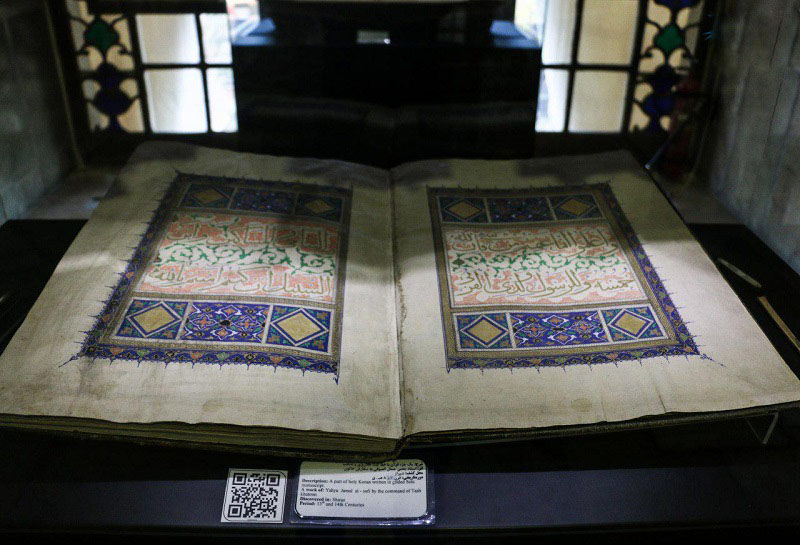 Location of Pars Museum
Pars Museum is relatively close to other famous tourist attractions of Shiraz so you do not have any difficulty to access other places. Karim Khan Citadel, Shahcheragh Holy Shrine, Narenjestan Qavam, Saraye Moshir, Vakil Bazaar, and Tomb of Hafez are some of the attractions nearby.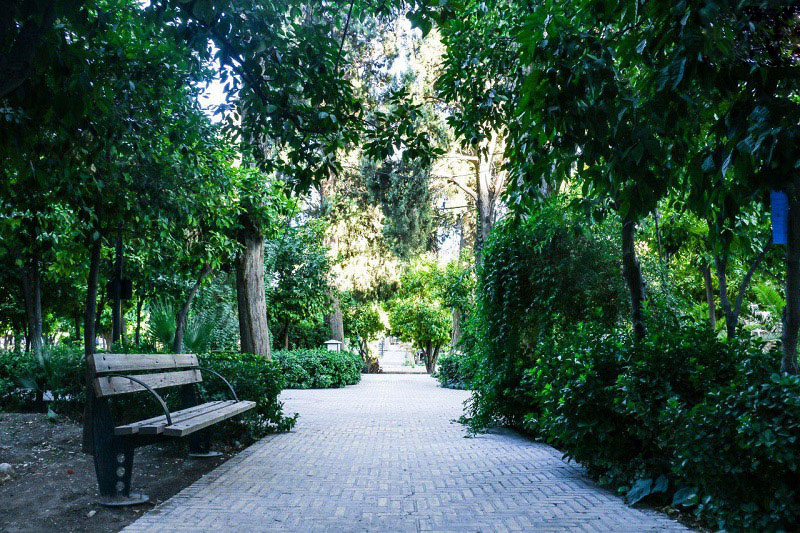 Where to Eat near Pars Museum
If you feel hungry after visiting this unique Museum and watching valuable objects in it, you can treat yourself to a delicious Persian meal. There are several choices that you can consider; Shazde Restaurant, Qavam Restaurant, Italian Coffeehouse, and Vakil Cultural House Restaurant are some of these places.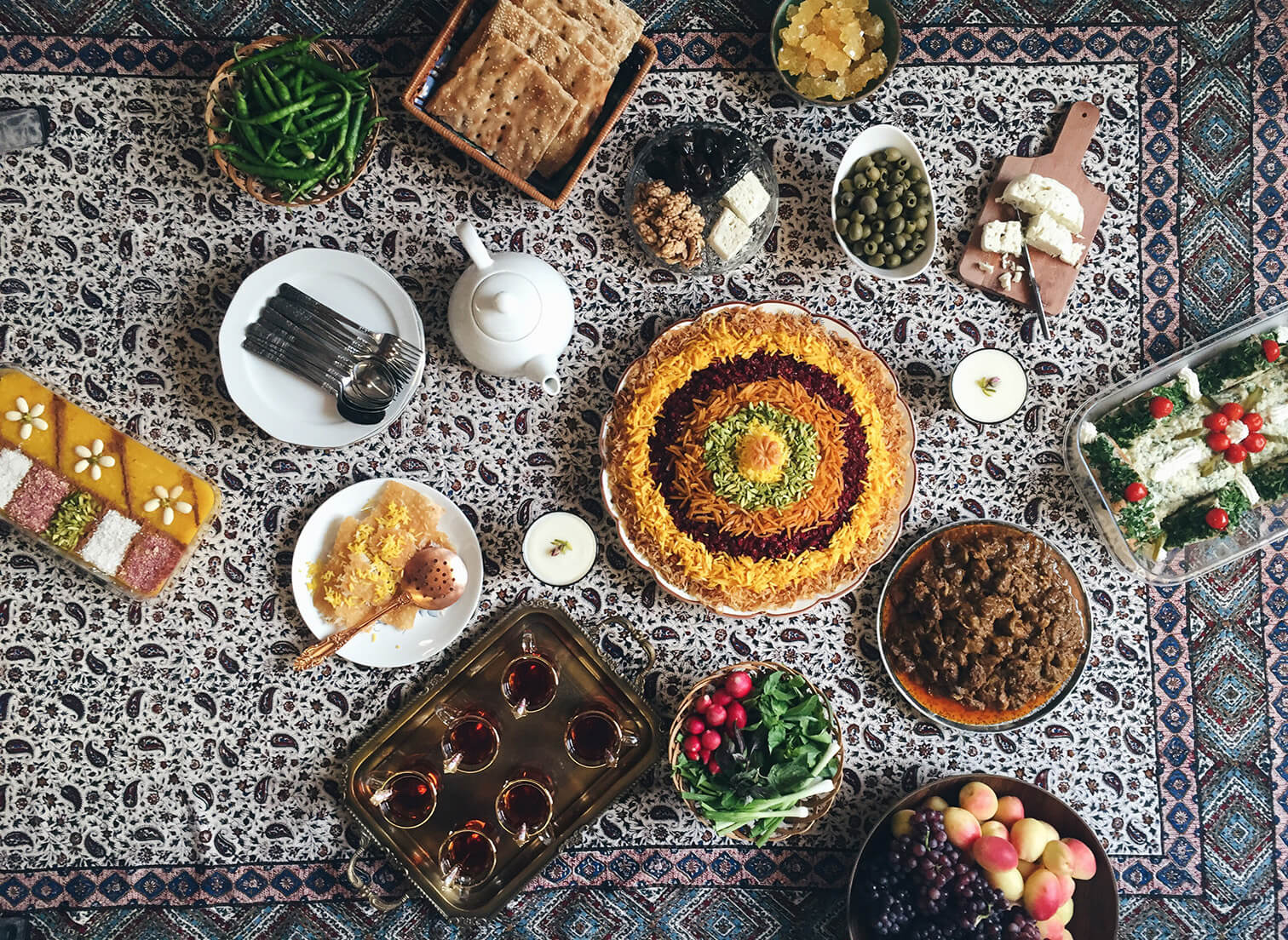 Where to Stay near Pars Museum
If you are looking for accommodations near Pars Museum, you might find these hotels interesting. Parse Hotel, Zandieh Hotel, Sasan Hotel, Kowsar Hotel, Eram Hotel, Karim Khan Hotel, and Arian Hotel are some of your options.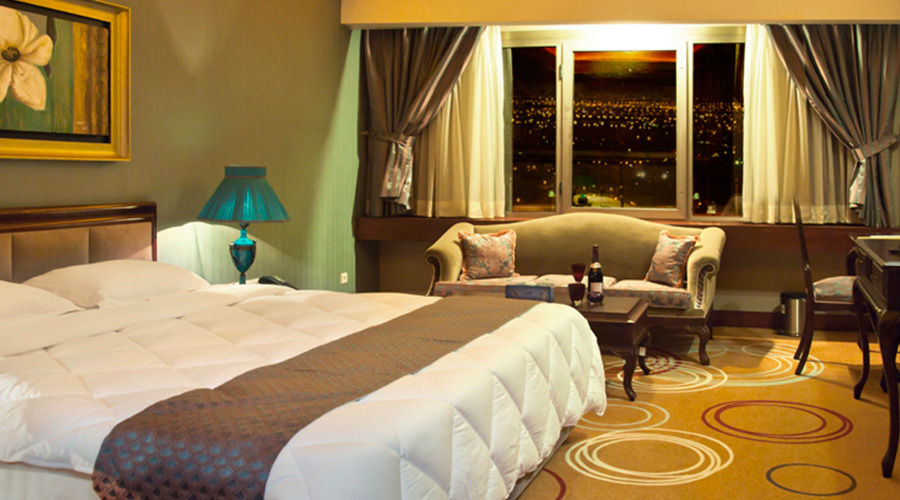 Found Pars Museum interesting? Explore more …
How To Get To Pars Museum
by Car
Find Namazi intersection and Lotf Ali Khan Zand St., then turn to Taleqani St., and you can park your vehicle in Taleghani Parking.
by Bus
Shahrdari Bus Stop is in Shohada Sq., from there within 5 minutes you will reach the museum.
by Metro
The closest Metro Station to Pars Museum is Zabdieh, go toward Shohada Sq., and after 5 minutes you will find the museum.
on Foot
Find Shohada Sq. as your landmark; Pars Museum is about 5 minutes away on the east.
Other attractions in Shiraz
Hotels near Pars Museum, Shiraz
Book Your Hotel In Shiraz
Book Your Domestic Flights in Iran
Ask your questions about accommodations in Shiraz from our travel experts: