Shiraz Attractions
Vakil Bazaar
Ancient Architecture
Vakil Bazaar is one of the many ancient attractions of Shiraz that you would definitely enjoy visiting. One important tip about this bazaar is that you should keep this in mind that you might buy many things here as the high-quality commodities are offered at low prices. Its amazing structure, which is inspired by Safavid architecture, will take your breath away.
apochi.com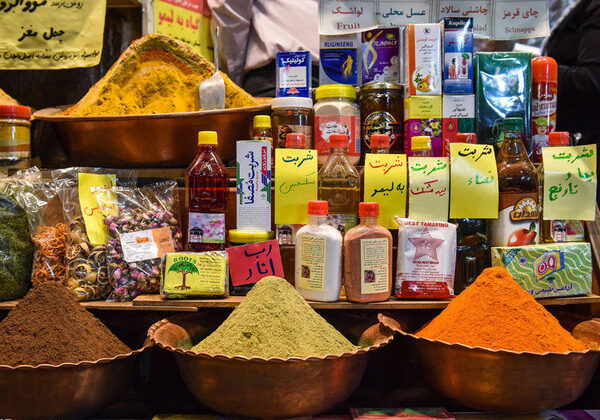 apochi.com
apochi.com
Location of Vakil Bazaar
apochi.com
apochi.com
Vakil Bazaar is located in the center of Shiraz, the city of gardens. So, you will not confront any difficulties if you wish to access this bazaar. All you need to do is to get to Shohada Square and visit Vakil Bazaar as well as Vakil Mosque, Vakil Bath, Karim Khan Citadel, Pars Museum, and Atiq Jame Mosque.
apochi.com
apochi.com
apochi.com
History of Vakil Bazaar
apochi.com
apochi.com
Shiraz has been an important city in Iran for a long time. After being selected as the capital city by Karim Khan Zand, peace and welfare found their way to Shiraz for 2 decades. People were assured of stability and security by the construction of enormous fences and castles around the city.
Vakil Complex was constructed in 1758 and was not perfectly completed until 1777. Vakil Bazaar has been the beating heart of the city since it was born and many merchants used to and still go to this bazaar. Vakil Bazaar was registered in the Iran National Heritage list in 1972.
apochi.com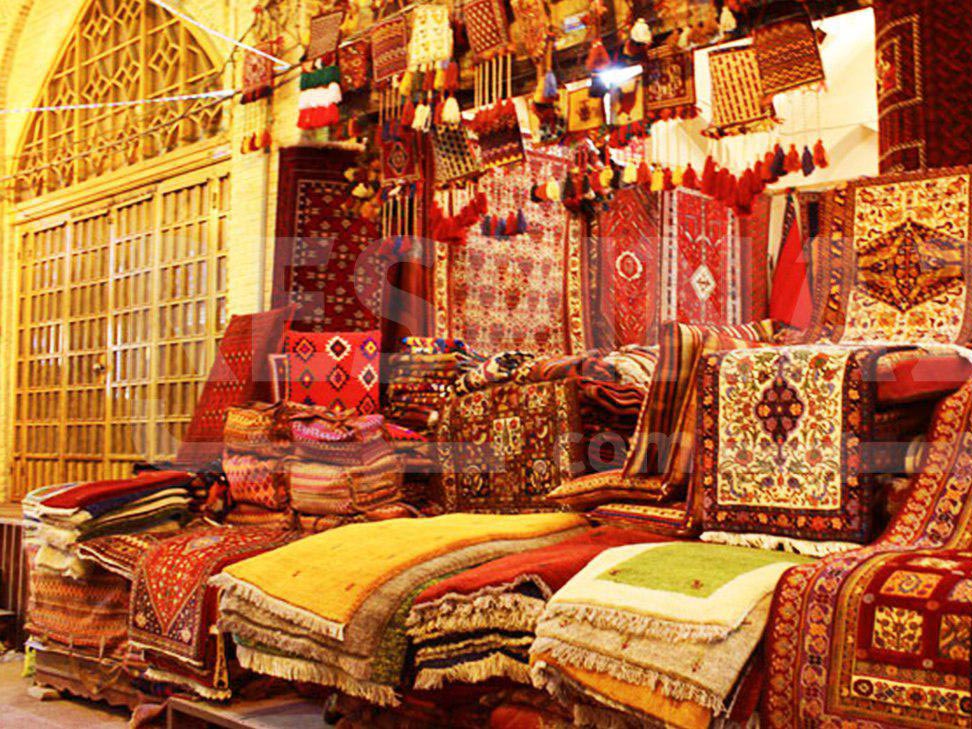 apochi.com
apochi.com
Architecture of Vakil Bazaar
apochi.com
apochi.com
The first factor that catches the attention in Vakil Bazaar is its large area. 21840 square meters is large enough to turn this bazaar into an extensive complex.
The best architectures of the time were summoned upon building this awesome structure. The architecture is said to be an adaptation of Safavid architecture. The material used in the building of Vakil Bazaar is brick, stucco, and lime. The structure is built on columns made of hard rocks. The material has contributed a lot to the building to be resistant to earthquakes during all these decades.
Like any other traditional bazaar, Vakil Bazaar has different particularized departments for each branch of the commodity. Some of these departments are Glass Bazaar, Sword-Making Bazaar, Tailors Bazaar, and the like.
One special feature of Vakil Bazaar is the height of its ceiling. The ceiling is estimated to be 10 meters above the ground. Moreover, it is wider than its other counterparts.
There are some apertures on the ceiling that stop the direct glow of the sun in summer and keep the inner salon from rain and snow in autumn and winter.
Furthermore, there are some windows above each Hojreh or small store that act as an air conditioner that balances the air inside. Therefore, people would not get irritated in summer because of the lack of circulation of the air.
Another significant issue is that the bazaar is built at a lower level than the ground. You need to climb down 6 stairs to get to the bazaar.
The last but not least, the most peculiar part of this bazaar is its tremendous 'Chahar Sugh' or intersection where the two main paths of bazaar meet. It is of highly decorative beauty and leaves everyone in appreciation.
apochi.com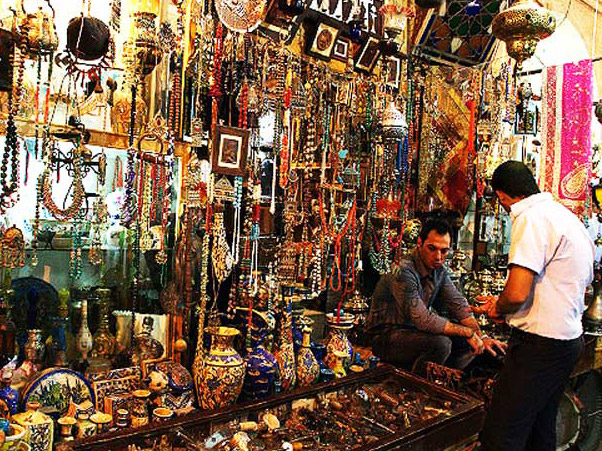 apochi.com
apochi.com
When to Visit Vakil Bazaar
apochi.com
apochi.com
Like any other traditional bazaar in Iran, there are numerous commodities to buy. Unlike other bazaars and malls, prices are much lower here in Vakil Bazaar. High-grade fabric and pure distilled herbal extract including orange blossom are among the many irresistible offers that Vakil Bazaar provides its customers with.
Vakil Bazaar is open until midnight in Nowrouz days but is closed at 17:00 on other days.
apochi.com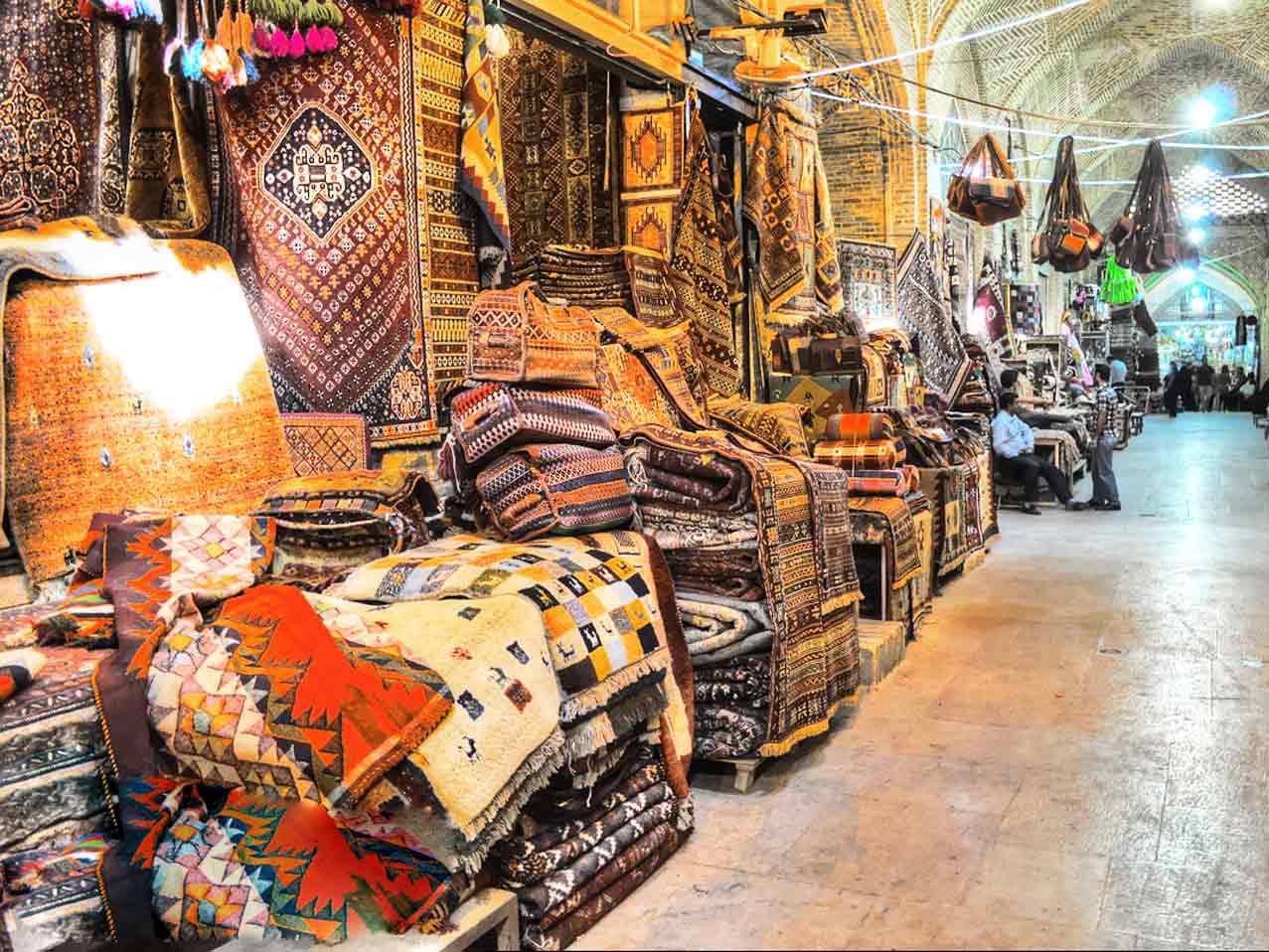 apochi.com
apochi.com
Where to Eat near Vakil Bazaar
apochi.com
apochi.com
Sharze Restaurant, Saraye Mehr Restaurant, Saraye Ayene Restaurant, House of Poems Café, Vakil Traditional Restaurant, Hafez Café, Aqo Ash Restaurant, and Café Royal are the nearby places in which you can have hot and cold drinks with snacks or have lunch or dinner.
apochi.com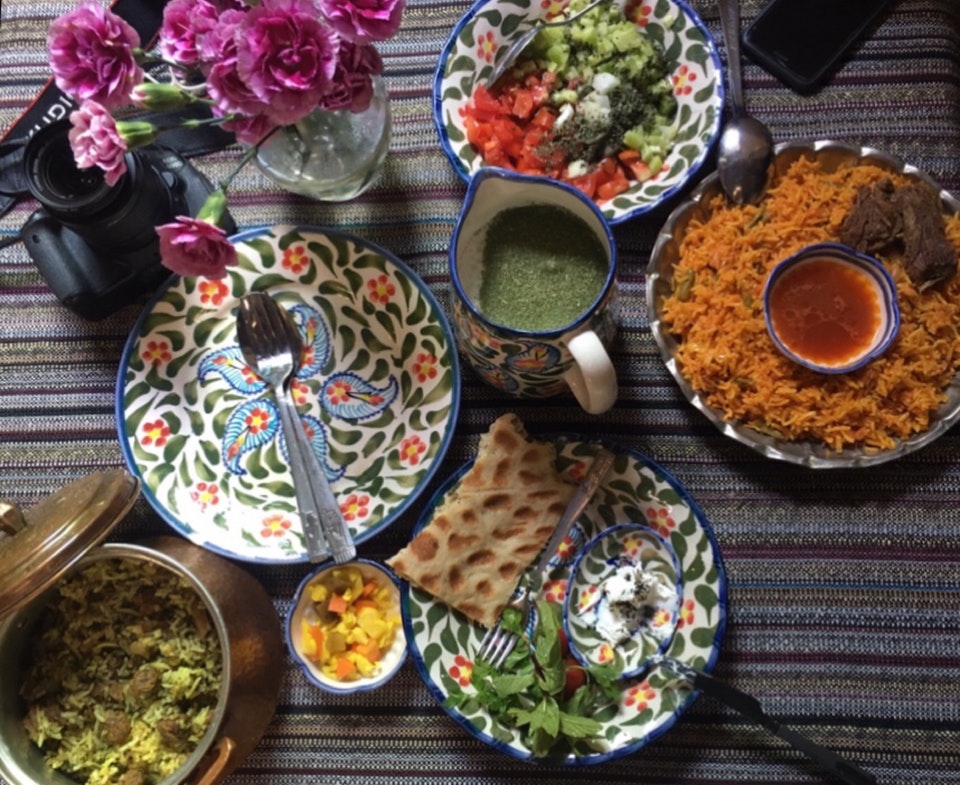 apochi.com
apochi.com
Where to Stay near Vakil Bazaar
apochi.com
apochi.com
Golshan Traditional Hostel, Parhami Traditional House, Arg Hotel, and Raz Traditional House are the nearby residence in which you can spend some nights. If you want to stay in budget accommodation, we suggest taking a look at our page: Cheap Hotels in Shiraz, Iran.
apochi.com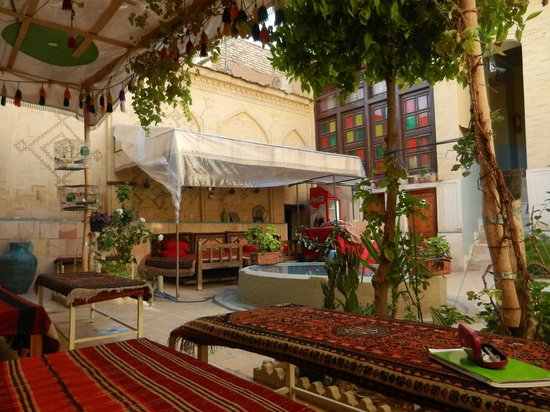 EXPLORE THE MOST SPECTACULAR CITIES OF IRAN IN 11 DAYS!
Tour around Iran with Apochi

International Flight - KLM
4 & 5* Hotel and historical house (B/B)
Visa processing (visa fee should be paid directly to the embassy)
Professional English speaking guide for the whole of the trip.
All excursions & transfers by the modern couch with an experienced driver
1 Domestic flight (Kerman to Tehran)
Refreshment between way (mineral water, tea or coffee).
Entrances fee according to the itinerary.
Travel insurance up to 30,000 Euro medical expenses
2 Dinners & 1 Lunch
Book Now!
How To Get To Vakil Bazaar
by Metro
In case of using metro, get off the train at Shahrdari Station and take a walk southward on Piroozi Street, turn left on Farhang Avenue, go past by Taleqani Street and find Vakil Bazaar on the left side.
on Foot
You can get to Shohada Square and walk an 8-minute distance eastward on Zand underpass and then turn right on Vakil Bazaar Alley to get to Vakil Bazaar.
Other attractions in Shiraz
Hotels near Vakil Bazaar, Shiraz
Book Your Hotel In Shiraz
Book Your Domestic Flights in Iran
Ask your questions about accommodations in Shiraz from our travel experts: