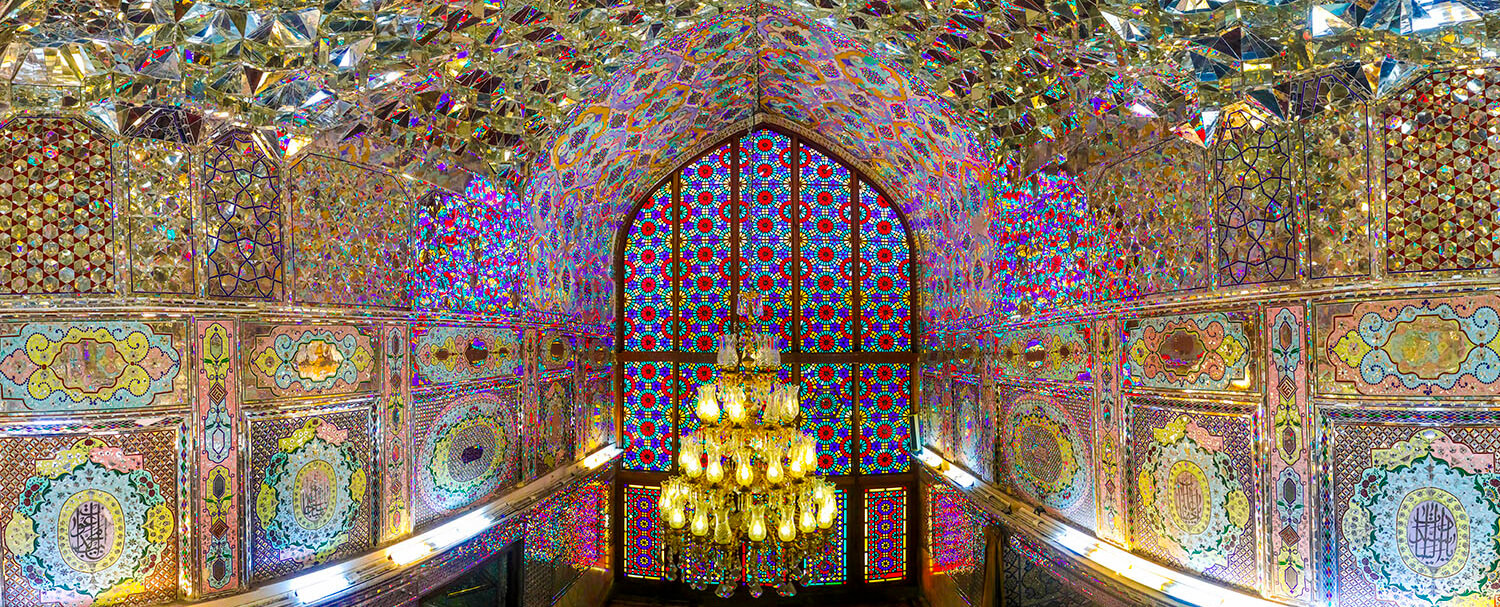 Shiraz Attractions
Shah Cheragh
The Mausoleum of the Kings of Lights
Shah Cheragh is a holy monument in Shiraz. It is the tomb of Ahmad and Muhammad the sons of Imam Musa. Ahmad-Ebne-Musa (Ahmad the son of Musa) was on his way to Khorasan to join his brother Reza (the 8th Imam of Shia). But he was killed under Mamun (the Abbasid caliph) command in Shiraz. Queen Tashi Khatun ordered to build a mosque and theological school in the vicinity of the tomb, so the tomb became a pilgrimage center in the 14th century.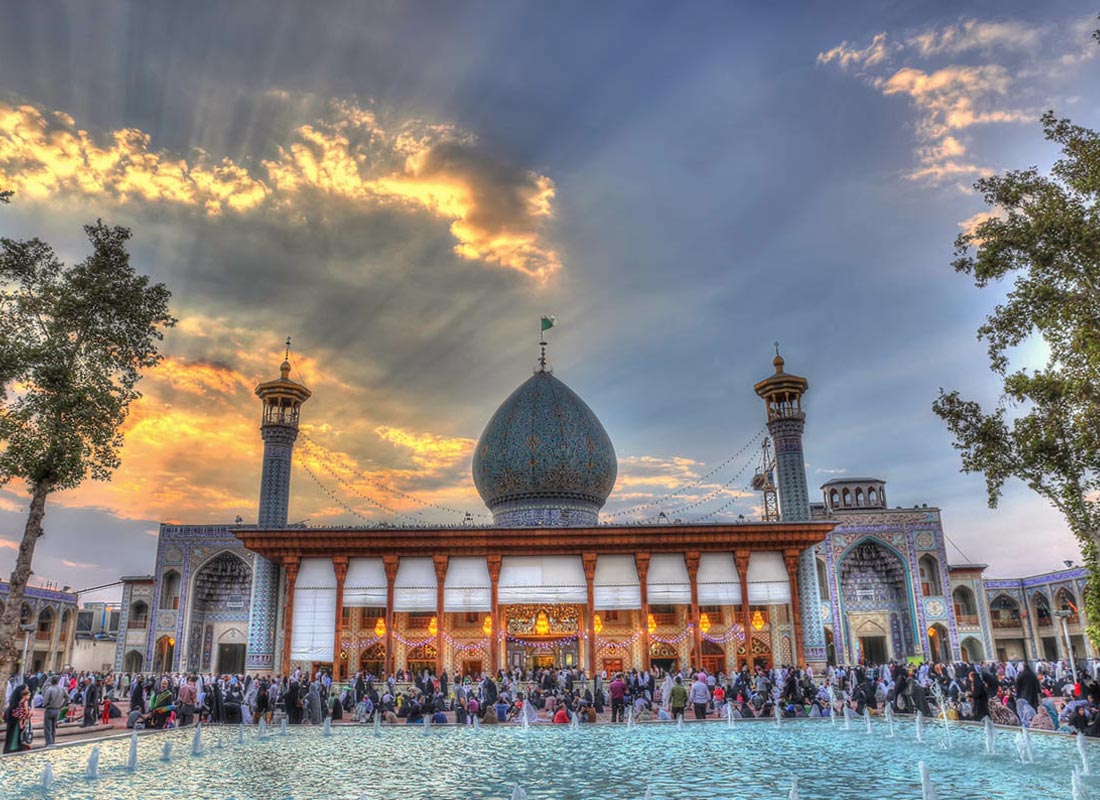 History
It was built during the reign of Atabakan of Fars (in the Salghurid Dynasty) in the 12th century. The courtyard has two main entrances that are on the north and south side of the monument. There is magnificent tile works in the entrances. Around the yard, there are two-storey rooms. Iron columns are covered with exquisite embroidery.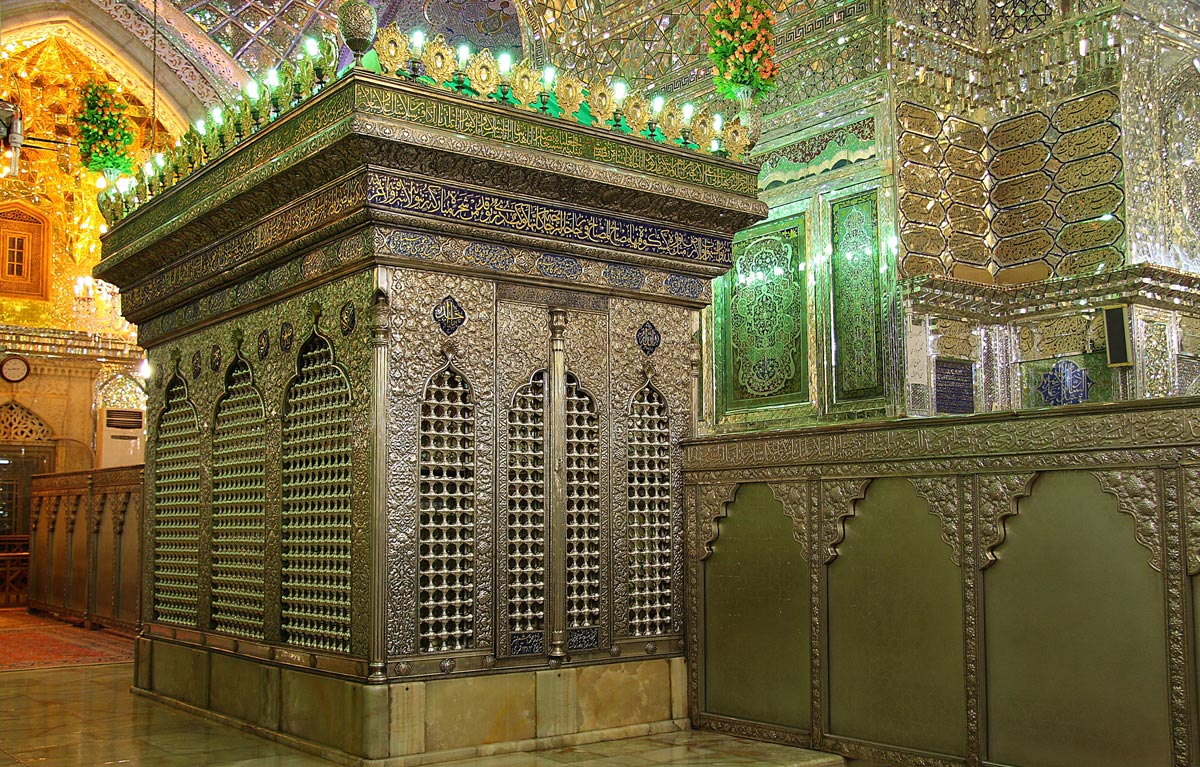 Renovation
In the 14th century, Queen Tashi Khatoun (Abu Eshaq King's mother) commanded to make renovations for the tomb. They built a tall dome and an extensive mausoleum within 5 years. And right next to the tomb, they built a large school. She also devoted some of the stores near the bazaar to the tomb.
In 1506, King Ismail did a massive renovation for the tomb. 85 years later, half of the tomb was destructed by an earthquake. Then it was renovated once again under Nader Shah Afshar's command.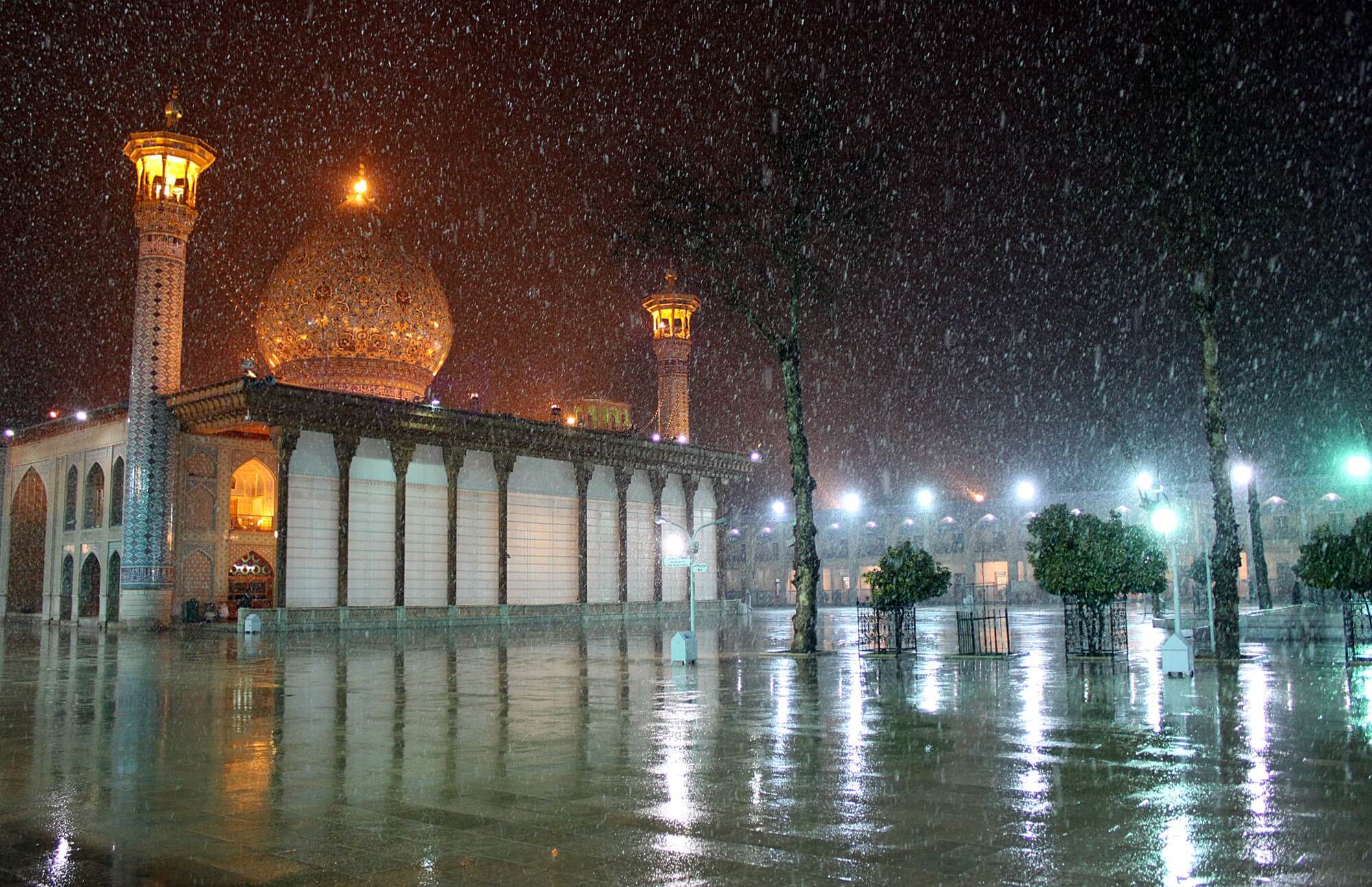 The Martyrdom of Shah Cheragh
Mamun poisoned and killed Imam Reza. He was looking for all Imam Reza relatives to kill them. He got aware that Ahmad Ebne Musa was going to Khorasan. Mamun commanded his soldiers in his army to kill Ahmad. They were pursuing him until they finally killed Hazrat Ahmad Ebne Musa in Shiraz.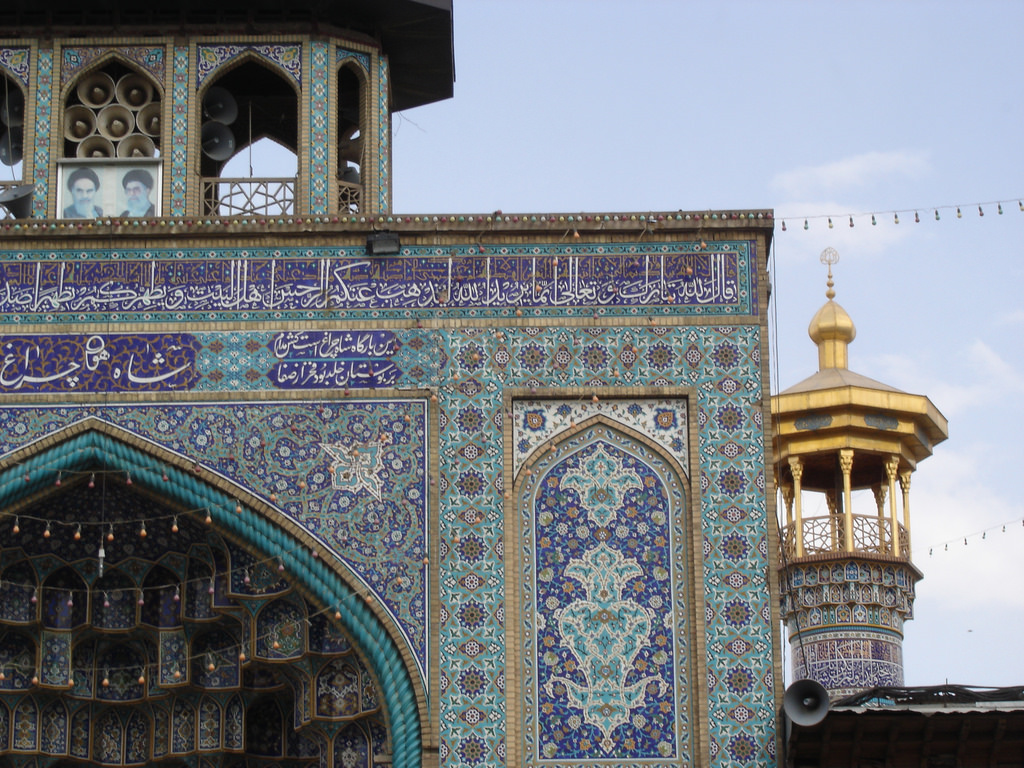 Why Is It Called Shah Cheragh?
Shah Cheragh means "King of the Light". There are some narratives about why it is being called "King of the Light". Some believe that until the reign of Amir Adud Al-Dawla, nobody knew where Ahamed-Ebne-Musa was buried. There were some houses around there. An old woman was living there. she saw a light shining each week on Thursday nights. It kept shining until the sunrise. After a while, she thought to herself that maybe it was a mausoleum of God's greatest men. She decided to notify Amir Adud Al-Dawla. Amir believed her and decided to go there on the first Thursday. The king went to the old woman's house and asked her to notify him whenever she sees the light. After a while, the old woman saw the light and was amazed by it and called the king three times: "King! Light!" The king saw the light and sent somebody to investigate who was buried there. They found that it was the mausoleum of Ahamed-Ebne-Musa and the king commanded to build a wonderful monument for him.
Where to Eat near Shah Cheragh
You can have food at The Orangery Restaurant. At Saraye Mehr Traditional Restaurant and Kate Mas Traditional Restaurant, you can also have different delicious traditional dishes.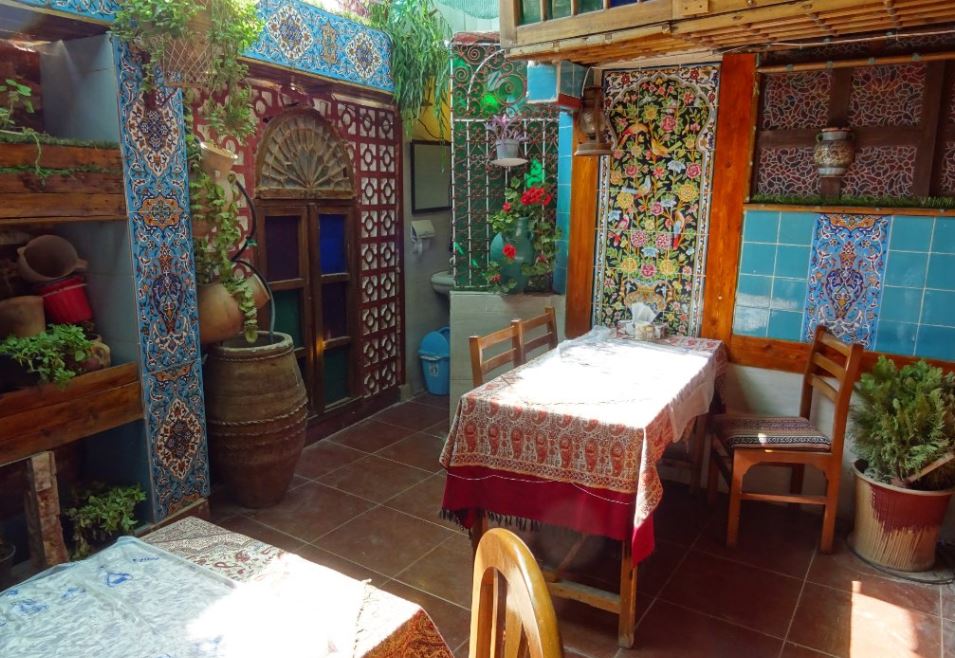 Where to Stay near Shah Cheragh
Raz Traditional Hotel is the nearest hotel. Taha Traditional Hotel and Niayesh Hotel are other close hotels to Shah Cheragh Holy Shrine.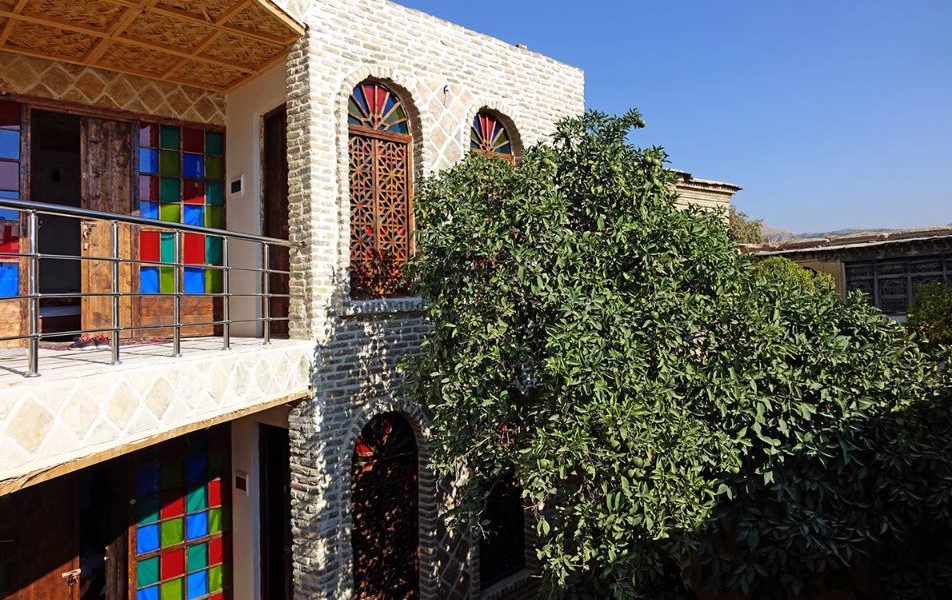 Found Shah Cheragh attractive? Explore more . . .
How To Get To Shah Cheragh
on Foot
From Shohada Square, enter Piroozi Street. Then get on Dastgheibi Blvd. and after that get to 9th of Dey Street.
by Car
In Sibooye Blvd. at Shahzade Ghasem Square, turn to the right to Hazrati Street. Then turn to the left to 9th of Dey Street.
Other attractions in Shiraz
Hotels near Shah Cheragh, Shiraz
Book Your Hotel In Shiraz
Book Your Domestic Flights in Iran
Ask your questions about accommodations in Shiraz from our travel experts: