Ghasre Monshi Hotel

West Ghasre Monshi Alley, Neshat Street, Isfahan, Iran
+98 21 88106700

[email protected]
Want to stay some nights in Isfahan like a king? Well, there is a former palace that recently turned into a Hotel! Ghasre Monshi Hotel is one of the few palaces belonged to king Fathali from Qajar dynasty. It has about 100 years old. Ghasr means palace in Persian. The location of this hotel is perfect for those who want to navigate the city on their foot and enjoy passing through old neighborhoods. Also, numerous tourist attractions of Isfahan is in your vicinity.
If you step outside Ghasre Monshi Hotel and walk through Ghasre Monshi alley, you can reach Isfahan Bazaar. In this historical part of town, you can find Isfahani artists who present their elegant and beautiful handicrafts. As you may know, Isfahan is a homage to most famous handicraft artists. Here is one of the best places in Isfahan to buy souvenirs such as Mina Kari, Firoozeh Kobi, and so on.
About Ghasre Monshi Hotel – Isfahan
If you follow this route you will find yourself reaching UNESCO World Heritage Site, Naghsh-e Jahan Square. But on your way to the square, there is a Zoorkhaneh (a place where traditional Iranian sport is held). This sport is really unique and you can't find it anywhere in the world! So, make sure you won't miss it. Ali Qapu, Shah Mosque, Gheysarieh Gate, and Sheikh Lotfollah Mosque are four well-known tourist attractions that are on each side of Naghsh-e Jahan Square.
As Ghasre Monshi Hotel has historical importance, renovation of this place was under the supervision of Isfahan Cultural Heritage Organization. The hotel has a restaurant which serves a variety of Persian dishes and especially traditional foods of Isfahan. If you are a vegetarian there is no need to worry, there are special food for you on the menu as well. Also, the staff is bilingual, so you don't have communication difficulties and they are at your service 24 hours a day.
Rooms in Ghasre Monshi Hotel
Moreover, there are five types of rooms in Ghasre Monshi Hotel. You can choose from single, twin, double, triple, or VIP room (twin and double). It is worth to mention that the hotel is kid-friendly too. Children between 3-8 can stay and only pay half. You can enjoy high-speed Wi-Fi throughout the hotel. There is a cafe where you can treat yourself to a drink or snack. Other amenities are the western toilet, indoor fridge, and phone. Also, breakfast is complimentary.
So, if you want to stay in a hotel that was a king's palace, Ghasre Monshi Hotel would be a suitable choice in Isfahan. Contact us or book your room online on Apochi right away.
Amenities in Ghasre Monshi Hotel
These amenities are available to you.
Wifi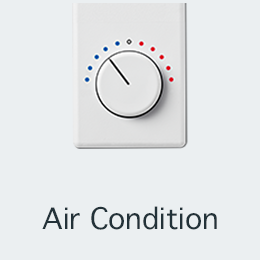 Air Conditioning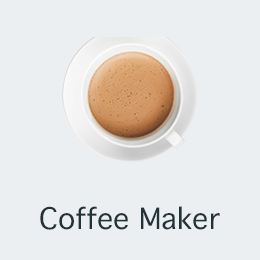 Coffee Maker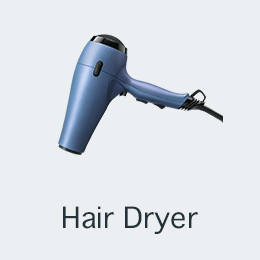 Hair Dryer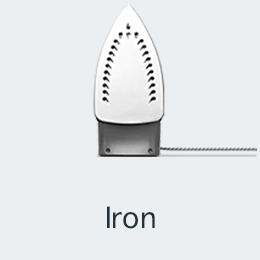 Iron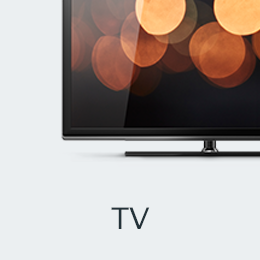 TV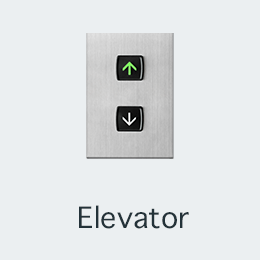 Elevator
Popular Facility
Wifi Familiy Rooms
Special Features
Fresh Breakfast

Money Exchange Services

Great Location

Free WiFi

24/7 Room Service

Kid Friendly

24/7 Reception

Late check-out possibility

Early check-in possibility

Local Foods

Multilingual Staffs
Book Ghasre Monshi Hotel Online!
Facilities of Ghasre Monshi Hotel
General Facilities
Free Wifi

Air conditioning

Heating

Safe

Elevator

Room service
Media & Technology
Flat-screen TV

Satellite Channels

Telephone

Wifi
Food & drinks
Special diet meals (upon request)

Restaurant (a la carte)

Coffeshop
Cleaning Services
Daily maid service

Laundry
Reception Services
Private check-in/check-out

Luggage storage

24-hour front desk

Multilingual speaking
You will love Ghasre Monshi Hotel because of its:
Delicious Breakfast
Very Clean and Tidy Rooms
Wonderful Staff
Great Location
Near to City Center
Why use Apochi?
We Price Match
Low rates, Save money!
Easy to Book
Fast booking. No registration required.
Support & help 24/7
Find answers, or call to us.
Go green!
We accept all credit cards, safe and online!
Similar hotels to Ghasre Monshi Hotel, in Iran:
Reviews of Ghasre Monshi Hotel
Review Summary:
9.1
out of 10
Apochi Verified Reviews
They paid and stayed. We double-checked.