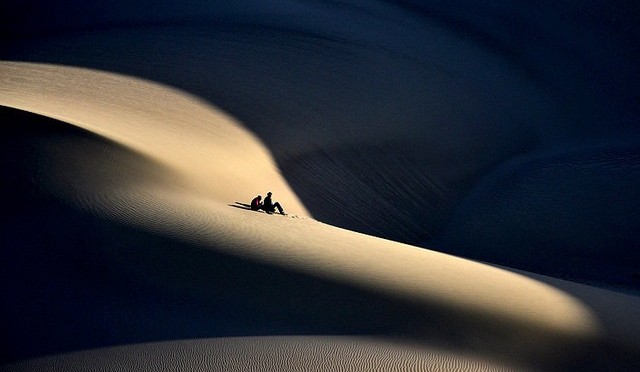 Isfahan Attractions
Mesr Desert
The Land of Stars
Mesr Desert is one of the most beautiful and adventurous deserts of Iran. This dry, mysterious, and touristic kand is located near Isfahan and Kashan. There are a lot of activities, places, and natural phenomena that you can see in this desert. So, stay with Apochi to discover more about Mesr Desert.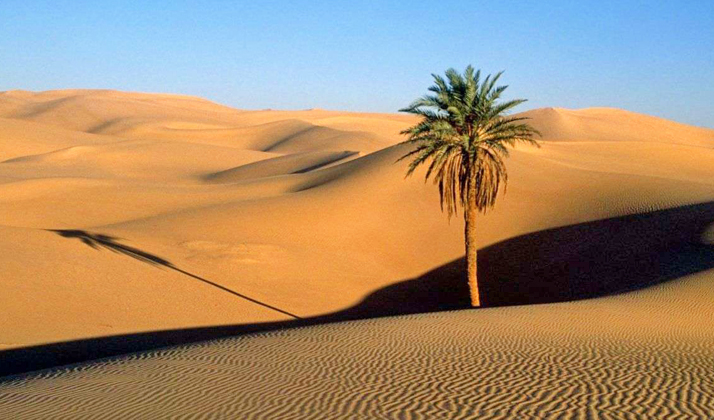 About Mesr Desert
A vast part of central Iran —more that one third to be exact— is covered with golden dunes and quicksands. Iran has many wonderful deserts like Maranjab, Varzaneh, and Lut Desert. But many people sat that Mesr Desert is the most beautiful of them. This ocean of gold is located near Central Desert of Iran and it enclosed by Isfahan, Kashan, Khor va Biabanak, and Damghan.
In this desert, there are several villages and oases. The location of the famous Persian movie "So far, so close" was set in this scenery desert.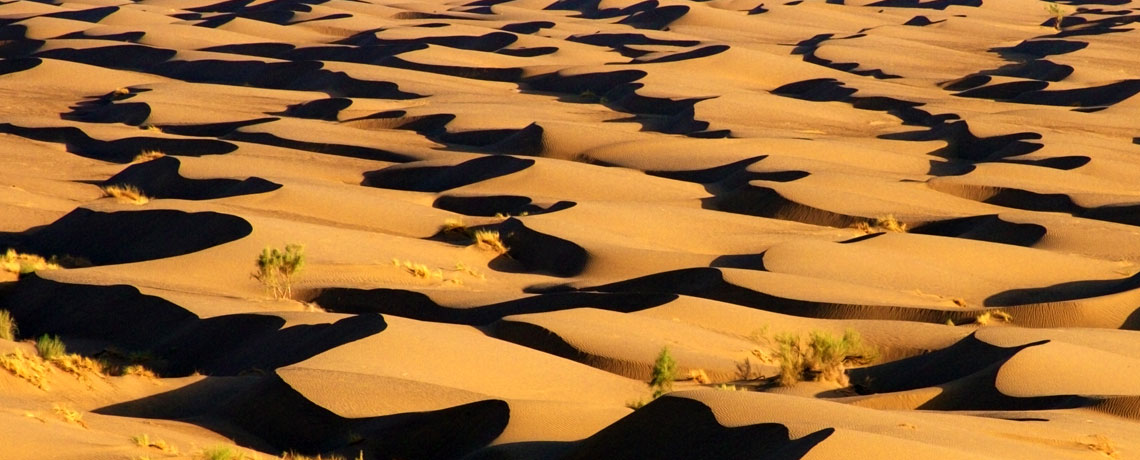 Why Is It Called Mesr?
Mesr is the Persian equivalent of Egypt and it is also the name of a village in this desert. Mesr Village —which is now one of the most popular stops in this desert— has less than 100 years old. A young man Yosef, revived this dry land by delving some wells and supplying the water that the village needed. Because of this, the people from the nearby villages call this area "Chah Deraz" which means long well. But as Yosef didn't like this name, he suggested that they change it to Mesr. The name Mesr and Yosef who delved wells resembles the story of Prophet Joseph in Egypt.
What to Do in Mesr Desert
There are a lot of activities that you can do in Mesr Desert. First of all, you're going to love the scene. Walking on the soft and caresser sands and climbing the big golden dunes is an experience that you cannot find anywhere but in deserts. Don't forget to jump from the top of the dunes to rush the adrenaline in your veins. The sands will be stuck all over your body, but it'll be well worth it.
One of the other fun things to do is camel riding. There are small herds of camels in Mesr Desert, and you can ride them for a few minutes. If you are not a fan of his traditional mean of transportation, you can try a bumpy and exciting ride by safari cars. Dune surfing and paragliding are other fantastic activities to do in Mesr Desert.
One of the amazing natural phenomena that you can observe in Mesr Desert is Khur Salt Lakes. This lake is the largest seasonal salt lake in Iran. Khur Lake offers the tourist an amazing view of the salts in pentagon shapes. The shapes of this lake blend in with the clay in the winter and turn black, but in the summer they are white. The salt in the soil does not allow any vegetation to grow in the area.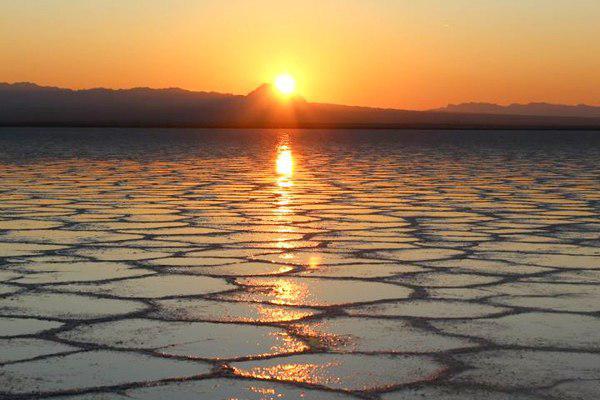 As mentioned above, there are a lot of beautiful villages in Mesr Desert. Apart from the Mesr Desert, which most tourists start their trip from there, Garmeh Village and Farahzad Village are other places to visit. You can try camel milk and traditional foods in guest houses.
Garmeh Village is like an oasis in the heart of Mesr desert. You will be amazed when you see how this village, which is covered with tense green palm trees, can survive in the middle of the desert. You can visit an ancient castle from the Sasanid Era in this village. Also, if walking on sands make your feet uncomfortable, you can put your feet on the hot spring in the center of the village, where little fishes called "Doctor Fish" will message them.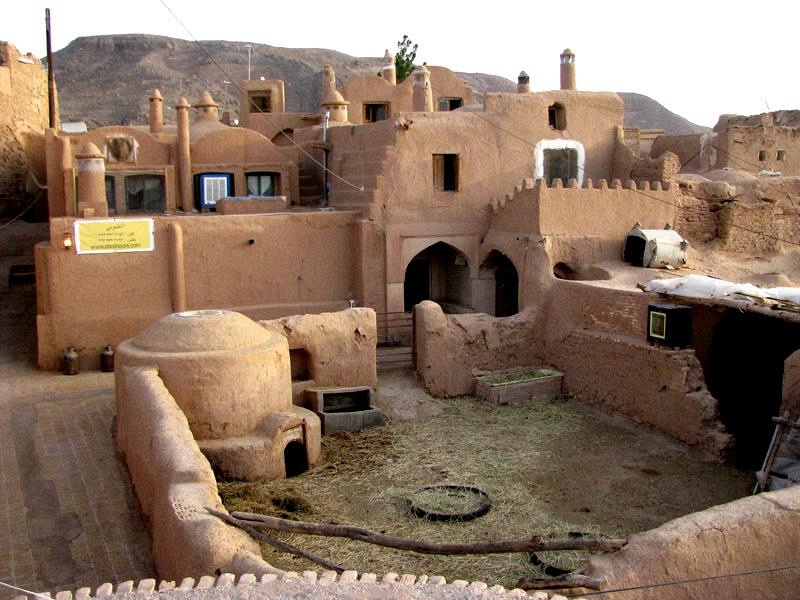 Although deserts have harsh nights, many people travel to these drylands only to see their starry sky night. Surely the sky of the desert is one of the most beautiful and memorable images that you experience in your lifetime. You can even travel with some professionals to observe the sky, stars, and planets with telescopes.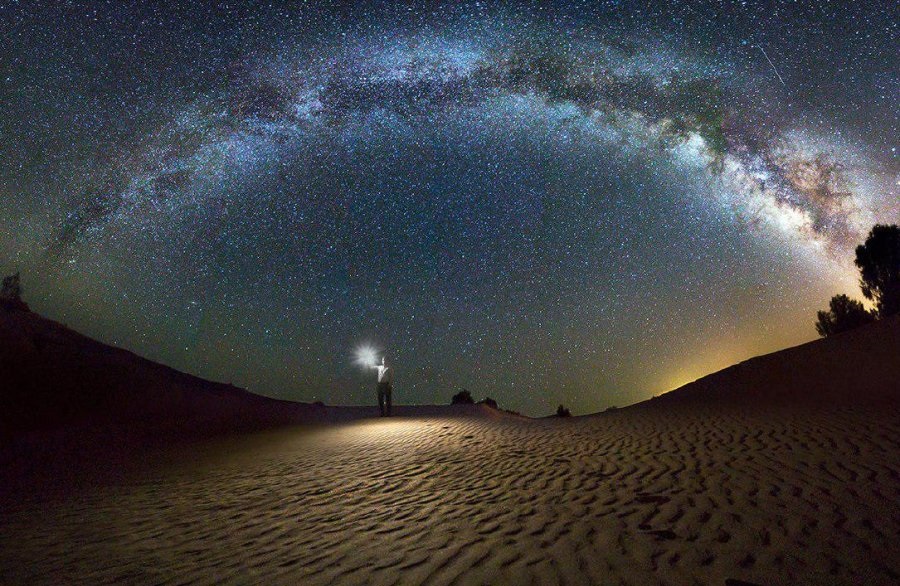 Location of Mesr Desert
Mesr Desert is located near Isfahan and Kashan. Visiting this magical land will take you at least five hours. It's better to stay one night in Mesr Desert —wheater in guest houses or in camps— to fully enjoy the place. Remember, the best time to travel to the deserts are autumn and winter.
If you want to continue your trip to the nearby cities, you have a lot of choices for tourist attractions. In Isfahan, you can visit the UNESCO World Heritage Site of Naghsh-e Jahan Square, Vank Cathedral, and Chehel Sotoun Palace. If you choose to go to Kashan, make sure that you visit Fin Garden, Borugerdi House, and Abyaneh Village.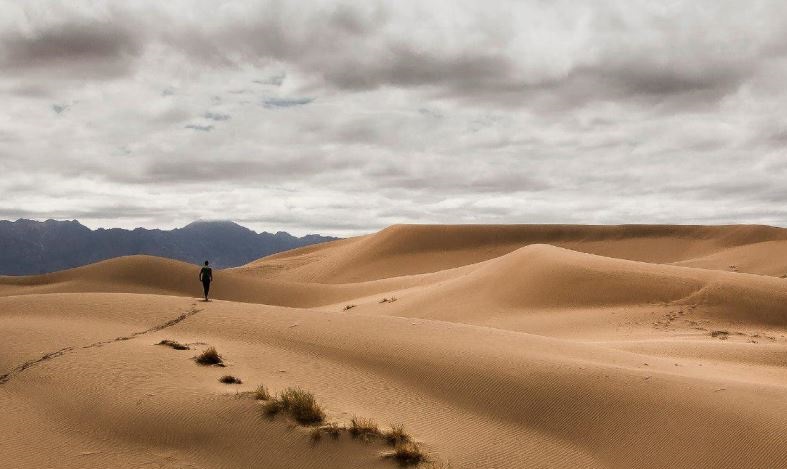 Where to Eat in Mesr Desert
You can enjoy a delicious meal in the restaurant or guesthouses that are in Mesr, Garmeh, and Farahzad villages. But make sure that you bring some prepared or canned foods with you, as you are in the desert.
Where to Stay in Mesr Desert
There are some options for your accommodation in Mesr Desert. If you want, you can experience camping in nature. But if you are looking for a more comfortable place to stay, you can try Ateshdoni Guest House, Bali Desert Hotel, Chapaker Guesthouse, and Kouhpa Caravanserai.
Found Mesr Desert interesting? Explore more …
How To Get To Mesr Desert
By Car
Go to Khur va Biabanak, and then go to Mesr Village. You can start your trip to the desert from this place. You can use safari cars to ride in the desert.
On Foot
After arriving at Mesr Village, you can start your adventures in Mesr Desert by walking on sands. The desert starts right near Mesr Village.
Other attractions in Isfahan
Hotels near Mesr Desert, Isfahan
Book Your Hotel In Isfahan
Book Your Domestic Flights in Iran
Ask your questions about accommodations in Shiraz from our travel experts: