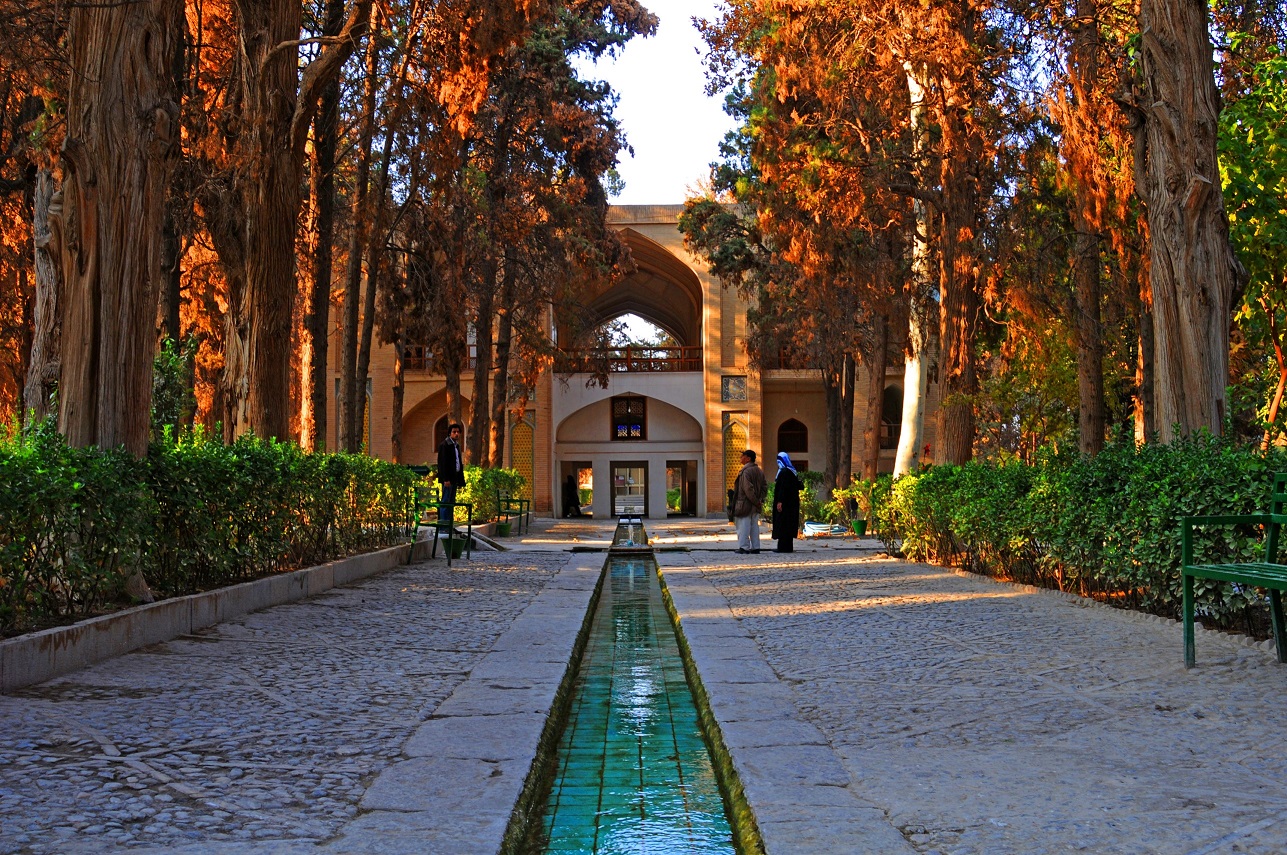 Kashan Attractions
Fin Garden
Eden on Earth
Fin Garden is one of the most visited tourist sites of Kashan and the UNESCO World Heritage site. Being designed as a year-round recreational place for Persian Shah Abbas, the garden is still an example of a perfectly planned and equipped space for an enjoyable pastime.
apochi.com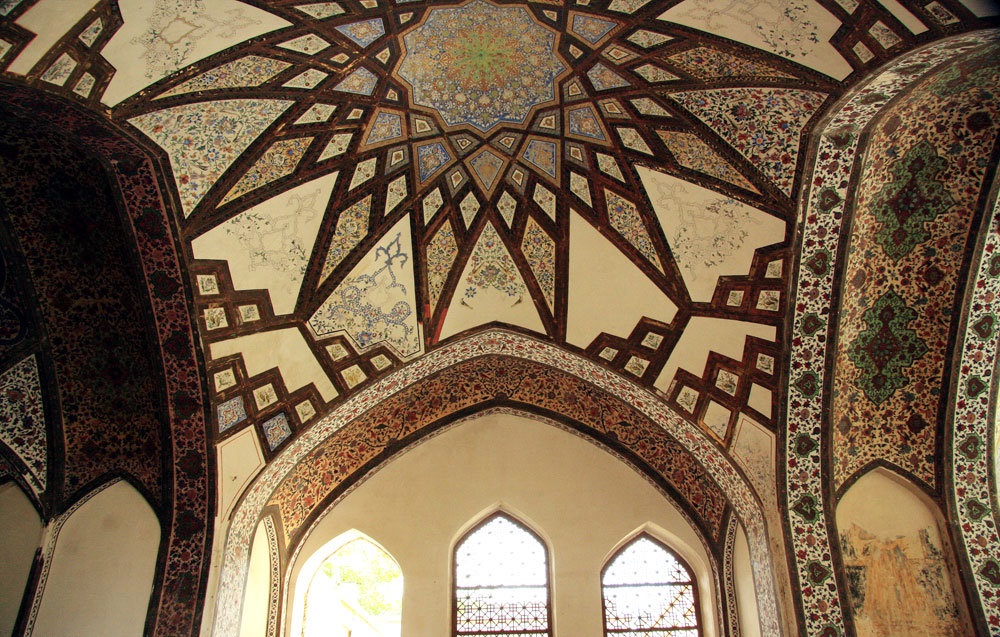 apochi.com
apochi.com
History of Fin Garden
apochi.com
apochi.com
There are some signs that the garden was relocated from another place, but there is no obvious evidence of that. In its present form, the garden was designed during the rule of Shah Abbas I at the end of the 16th century. The construction was completed by 1590, which made Fin Garden the oldest extant garden in Iran.
During the next years, the garden was developed and rebuilt. Especially it was appreciated by Fath-Ali Shah Qajar, who considerably expanded the garden in the early years of the 19th century. After that, the garden was partly destroyed due to negligence until 1935, when it was listed as a national property of Iran. In 2012, the garden was given the status of UNESCO World Heritage Site.
In the 19th century Amir Kabir, the former chancellor of Persia and one of the most noticeable reformers in Iranian history, was exiled to Fin Garden and kept there in isolation. On the 10th of January 1952, he was killed by the order of Nasir al-Din Shah in the building of Kashan Fin Bath, located in the garden. Now it's the place of interest for many Iranians and tourists who are interested in the history of Iran.
apochi.com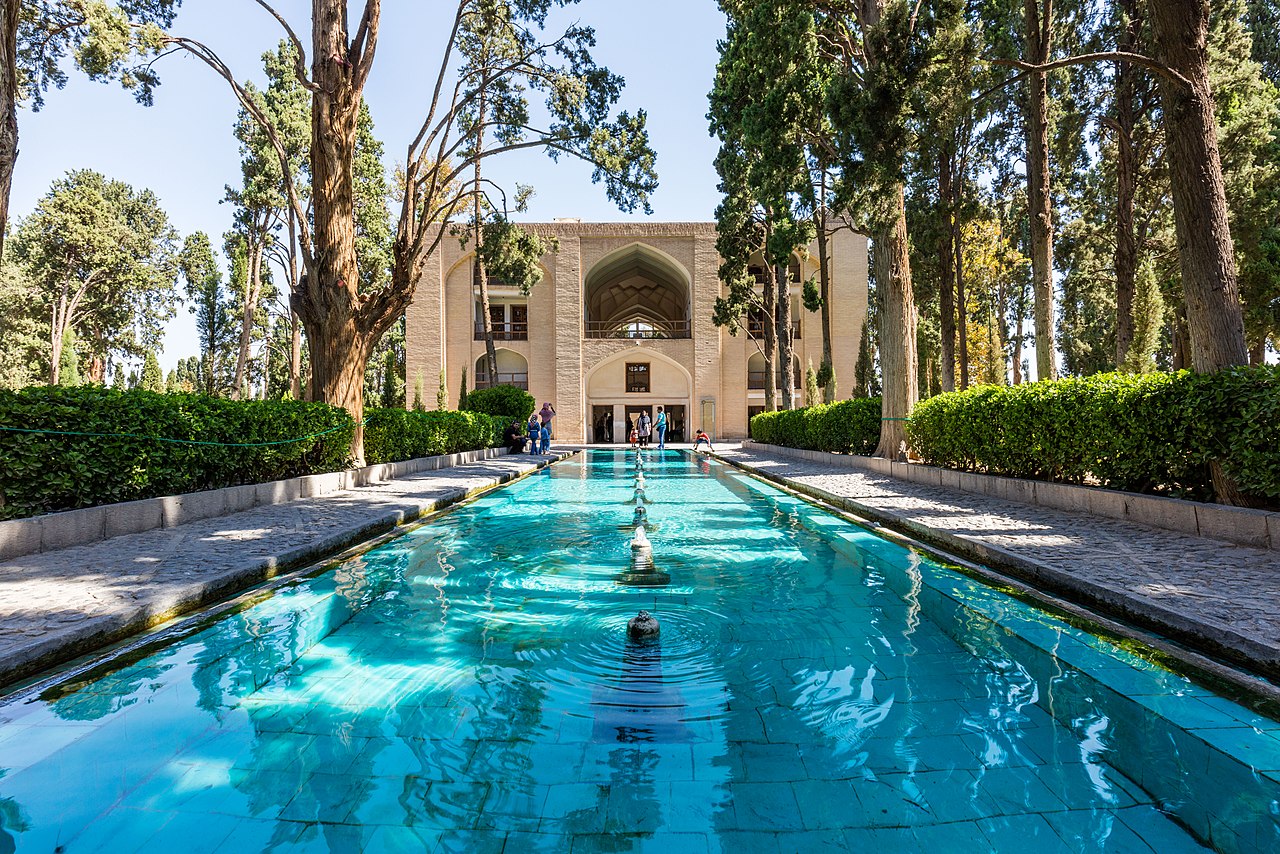 apochi.com
apochi.com
Inside Fin Garden
apochi.com
apochi.com
Fin garden covers the area of 230 000 square meters, surrounded by walls with four circular towers. It is a traditional Persian garden, or 'bagh'. The layout for this kind of gardens dates back to the time of Cyrus the Great. One of the most prominent features of them is a principle of 'four gardens' – square garden is divided into four parts by waterways. They represent the harmony of four Zoroastrian elements – sky, earth, water, and plants.
Fin Garden is provided with water from a spring on a hillside next to the garden called Suleimanieh Spring. The water pressure is enough to make fountains, pools, and canals of the garden to work without mechanical pumps. The combination of water flows and a large amount of greenery creates what Iranians call Eden – the garden of Paradise. Orange trees, fruit trees, jasmine bushes, and flowers give the feeling of abundance, wealth, and tranquility in the middle of the deserted landscape.
apochi.com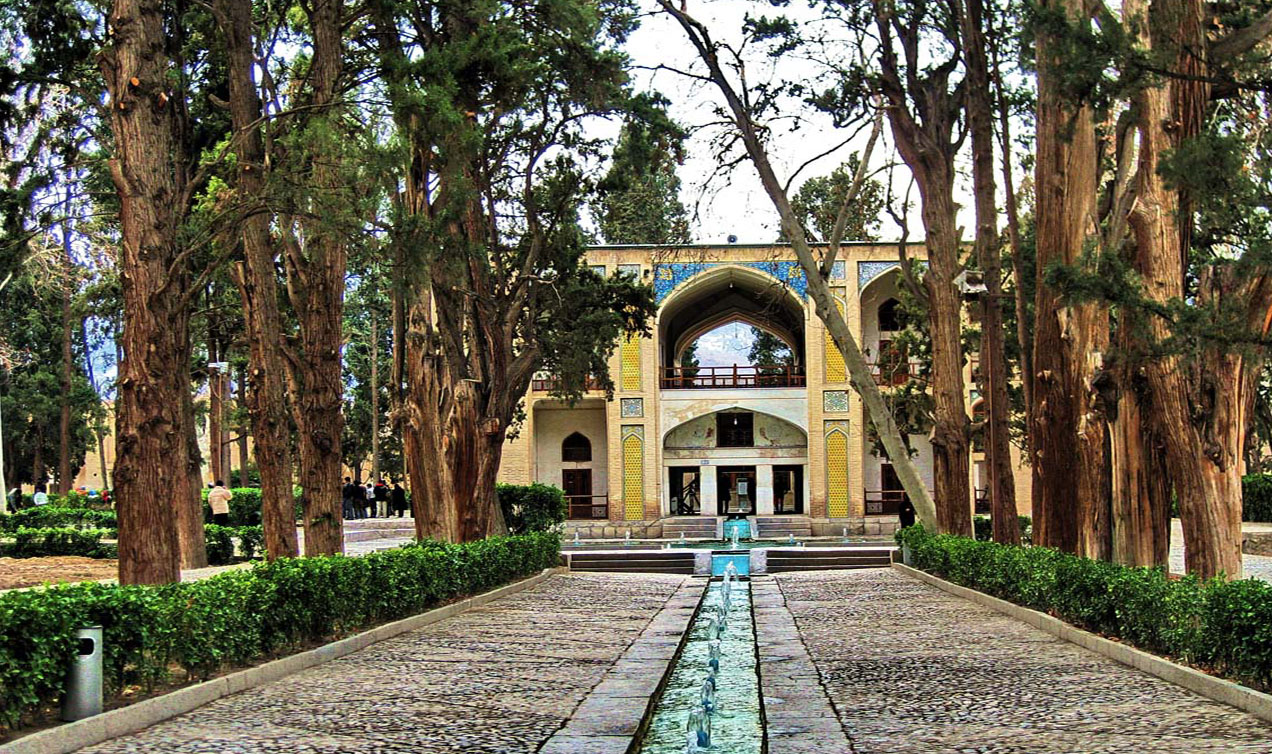 apochi.com
apochi.com
Architecture of Fin Garden
apochi.com
apochi.com
Various structures of Fin Garden were erected in different periods of the garden history by different rulers, so the architecture of the garden combines features of Safavid, Zandiyeh, and Qajar periods.
Fin Garden includes two bathhouses (or 'hammam'): bigger ones from the Qajar period and a smaller one from the Safavid period (the place of the murder of Amir Kabir). Also, two memorable buildings of the garden are two-storey pool house, or 'shotor gelou', and a recreational pavilion. The recreational pavilion was built in the later Qajar period and has a magnificent domed ceiling decorated with paintings.
apochi.com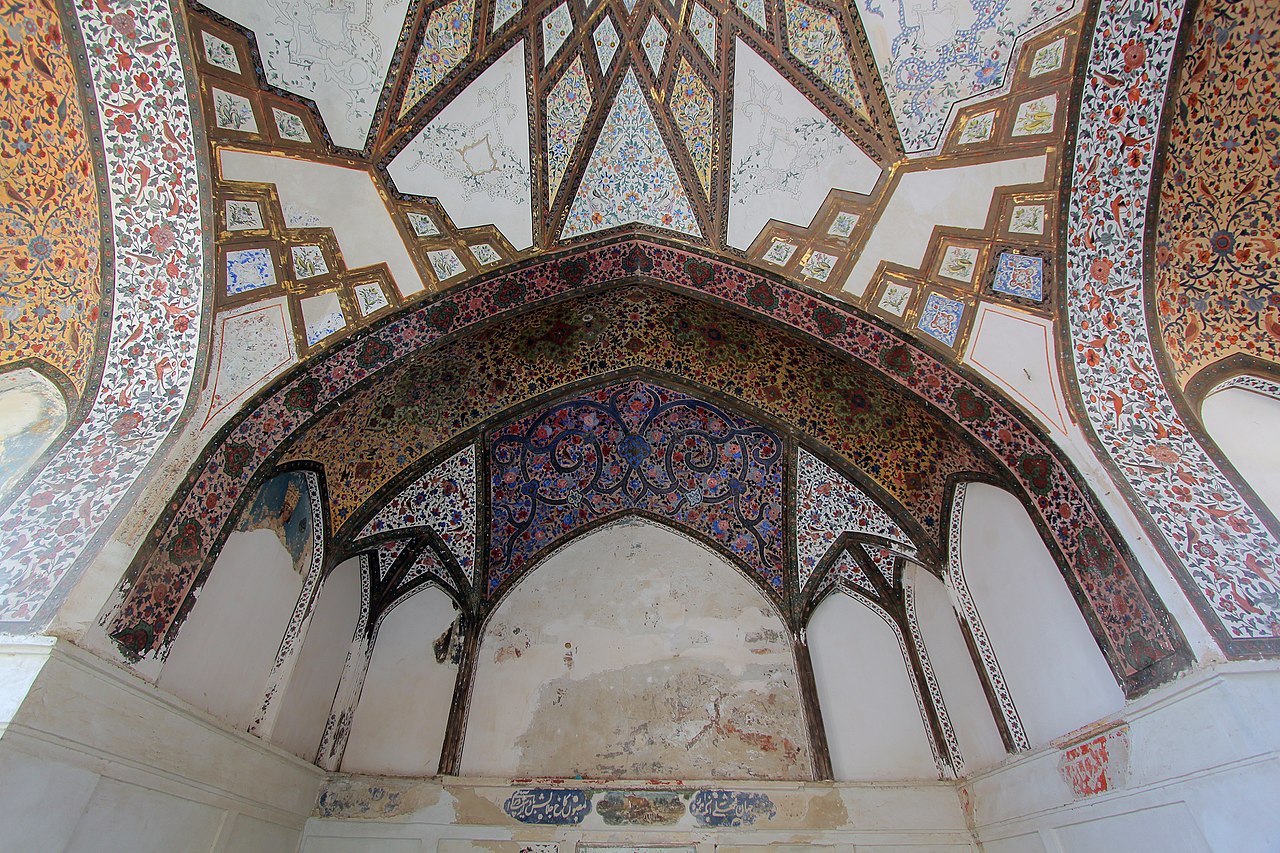 apochi.com
apochi.com
Location of Fin Garden
apochi.com
apochi.com
Fin Garden is located in the south-west of Kashan, in a place, where earlier Fin village was located. The garden is at the end of Amir Kabir Street, which goes from the city center. On the way to Fin Garden, you can visit Tepe Sialk – ancient archeological site, 4 km from Fin Garden. The distance to the city center is 7 km, and there you can visit such a popular attraction as historical houses Ameri, Abbasi, Tabatabaei and Borujerdi, Bazaar of Kashan and Agha Bozorg Mosque.
apochi.com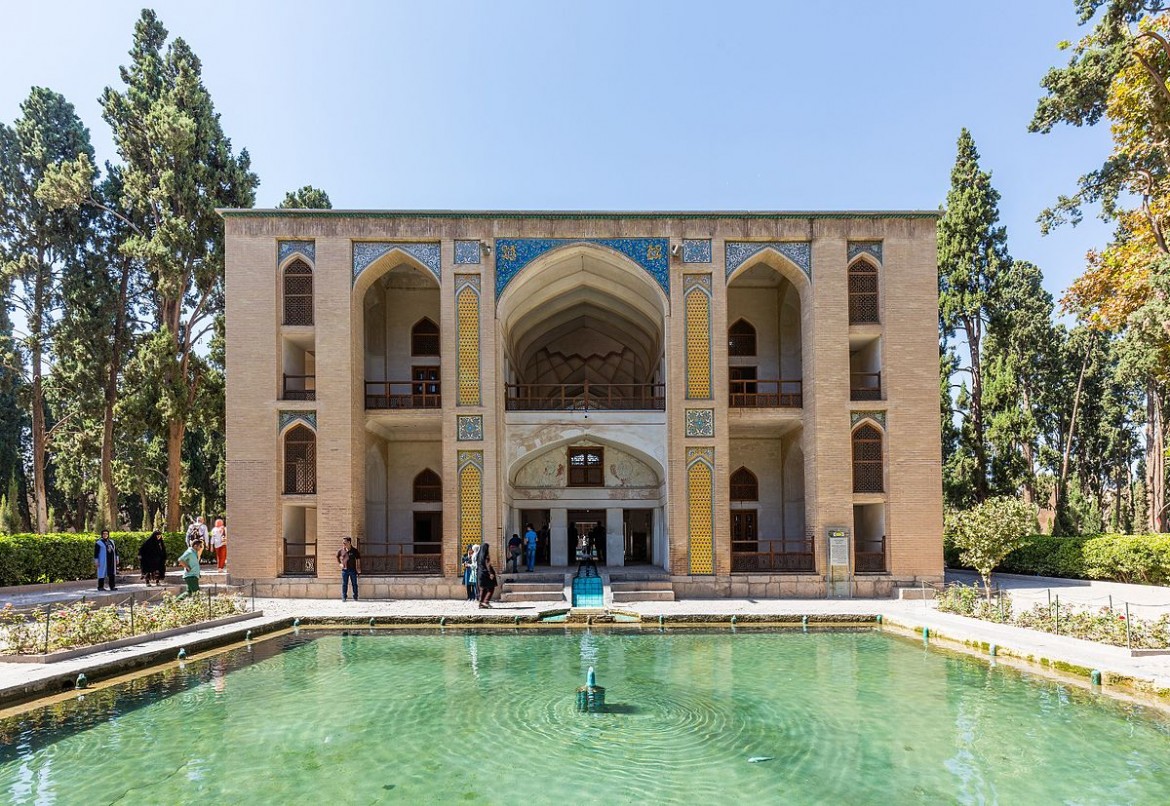 apochi.com
apochi.com
Where to Stay near Fin Garden
apochi.com
apochi.com
Kashan offers multiple options for those who would like to visit the city. If you are looking for budget options, you can check out 1-star Sana Historical Hostel or 2-star Safa Historical Guest House. For a stay in a comfortable historical hotel, we suggest 3-star Sarva House Hotel. For more comfort and luxury you can try 4-star Mahinestan Raheb Hotel and Manouchehri House, as well as 5-star Saraye Ameriha, based in Ameri Historical House.
apochi.com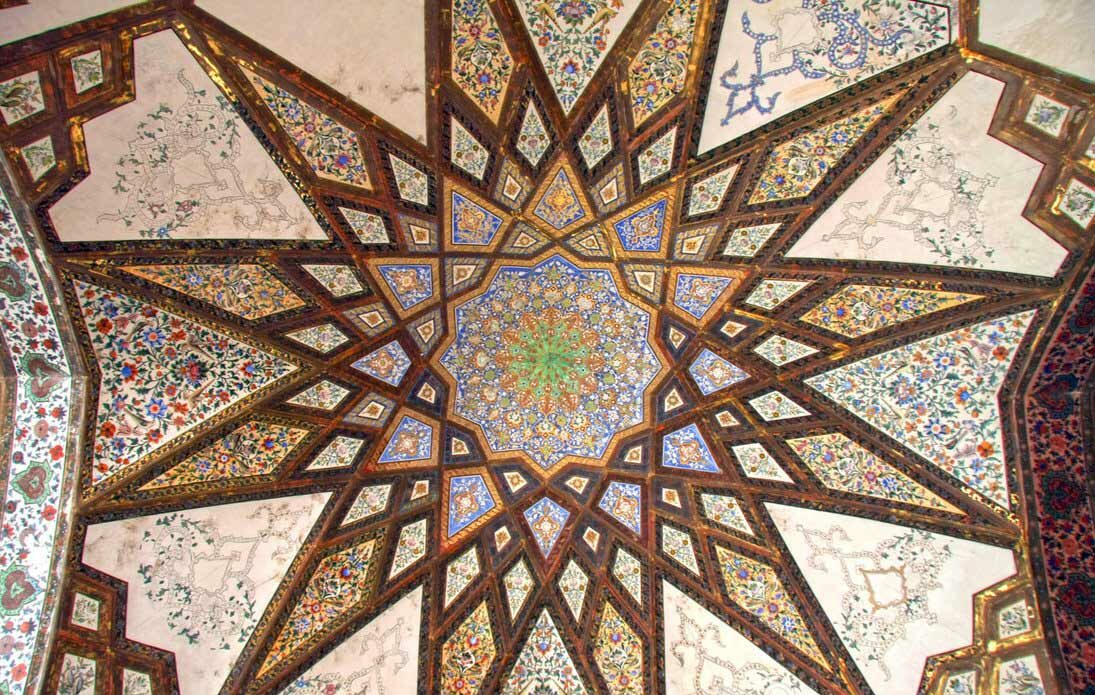 apochi.com
apochi.com
Where to Eat near Fin Garden
apochi.com
apochi.com
Right after the excursion around Fin Garden, you can have a snack and drinks in the tea house of the garden. You also can see some cafes on your way along Amir Kabir Street, but the best places are located in the city center, where you also have a chance to experience the unique atmosphere. The most popular places are based in historical houses – for example, Mirrors Hall Restaurant in Ameri Historical House with mirror decorated ceilings, or Abbasi Coffee Shop & Restaurant inside Abbasi Historical House. To enjoy the view of Kashan rooftops you can have dinner in open space Cafe Baam. If you are a coffee lover, you will be lucky to catch the bright yellow van of Cafe Shazdeh somewhere around the old city – some say they make the best coffee in Iran!
apochi.com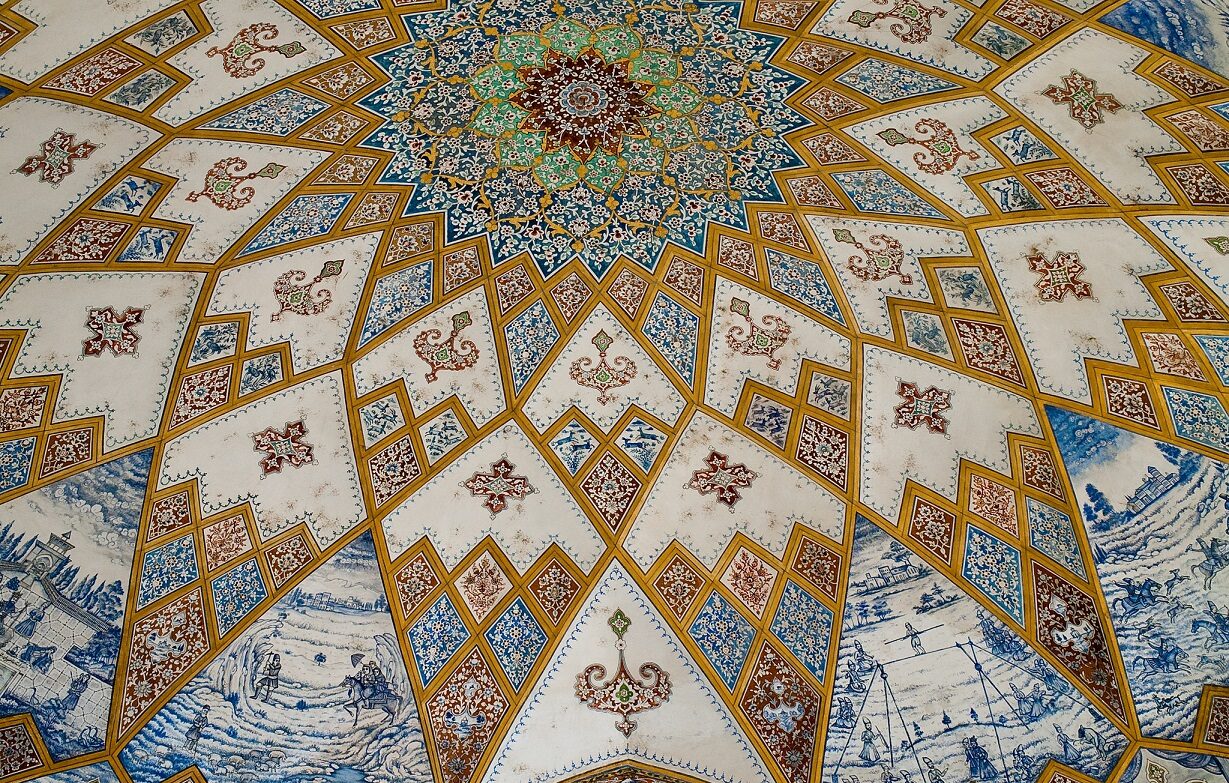 apochi.com
apochi.com
When to Visit Fin Garden
apochi.com
apochi.com
Fin Garden is open for visitors from 8.30 till 16.30. Except for the garden itself, there is Kashani National Museum located in one of the pavilions, where guests can see some ceramics, calligraphy work, and a scale model of the garden. After the excursion, you can have a rest in the tea house of the garden – so plan your time to experience everything!
apochi.com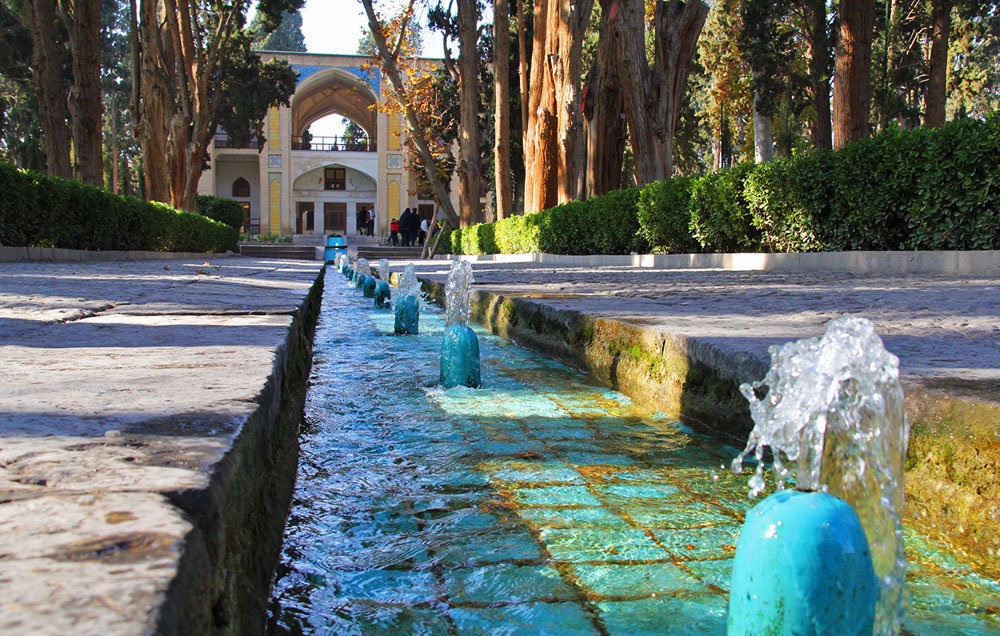 Iranian Tourist Card
Do not bring cash to Iran!

As you may know, using international credit cards is not possible in Iran after political sanctions against Iran.
Apochi offers Iranian Tourist Card to foreign travelers:

- 100% Safe and online, No ATM fee for withdrawal
- Secure and easy way to use your money in Iran
- Acceptable in all shops, restaurants and ATM machines in Iran
- Pay as locals
- Exchange rate based on Central Bank of Iran
Order Now!
How To Get To Fin Garden
by Bus
There is a bus stop in 1-minute walk from Fin Garden. Take a bus which follows Amir Kabir street till Bagh-e Fin.
by Car
Follow Amir Kabir Street to the south-west. There are two parking lots both sides of the garden.
Other attractions in Kashan
Hotels near Fin Garden, Kashan
Book Your Hotel In Kashan
Book Your Domestic Flights in Iran
Ask your questions about accommodations in Shiraz from our travel experts: