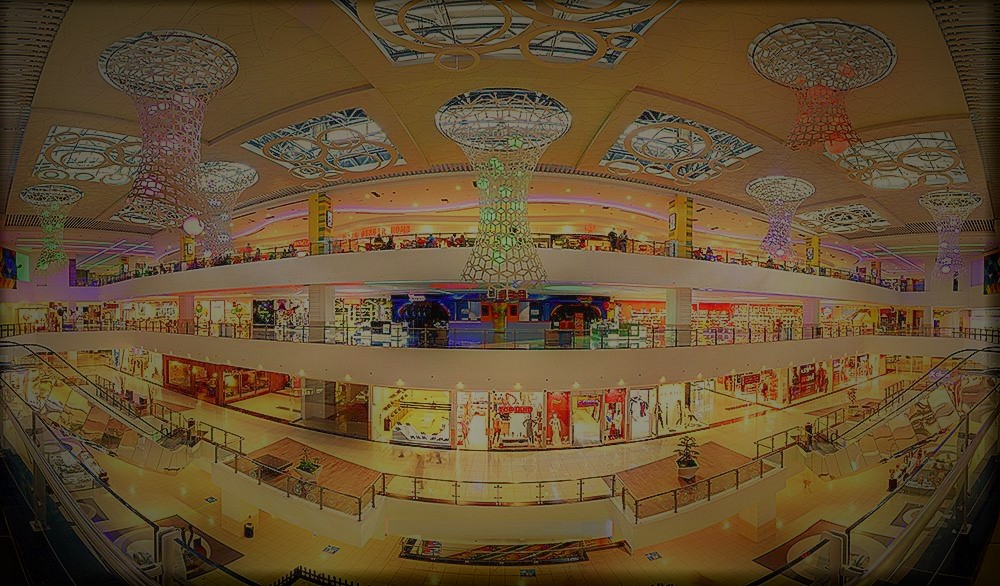 Isfahan Attractions
City Center
A Multiuse Complex For All Your Needs
Located on the crossing road of Vahid Dastgerdi Highway, Isfahan City Center is a multi-functional complex. It offers a modern shopping mall, an international 5-star hotel, cinema complex, amusement park, restaurants, art gallery, gym, and International Exhibition Center. It has an area of a 465,000-meter square.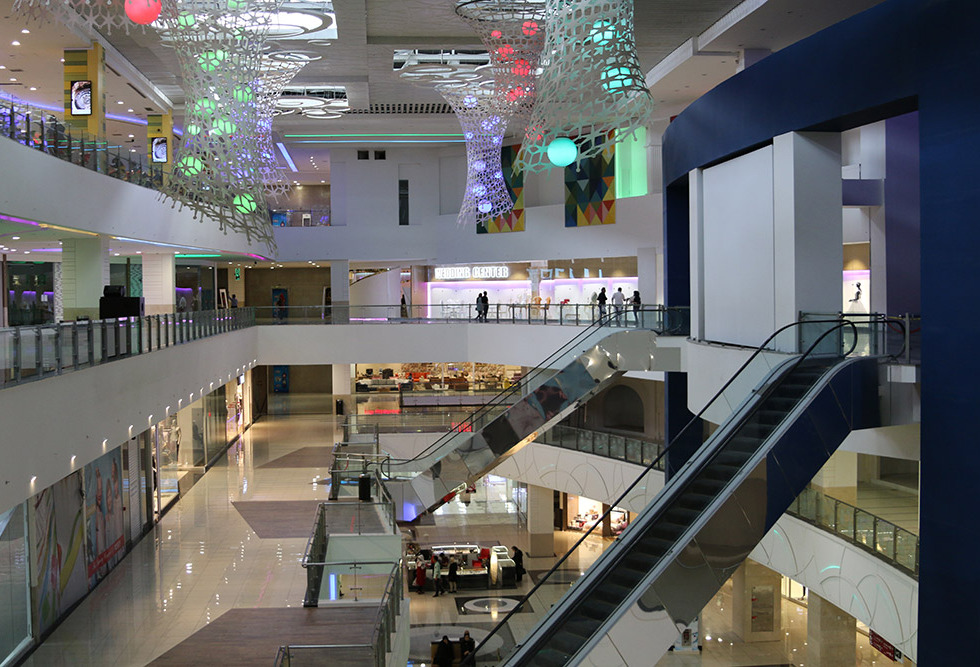 Features
The owner of Isfahan City Center, Masoud Saremi has intended for the biggest shopping center in Iran. The purpose of this construction was to build a place that facilitates all the everyday citizens' needs altogether. This is a 7-storey complex. Two of the floors are allocated to parking space with a 5500 car capacity. Three floors are assigned to hyper star and commercial stores. The two last upper floors include cinema complex, multipurpose hall, food courts, and different salons.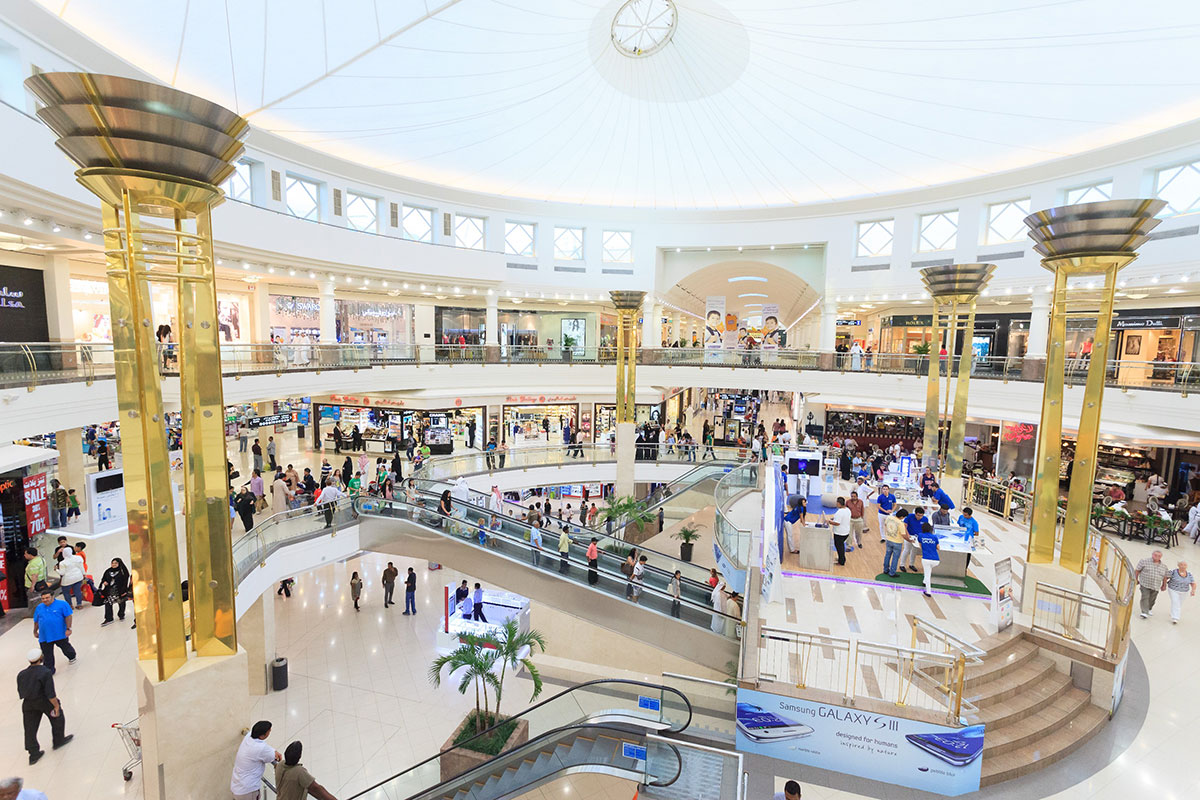 Facilities
Isfahan International Financial Center (IIFC)
Economic-Commercial Exchange Center (Gateway)
This center consists of two commercial towers and a residential tower. There are bank agencies, insurance institutions, governmental offices, and conference halls. It is in 3 floors and includes 750 stores. There are Iranian and foreign brand stores, restaurant, airline agencies, banks, and praying room.
Isfahan Health Care City (IHCC)
Fadak Mall
It concludes big shopping centers and chain stores. This new mall is a place where various famous local and international brand names will converge.
International 5-star Hotel
They are building a 29-storey hotel in 22 floors including sports salons, theatre halls, suits, VIP suits, conference and meeting halls, helicopter landing site, and 400 rooms. It has a wonderful view of Mount Soffeh and the southern valley of Zayandehrud River. The Architecture of the hotel is inspired by Isfahan Architecture such as Pigeon Tower, Naghshe Jahan Square, Ali Qapu, and Chehel Sotun. Apartment hotels are flexible types of accommodation; usually offers a complete fully fitted apartment. These complexes are usually custom built, and similar to a hotel complex containing a varied amount of apartments. The length of stay in these apartment hotels is varied from anywhere from a few days to months or even years. Essentially the apartment hotel combines the flexibility of apartment living with the service of a hotel. Suites usually include high-quality finishes, broadband connection, and interactive TV, servicing, and integrated kitchen and bathroom.
Recreation and Cinema Unit
Within 2 floors, it concludes 10 cinema halls, children's playrooms, and toy rooms.
Green space, fountains, and lighting.
Parking
The parking has a capacity of 5500 cars.
Highlights
Being close to populated new towns Sepahan Shahr and Baharestan.
4-minute distance to the beautiful Isfahan entrance (Azadi Square).
15-minute distance from Isfahan international airport via the ring ways of the city.
300-meter distance to the railway station.
400-meter distance to the Isfahan subway station.
700-meter distance from Isfahan customs.
6-km distance to Soffeh Mountain Park.
Easy access to different parts of the city that are around Isfahan.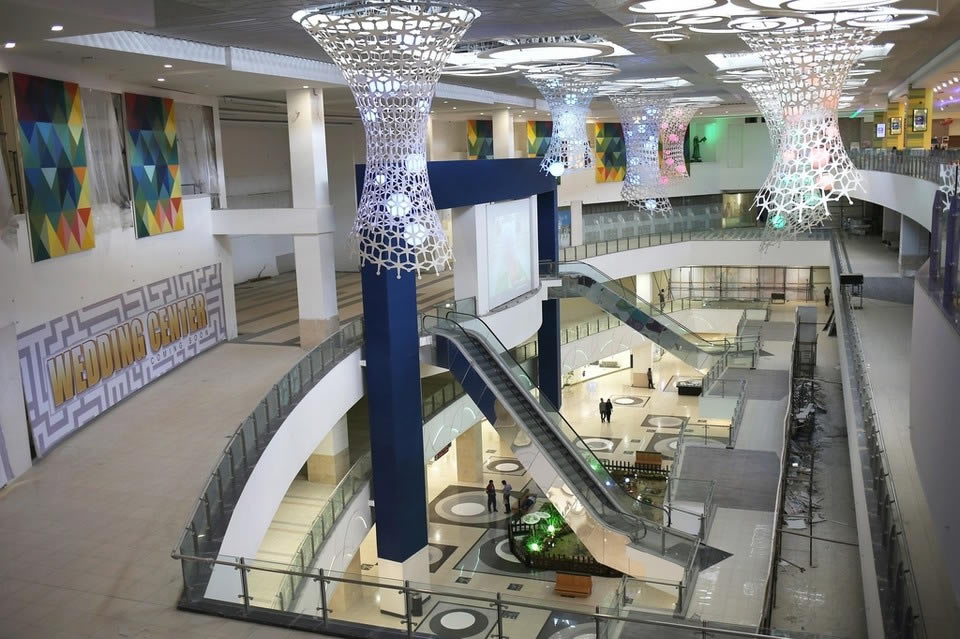 Where to Eat near Isfahan City Center
City Center Food Court will host you with different types of dishes including local food, Italian food, and fast food; while different cafes serve so many types of beverages, cakes, and snacks. Khangostar is one of the famous restaurants of Isfahan in City Center. One other good place to mention is the high-quality cafe restaurant, Fresh Station, where you can have so many different, fresh, and delicious dishes.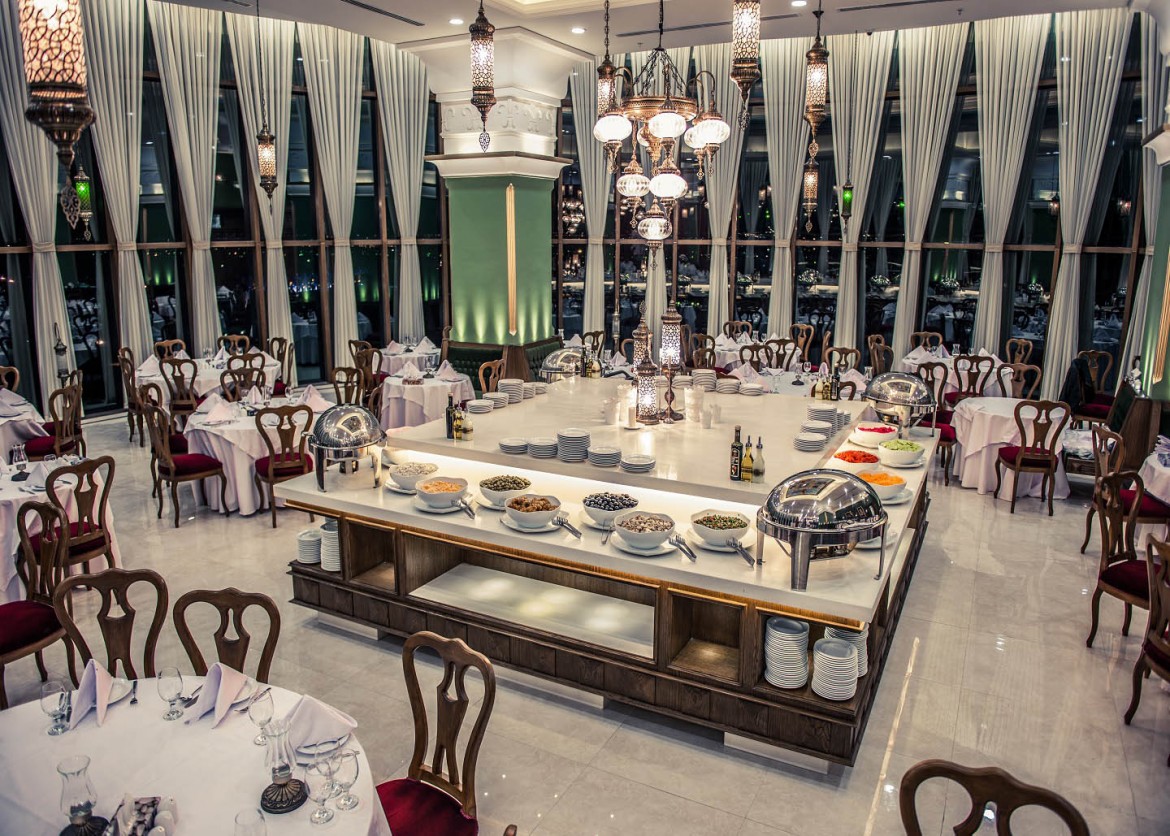 Where to Stay near Isfahan City Center
Homam Hotel is the nearest 2-star hotel to City Center. It is only 5.7 kilometers away from the city center. Accordingly, you'll reach there in 10 minutes by car. Anar Guesthouse Esfahan is also a budget place for you in a 10-kilometer distance to City Center. Other nearby hotels to mention are Jolfa Hotel, Parsian Kowsar Hotel, and Suite Hotel.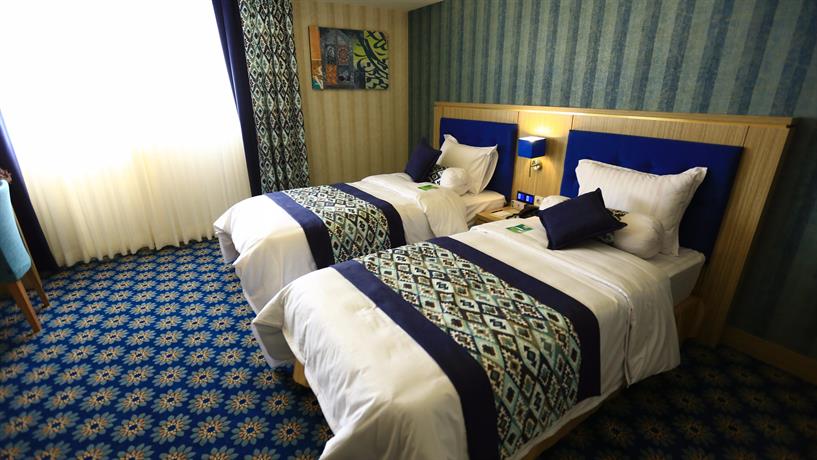 How To Get To City Center
by Car
Isfahan City Center is on Dastgerdi Expressway. It is between the junction of Esfahan East Ring and West Ring Expressway with Dastgerdi Expressway.
on Foot
It is right across the junction of Ghadir Boulevard and Dastgerdi Expressway.
Other attractions in Isfahan
Hotels near City Center, Isfahan
Book Your Hotel In Isfahan
Book Your Domestic Flights in Iran
Ask your questions about accommodations in Shiraz from our travel experts: