Isfahan Attractions
Isfahan Music Museum
Do Re Mi Fa Sol La Si
Music speaks for souls. No matter where you come from, you will understand the joy, fear, bravery, happiness, and sadness of music as it's an international language for all. Isfahan Music Museum is a perfect place to get to know how Persians speak in this unique way by their very own musical instruments throughout the history. Let's have a closer look at this cultural treasury that is Tripadvisor's best choice for Isfahan attractions.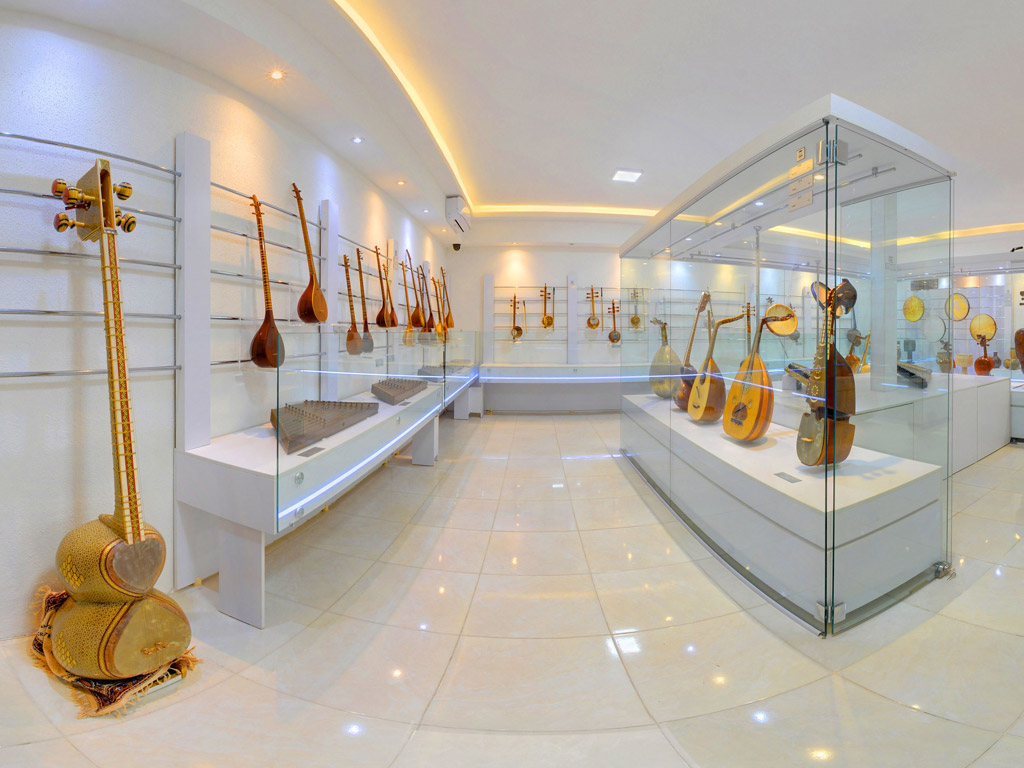 About Isfahan Music Museum
You will find your way through Armenian Quarter in Jolfa houses and feel fresh as you are surrounded by beautiful tall trees that already set a dreamy landscape for you to be ready to visit this very special museum. This scene is Perfectly reflecting the love of museum founders, renowned musicians, Mehrdad Jeihooni and Shahriar Shokrani who have assembled more than 300 pieces of national and folk musical instruments not only from Iran but from all over the world that you may not even have heard of many of them. The price might seem a little high compared to other museums in Iran, but trust us; it is worth every single penny.
Since the opening in December 2015, not only this museum became homage of different types of musical instruments, but a lot of music lovers and players have visited this museum as well. You will have the pleasure of hearing the heavenly sound of live music in one section of the museum.
There are seven sections in Isfahan Music Museum. In each section, there are interesting things to see and even learn. Let's have a quick look at these sections.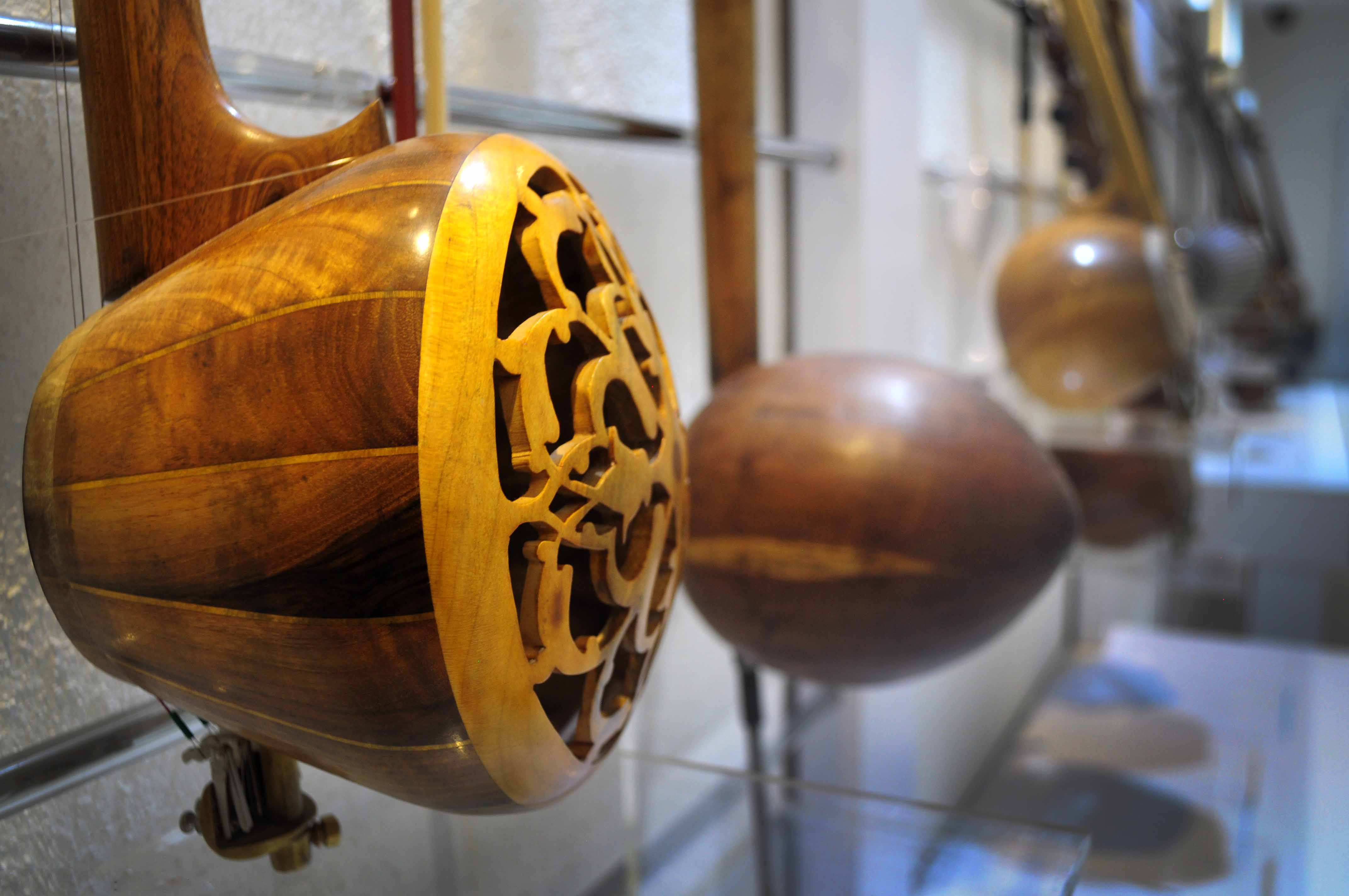 Hall of National Instruments
In the hall of national instruments, you will see a variety of instruments that are in common use by Iranian. In this part, you will have the honor to meet the ancestor of modern Guitar and Violin! Tar, Daf, Chang (Harp), and Kamancheh are Persian forefathers of these instruments. Santoor (Hammered Dulcimer) and Ghanun are other examples.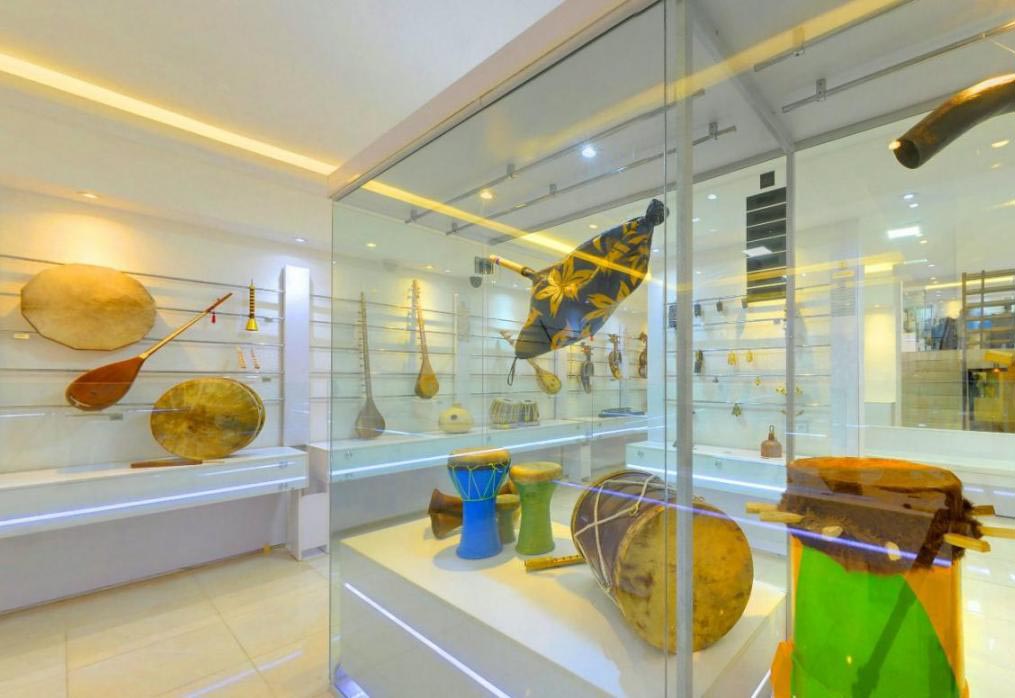 Hall of Regional Instruments
In this sector, you can see more unknown musical instruments that are originated in particular parts of Iran. Like Robab which is a stringy musical instrument that is commonly played in the eastern part of the country.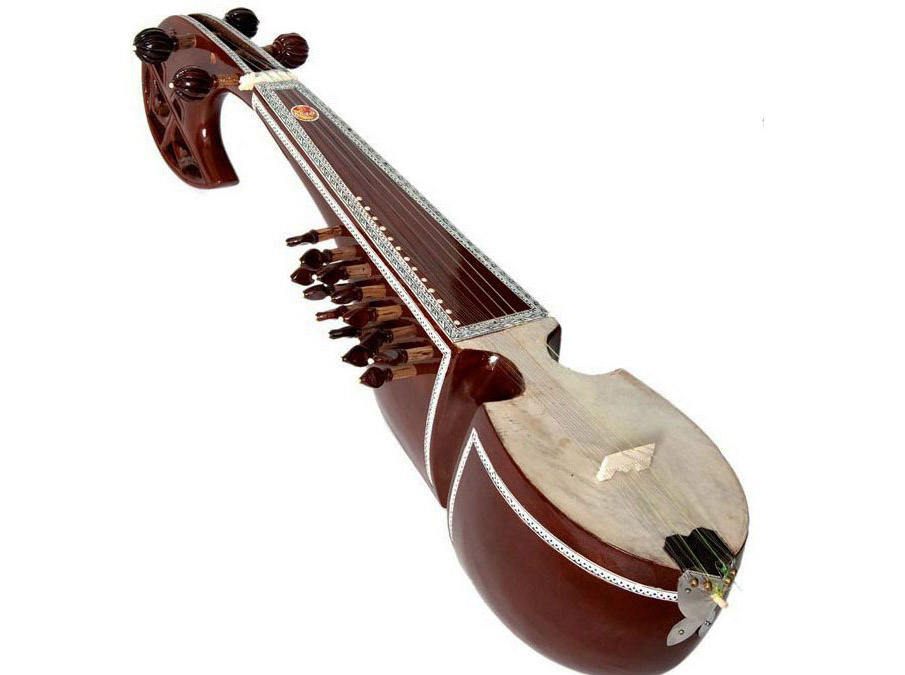 The Home of Iranian Traditional Music
If you are interested in knowing great musicians of Iran and especially Isfahan, this section is perfect for you. You can get familiar with these characters and their lives and how they affected Persian music.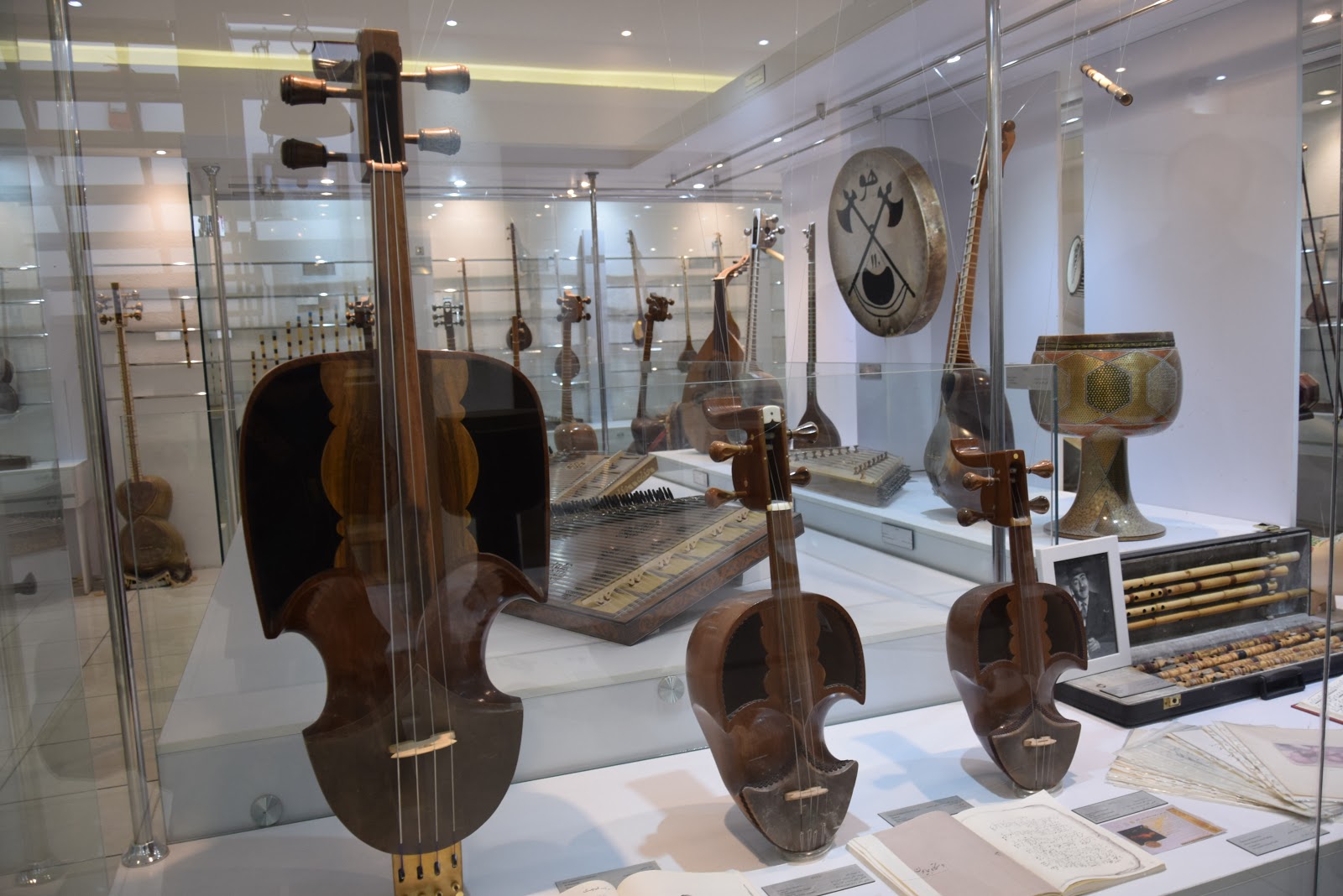 The Instrument Factory
In this interesting part of the museum, you have the chance to see how musical instruments are built and how different parts of them are bound together. Also, you will notice how each piece generates the sound.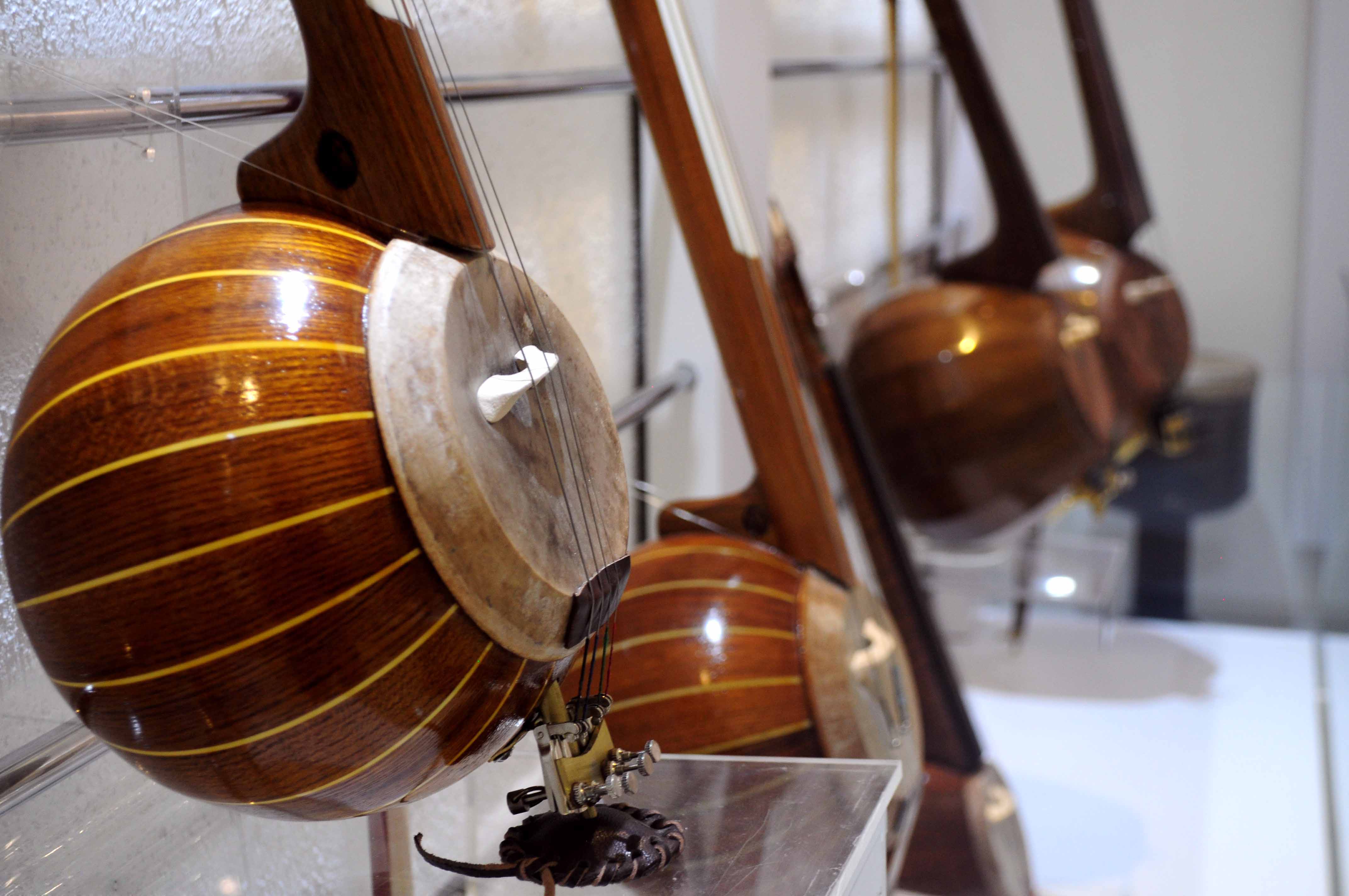 The Home of Music
You are definitely going to love this part. Passionate players will perform musical instruments live and you will hear the fabulous sound of Persian Rhythms. And the best part? You can try each instrument and play it!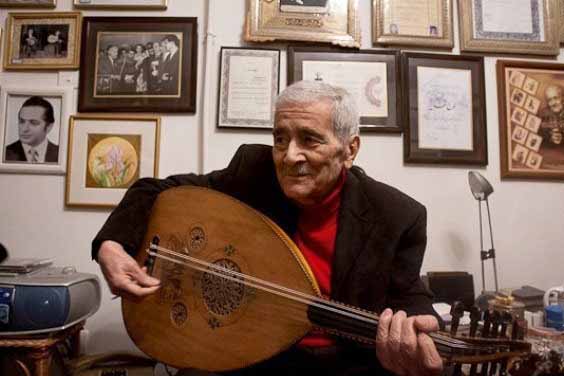 Café
After seeing such interesting parts of the Isfahan Music Museum, now it's time to relax and enjoy a hot or cold drink and maybe some snacks in the museum café.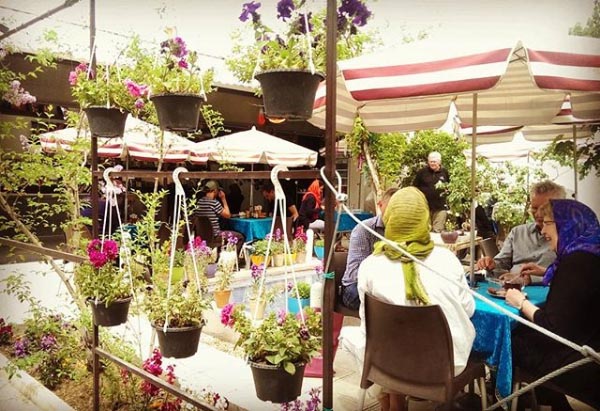 The Gift Shop
You can get a souvenir that will remind you of your visit to the Music Museum. The museum gift shop offers a wide variety of cultural products such as music albums, musical instruments, and other cultural products related to music.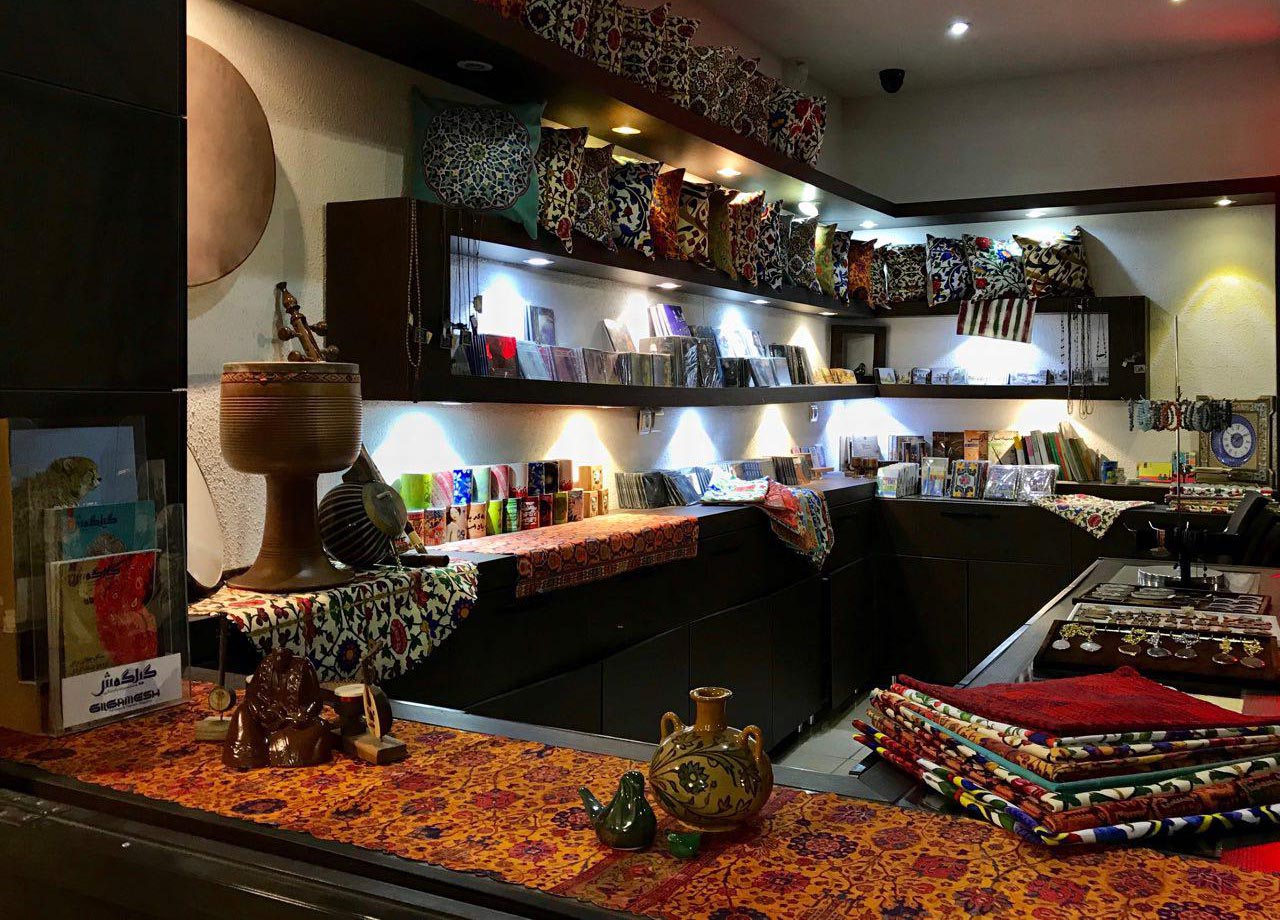 Location of Isfahan Music Museum
As you are in Jolfa neighborhood, a number of tourist attractions are in your vicinity. The magnificent Vank Cathedral is only 5 minutes away, as well as Saint Mary Church. If you go a little up to the north, you will reach the famous Si-o-Se Pol and Khaju Bridge. Zoroastrian Fire Temple is another place that you might want to visit while you are there.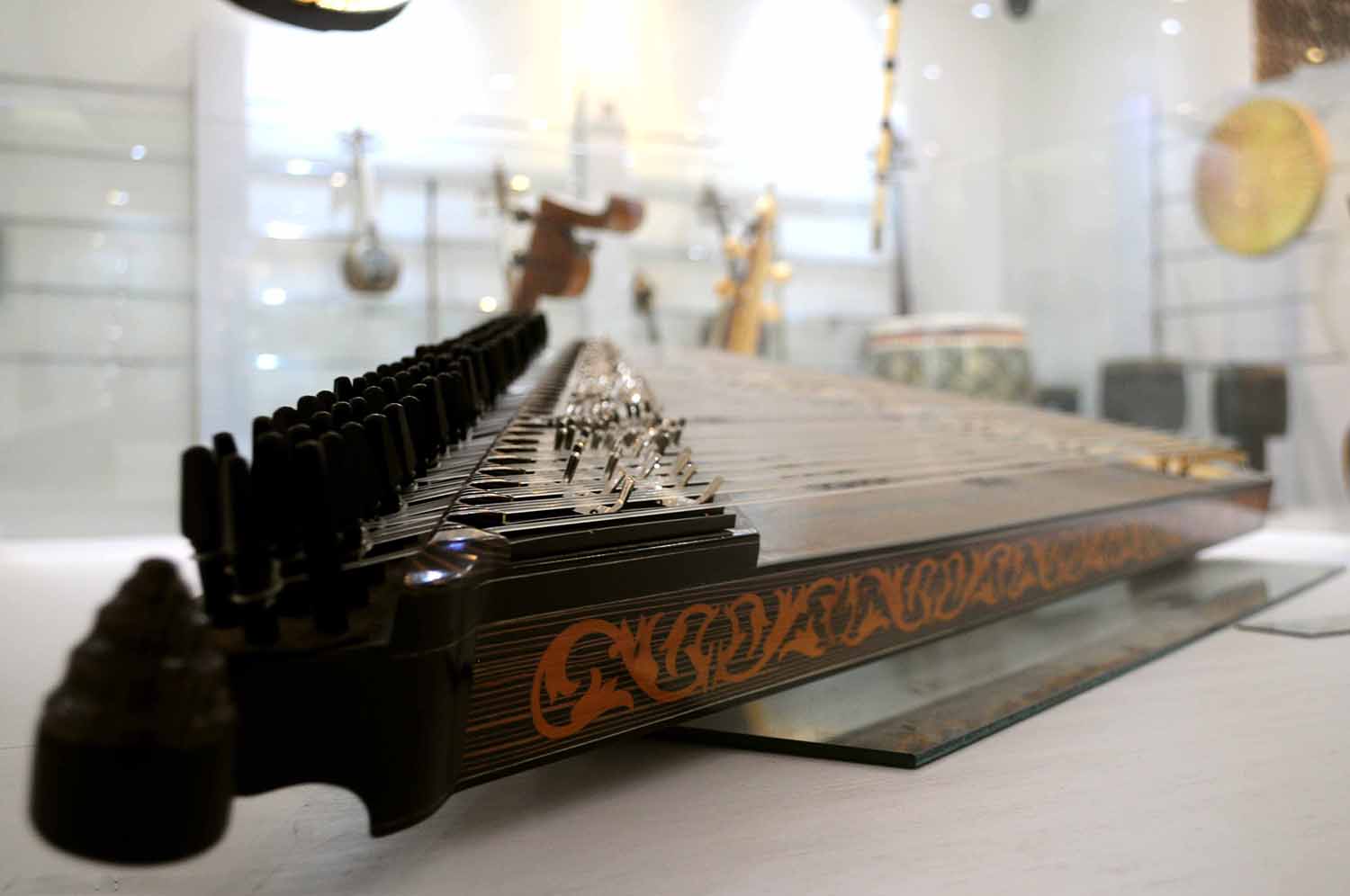 Where to Eat Near Isfahan Music Museum
Visiting Isfahan Music Museum might make you hungry! Well, don't worry; there are some restaurants and fast food near this museum that you can enjoy. Hermes Café Restaurant, Akhtamar Café, Pizza Garny, Jolfa Jojeh, Khangostar Restaurant, and Spily Seafood and Café are some of these places.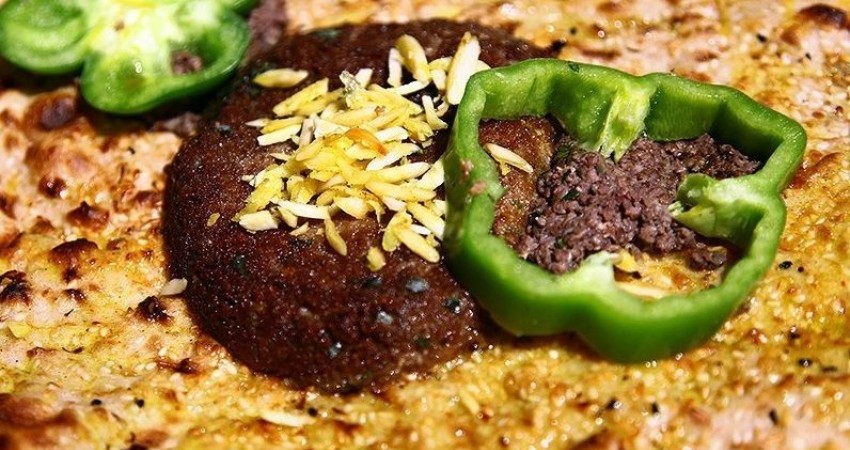 Where to Stay Near Isfahan Music Museum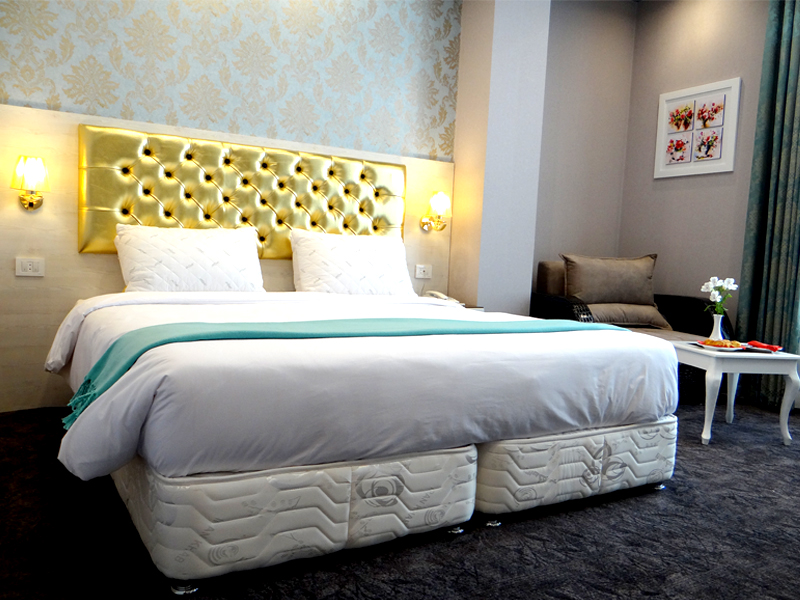 Found Isfahan Music Museum interesting? Explore more…
Isfahan Music Museum Location
How To Get To Isfahan Music Museum
by Bus
You can get to the museum through Mehrdad Bus Station.
by Car
Use Pol Felezi as landmark and head to the south in Hakim Nezami St. until you see Mehrdad St. on your left.
Other attractions in Isfahan
Hotels near Isfahan Music Museum, Isfahan
Book Your Hotel In Isfahan
Book Your Domestic Flights in Iran
Ask your questions about accommodations in Shiraz from our travel experts: