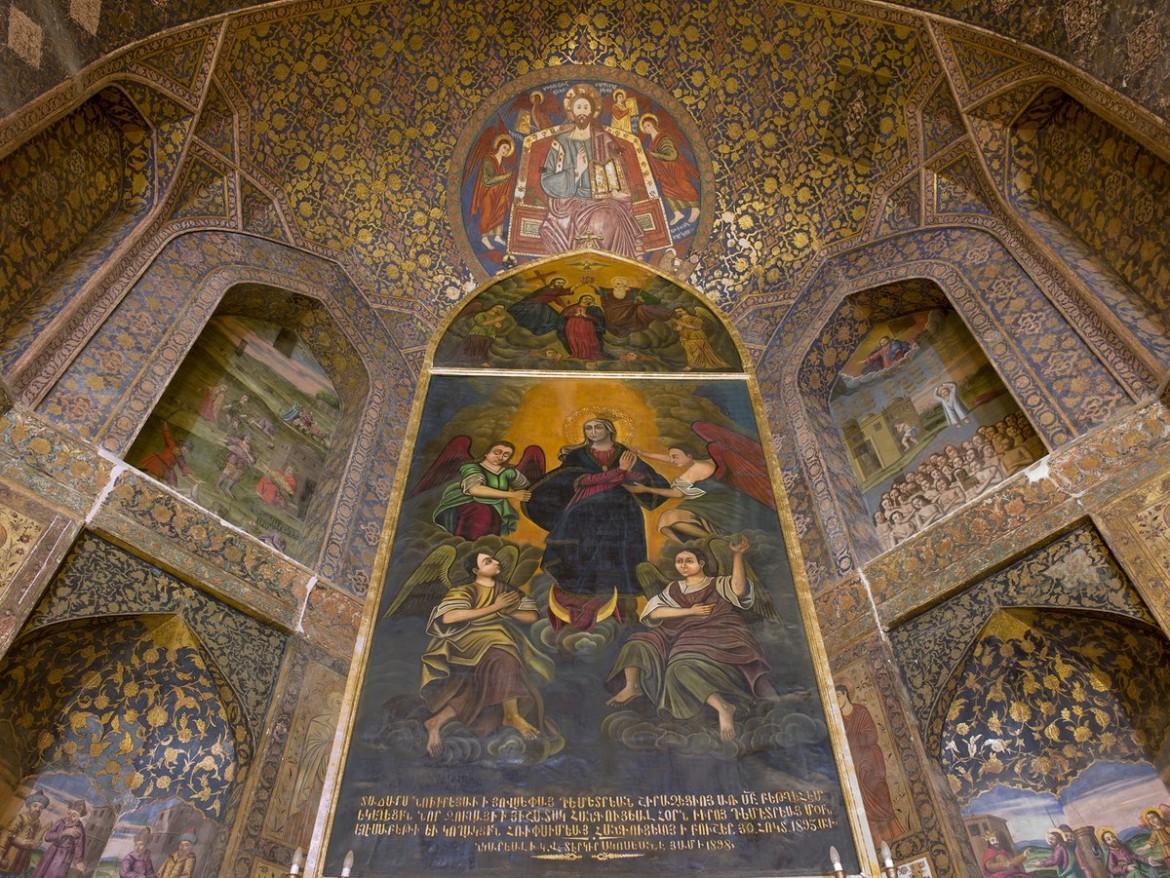 Isfahan Attractions
St. Mary Church
A Church with Gothic Architecture
St. Mary Church is the second most visited church in Isfahan after Vank Cathedral. Both Christians and Muslims visit this church. Therefore, the peace that is shared in the hall of the church is not particularly considered for a certain group of people with fixed religious ideologies.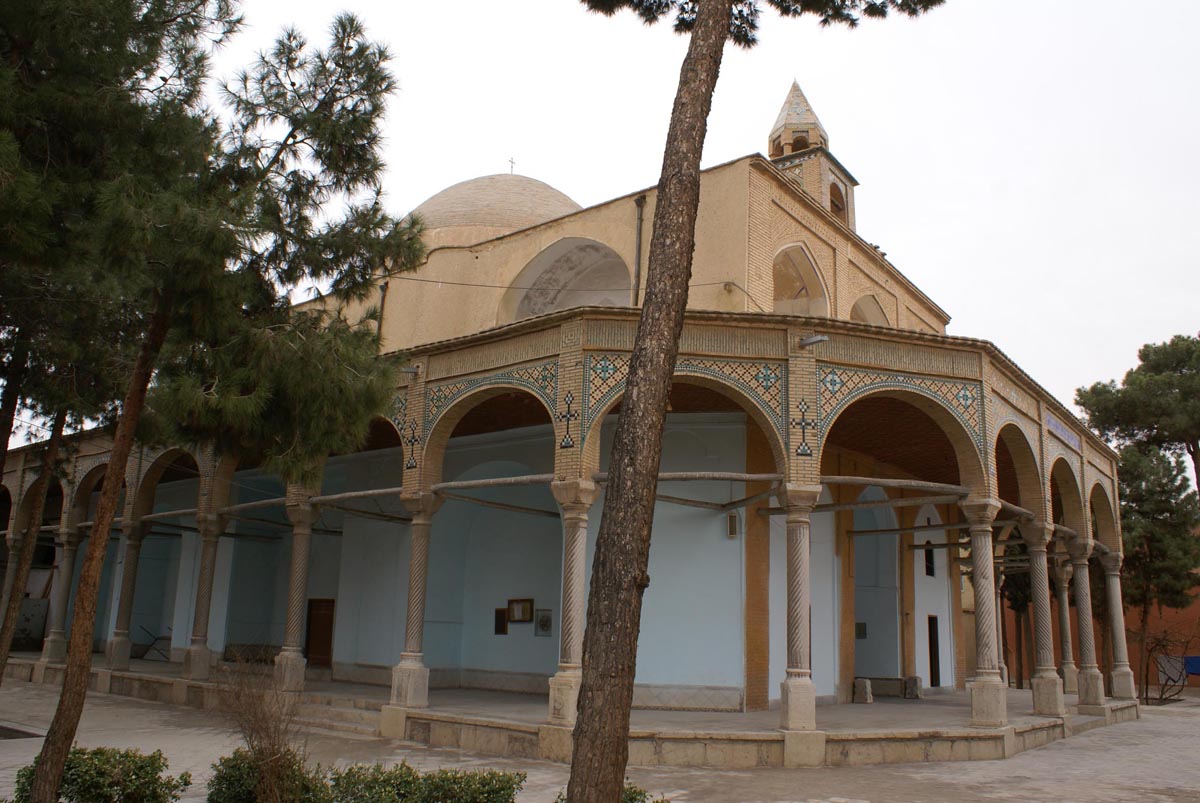 Location of St. Mary Church
St. Mary Church is easy to find. Its exact location is in Hakim Nezami Street, Kelisa Avenue. Mehrdad Bus Station is the closest station to this religious site.
Furthermore, other attractions in the vicinity of St. Mary Church are St. Bethlehem Church, Isfahan Music Museum, Si-o-se-pol Bridge, Joui Bridge, Khaju Bridge, Vank Cathedral, and Nazhvan Forest Park. Hence, you can consider visiting these sites as well.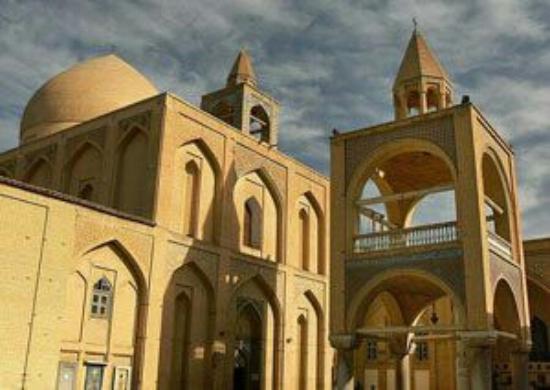 History of St. Mary Church
St. Mary Church was built in the 11th century and has been renovated through the following years. The gothic architecture of St. Mary Church was created in 1240. Gothic style has always been at the service of church architecture. It began to become popular before the Renaissance and during Humanism. The considerable point about this style is that pointed arches are prominent and they add to the horror effects of the structure. Perhaps the reason for resorting to it in church architecture had been to emphasize the dignity and elegance of those holy places.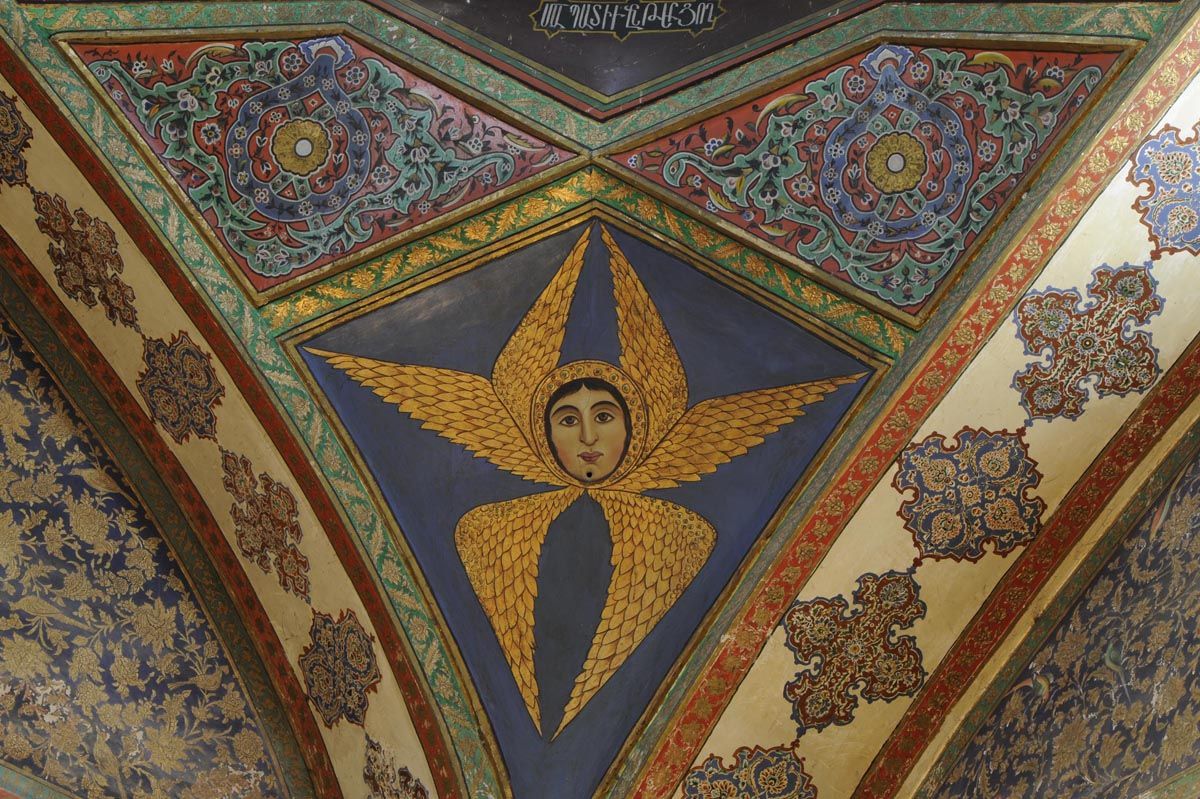 Structure of St. Mary Church
The majestic bell tower of St. Mary Church with its particular design tickles your sense of admiration. The brilliant sound it echoes is soothing to the ears. The Art Museum of this church is located right next to it in which there is a unique collection of gold, paintings, vintage antiques, and statues. Therefore, you can enjoy both the church and the museum in a visit.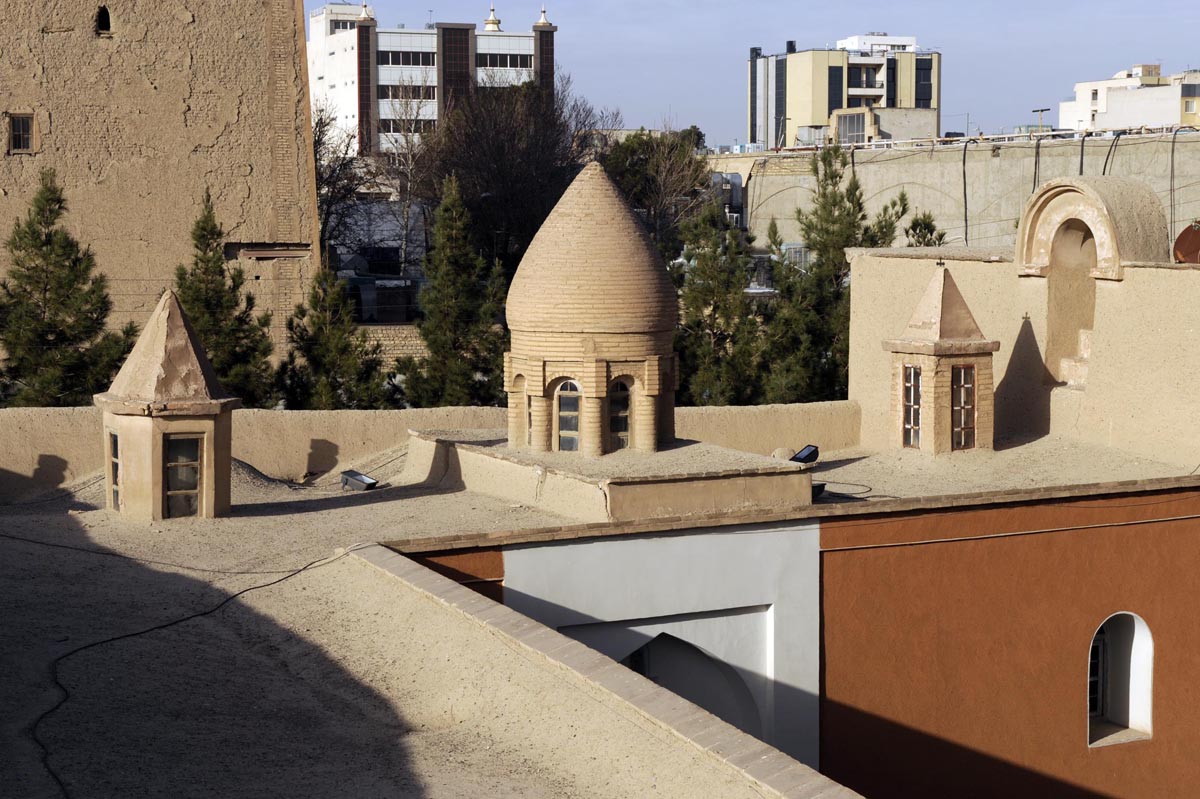 Where to Eat near St. Mary Church
Restaurants Near St. Mary Church are as follows:
Arabo Sandwich, Hermes Cafe Restaurant, Arc a, Honey, Newsha Italian Restaurant, Nazar Pizza, and Piano Cafe.
So you can get to these restaurants whenever you feel hungry.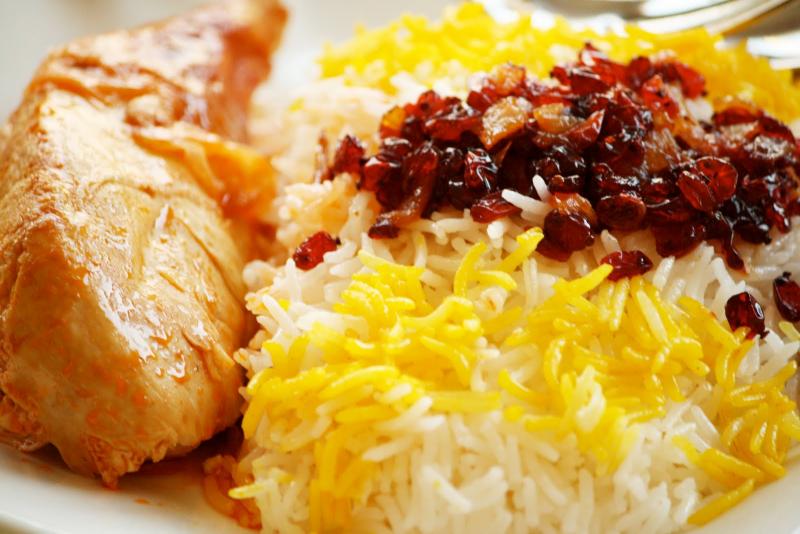 Where to Stay near St. Mary Church
Nearest hotels to St. Mary Church are Julfa Hotel (2-Star), Espadana Hotel (3-Star), and Hasht Behesht Hotel (3-Star). Make an online reservation for some nights in one of these hotels if you want to stay in the area.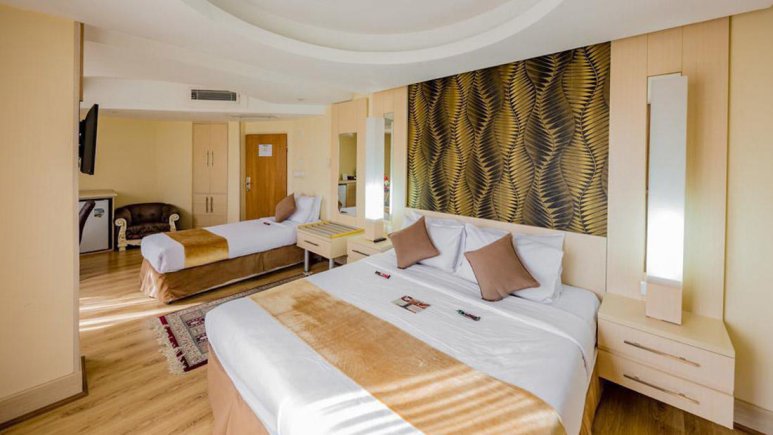 Iranian Tourist Card
Do not bring cash to Iran!

As you may know, using international credit cards is not possible in Iran after political sanctions against Iran.
Apochi offers Iranian Tourist Card to foreign travelers:

- 100% Safe and online, No ATM fee for withdrawal
- Secure and easy way to use your money in Iran
- Acceptable in all shops, restaurants and ATM machines in Iran
- Pay as locals
- Exchange rate based on Central Bank of Iran.
Order Now!
How To Get To St. Mary Church
by Car
Find Tohid Street in the southern part of Zayandehrud River, go past by Nazar Street, and St. Mary Church is on the right.
by Bus
Mehrdad Bus Station is the closest station to St. Mary Church.
Other attractions in Isfahan
Hotels near St. Mary Church, Isfahan
Book Your Hotel In Isfahan
Book Your Domestic Flights in Iran
Ask your questions about accommodations in Shiraz from our travel experts: