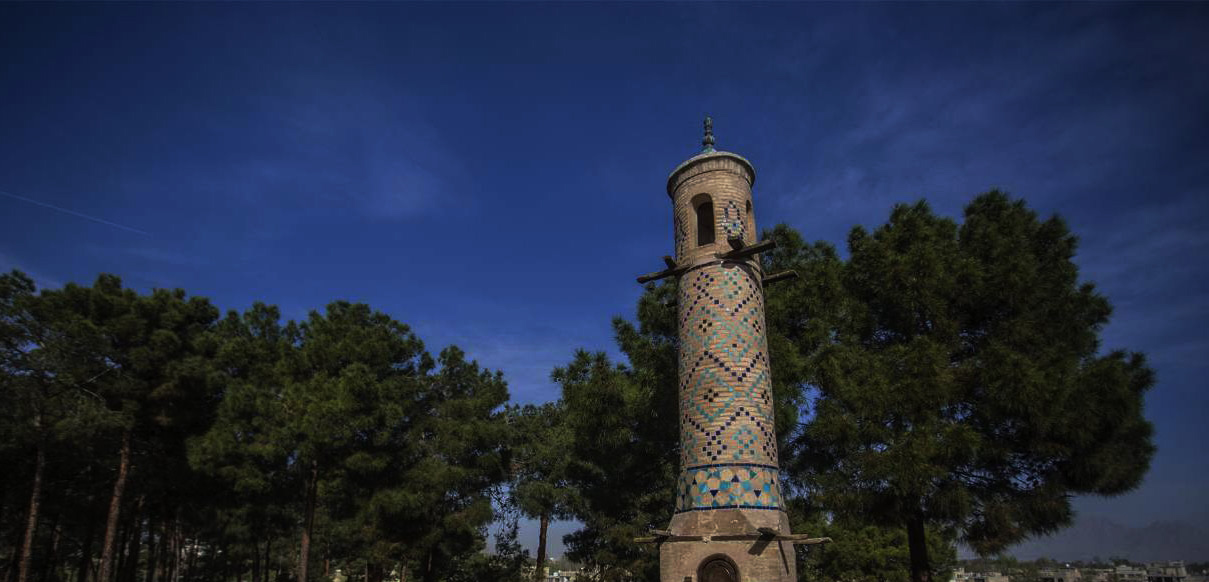 Isfahan Attractions
Menar Jonban
Shake Shake Shake
You probably have not seen any structure like this before! Menar Jonban or Shaking Minarets have two pillar shape parts and if you shake one minaret, the other shakes as well! Isn't it worth watching? There are other shaking minarets in Iran but Isfahan Menar Jonban is the most famous one.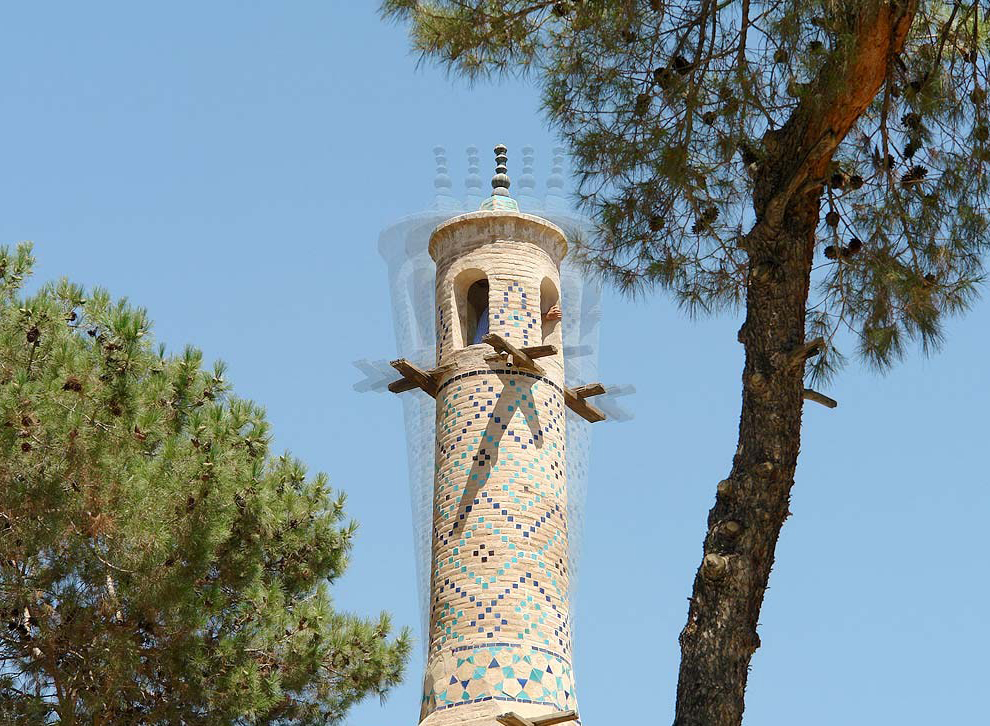 About Menar Jonban
Basically, this place is a shrine belonging to a mystic named Amo Abdollah-e Karladani. Menar Jonban was built in 1316 AD, during the reign of Iljaito of Ilkhanian dynasty. In those times, this building was the best example of architectural arts. It is also worth knowing that all Shaking Minarets from all over the world were built in a 30-year era during the Teimorian dynasty.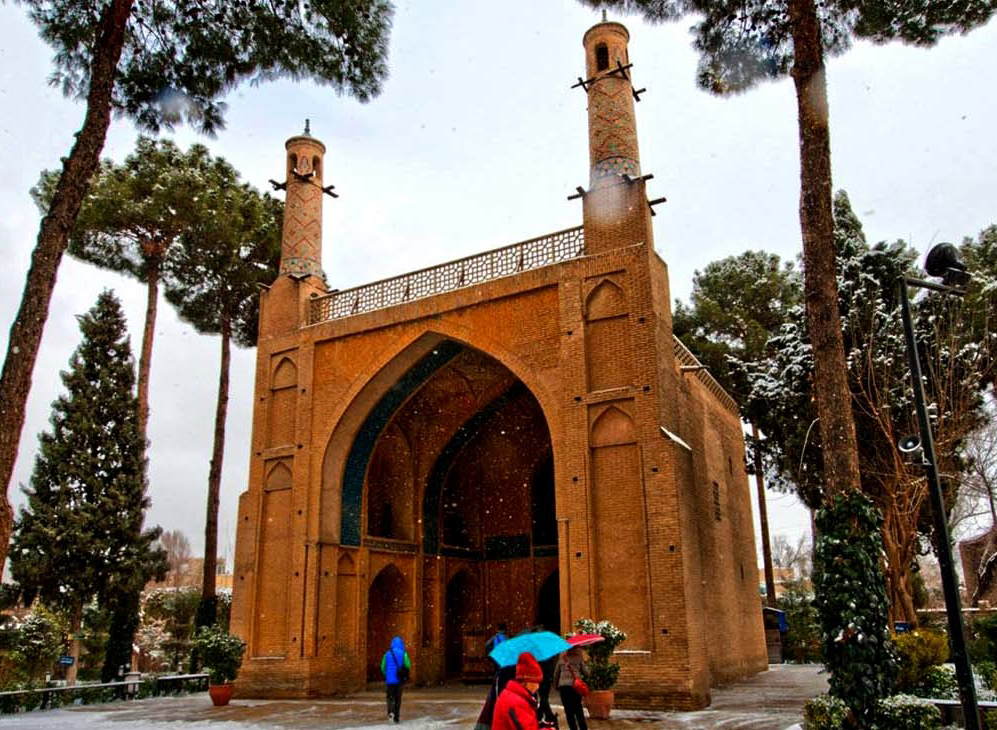 Architecture of Menar Jonban
Each minaret is 7.5 meters high and they are linked to the roof by a spiral staircase. The building is built in Mongolian style and only has one Iwan (a rectangular hall or space, usually vaulted, walled on three sides, with one end entirely open). The two minarets have not been added to the building until the end of Safavid era. The most interesting fact about these minarets is not their simultaneously shake, but the mystery behind these shakes. So far, no one exactly has exactly known why these minarets shake in the way they do, but the closest guess is that these movements are due to the Doppler Effect. Since the minarets are identical in every way, movement of one will cause the same effect on the other. Also, In terms of decorations, Menar Jonban has beautiful blue and turquoise tiles with four-star and multilateral shapes.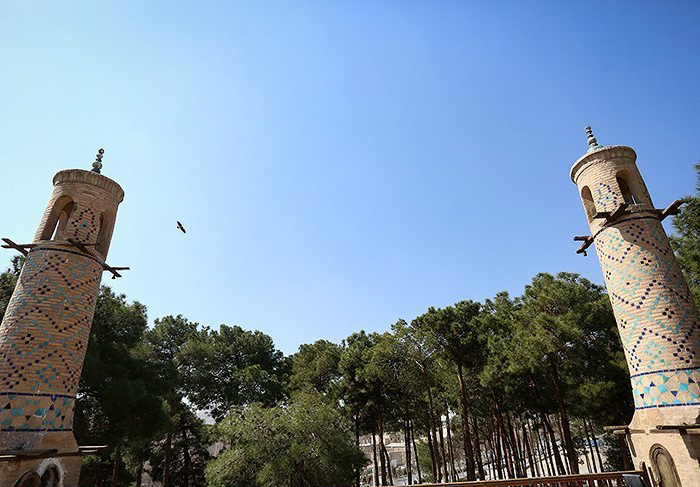 Location of Menar Jonban
Menar Jonbal is located on the west side of Isfahan, almost on the edge of the city, in Atashgah Boulevard. The closest tourist attractions to this place would be Nazhvan Forest Park, Birds Garden, Fire Temple, Isfahan Aquarium, and Vank Cathedral.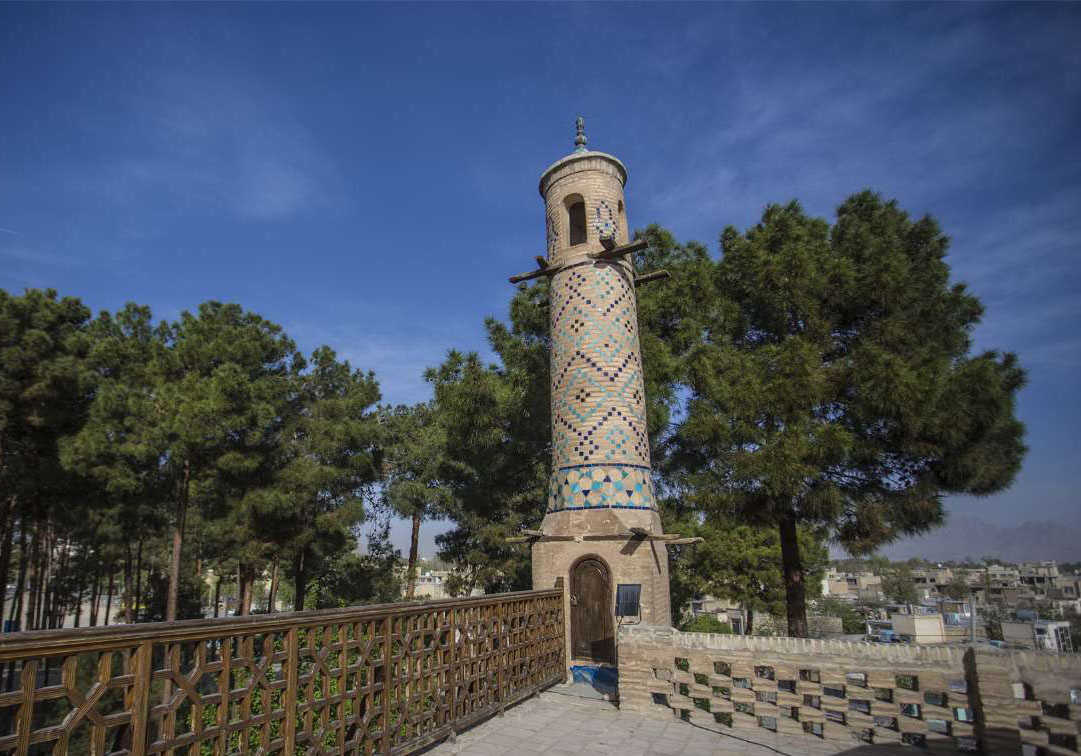 Where to Eat near Menar Jonban
Do not worry about getting hungry after seeing such an interesting monument. There are some restaurants nearby where you can eat some delicious Persian food. Shab Neshin Restaurant, Sadr Mottun Barbeque, and Gheitaran Restaurant are the closest options to this attraction.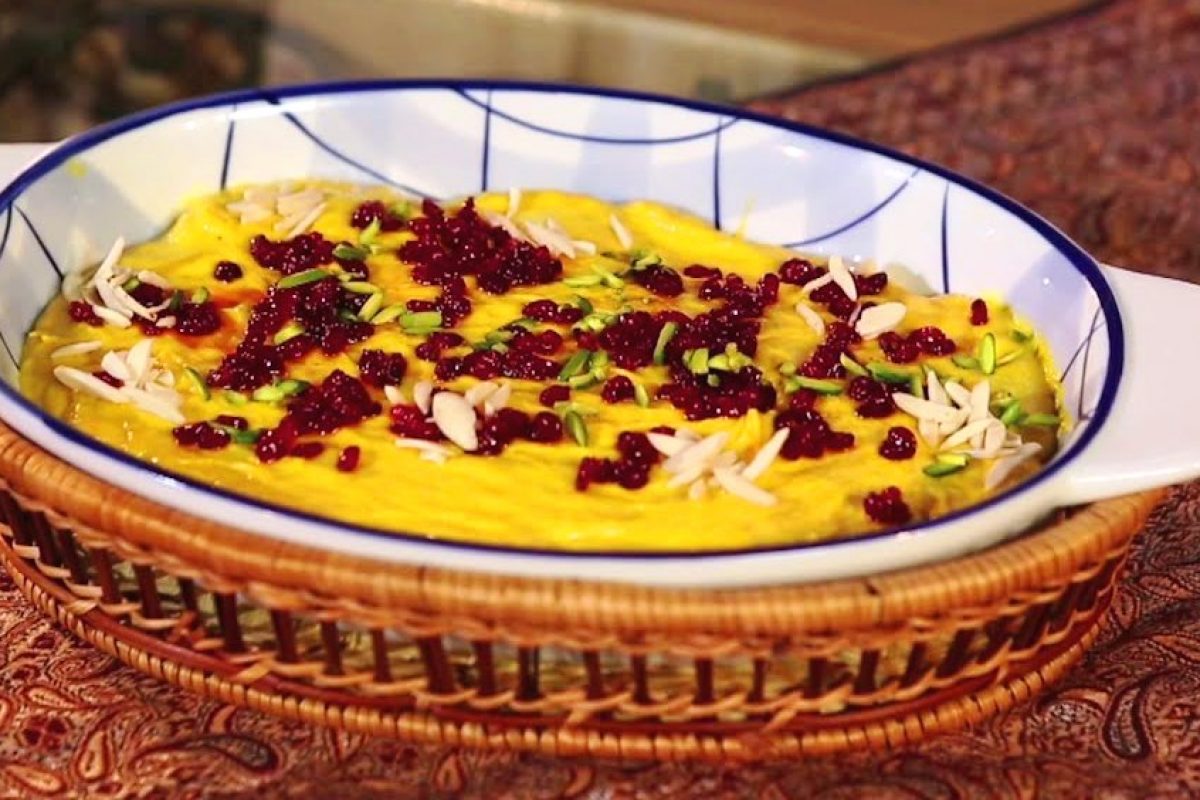 Where to Stay near Menar Jonban
You are a little far away from the city center, but the nearest choices for accommodations are Chehel Panjereh Hotel, Jolfa Hotel, and Aseman Hotel. If you want to stay in budget accommodation, we also recommend you to take a look at our page: 10 Best Cheap Hotels (Hostels) in Isfahan.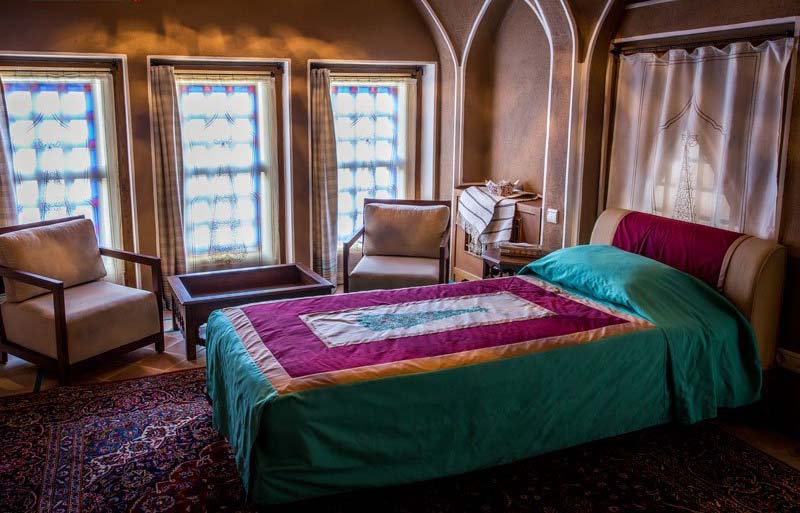 Found Menar Jonban Interesting? Explore more…
How To Get To Menar Jonban
by Car
Head toward the west side of Isfahan, in Atashgah Boulevard. After about 6 kilometers, you can find Menarjonban Parking on the way.
Bu Bus
There are buses from Isfahan with Menar Jonban as their destination.
Other attractions in Isfahan
Hotels near Menar Jonban, Isfahan
Book Your Hotel In Isfahan
Book Your Domestic Flights in Iran
Ask your questions about accommodations in Shiraz from our travel experts: