Khan Neshin Traditional House

Alley No.9, Valiasr St., Isfahan
+98 21 88106700

[email protected]
Traveling to the historical Isfahan gives you different options about hotels and accommodations. If you are considering to have a peaceful and calm stay in a cozy traditional hotel, Khan Neshin Traditional House will give you the benefit of having distinct experience in your memorable journey.
About Khan Neshin Traditional House
Khan Neshin Traditional House is situated in Valiasr Street in Isfahan. It started welcoming guests in 2017. The structure of the house dates back to the Safavid era. Therefore, it demonstrates the charms of the traditional architecture of old Iran effortlessly.
The exterior space is very pleasant. A small basin with beautiful turquoise blue tiles in the courtyard and an artistic décor are ideal for relaxation. Walking in the courtyard in the day or enjoying the night is a sweet experience which is very small in our everyday life.
Colorful sash windows (Owrsi) tell you that the stylish rooms behind are waiting for your rest. Khan Neshin Traditional House features decent facilities that will meet your basic needs.
Khan Neshin Traditional House General Amenities
As a traditional house, Khan Neshin offers a wide range of amenities. The traditional teahouse serves you with savory herbal tea. Likewise, having a nice meal shouldn't take you far. Right there in the house, the café/restaurant offers tasty local dishes. Moreover, luggage room, transfer, taxi services, TV and of course Wi-Fi are featured. The 24-hour reception will give you a warm welcoming at any time of your arrival. Besides, Khan Neshin Traditional House is B&B accommodation so you can enjoy fresh breakfast every morning.
Rooms Diversity
The first eye-catching element of the rooms is the traditional design and artistic plastering. You will have a variety of options for spending the night in Khan Neshin traditional House. In particular, the hotel offers rooms in double, twin, VIP, three and four-bed types. The beautiful basin adds to the antiquey look of the VIP rooms. You will have a dreamy sleep in this cozy atmosphere.
Khan Neshin Traditional House Room Facilities
The facilities you can find in your furnished room include a TV, a fridge, sanitary bags, closet, room service, and Wi-Fi. Except one, all of the rooms contain a private bathroom. Consequently, you can rest assured that your basic needs will be fulfilled.
Sights And Sounds Around Khan Neshin Traditional House
As you know, Isfahan is a historical city that represents an immense measure of Iran's rich history. Fortunately, Khan Neshin Traditional House is located in a region where provides easy access to the main attractions. Moreover, it offers a professional tour guide who can help you explore the city. The Hotel lies within only 2 Km from Naqsh-e Jahan Complex. In addition, Ali Qapu Palace, Hasht Behesht Palace, Vank Cathedral, and Si-o-se Pol Bridge are other must-see sights that hold interesting tales to tell.
Khan Nehsin Traditional House will make you feel like a home away from home. You can book a room in advance on Apochi. In case of having any inquiries feel free to contact us. We speak your language.
Amenities in Khan Neshin Traditional House
These amenities are available to you.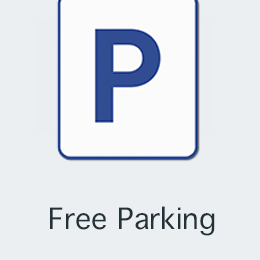 Free Parking
Wifi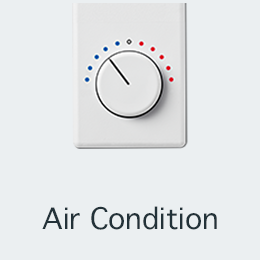 Air Conditioning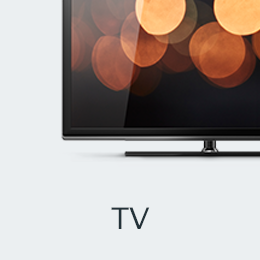 TV
Popular Facility
Free Parking
Wifi
Special Features
Fresh Breakfast

Great Location

Free WiFi

24/7 Reception

Local Foods

Free Guest Parking
Book Khan Neshin Traditional House Online!
Facilities of Khan Neshin Traditional House
General Facilities
Free Wifi

Free parking

Air conditioning

Safe

Room service
Media & Technology
Flat-screen TV

Telephone

Wifi
Food & drinks
Minibar

Non-alcoholic beverag

Coffeshop
Cleaning Services
Daily maid service

Laundry
You will love Khan Neshin Traditional House because of its:
Very Clean and Tidy Rooms Wonderful Staff Great Location Highly Rated by Guests
Surrounding & Distances:
Isfahan Province, Isfahan, Vali Asr Street, Khan Neshin Historical House, Iran
Why use Apochi?
We Price Match
Low rates, Save money!
Easy to Book
Fast booking. No registration required.
Support & help 24/7
Find answers, or call to us.
Go green!
We accept all credit cards, safe and online!
Similar hotels to Khan Neshin Traditional House, in Iran:
Reviews of Khan Neshin Traditional House
Review Summary:
0
out of 10
Apochi Verified Reviews
They paid and stayed. We double-checked.