Anar Guesthouse

Shahid Noorollahi Aly., Sheikh Sadoogh St., Isafahn, Iran
+98 21 88106700

[email protected]
About Anar Guesthouse
Located centrally in the artistic city of Isfahan, Anar Guesthouse is in the southern part of Zayandehrud River. This great location necessitates good accessibility both to public transportation and to the city landmarks. Accordingly, you will not spend so much time to get to where you want. Dr. Shariati Metro Station is the closest station to the house. Nearby attractions are Isfahan Music Museum, Vank Cathedral, and Khaju Bridge. In addition, Isfahan Shahid Beheshti International Airport is less than 30 kilometers away. Generally speaking, staying in this house would then save you time as well as money. This guesthouse is a good option for those who have economic issues or do not want to spend much on their accommodation for any other reasons.
Isfahan is a must-visit to all human being! If you visit this city once, you will understand why we have such a claim. Every part of the city has its unique aesthetic sense. Every monument has special delicate designs that represent the magnificent Persian taste and attention to details. The history behind the structures is really marvelous and majestic. We do recommend you to read our articles and learn more about these beautiful backdrops. Naqsh-e-Jahan Square, Chehel Sotoun Palace, Hasht Behesht Palace, Imam Mosque, Qeysarie Gate (The Grand Bazaar), Ali Qapu, Sheikh Lotfollah Mosque and a lot of other attractions have many stories to tell.
Anar Guesthouse Amenities
The very first thing that flickers about this house is its superb hospitality. You will become a member of the owners' family of the house. So, you will not feel that your family or close friends are a thousand kilometers away. The house is B&B and you will have a free and fresh breakfast every morning. The cozy atmosphere of the house has prepared the ground for hours of sweet conversations with the owners or other guests. Therefore, you can sit down in the yard and enjoy the company of others while you are having pleasant sips to the aromatic Persian tea. Moreover, airport transfer, wheelchair, laundry, and free high-speed Wi-Fi are available. One interesting point about the owners is that they take their guests with themselves to any wedding ceremony or party they are invited to. So, do not miss seeing a Persian local wedding during your stay!
Anar Guesthouse Room Facilities
The house has 3 kinds of rooms on two floors. The twin room is on the ground floor, dormitory and a private room for two are on the first floor. Shared bathrooms are available as well. Furthermore, there are several common areas where you will be able to enjoy the best of your trip. In addition, the house is both pet-friendly and kid-friendly. Moreover, no curfew is there to disturb you. Do not forget to take your shoes off before entering the rooms. And, you can order lunch and dinner before your arrival. The only sad news is that you cannot stay here for longer than 14 days.
Amenities in Anar Guesthouse
These amenities are available to you.
Wifi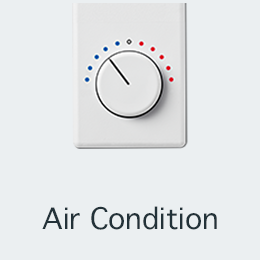 Air Conditioning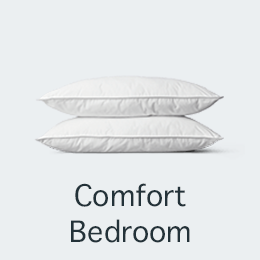 Extra Pillows Blankets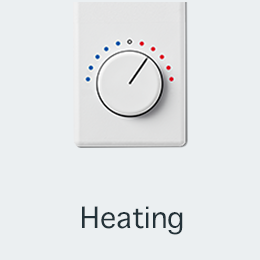 Heating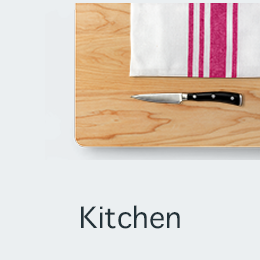 Kitchen
Popular Facility
Wifi Familiy Rooms
Special Features
Fresh Breakfast

Great Location

Free WiFi

24/7 Room Service

Kid Friendly

24/7 Reception

Late check-out possibility

Early check-in possibility

Local Foods

Multilingual Staffs
Book Anar Guesthouse Online!
Facilities of Anar Guesthouse
General Facilities
Free Wifi

Air conditioning

Heating

Room service

Facilities for disabled guests
Food & drinks
Breakfast in the room

Non-alcoholic beverag
Bathroom
Bathroom

Toilet

Towels

Shower

Free toiletries

Toilet Paper
Cleaning Services
Daily maid service

Laundry
Reception Services
Private check-in/check-out
You will love Anar Guesthouse because of its:
Delicious Breakfast
Very Clean and Tidy Rooms
Wonderful Staff
Great Location
Highly Rated by Guests
Near to City Center
Why use Apochi?
We Price Match
Low rates, Save money!
Easy to Book
Fast booking. No registration required.
Support & help 24/7
Find answers, or call to us.
Go green!
We accept all credit cards, safe and online!
Similar hotels to Anar Guesthouse, in Iran:
Reviews of Anar Guesthouse
Review Summary:
0
out of 10
Apochi Verified Reviews
They paid and stayed. We double-checked.