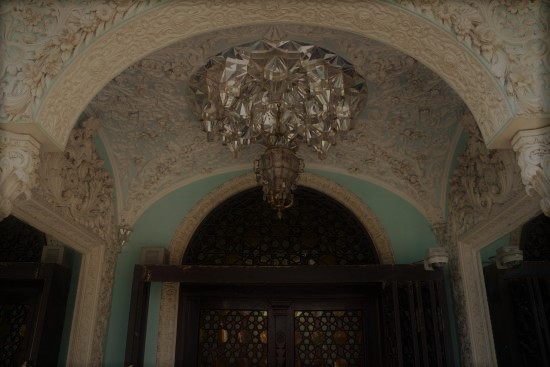 Tehran Attractions
Time Museum
A Magnificent Museum with a Collection of Clocks since Ancient Times
The only time museum of Iran is the Time Museum in Tehran. A fabulous collection of clocks and watches are gathered together here. It is a really interesting museum especially when you confront the ancient clocks. They function totally differently in comparison with normal clocks that we know today. You can also take a break in the café of the museum.
apochi.com
apochi.com
Location of Time Museum
apochi.com
apochi.com
The exact location of Time Museum is Zaferanieh Street, Valiasr Street, Tehran, Iran. The accessibility to this amazing museum is quite easy as its location is in a famous neighborhood. A number of attractions are nearby like Sa'ad Abad Palace, Niavaran Palace Complex, Tajrish Traditional Bazaar, Mellat Park, Valiasr Street, and Cinema Museum of Iran.
apochi.com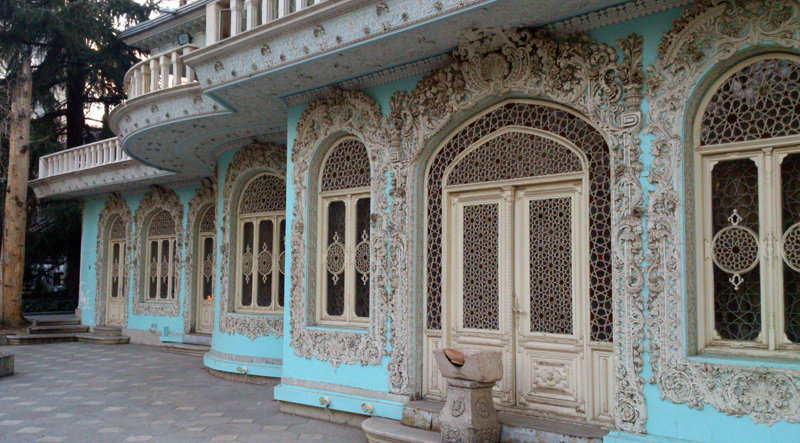 History of Time Museum
Since ancient times, when the prehistoric human invented the first clock in 2000 BC, humans have been feeling the need for measuring the time. Accordingly, it is widely considered as one of the oldest inventions of the human beings. Time Museum has collected almost every clock since the old times and has put them on public display. It is the only museum in Iran that has such specifications. The building of Time Museum is about 80 years old. However, an aesthetician called Hossein Khodadad bought the building of this museum in 1967. As he was deeply devoted to artworks, he decided to change this building into a museum. The many architectural improvements since then have fully completed the perfection of this museum. The evolution of time measurement since ancient ages is there for all to visit and enjoy.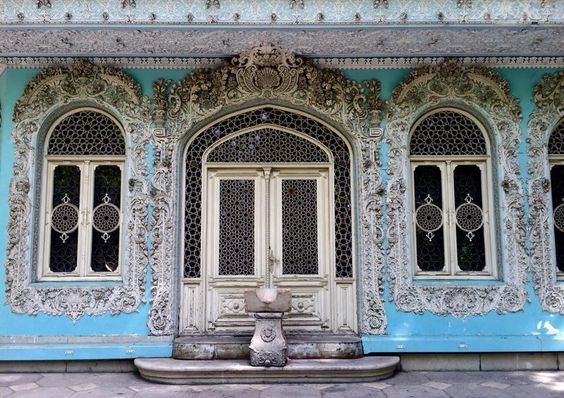 Structure of Time Museum
The building of Time Museum stands proudly in the middle of a 5-hectare garden. There are some maquettes of the old clocks in the garden that people can closely investigate how they used to function. These clocks contain sundial clocks, water clocks, hourglass, and the like. The museum itself displays all kinds of clocks since the 17th century. The first floor is particularly designated for mechanical, pendulum, torsion, ships clock, and other kinds of clocks. The external appearance of these clocks clearly shows that our ancestors did care about their decorations. In addition, different calendars since old times are also collected. Furthermore, there are watches and pocket clocks on the second floor of this museum. There is also a café outside in the garden that offers tasty drinks and snacks or breakfasts.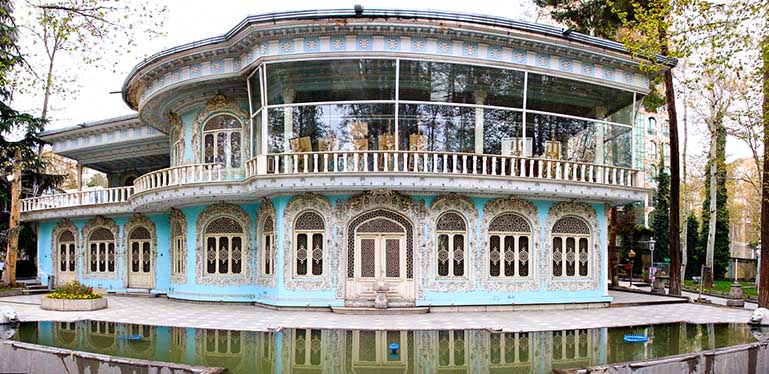 Where to Eat Near Time Museum
Some of the extremely good places to try delicious meals are Heeva Cafe Kebab and Shemroon Kabab which are famous for the quality of the kababs they serve. You can also try the snacks and meals of the cafes in Bagh Ferdows. If you prefer to have an Italian dish, the greatest offer is Élysée Restaurant on the rooftop of Tandis Shopping Mall.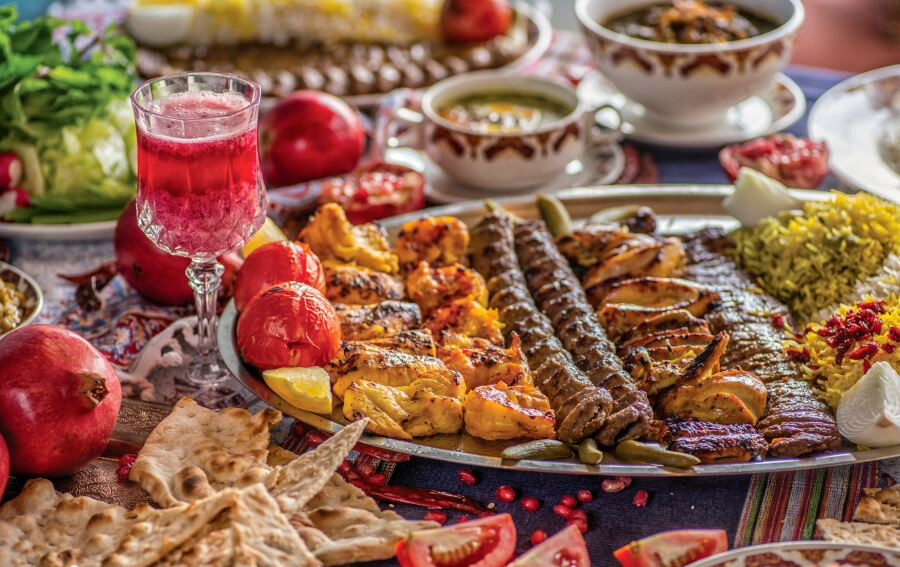 Where to Stay Near Time Museum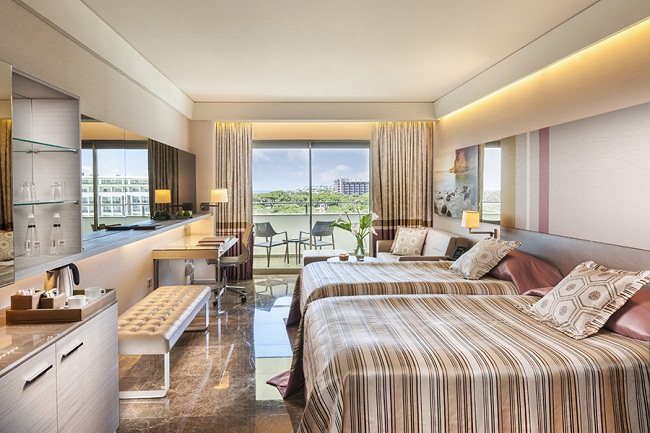 Iranian Tourist Sim Card
DON'T WORRY ABOUT YOUR PHONE COSTS WHILE TRAVELING IN IRAN!

Always Connected
Cheapest price and Best Quality
Access to the Internet Everywhere
4G/LTE internet speed
Easy to use
Order Now!
Found Time Museum attractive? Explore more . . .
How To Get To Time Museum
by Metro
Tajrish Metro Station (Red Line) is rather close to Time Museum. You need to take a taxi when you arrived at the station and spend about 15 minutes to get to the destination.
by Bus
BRT (Rapid Bus Transit) Baagh Ferdows Station or Kaazemy Station are the closest stations to this place. a few minutes of walking will suffice to get to Time Museum.
by Car
In case of using a personal car or a taxi service, going along Valiasr Street and exiting on Zaferanieh Street would be one of the directions to get to Time Museum.
Other attractions in Tehran
Hotels near Time Museum, Tehran
Book Your Hotel In Tehran
Book Your Domestic Flights in Iran
Ask your questions about accommodations in Shiraz from our travel experts: