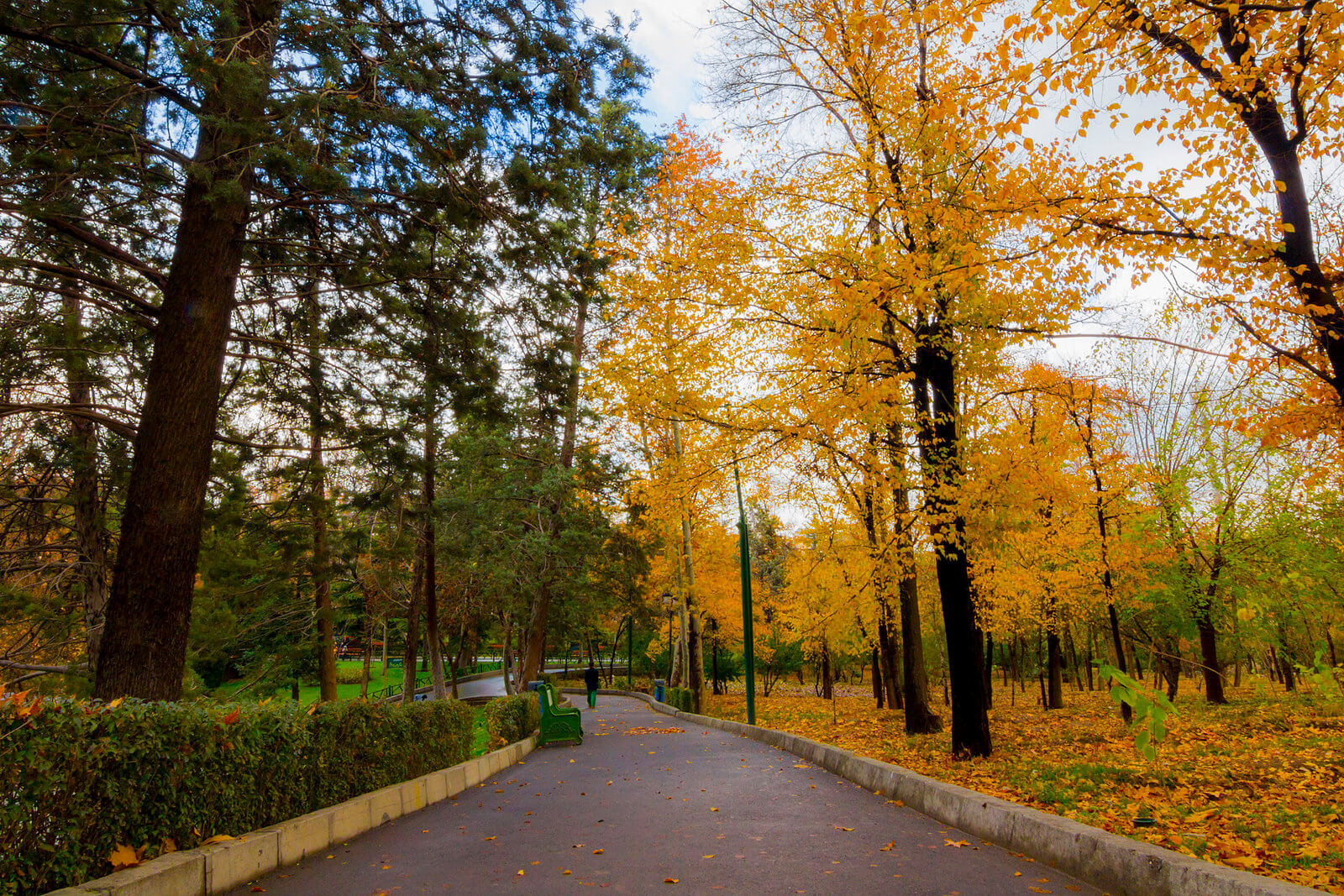 Tehran Attractions
Mellat Park
A Great Stop for Relaxing
It is one of the vastest and oldest parks in Tehran. Mellat Park has been established in 1976. It has an area of about 34,000 hectares. This park has about 120 different kinds of trees and shrubs. An Artificial Lake, 4-D Cinema Complex, Iranian celebrities statues, and a small zoo are some of the features to mention.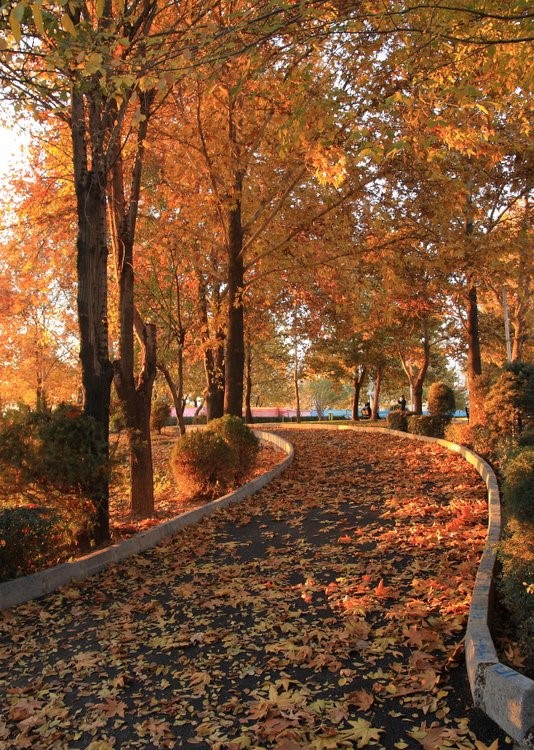 Location of Mellat Park
Located in the northern part of Tehran. It is located at the longest avenue in Iran, Valiasr Street. One of the main features of Mellat Park is its tempting entrance. It is decorated with colorful flowers, artistic sculptures, small fountains, and tall trees that all invite you to visit the park.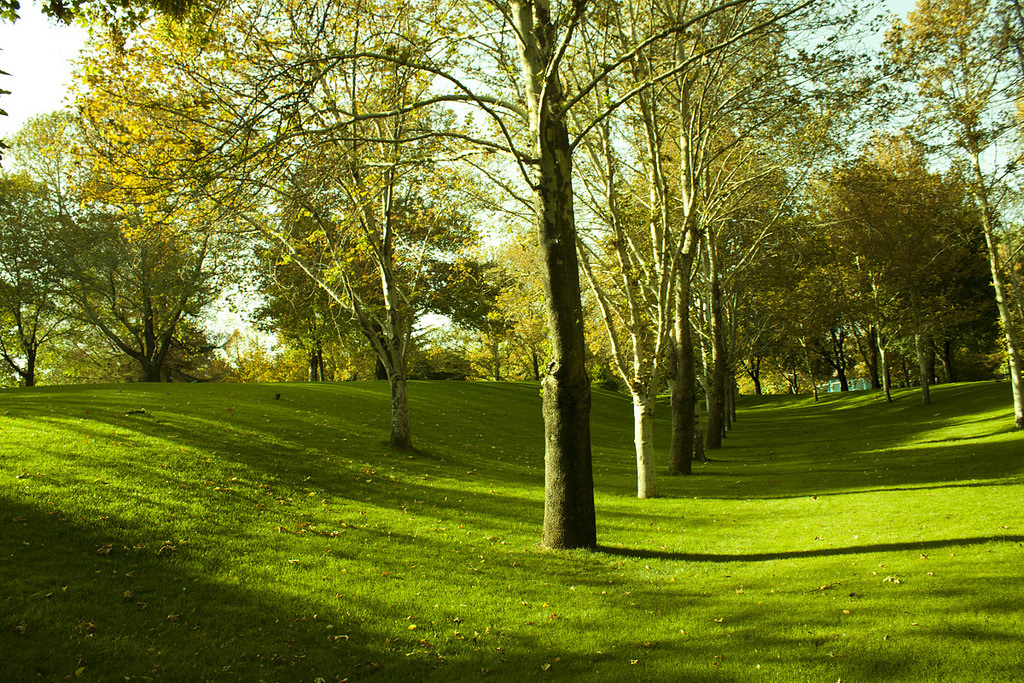 Statues
One of the attractions of Mellat Park is the two famous statues called "Mother Statue" and "Amirkabir Statue" (Amirkabir was the innovative chief minister of Naser al-Din Shah Qajar).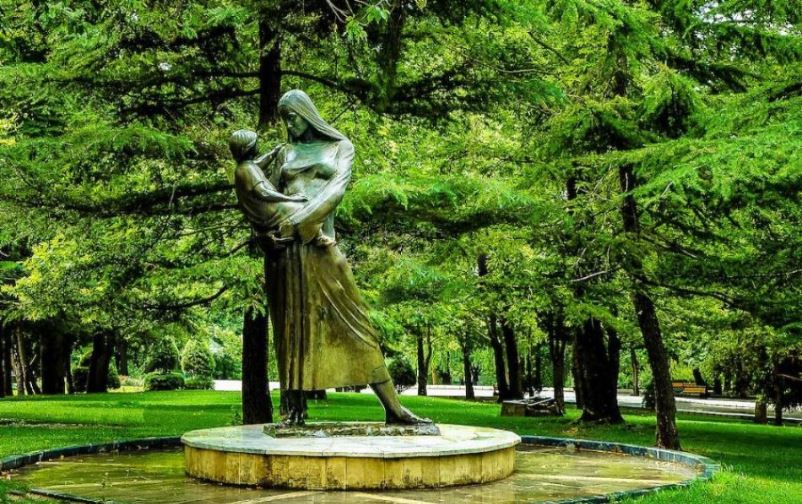 Mellat Cinema Complex
In front of the 4-D cinema, there is Mellat Cinema Complex. This complex has 5 saloons that offer you different movies to choose.
At the end of the park, you can go to the 4D cinema. There they provide you modeling sunglasses. You should watch the movies through these glasses and sit on special chairs. It is facilitated by 3D screen system, leg stimuli effects, wind blow, storm, colorful lights, water pouring, and vibrating chair. The length of the movies is 8 to 16 minutes. Note that kids under 5 are not allowed. You can attend there every day from 5 p.m. to 11 p.m.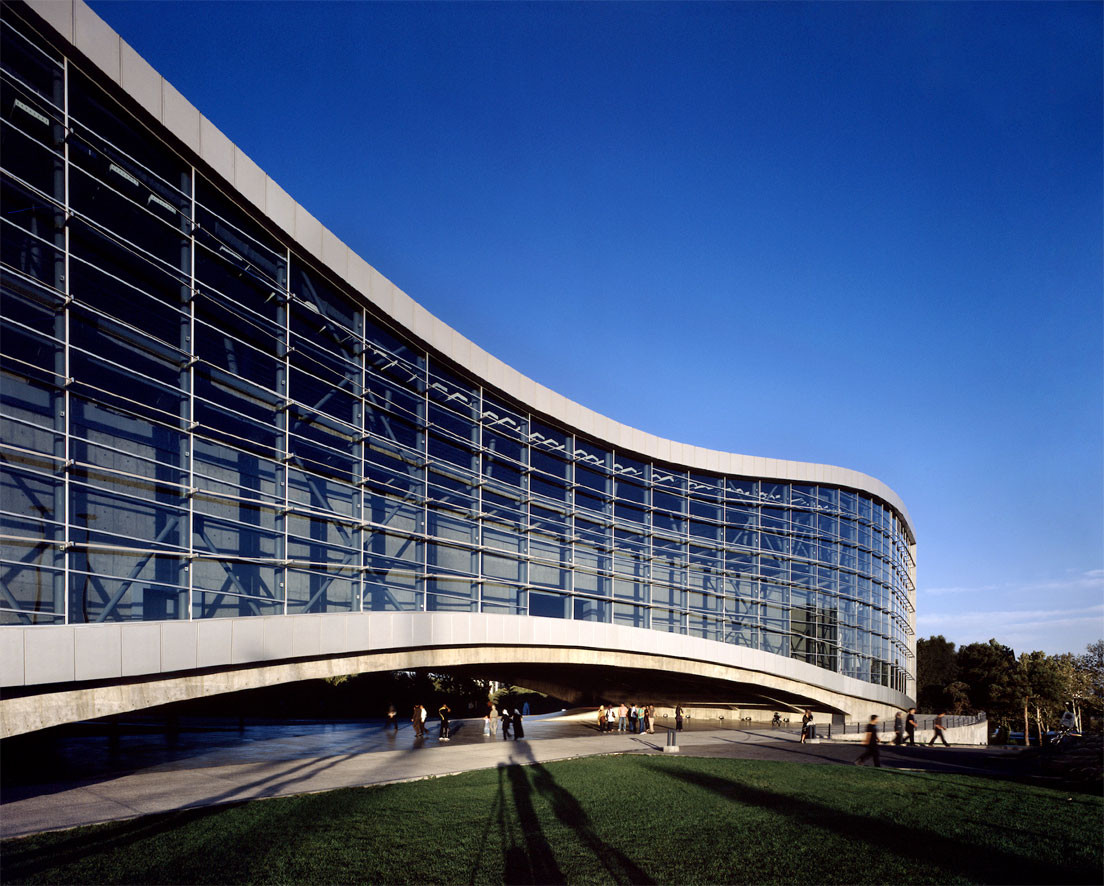 Mellat Park Artificial Lake
There is an artificial lake with an area of 22,000 square meters with an age of fewer than 40 years. The lake and its surrounding are really beautiful. There is a yellow bridge on the lake that makes it a scenery. On the eastern part of the lake, there are some coffee shops and a small fast-food where you can drink or have a snack or something.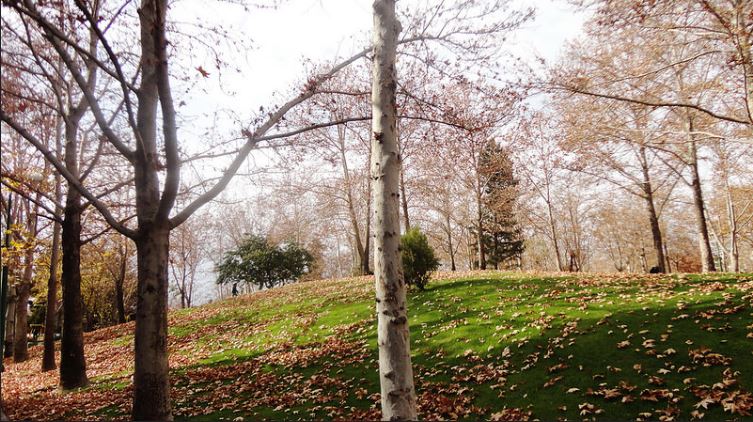 Other Features
Steam Locomotive
In the southern part of the park, a steam locomotive exists which was the first locomotive in Iran. In 1887 in Qajar Era, this locomotive transferred people from Tehran to Shah Abdol Azim Shrine. This locomotive is still on its rail and is one of the attractions of the Park.
Play Grounds
There are two playgrounds in Mellat Park. One is near Valiasr Street and is located at the park boulevard. The other one is behind the Cinema Complex in the northern part of the park. They are also chess tables in the park.
Zoo
There is a small zoo in the west of the park. There are about 30 species of animals.
Sports Facilities
Including table tennis tables, football, trekking routes, badminton court, volleyball court, and chess tables. You can have various and fabulous hobbies there.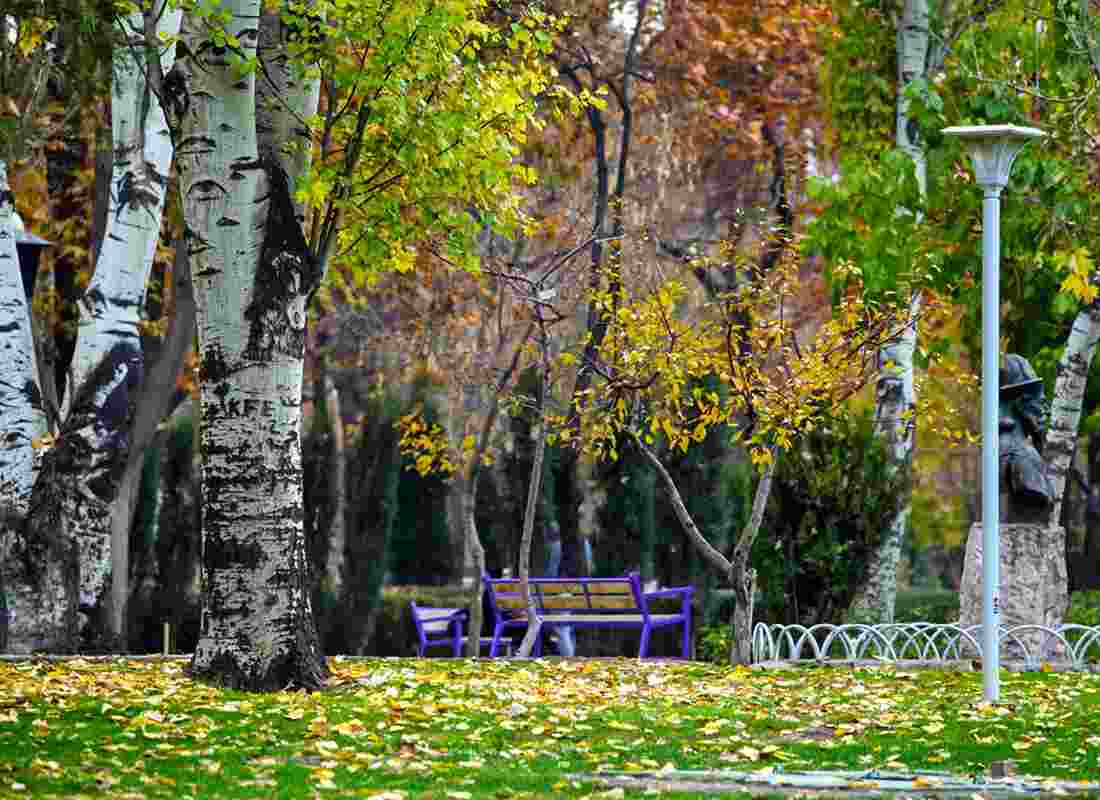 Where to Eat Near Mellat Park
There are so many restaurants and cafes around Mellat Park. You can have a fast food at Jame Jam Foodcourt. You can also enjoy local high-quality food at Tahdig Restaurant. Saboos Bakery Cafe also hosts you with delicious beverages and dishes. Notably, Park Mellat is known for its long soft serve ice-creams. They have different tastes such as chocolate, strawberry, mango, vanilla, and etc. These ice creams are about a half meter.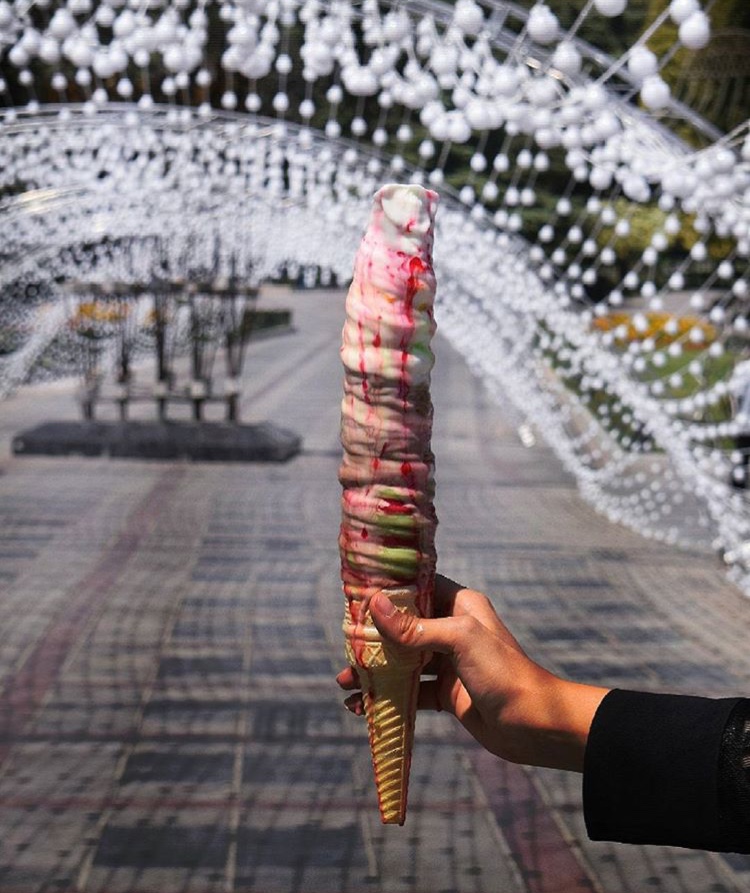 Where to Stay Near Mellat Park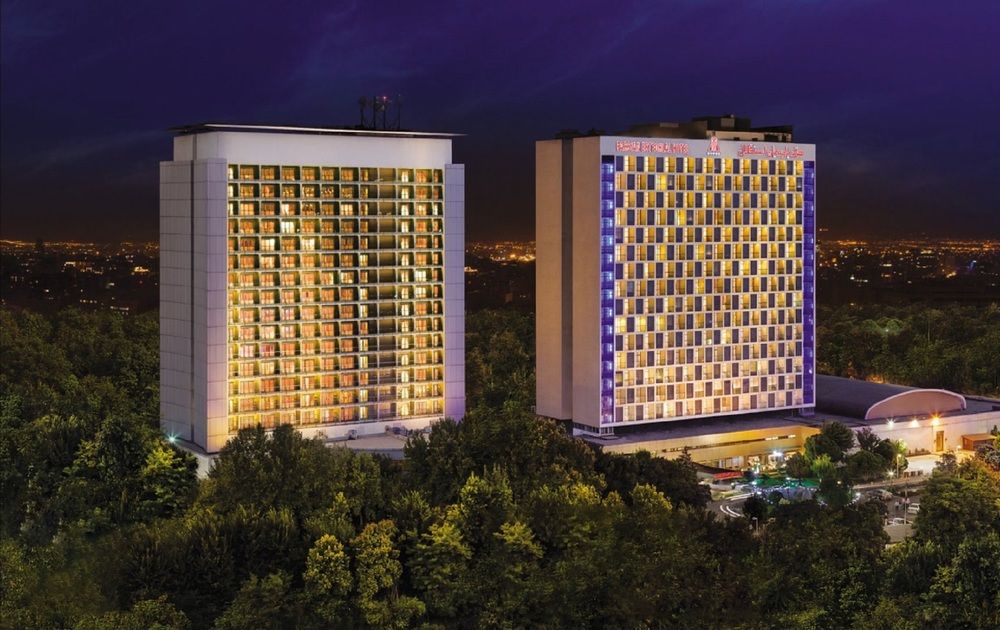 Found Mellat Park attractive? Explore more . . .
How To Get To Mellat Park
by Car
You can reach Mellat Park through so many highways. You can easily access the park by Chamran, Modares, Kordestan, and Niayesh Highways. You just have to get on Valiasr Street and then reach the park is so easy.
by Bus
One of the easiest ways is to get on the 7th line of BRT and get off on Park Mellat station. Or you can go to Parkway Bridge by the 4th line of BRT and go a little bit to the south and there it is, Mellat Park.
on Foot
It is easily accessible. You just have to find your way to north Valiasr Street and Mellat Park is on your way. It is between Esfandiar Boulevard and Niayesh Tunnel.
Other attractions in Tehran
Hotels near Mellat Park, Tehran
Book Your Hotel In Tehran
Book Your Domestic Flights in Iran
Ask your questions about accommodations in Shiraz from our travel experts: