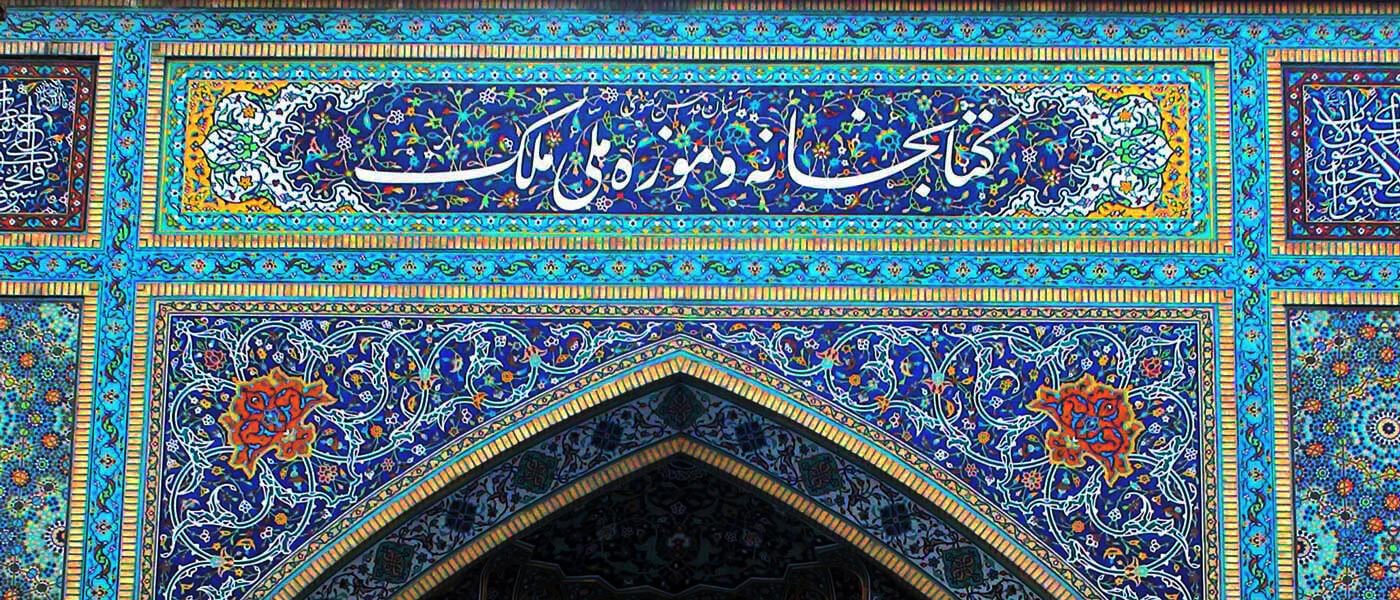 Tehran Attractions
Malek Museum and Library
an Adventure Through History
Want to visit a great museum full of interesting historical objects? Well, there is one near Imam Khomeini Square, in the very heart of Tehran. Malek Museum and Library is home to six different types of historical objects from different periods of time. Stay with us to see why you should visit this rich museum.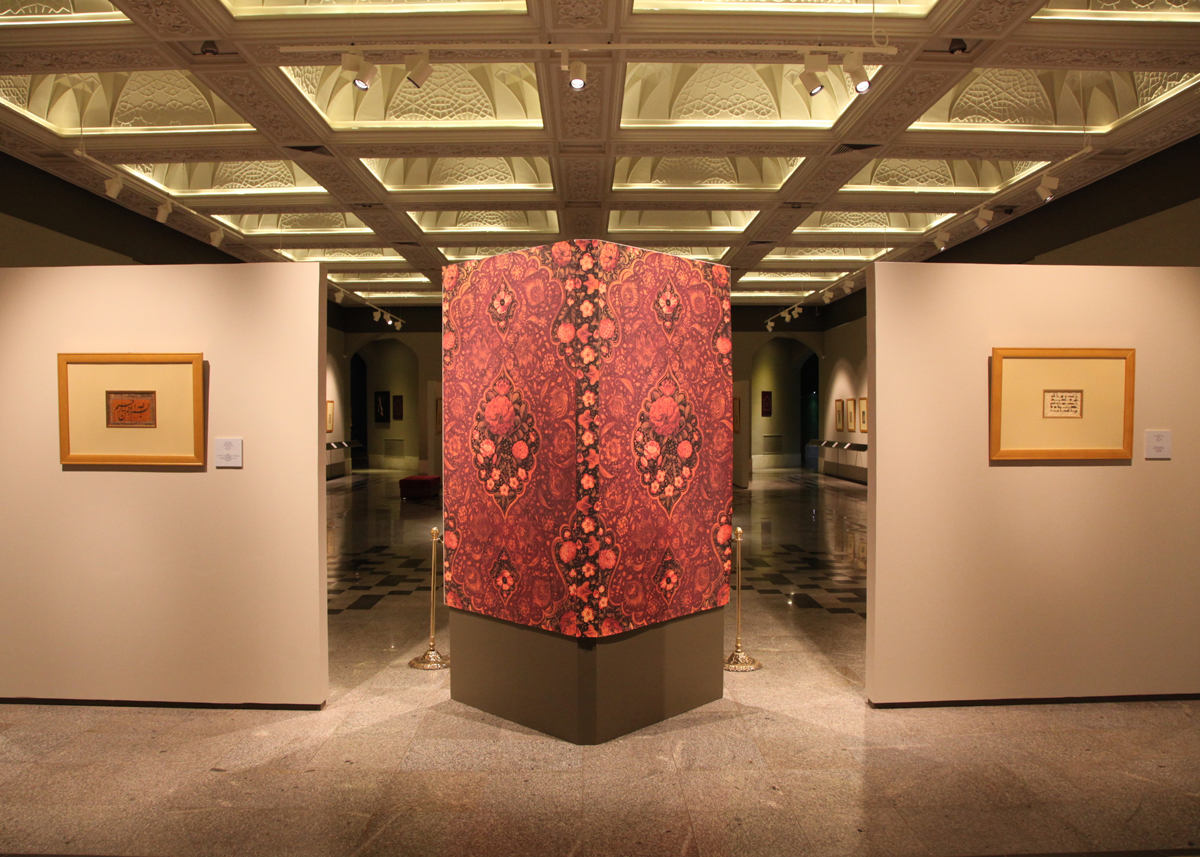 Library of Malek Museum
Better call it a palace of historical manuscripts! With 19000 copies of rare and unique books and manuscripts, Malek Museum and library are among the six big treasuries of this kind. Not only this collection is important in terms of quantity, but the real advantage of this museum compared to other rivalries is the exquisite and valuation of its objects. On the other hand, the facade of the building is a high-constructed with Persian-Islamic decoration. Surely the blue tile of the facade will catch your eyes.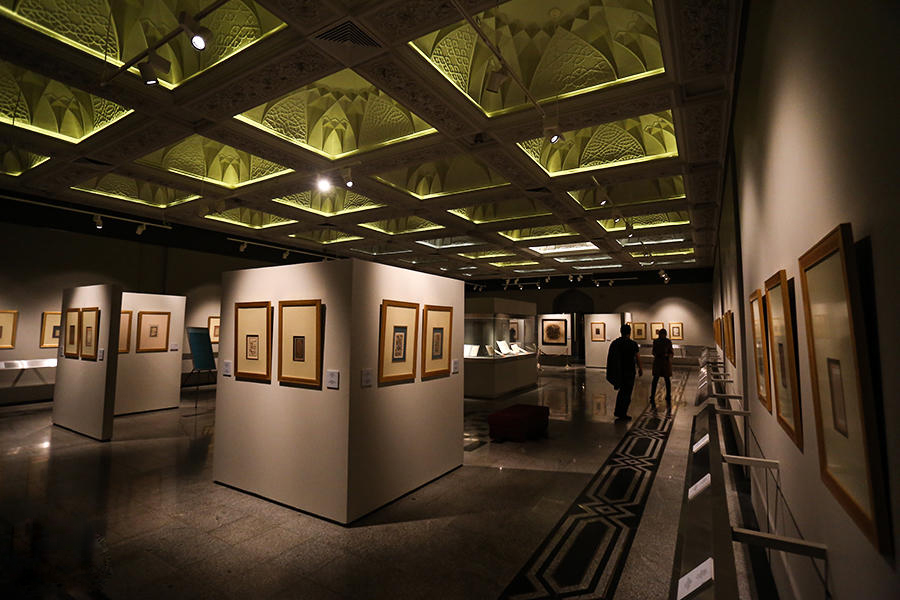 History of Malek Museum and Library
In 1937, Hussein Agha Malek opened the Malek Museum and Library in his personal house. The current museum building was ready to use in 1996. Also, the museum belongs to Astan Quods Razavi foundation.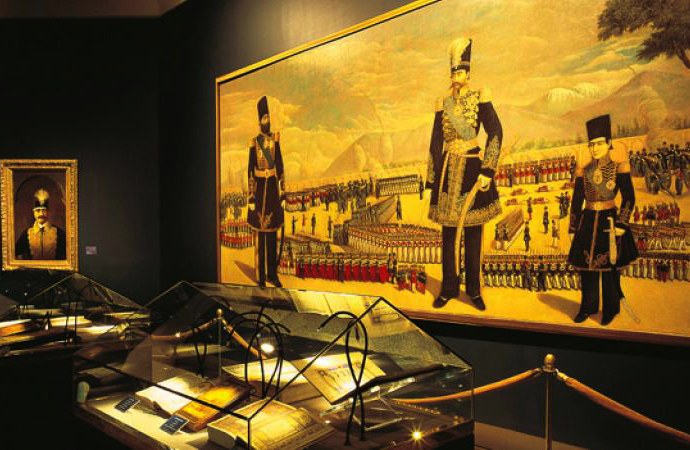 Objects of Malek Museum and Library
Apart from the library, there are seven museum halls:
Artwork collection, including paintings, miniatures, and illuminated manuscripts by Persian and European artists. You can see the works of famous Iranian Painter, Kamol-Ol-Molk in this hall.
The beautiful collection of lacquer arts. You will find mirror-cases, book covers, and pen boxes with lacquer paintings. Some of these objects have more than 300 years old.
3000 coins and medals from the first millennium B.C to the present time. You will find Persian, Greek, ottoman, etc. coins in this collection.
Donated artworks by the daughter of Haj Hossein Aqa Malek. These are consisting of Qajar paintings, manuscripts, documents, pen boxes, hookah bowls, as well as lacquer works.
Calligraphy collection of the greatest Iranian and Islamic artists such as Mir Emad.
Carpet Collection, including different types of carpets like the rug that had been woven by the greatest carpet weavers. Also, there are other furniture, chandeliers, and vases.
The gallery of periodic exhibitions held regularly on traditional Iranian Islamic arts.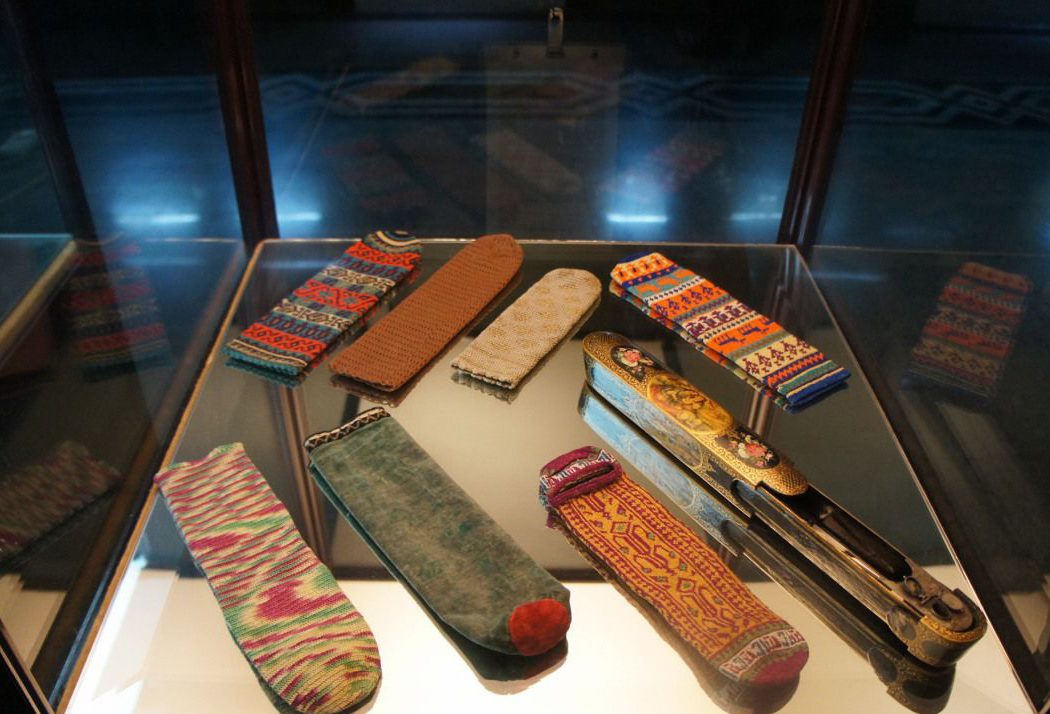 Location of Malek Museum and Library
Malek Museum and Library is located in one of the main and old streets of Tehran. Hence, there is a lot of historical sites and tourist attractions around the museum. Therefore, you can see Portal of Bagh-e Meli on your way to the museum. Also, the beautiful Golestan Palace (UNESCO World Heritage Site) is just a couple of streets away. Also, National Jewelry Museum, Moghadam Museum, Negarestan Garden, Golestan Palace, Tehran Grand Bazaar, National Museum of Iran, Glassware and Ceramic Museum, City Park, and Masoudieh Palace.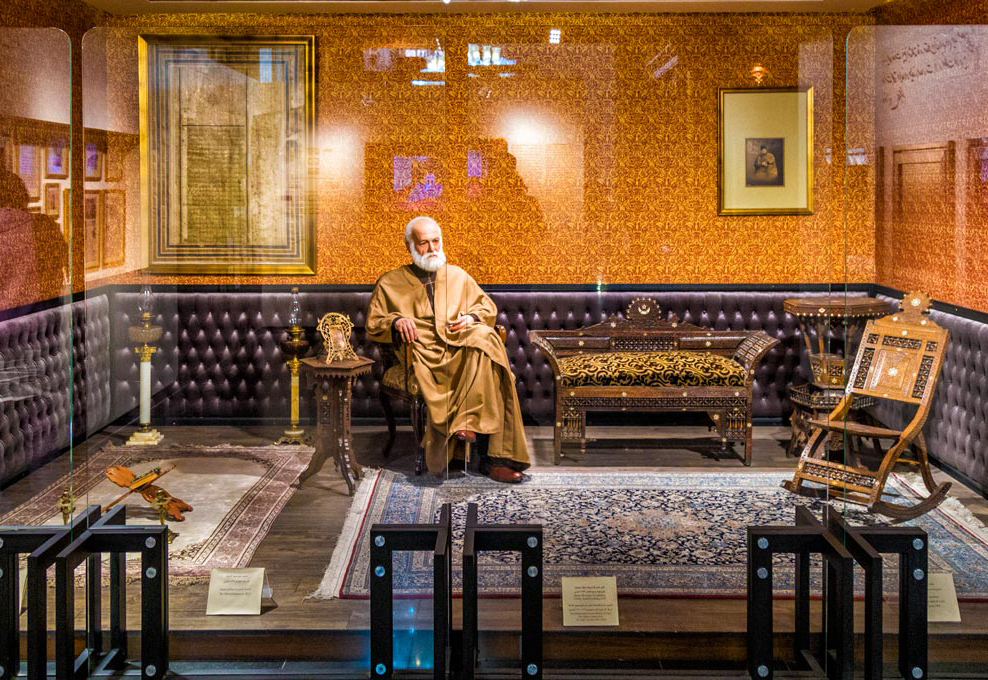 Where to Eat near Malek Museum and Library
Looking for a nice place to eat? Well, there are many options for you. Here, we introduce to you some of the best places you can have your meal near the Malek Museum and Library.
If you want to try some delicious Persian traditional food you can try Vahid Choloii and Farhang Asil Restaurant in Panzdah-e Khordad Street, and Tarighat Restaurant in north Laleh Zar. Also, if you go a little further south in Tehran Grand Bazaar, you can try famous Moslem Tahchin or Sharaf El Islami Restaurants.
If you prefer to have fast food, you can choose between Rotodel in Mobile Bazaar at Hafez Street, Tameshk in Imam Khomeini Street, and Delion in Valiasr Crossroads.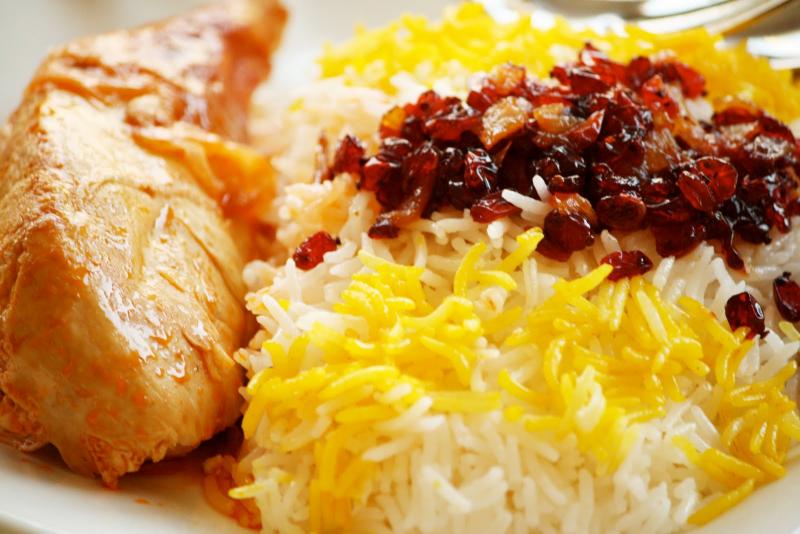 Where to Stay near Malek Museum and Library
As you are in the heart of bustling Tehran, you have plenty of hotels to choose from, Parasto Hotel, Hafez Hotel, Ferdowsi International Grand Hotel, New Naderi Hotel, Arman Hotel, Arian Hotel, Fars Hotel, Elyan Hotel, Markazi Hotel, Taban Hotel, and Roudaki Hotel.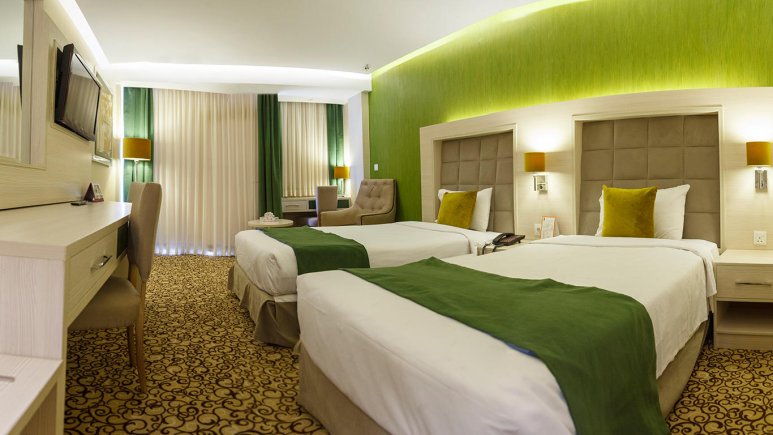 Found Malek Museum and Library interesting? Explore more…
Malek Museum and Library Location
How To Get To Malek Museum and Library
by Metro
Use first (red line) or second (dark blue) line. On the first line, get to Imam Khomeini Station, head to the west till you reach the museum. On the second line, go to Hasan Abad Station and find your way to the east.
by Bus
There are lots of buses that you can use to get to the museum. You can use one of the many buses that their destination is Imam Khomeini Square.
by Car
you can take a taxi from any part of the city to Imam Khomeini Street, as it's the main street in the heart of the city.
Other attractions in Tehran
Hotels near Malek Museum and Library, Tehran
Book Your Hotel In Tehran
Book Your Domestic Flights in Iran
Ask your questions about accommodations in Shiraz from our travel experts: