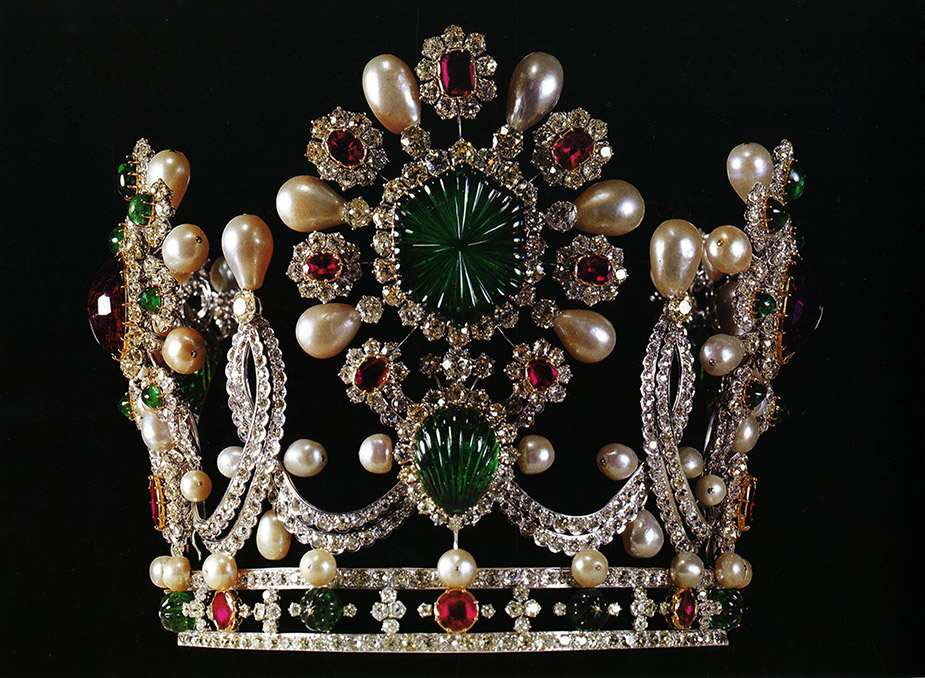 Tehran Attractions
National Jewelry Museum
Beyond Imagination
Your eyes are gonna be wide, your jaw will drop, and you may not be able to move! That's your reaction when you visit the National Jewelry Museum in Tehran. Don't underestimate it is an ordinary museum, in fact, it is one of the top 10 jewelry museums in the world. Ready to see some valuable rubies, precious gemstones, priceless crowns, and tiaras? Stay with us and we will show you why you should definitely put National Jewelry Museum of Iran on your MUST SEE list.
About National Jewelry Museum
It's definitely one of the best museums that you will find in Iran. You don't want to miss the chance of watching these amazing, breath-taking, and priceless jewelry, do you?! National Jewelry Museum is located in Ferdowsi Street, and it's in the basement of Central Bank of Iran building. This treasury is one of its best kind; hence, you have to go through some security check first. Also, keep in mind that you cannot bring any object to the museum.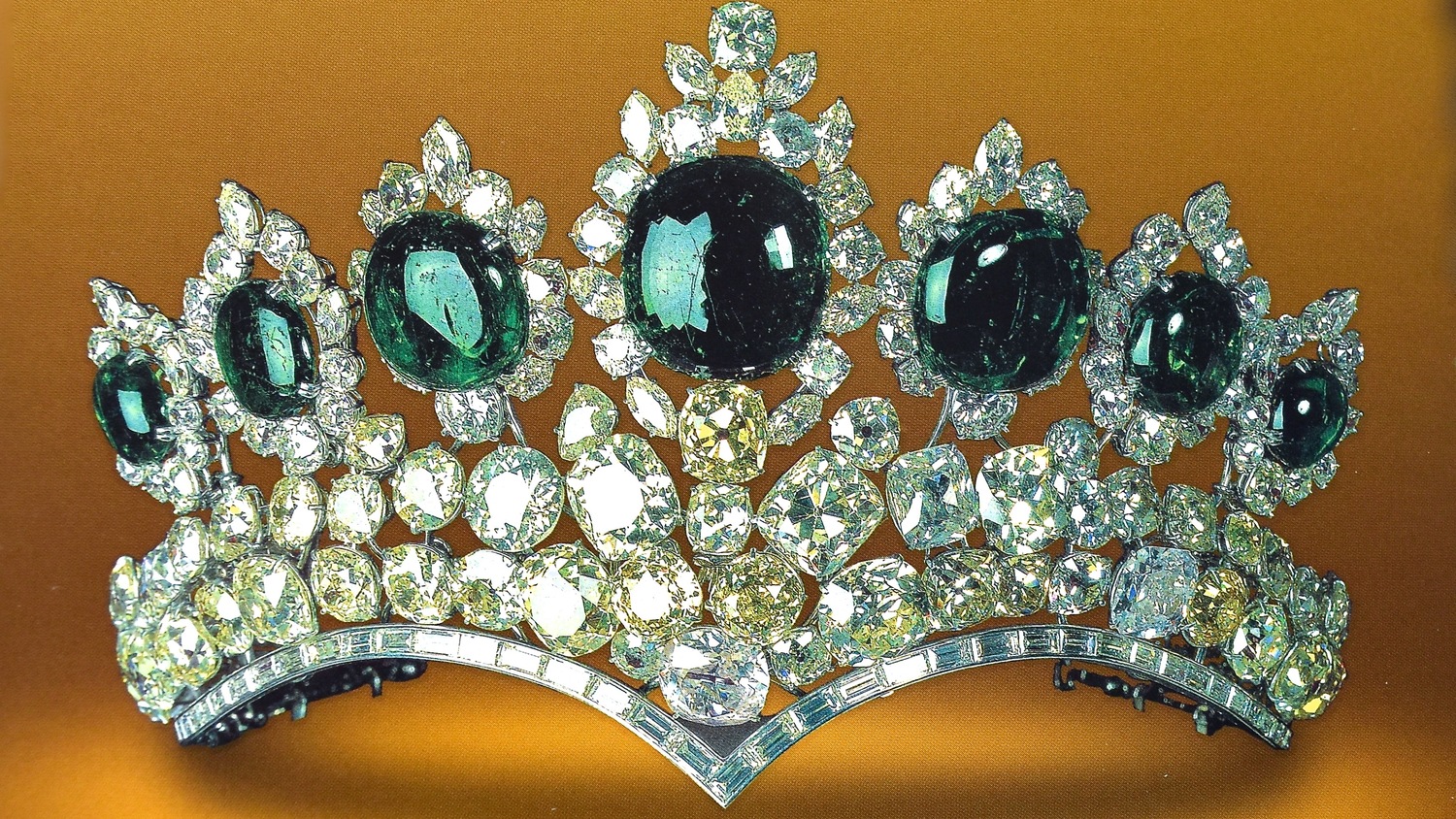 Inside National Jewelry Museum
After climbing down some stairs and going through a huge security door, you will enter the treasury. First, there is the magnificent Peacock Throne which you cannot take your eyes off it. But you would better do it because there are so many fantastic items to see in this museum, and unfortunately, you have limited time. When you enter the main hall, there are museum guides who will explain each vitrine and its objects to you. And don't worry; they can speak English, German, French, and Arabic.
Valuable rubies, precious gemstones, priceless crowns and tiaras (literally, no one can examine how much they are worth), countless diamonds, expensive swords and shields decorated with jewel are few examples of what you will see in the museum. Also, you will find the Sea of Light Diamond (Darya-ye Noor), the most famous object of the museum in the middle of the place.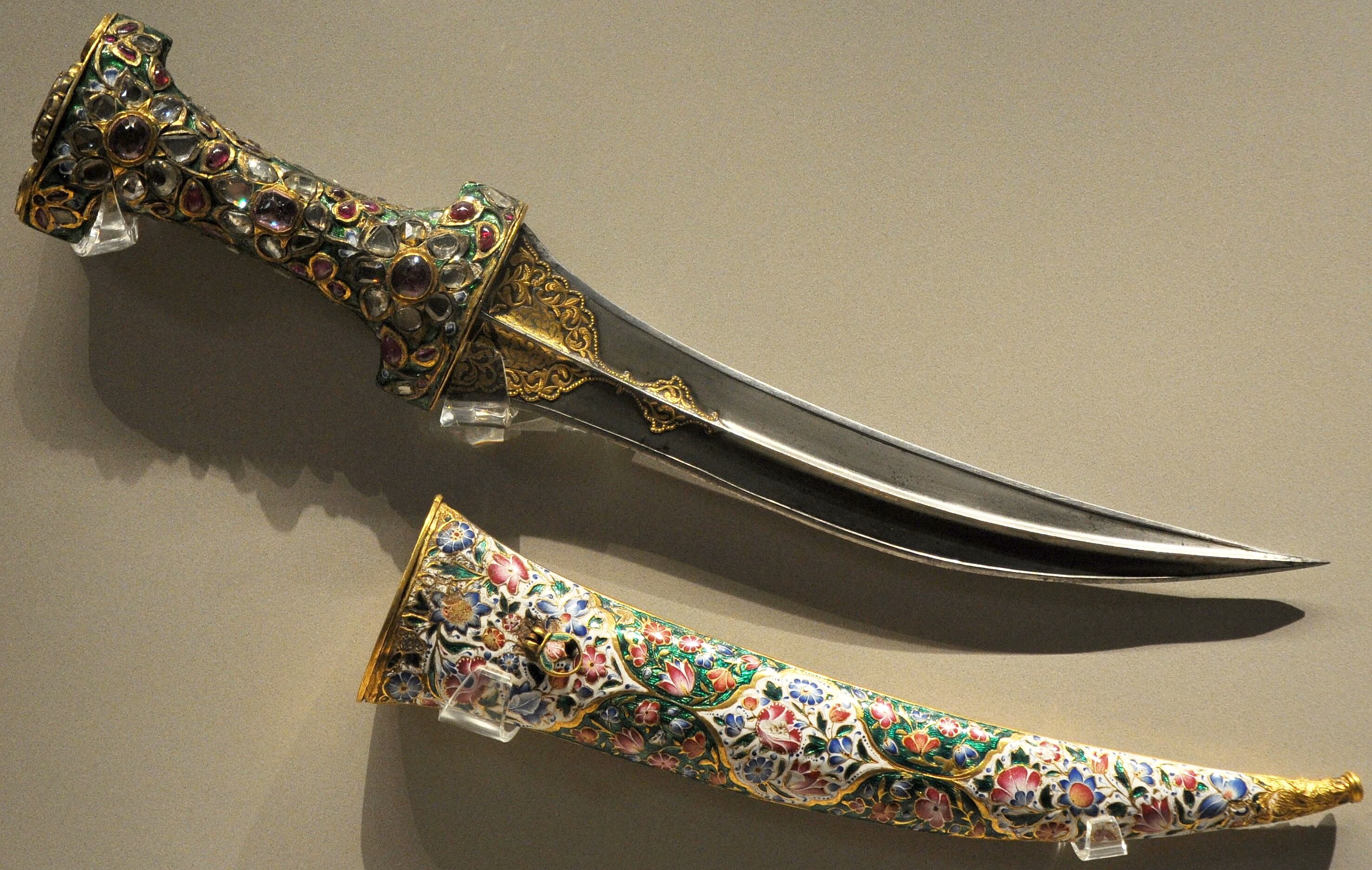 History of National Jewelry Museum
The ownership of the Persia treasury was not clearly distinguished before the Safavid Dynasty. Nevertheless, for the time being, the government has collected and recorded them all in National Jewelry Museum. The current treasury contains valuable objects from Safavid, Qajar, and Pahlavi Dynasties. Safavid businessmen and trade experts have brought some of these precious items from India, the Ottoman, France, and Italy to Isfahan, the capital city. Over the years, the kings of Persia gave some of this jewelry to other nations as presents. Sometimes, they have gained as war trophies. Finally, In 1955 the current treasury was built and four years later it became the Central Bank of Iran property.
Location of National Jewelry Museum
National Jewelry Museum is located right across from the Turkey Embassy in Ferdowsi Street in the Central Bank of Iran building. You can reach this place using public transportation. Ferdowsi Metro Station on the 4th line of Tehran subway (yellow line) is the nearest metro station. Also, Jomhouri Ave. and Ferdowsi Ave. The bus station is close to the museum.
National Jewelry Museum is located in the older parts of the city. So, you have the opportunity to visit some other great attractions. The UNESCO World Heritage Site, Golestan Palace, is not that far away. Also, you are in the vicinity of Glassware and Ceramic Museum, Malek Museum and Library, Moghadam Museum, Negarestan Garden, Portal of Bagh-e Meli, Ebrat Museum, National Museum of Iran, and so many other places. Needless to say, as you are in Ferdowsi Street, Enghelab Street, and Valiasr Street, you are surrounded by many embassies such as Turkey, Germany, Russia, and the United Kingdom, etc.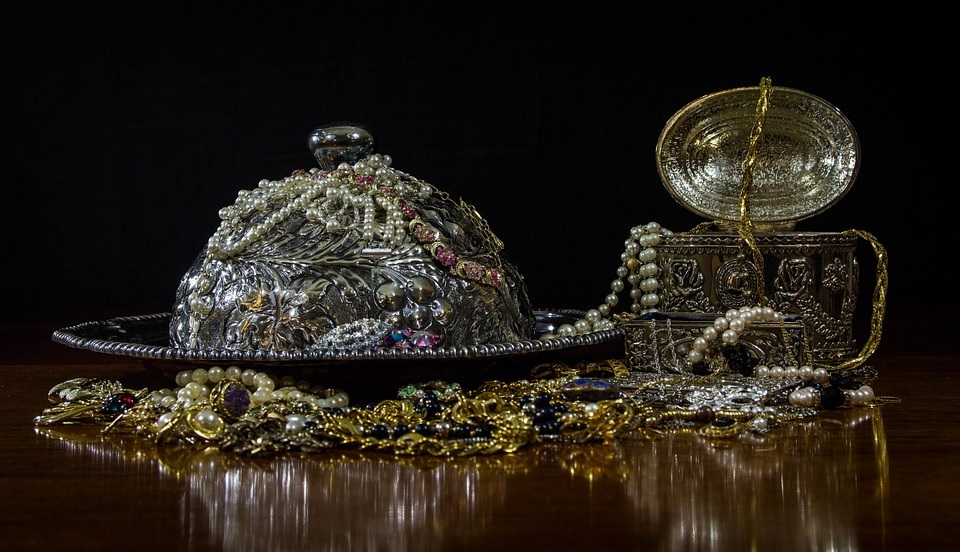 Considerations
Please note that visiting National Jewelry Museum is only available from Saturday to Tuesday. Also, you can only visit from 14:00 to 16:30. Moreover, there is an age limitation for visitors; children under the age of 12 cannot visit the museum. Please be aware that the museum has a very strong security system, so you may want to have a decent space between you and vitrines. Otherwise, the high-pitched alarms will be set off.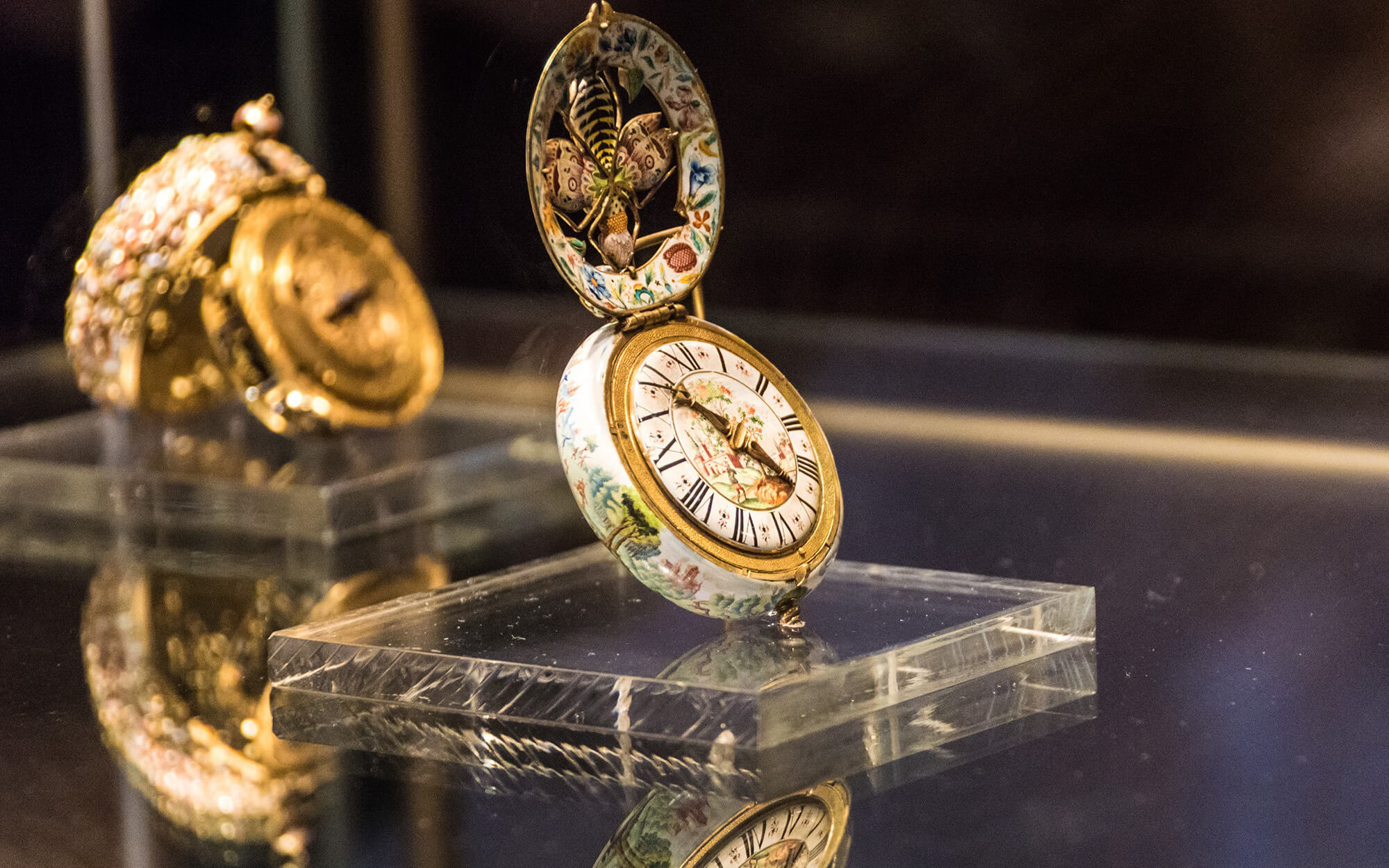 Where to Eat near National Jewelry Museum
Feeling a little hungry after seeing those jewels? Looking for a nice place to eat? Well, there are many options for you. Here, we introduce to you some of the best places you can have your meal near the National Jewelry Museum.
If you want to try some delicious Persian traditional food you can try Vahid Choloii and Farhang Asil Restaurant in Panzdah-e Khordad Street, and Tarighat Restaurant in north Laleh Zar. Also, if you go a little further south in Tehran Grand Bazaar, you can try famous Moslem Tahchin or Sharaf El Islami Restaurants.
If you prefer to have fast food, you can choose between Rotodel in Mobile Bazaar at Hafez Street, Tameshk in Imam Khomeini Street, and Delion in Valiasr Crossroads.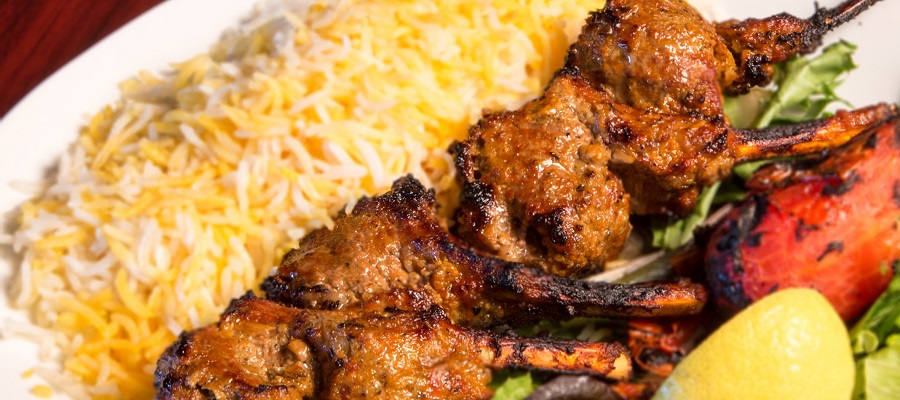 Where to Stay near National Jewelry Museum
As you are in the heart of bustling Tehran, there are lots of choices for hotels to consider. Saadi Hotel, Hafez Hotel, Samen Hotel, Elyan Hotel, Fars Hotel, and Arian Hotel are some of the budget accommodations that are near the National jewelry Museum. The other hotel nearby is the 4-star Ferdowsi International Grand Hotel. You will also have Espinas Hotel Khalije Fars as a 5-star luxury hotel to consider.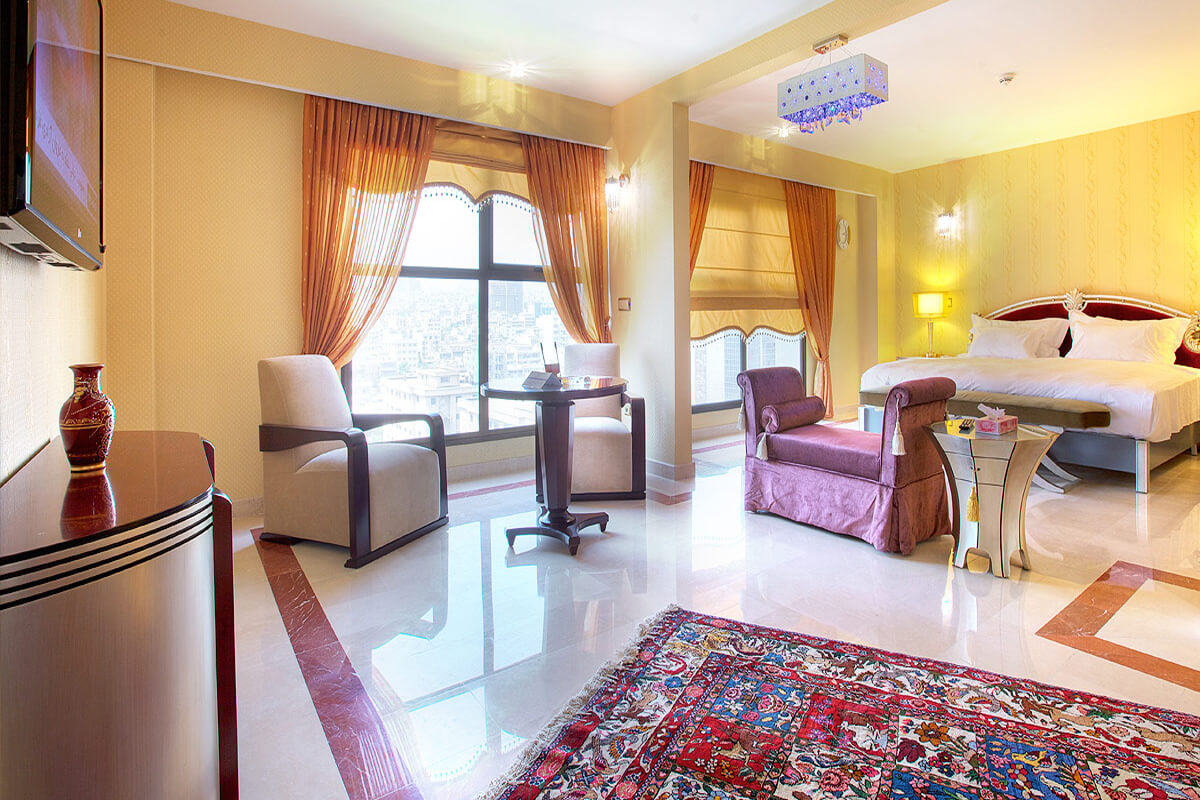 Found National Jewelry Museum attractive? Explore more . . .
National Jewelry Museum Location
How To Get To National Jewelry Museum
By Bus
Jomhouri Ave. and Ferdowsi Ave. bus stations are the closest bus stops near the museum.
By Metro
Ferdowsi Metro Station on the 4th line of Tehran subway (yellow line) is the nearest metro station.
On Foot
Take a 10-minute walk from Ferdowsi Sq. toward south, and then you will see the Central Bank building.
Other attractions in Tehran
Hotels near National Jewelry Museum, Tehran
Book Your Hotel In Tehran
Book Your Domestic Flights in Iran
Ask your questions about accommodations in Shiraz from our travel experts: