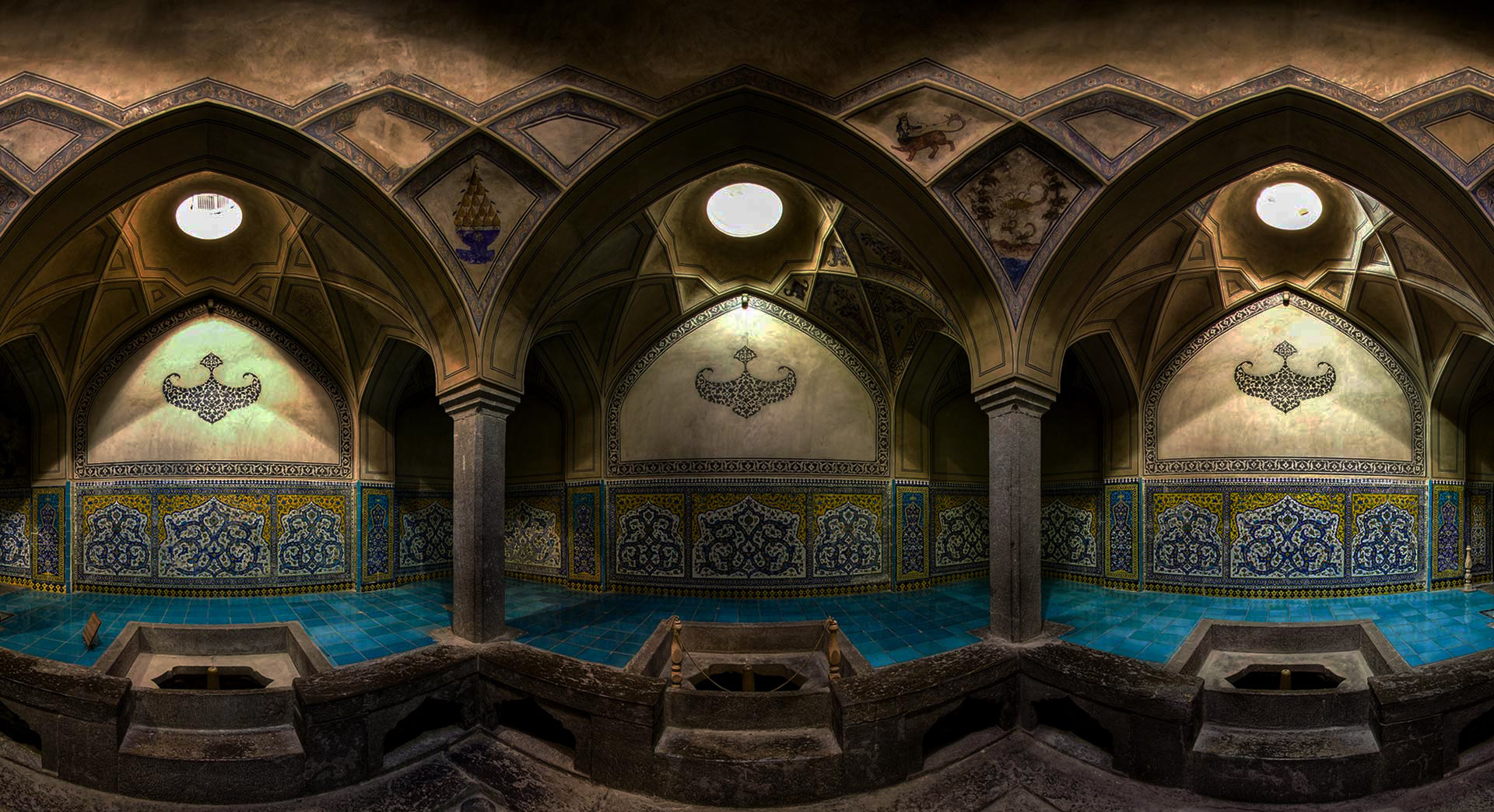 Isfahan Attractions
Ali Gholi Agha Hammam
Historical Bath
Ali Gholi Agha Hammam is a traditional bath and also an anthropology museum in the beautiful ancient city of Isfahan. You can find statues of people in this place that operate bathing and other steps of this important daily routine! You might ask how difficult it might be to take a bath. Well, let's see in the following.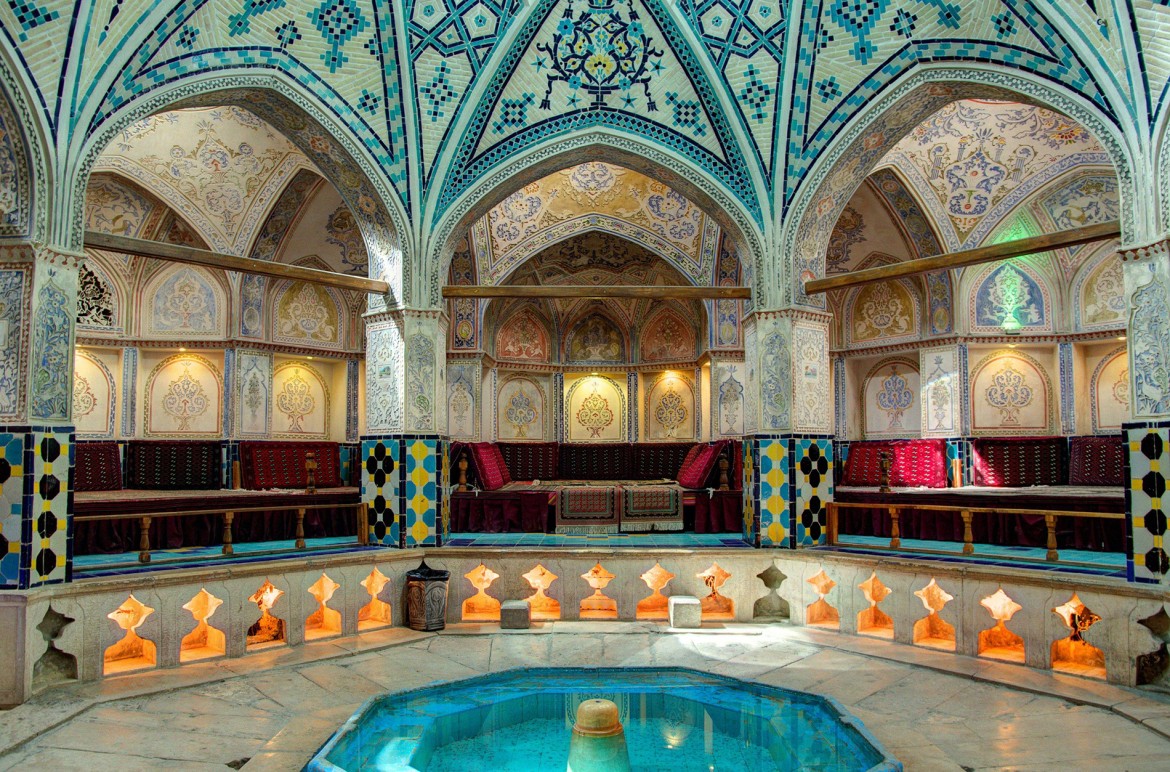 About Ali Gholi Agha Hammam
Ali Gholi Agha is the name of the person and he was one of the courtiers of two Safavid kings, King Soleiman and King Sultan Hossein. This place was built in 1713 AD. You might wonder why anyone should bother to build such a fancy place just for cleansing the body. Well, you should know that first of all this bath belonged to a royal-related person, so it is obvious that it should be well-designed. Secondly, as you might not know, in the past, baths were considered as common places where people could gather and enjoy each other's company. Even some pre-wedding ceremonies like Hanabandan (a celebration a night before the Persian wedding) took place in traditional city baths. Of course, they do these with clothes on. These places were like today modern social network sites; where you could exchange valuable updated information. So yes, why not designing such places while we spend so much time in them?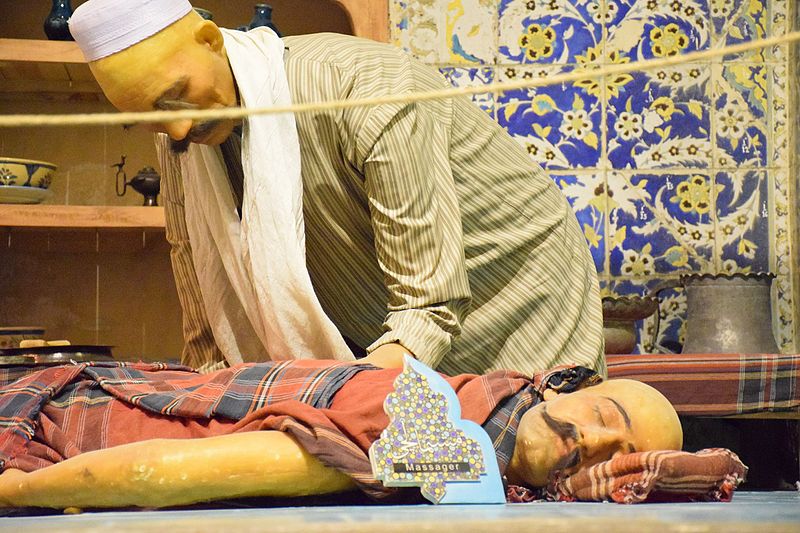 Architecture of Ali Gholi Agha Hammam
This charming bath follows Isfahan architecture method and it consists of two main bath halls, one large and the other smaller and a little pool in them. Both baths have separate Serbine (locker room) and Garm Khane (the main place of the bath where you can clean yourself), which means men and women could use the bath simultaneously. This place was designed in a way that when the beams of lights glow into the building, the ceramics and tiles will reflect the lights beautifully.
Location of Ali Gholi Agha Hammam
Ali Gholi Agha Hammam is almost in the center of majestic Isfahan or as people call it half of the world. Therefore, there are numerous tourist attractions are around you, including the main ones. Chehel Sotoun Palace, UNESCO World Heritage Naghsh-e Jahan Square (consisting of Ali Qapu, Imam Mosque, Sheikh Lotfollah Mosque, and Qeysarieh Gate), Hasht Behesht Palace, Natural History Museum of Isfahan, Contemporary Art Museum of Isfahan, and Atiq Jameh Mosque of Isfahan are some of these places. If you go a little more southward, you can visit Si-o-Se Pol, Khaju Bridge, and Vank Cathedral as well.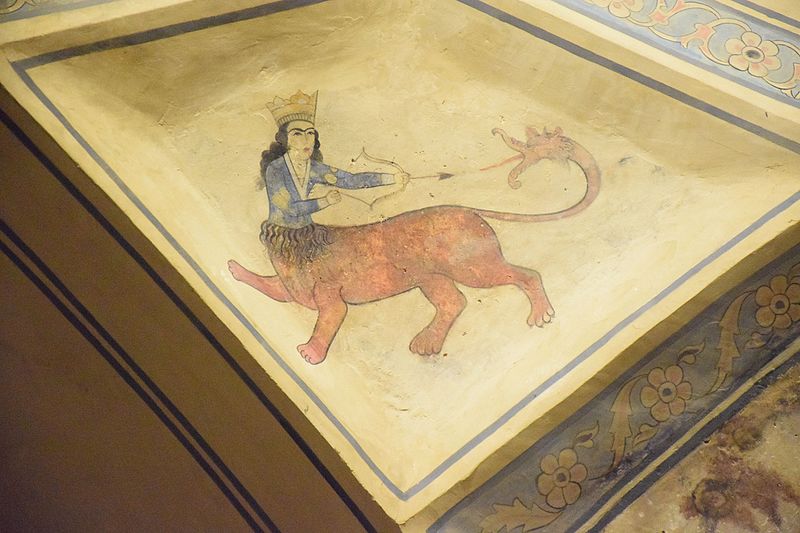 Where to Eat near Ali Gholi Agha Hammam
Saraye Badi, Sham Pizza, Sabous Fast Food, Azam Beryani, Persian Pastry Shop, and Isfahan Pizza Grill are some places where you can find delicious Persian and traditional food.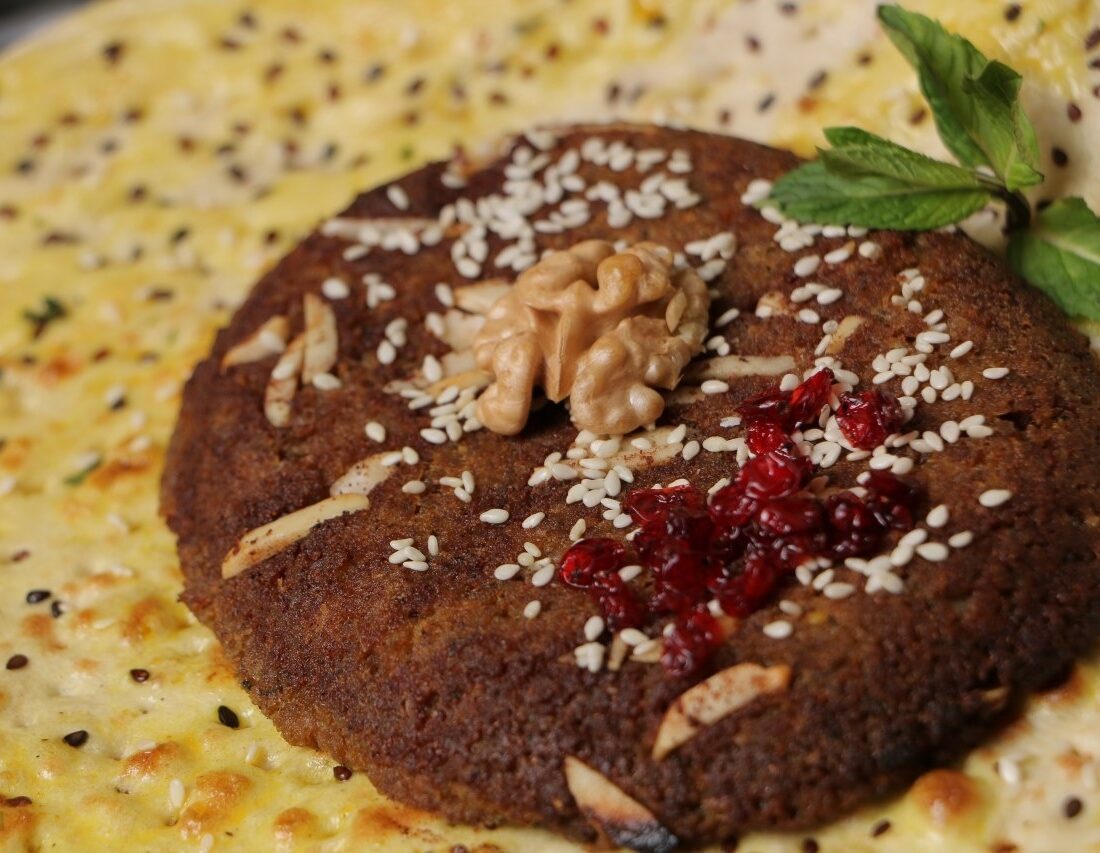 Where to Stay near Ali Gholi Agha Hammam
As you are in the heart of Isfahan, you have various choices in terms of accommodation. Ghasr Hotel, Totia Hotel, Azadi Hotel, Saba Hotel, Nemoneh Hostel, Aram Hotel, Nemoneh Hostel, and Persia Hotel are some places that you can take into considerations.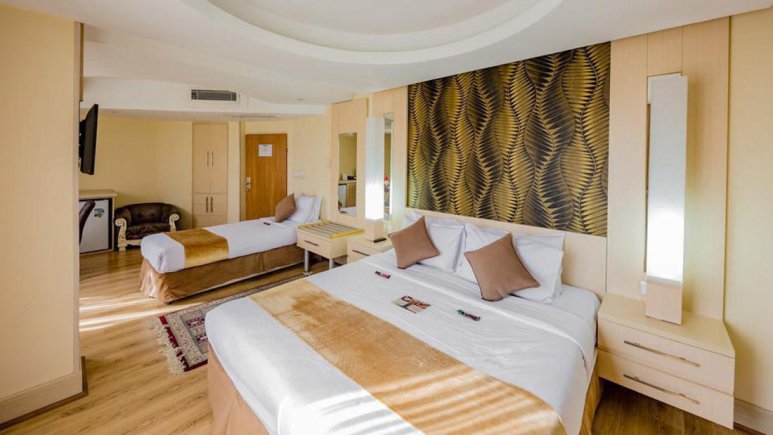 Found Ali Gholi Agha Hammam interesting? Explore more…
Ali Gholi Agha Hammam Location
How To Get To Ali Gholi Agha Hammam
By Bus
Find buses that their destinations are Enghelab Square Station and Foroghi Station. From these bus stops, you can reach the museum in less than 10 minutes.
On Foot
If you are near Shohada Sq., with less than a 10-minute walk toward the south, you can find Ali Gholi Agha Hammam.
Other attractions in Isfahan
Hotels near Ali Gholi Agha Hammam, Isfahan
Book Your Hotel In Isfahan
Book Your Domestic Flights in Iran
Ask your questions about accommodations in Shiraz from our travel experts: