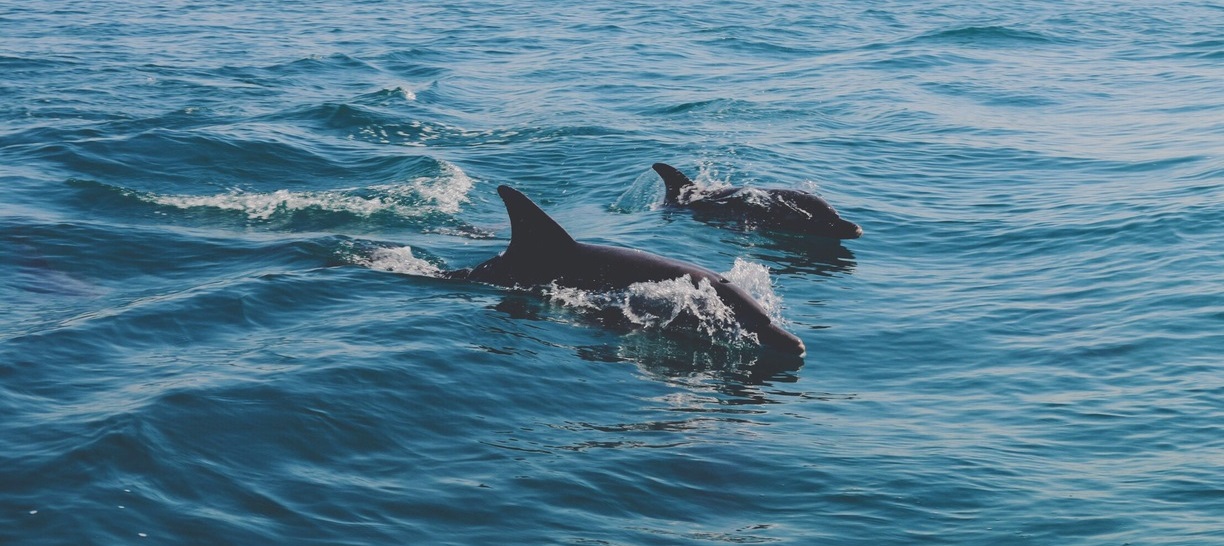 Qeshm Attractions
Hengam Island
Meet the Dolphins
Want to swim with intelligent and amazing dolphins? Or see colorful fish that are playing in crystal clear water? Or maybe buy beautiful and delicate handicrafts made of shells and scallops? Or maybe see one of the most amazing beaches that are shining like silver? If your answers are yes, you should definitely take a trip to the fantastic Hengam Island in Qeshm, Iran. Let's know more about this Persian Gulf's island.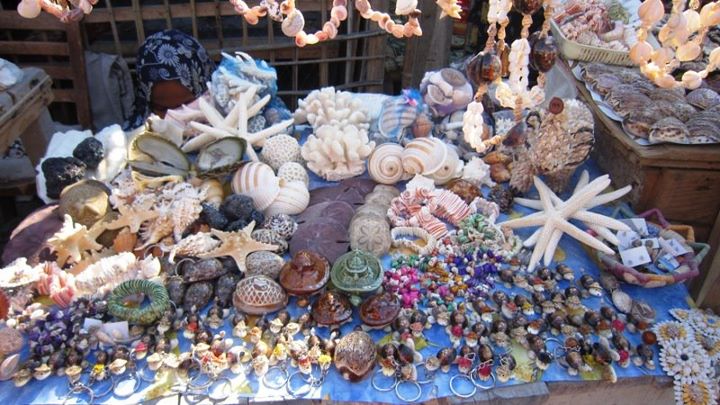 About Hengam Island
Hengam Island is located in the southern part of Qeshm Island. It has an area of 36 kilometers and if you look at it on a map, you will see that it looks like a truncated cone. This is almost a low-lying island; so, you won't see much heights there. You have to travel about 2 kilometers from Qeshm Island to reach Hengam Island. What is interesting about this island is that in Hengam, you won't see a vehicle there. Everything is peaceful and there aren't any streets on this island. There are three villages in Hengam: Hengam-e Ghadim (the old Hengam), Hengam-e Jadid (the new Hengam or Mashi), and Ghil.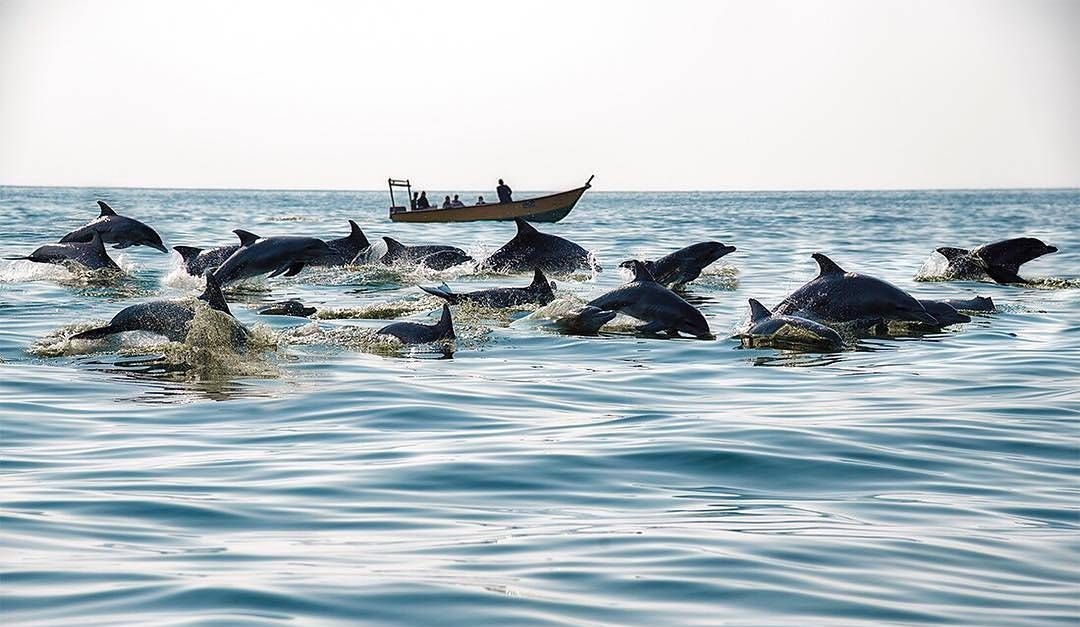 What to Do in Hengam Island
There are numerous activities that you can do and enjoy while you are visiting Hengam Island. There are some of them that you can try.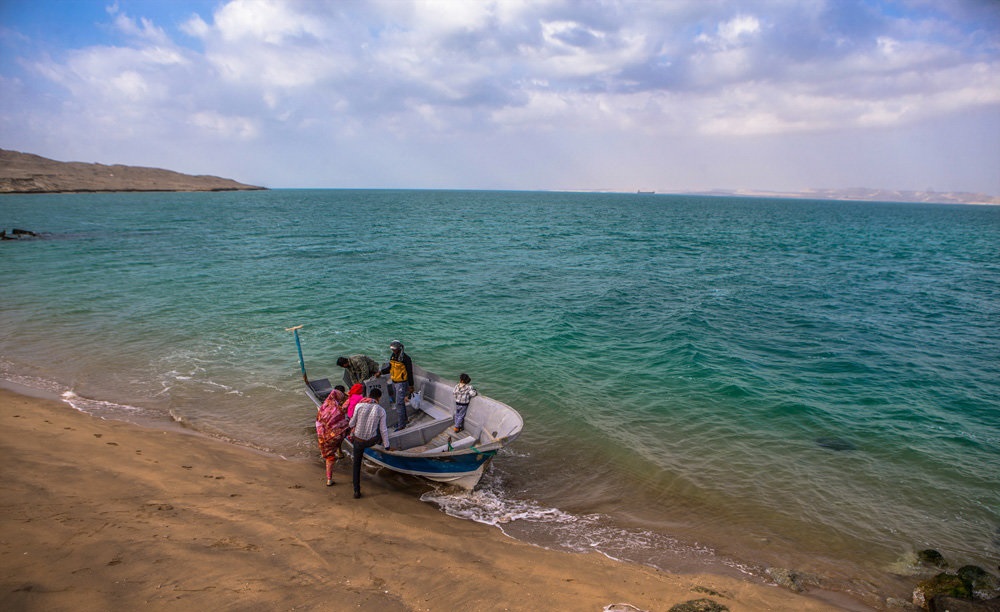 Hengam Island Dolphins
Watching dolphins might be the main attraction of Hengam Island, as you cannot see these intelligent and beautiful creatures everywhere. The best thing is, unlike aquariums and marine parks, you don't have to pay anything to see dolphins. You may see them on your way to Hengam Island. The best time to see dolphins is mornings and between October to May.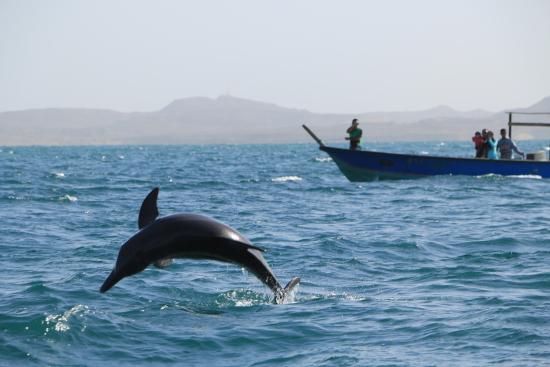 Hengam Island Beach
You can see one of the most beautiful beaches of the Persian Gulf in Hengam Island. The crystal clear water of this Island makes it easy to see wonderful and colorful fish in the water. Apart from these places, one of the most unique places that you can see in Hengam is Silver Beach. The sands of this beach are shining due to the existence of shiny minerals in them. It is worth to mention that at some particular time of the year, the water glows blue light at nights, due to the phytoplankton that lives there.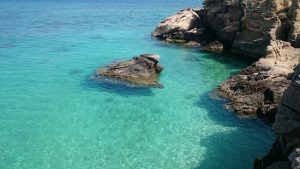 Hengam Island Environment
A piece of good news for those who love animals and the environment is that Hengam Island is home to some types of rare animals. Chinkara is a type of Persian Gazelle that is native to Iran. You can try seeing them but unfortunately, they are so shy! The other animal that you can find in Hengam Island is Uromastyx aegyptia which is a type of lizard. Hawksbill sea turtle is another species that you can find there. Don't forget the crabs! There are lots of them on the island. Be careful of their bite!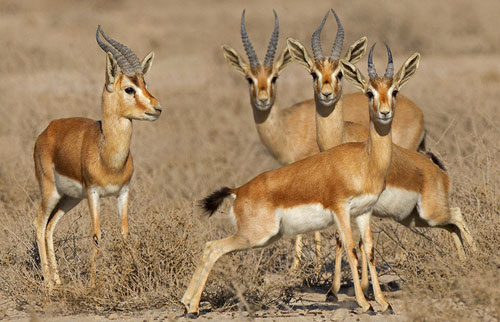 Hengam Bazaar
You can find so many interesting things to buy in Hengam bazaar. From beautiful braces, necklaces, and any accessories that are made by shells and scallops. Also, there are local oils and local spices. Don't forget to buy handicrafts as souvenirs for your loved ones.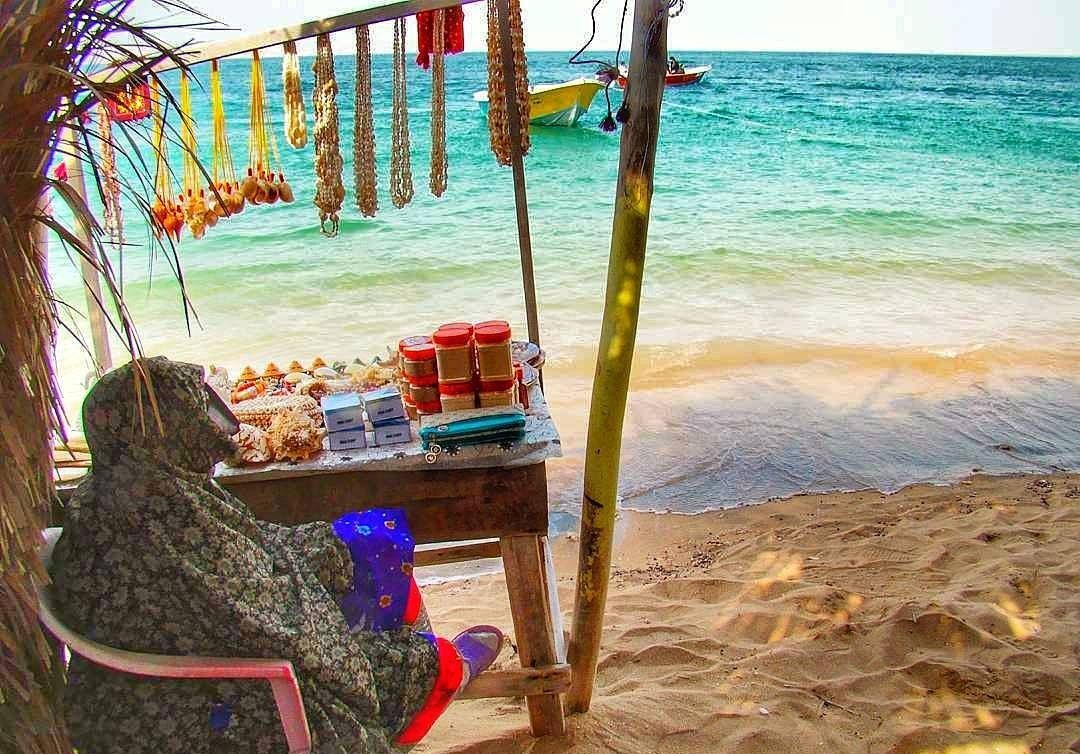 Location of Hengam Bazaar
Hengam Island is very rich in natural attractions and sightseeing. It might take you a whole day to visit this oasis island. But remember there are more attractions in Qeshm island and its other islands nearby that you can visit. Hormuz Island, Stars Valley, Mangrove Forests of Qeshm, Portuguese Castle, and Naz Islands are other places and islands that you can enjoy while you spend your vacation in the southern parts of Iran.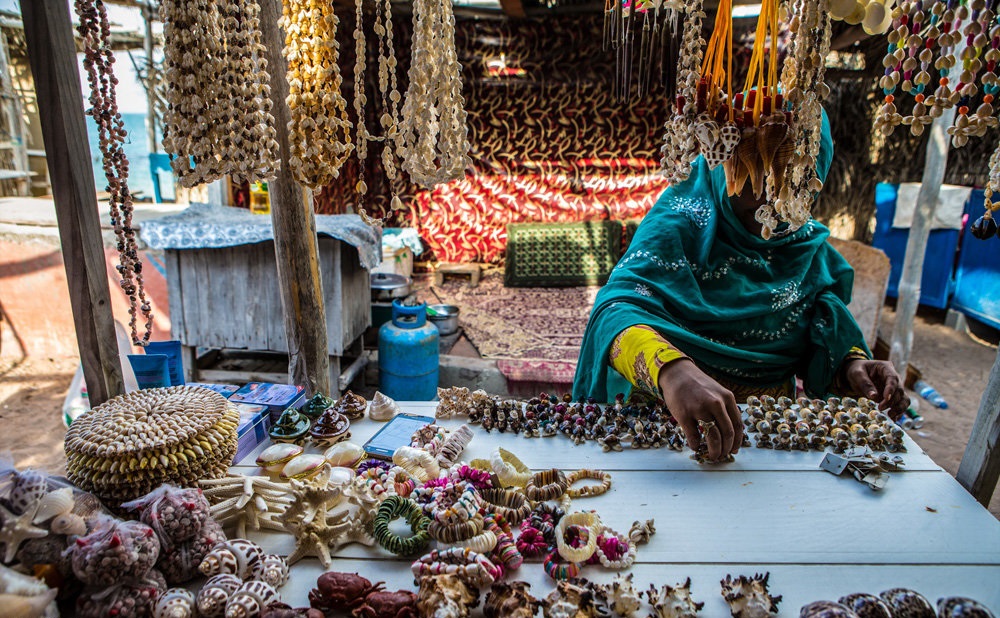 Where to Eat near Hengam Island
Visiting Hengam Island can be time-consuming and makes you hungry. There are several restaurants that you can taste delicious local food. Setareh Daryaii Restaurant, Hengam Island Restaurant, and Silver Island Restaurant.
Where to Stay near Hengam Island
There aren't many hotels in Hengam Island and you have to stay the night in Qeshm Island. If you want to stay in a budget and low-cost hotel, Captain Amini Homestay, and Qeshm Olympic Hotel can be good options. If you want to stay in a more luxurious hotel, try Irman Boutique Hotel and Fulton Boutique Hotel. Sahel Talaee Hotel is another good accommodation that you can consider as one of your options.
Found Hengam Island interesting? Explore more …
How To Get To Hengam Island
by Car
You have to be in Qeshm to get to Hengam Island. Find Kandaloo Pier and from there you have to take a boat. It takes you 7-10 minutes to get to Hengam Island.
on Foot
You have to be in Qeshm to get to Hengam Island. Find Kandaloo Pier and from there you have to take a boat. It takes you 7-10 minutes to get to Hengam Island.
Other attractions in Qeshm
Hotels near Hengam Island, Qeshm
Book Your Domestic Flights in Iran
Ask your questions about accommodations in Shiraz from our travel experts: