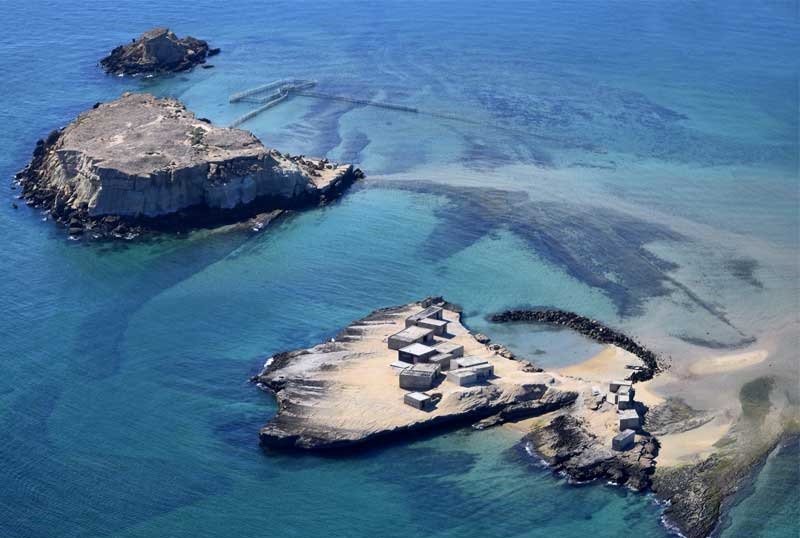 Qeshm Attractions
Naz Islands
Walk on the Water and Swim with Dolphins
Do you wish you could walk on the water? If yes, you can experience it in Naz Islands on the shore of Qeshm Island, Iran! These beautiful tidal islands are located on the eastern part of the island. You can have a different and unique view from the Persian Gulf from these Islands.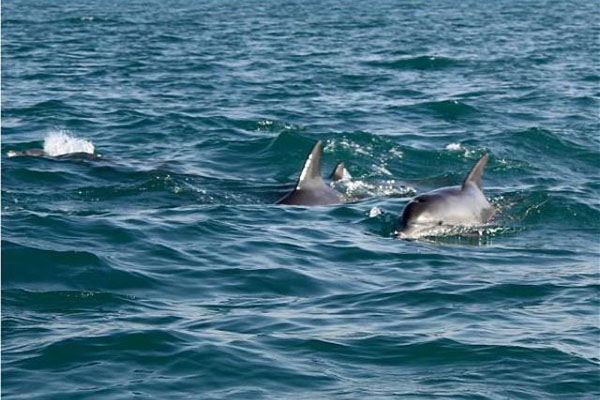 About Naz Islands
When the tide is low, a narrow road of sand will appear from the water that connects Naz Islands to Qeshm Island. During this brief time, you can pass through this road and reach to the Naz Island and find yourself gazing at the horizons of Qeshm, Lark, and Hormuz from top of the cliffs. It is worth to mention that Naz Islands are part of Qeshm geo-park.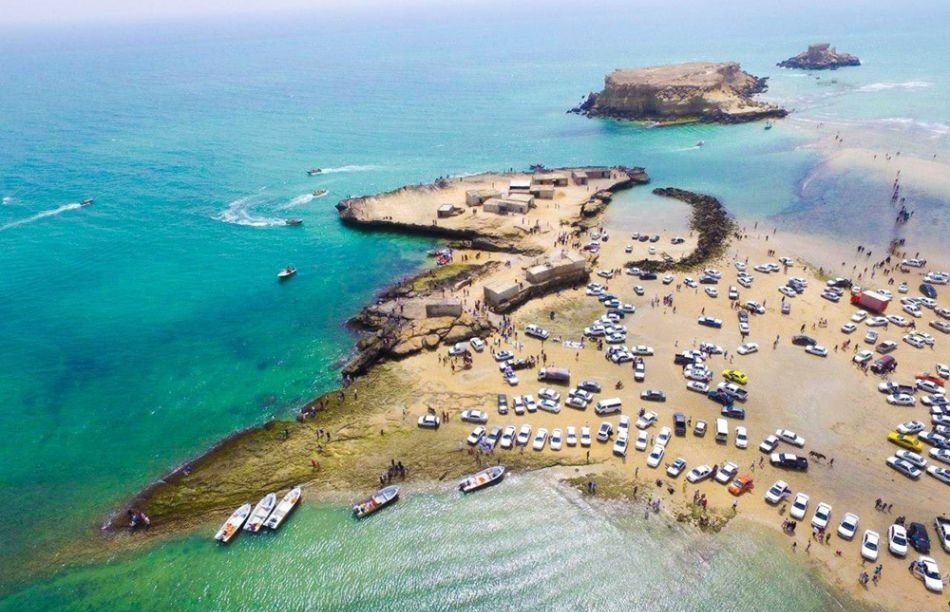 What to Do in Naz Islands
As mentioned, you can walk on the water! It is the best thing to do while you are here and plus, it is free! You don't have to be afraid of water, the water only reaches your ankles. Apart from the magical walk, you can enjoy water sports that are available nearby. Jet Ski, boating, and Scuba diving are some of the most popular activities to do in Naz Islands.
Don't forget the Off-roading! Another fun activity in Naz Island that can release your adrenalin is off-roading. You can rent off-road cars and drive there. If you are a fan of traditional transportations means, try riding a horse or camel.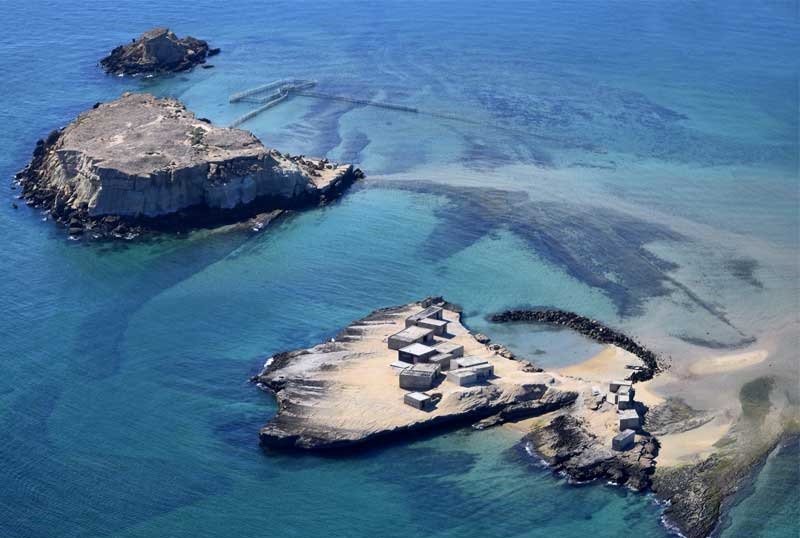 If you can afford it, there are several air sports as well. Paragliding, Kiteboard, Paramotor, Paragliding, and Windsurfing are some of these adventurous activities. Don't worry if you do not know how to use air sports equipment, there are coaches and professionals who will teach you how to use them.
Naz Islands Location
Apart from the variety of activities that you can do on Naz Island, you have other places to go too. Stars Valley is only 13 minutes away. Also, there are lots of other places to visit. Portuguese Castle, Hengam Island, and Mangrove Forests of Qeshm are some of these places.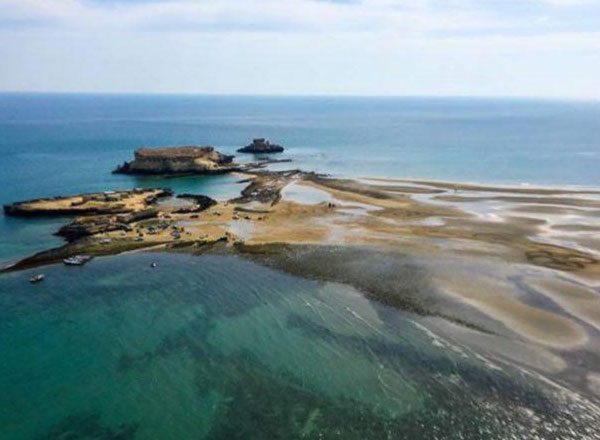 Where to Eat near Naz Islands
It is hard to find a place to eat when you are in the middle of the sea. But the closest restaurants are Rigoo Traditional Restaurant, which is 10 minutes' drive from the Islands. Also, if you drive toward the northeast side of the island, you can find Defari Nights Restaurants and Shab Haye Talaii Restaurant.
Where to Stay near Naz Islands
The closest accommodations near Naz Islands are the budget and low-cost Captain Amini Homestay, and Qeshm Olympic Hotel.  If you want to stay in a more luxurious hotel, try Irman Boutique Hotel and Fulton Boutique Hotel. Sahel Talaee Hotel is another good accommodation that you can consider as one of your options.
Found Naz Island interesting? Explore more …
How To Get To Naz Islands
by Car
If you are in Qeshm Town, go to Azadegan Blvd. and head toward the south. At the end of the road, you will see the coast road which leads you to the Naz Islands.
by Car
If you are in Dargahan, you can find Ramchah Village. Follow the road to this village and continue driving until you get to the sea.
Other attractions in Qeshm
Hotels near Naz Islands, Qeshm
Book Your Domestic Flights in Iran
Ask your questions about accommodations in Shiraz from our travel experts: