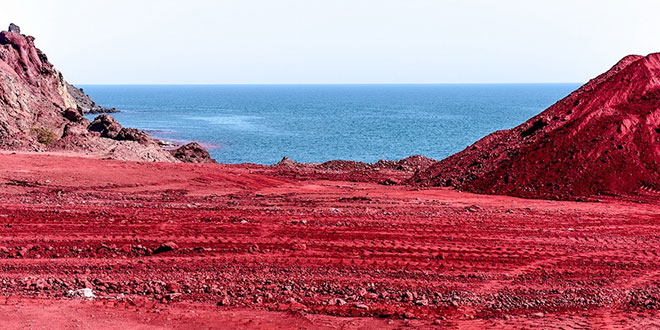 Qeshm Attractions
Hormuz Island
The Colorful Island
Visit a unique red edible soil and other 70 colorful minerals in Hormuz Island. Wonderful views, untouched nature, and various attractions all in Hormuz Island are the magnificent features of this beautiful island. Winters in Hormuz Island are pleasantly mild. You can enjoy many entertainments, lifestyles, traditions, clothing, and local dishes of the south of Iran when in Hormuz Island.
apochi.com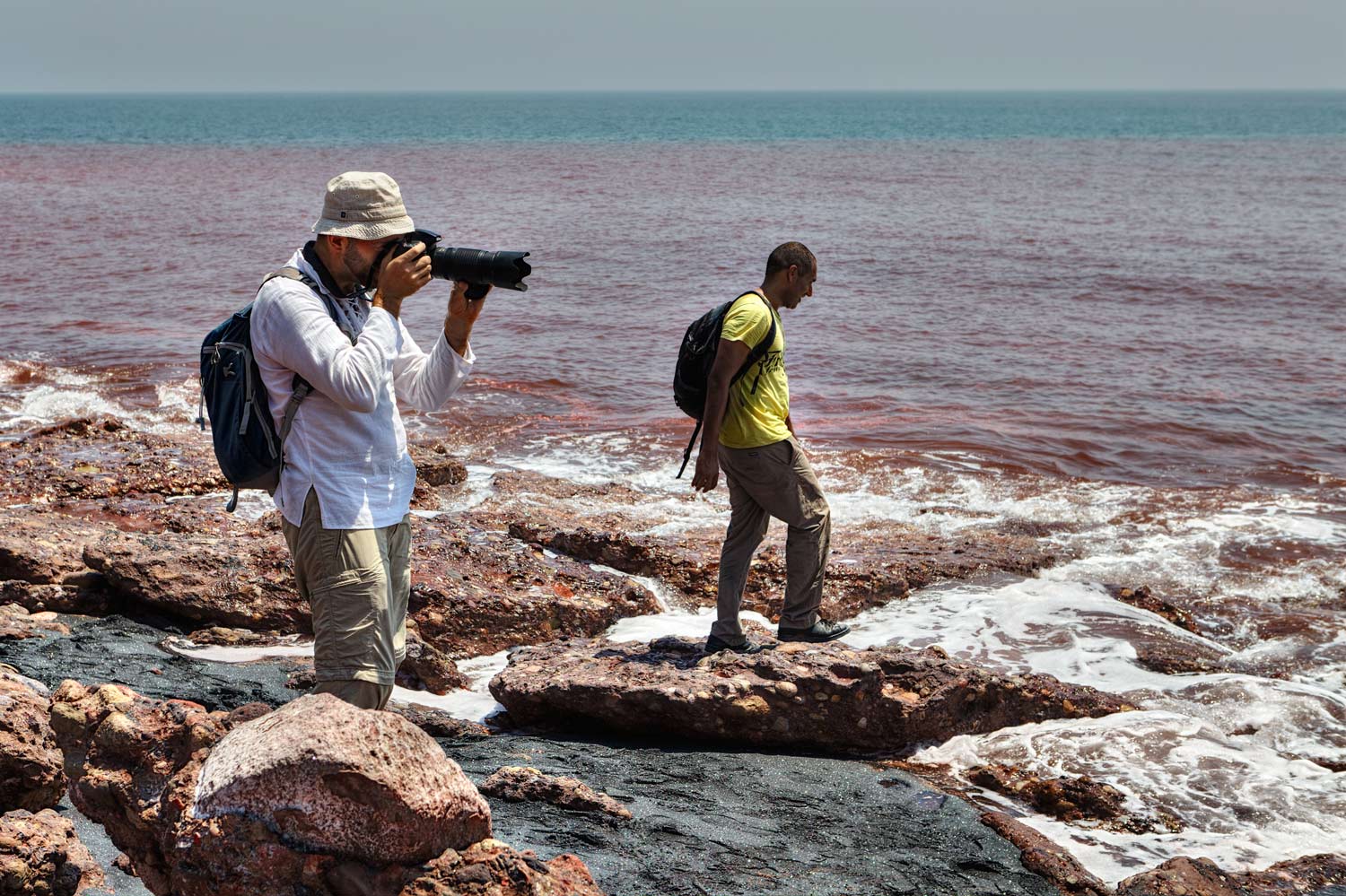 apochi.com
apochi.com
About Hormuz Island
apochi.com
apochi.com
Hormuz Island is known for its red soil though it is not its only attraction. Stepping on silver, golden, and white sand of the shore, you can see the red and orange mountains and the unforgettable sunset.
Hormuz Island is located in a part of the Persian Gulf where the depth of the sea is low enough for the giant tankers to leave the gulf easily. As a result, this island has been geographically important to the sailors through time.
If you look at this island from above or on a map, you will notice that it looks like a shell. A beautiful road is constructed around the island that makes riding a bike and walking possible. The soil color around you keeps changing as you walk or ride.
apochi.com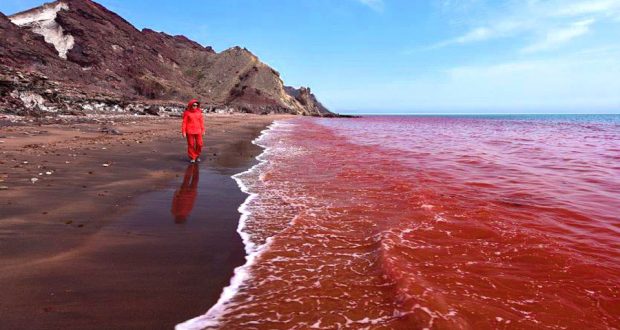 apochi.com
apochi.com
History of Hormuz Island
apochi.com
apochi.com
Residents of old Hormuz, which was a city near Minab River, immigrated to Qeshm and then to an island in the Persian Gulf about 700 years ago when Mughals invaded the city. They urbanized the island and called it Hormuz in remembrance of their initial land. Hormuz means harbor which is a true name for the functionality of the old city and the new.
Afonso de Albuquerque, the Portuguese general, attacked Hormuz Island when Shah Esmaeil, the 20-year-old king was busy with two other wars. As there was no powerful navy force by the time, the islands in the Persian Gulf were invaded and taken. To make their dominance much firmer, the Portuguese built some strong castles and structures. However, the residents of the island rebelled against the new rulers until when Imam Gholi Khan managed to get the islands back.
After the expelling of the Portuguese from the islands and the total dominance of Iran over the northern and southern parts of the Persian Gulf, Shah Abbas commanded on destroying Hormuz Island. Persian Gulf shopping mall which was built on this island was closed and many tradesmen moved to Oman beaches with all their investments. As a consequence, Hormuz Island ceased to shine like a pearl in the Persian Gulf since then and, unfortunately, still has the same situation.
apochi.com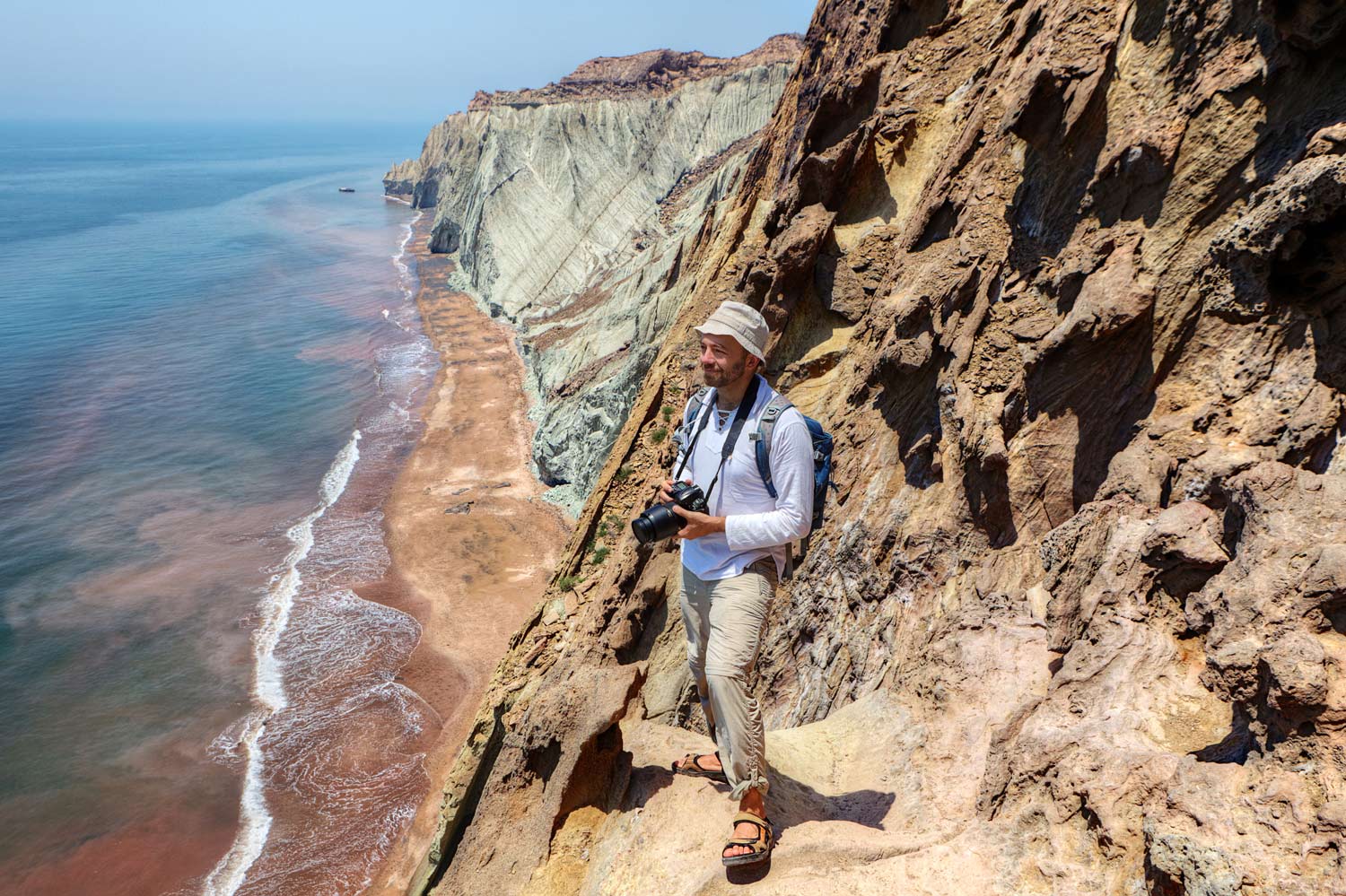 apochi.com
apochi.com
Attractions on Hormuz Island
apochi.com
apochi.com
The attractions and beauties in Hormuz Island are literally countless. Every part of the island is an attraction itself. However, keep reading the following 0paragraphs to get familiar with some of these beauties.
apochi.com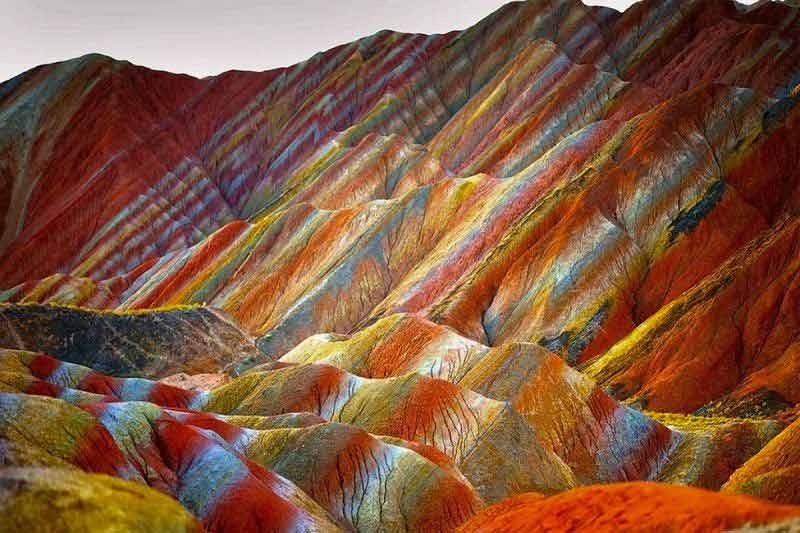 apochi.com
apochi.com
1. Portuguese Castle
apochi.com
apochi.com
The signs of the Portuguese's presence and exploitation are represented in the form of castles and defense structures. The Portuguese Castle is the largest structure that is left in the northern part of Hormuz Island, constructed by the Portuguese within 30 years. As it was a place for the commanders of the navy force, different parts are designated in the castle for various purposes.
apochi.com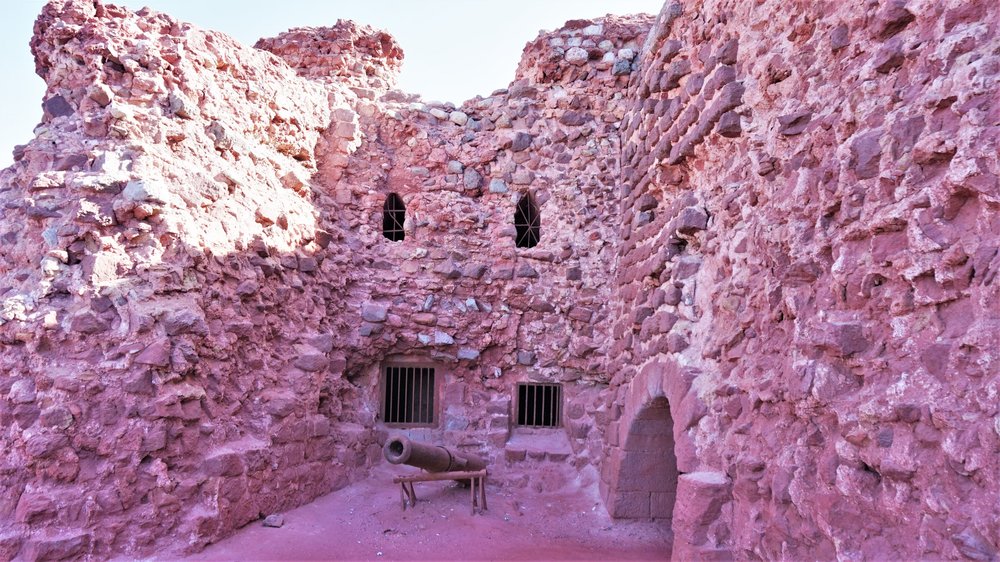 apochi.com
apochi.com
2. Moraghebeh Cave, Sokoot Valley, and Elahe Firoozeie Salt Dome
apochi.com
apochi.com
One natural wonder of salt is that it absorbs the dirt and sound pollution in the environment. As a result, a calming silence welcomes you when you are in Sokoot (=Silence) Valley. Elahe Firoozeie is a salt dome that is polished by rain and is majestic to the eye. A seasonal river with colors of gold and orange flows on the valley bed. Exploring Moraghebeh Cave can be the most exciting part of your travel if you bring all the necessary equipment for caving as traversing this cave is not an easy task.
apochi.com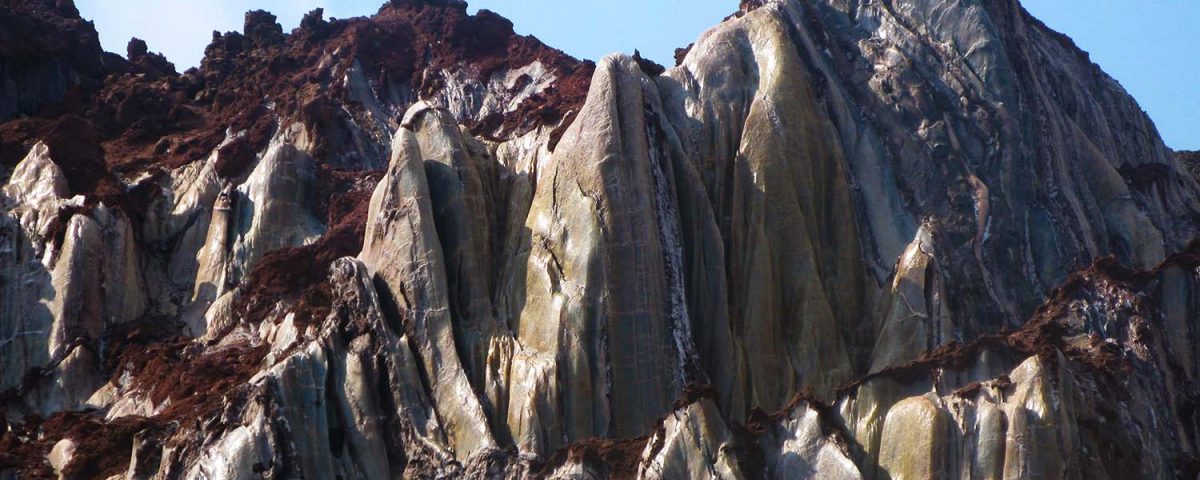 apochi.com
apochi.com
3. Soil Carpet
apochi.com
apochi.com
Within a few minutes from Sokoot Valley, you will encounter a wide shore where artists make a huge colorful carpet. Local artists gather together in the second half of the year and make this carpet using the colorful soil of the island. The patterns for this carpet are inspired by Hormozgan mythology and Hakim Omar Khayyam poetry. Rain washes all the patterns away within a short while and takes to the sea. Many environmentalists take this as a trading activity during which the soil is moved from its main place and taken to the sea by rain for the sake of taking some pictures to share on media.
apochi.com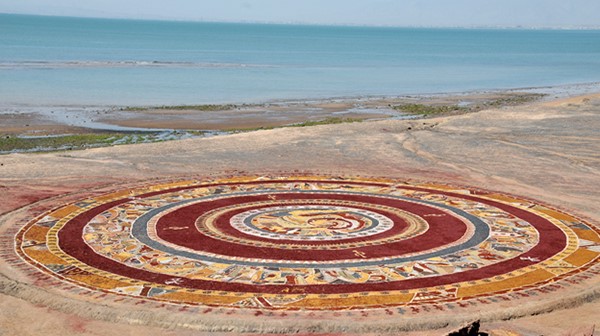 apochi.com
apochi.com
4. Rainbow Valley
apochi.com
apochi.com
The most well-known attraction in Hormuz Island is Rainbow Valley that has more than 70 different color spectrums. What we suggest you do is to enjoy the colors at the moment and live. Do not take this soil with you if you love the landscape. Let it be and keep it safe if you respect nature. Please also keep this in mind not to buy this soil in glass bottles from the locals who do not know what they do is a serious danger to their own habitat.
apochi.com

apochi.com
apochi.com
5. Hormuz Statues Valley
apochi.com
apochi.com
Visit many natural giant statues in this valley and enjoy walking through the valley while trying to guess what each statue shows depending on how creative your imaginations are. At the end of the path you are walking, you will get to a precipice where you will be amazed at the scenery of the turquoise blue sea in front of you.
apochi.com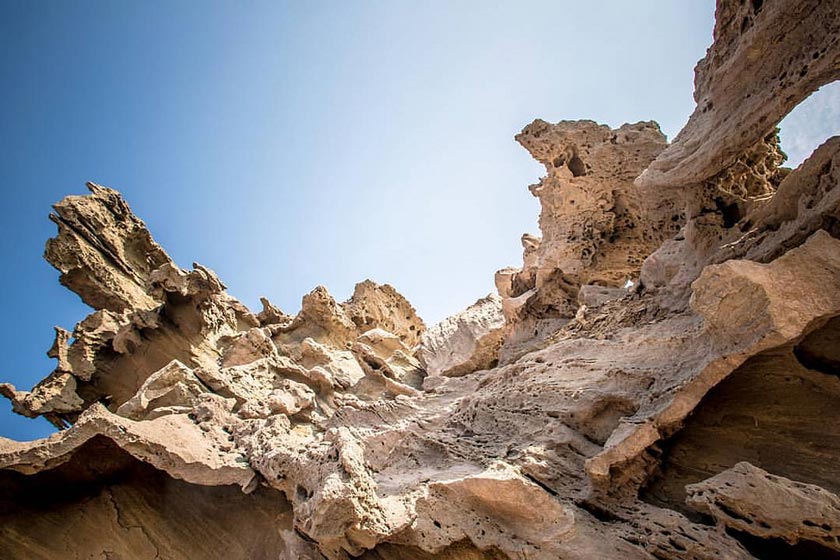 apochi.com
apochi.com
6. Nadalian Museum
apochi.com
apochi.com
Get familiar with the nature and the environment in Nadalian Museum. Here, you will learn that the human's effect on nature is not destruction or pollution. It is, then, creating artistic works out of natural elements.
apochi.com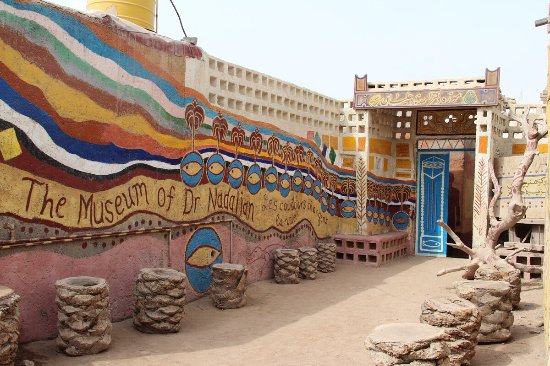 7. Hormuz Stunning Shores
Each shore in Hormuz Island has a unique name. Some of them, like the Red Shore, are world famous while some others, like the southern ones, are not. However, you need to take every necessary equipment with you to Hormuz Island if you want to stay some days to discover all the shores.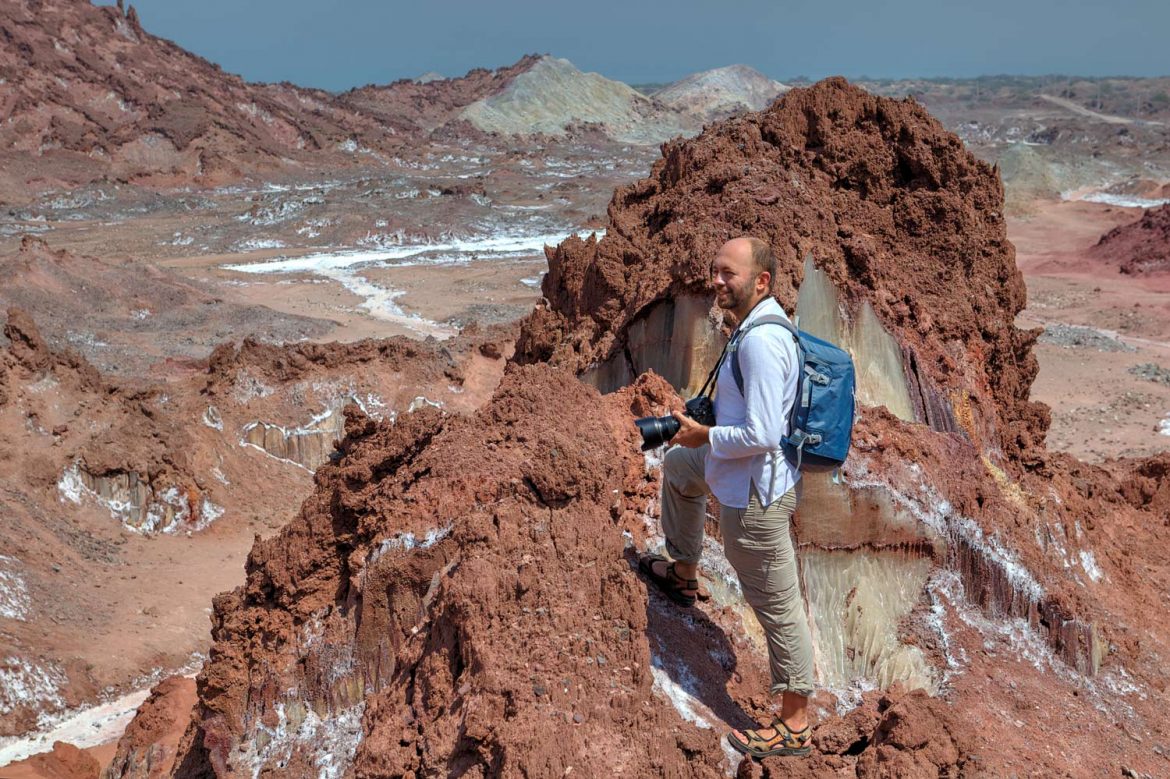 Things to Do in Hormuz Island
There are many things you can do on Hormuz Island; swimming, diving, watching birds, photography of animals and nature, boating, exploring the shore, camping, eating delicious food and local additives, biking, henna designing on the skin, and buying handicraft are some of these.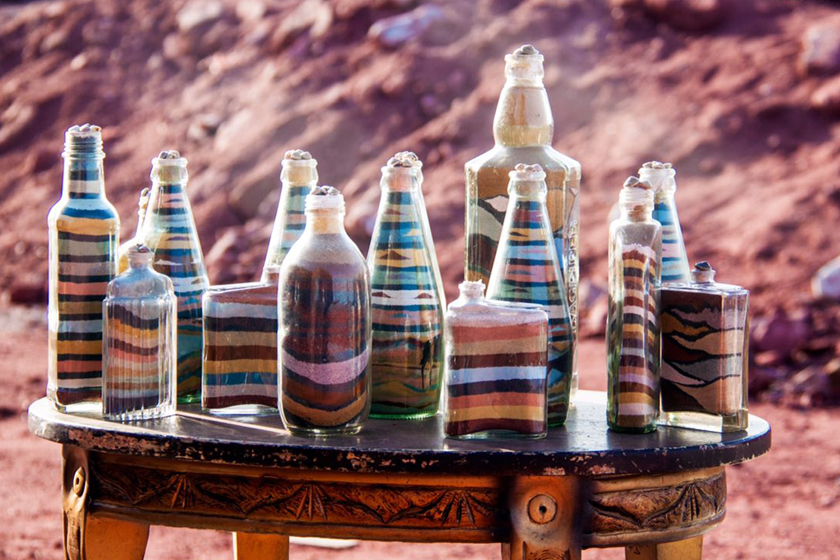 When to Visit Hormuz Island
The weather is humid in spring and autumn but it is easy to tolerate if you are wearing a cool shirt or dress. During summer, the weather is too hot even for the residents. So, you will not see many of them on the shore. The best time to visit this island is in winter. You can also enjoy watching the migration of different kinds of birds and turtles in this season.
Where to Eat near Hormuz Island
If you do not want to have local dishes in Qeshm, you can have Persian dishes in Bandar Abbas. Restaurants like Borkah Restaurant, Ali Karaji 2 Restaurant, Hakhamanesh Fast Food Restaurant, Zarrin Restaurant, Makran Café Restaurant, Samco Seafood Restaurant, and many others are at your service.
Where to Stay near Hormuz Island
Transfer
Don't Worry About Your Transportation in Iran Anymore!

Apochi will take care of transportation to/from IKA Airport to your final accommodation, resort, hotel, apartment or villa. Let us arrange a safe, reliable and hassle-free airport transfer for any group size and start your holidays or business trip smiling
Order Now!
How To Get To Hormuz Island
by Plane
You need to reserve a flight to Bandar Abbas on Apochi.com and then move to Hormuz Island by boat.
by Plane
You need to fly to Bandar Abbas and then move to Hormuz Island by boat. To book a flight online, please visit https://apochi.com/online-booking/flight/
Other attractions in Qeshm
Hotels near Hormuz Island, Qeshm
Book Your Domestic Flights in Iran
Ask your questions about accommodations in Shiraz from our travel experts: