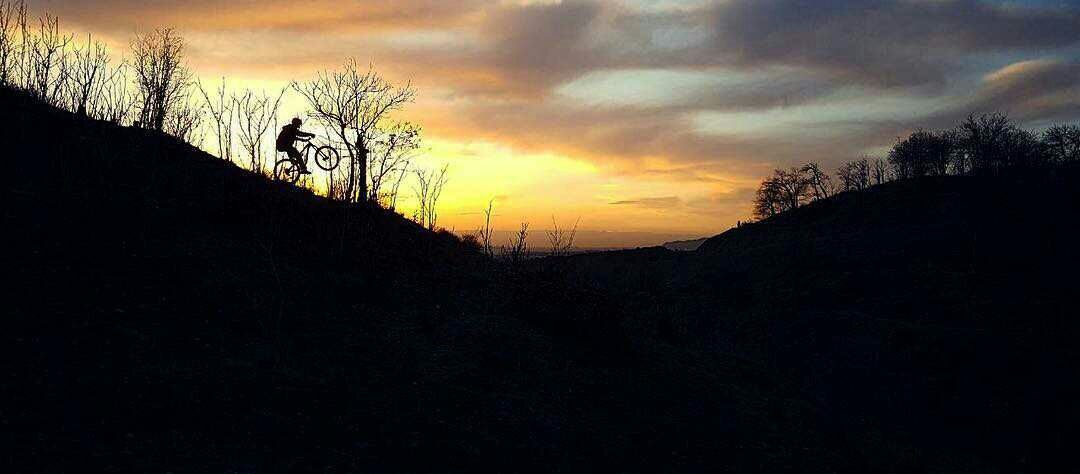 Tehran Attractions
Chitgar Forest Park
Into the Woods
Are you that type of person who loves to spend a lovely evening walking through woods and enjoy the fresh air with a spectacular view of Tehran? You don't get tired of hiking and walking? What about cycling? Or even a nice picnic with Kebab as food, and away from the bustle of the city? Well, if the answers to the above questions are yes, then you are welcome to visit Chitgar Forest Park.
About Chitgar Forest Park
Chitgar Forest Park is an area of about 14.5 square kilometers and is located on the west side of the capital city, right next to Karaj-Tehran highway. As the park is equipped with ramps and various facilities, it is a really suitable place for those who enjoy sports such as skating, hiking, and especially cycling. The forest areas of the park (with pine, ash, cedar, … trees) are irrigated by Kan Creek and Vardavard River.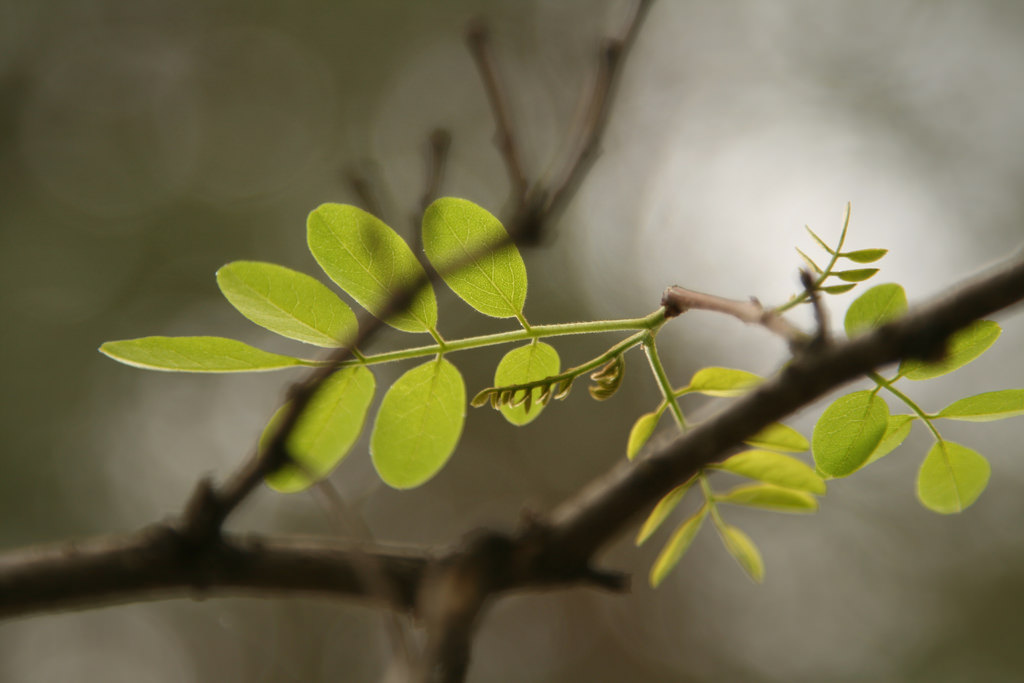 Chitgar Forest Park Cycling Route
One of the main advantages of Chitgar Forest Park is its convenient cycling route. The route is five kilometers long and due to its steepness in some parts, it is better not to be used by children and amateurs. Not bringing any bicycle with you to Iran? Well, don't worry about that. You can easily rent one inside the park.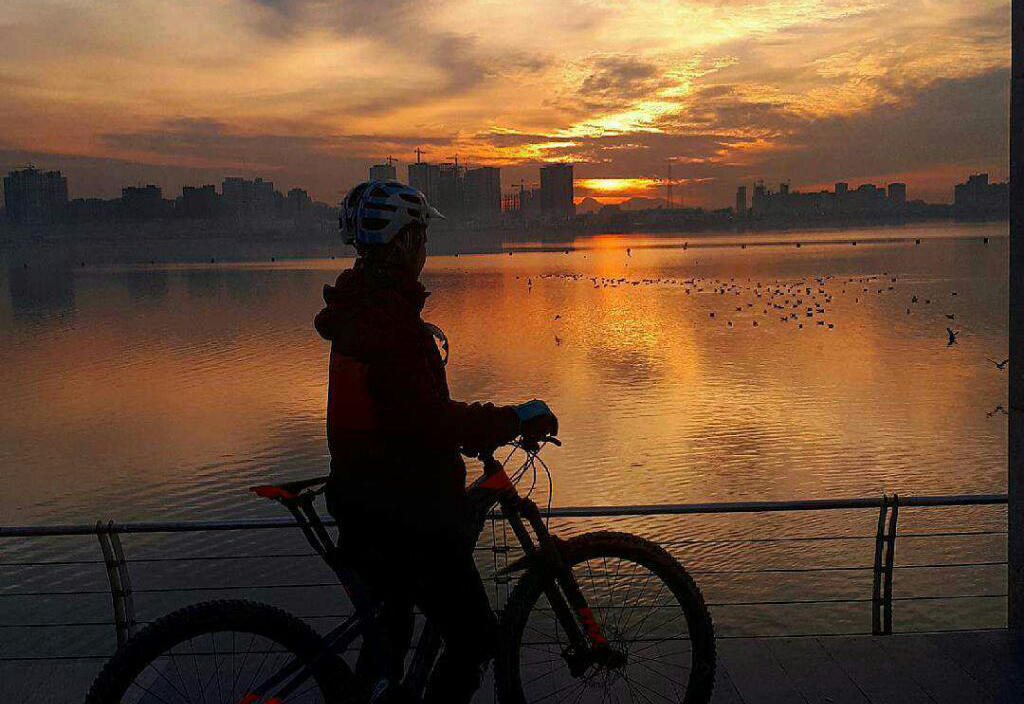 Location of Chitgar Forest Park
As Chitgar Forest Park is located on the west side of Tehran, there are some other major attractions that you can visit too. The artificial Chitgar Lake (Khalij-e Fars) is right next to the park. The surrounding area of the lake is perfect for a walk. Also, you might have the pleasure of migrates birds company! Also, there are several restaurants and other entertainment facilities like an amusement park. Tehran Waterfall Park is another natural attraction nearby which is suitable for hiking. On the west side of Chitgar Forest Park, you can find Eram Amusement Park and Zoo. Besides, the National Botanical Garden of Iran on the east side is the park neighbor. Not to mention that Azadi Tower, one of the most iconic tourist attractions of Tehran is about 15 minutes away. Don't forget Azadi Sports Complex. So, if you are planning to visit the west side of Tehran in one day. These places can be good options to be visited along with Chitgar Forest Park.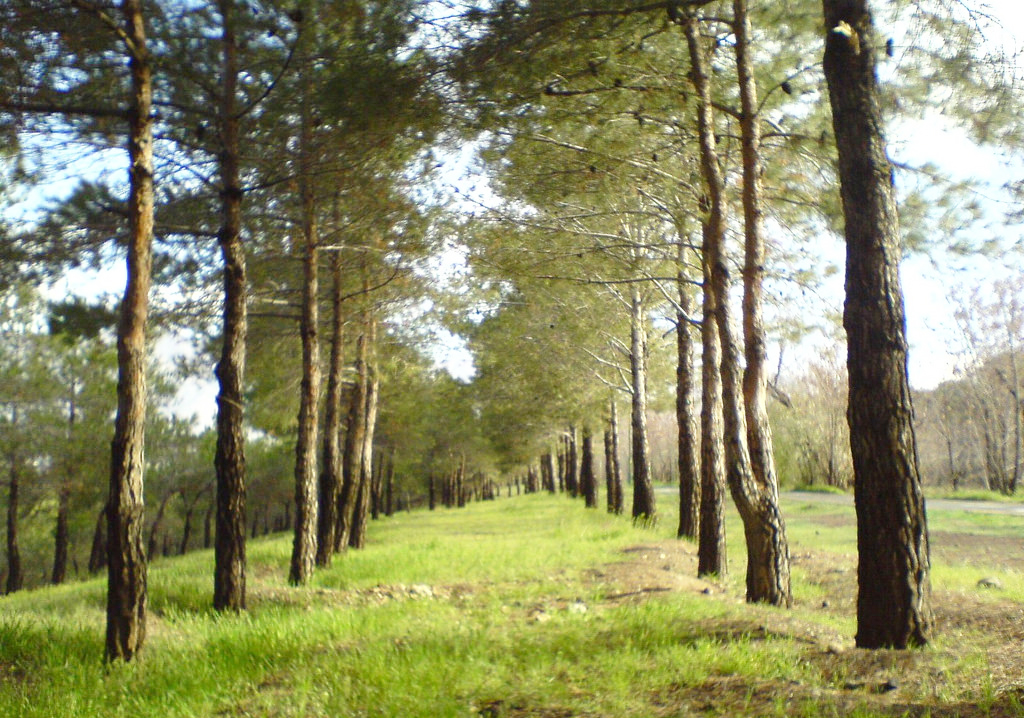 Where to Eat near Chitgar Forest Park
Well, honestly, the best choice would be Kebab! As Chitgar Forest Park is a perfect place to picnic, it's better to bring grilling stuff and enjoy making your own Kebab (Kobideh or Jojeh). But if you cannot do that, it's ok. There are some restaurants inside the park and even near to Chitgar Lake where you can enjoy tasting delicious Persian meals. Chitgar Restaurant, Tashrifat Restaurant, Morvarid Restaurant, and Bagh-e Golestan Traditional Restaurant are some of them.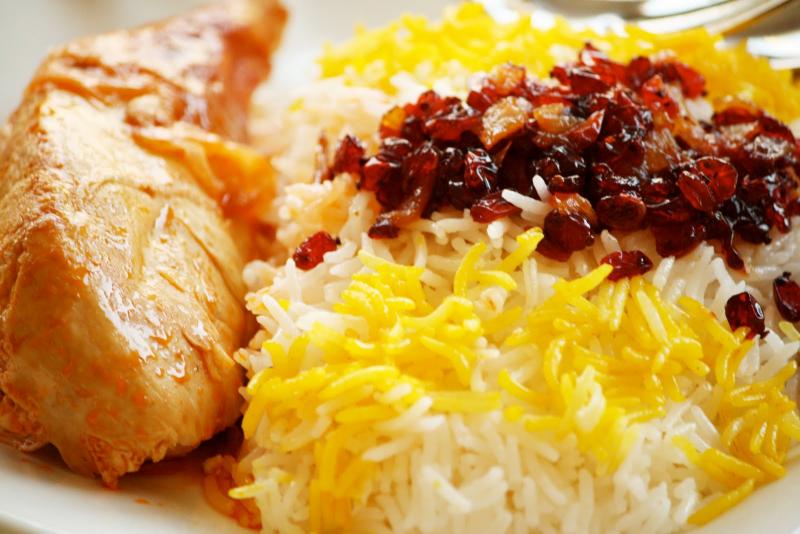 Where to Stay near Chitgar Forest Park
As you are a little far away from the center of Tehran (which is not a problem, because public transportation like Tehran subway is fairly accessible), there are fewer accommodation options. The best option might be the 4-star luxurious Olympic Hotel. Also, Danesh Hotel and Pazhouhesh Hotel are more affordable cases. Try booking your hotel room easily right here on Apochi.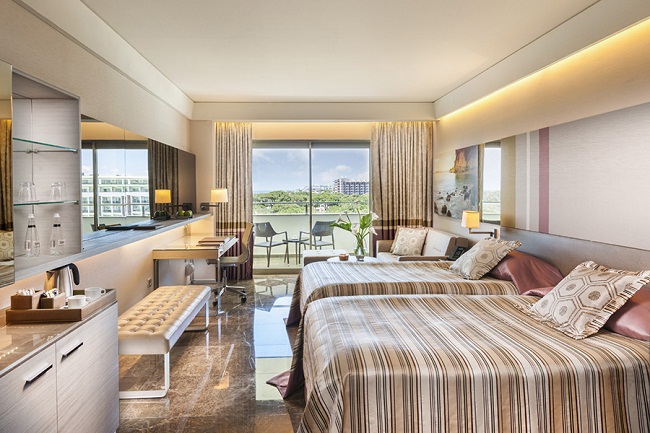 Found Chitgar Forest Park attractive? Explore more…
Chitgar Forest Park Location
How To Get To Chitgar Forest Park
by Metro
Go to 5th line (the green one), you can easily get to the park via Chitgar or Iran Khodro Stations.
by Car
You'll see Chitgar Park Highway exit when you pass 10 km of Tehran-Karaj highway.
by Bus
There are some bus lines which pass the Chitgar Park, such as Hemmat-Shariati buses to Chitgar Terminal.
Other attractions in Tehran
Hotels near Chitgar Forest Park, Tehran
Book Your Hotel In Tehran
Book Your Domestic Flights in Iran
Ask your questions about accommodations in Shiraz from our travel experts: