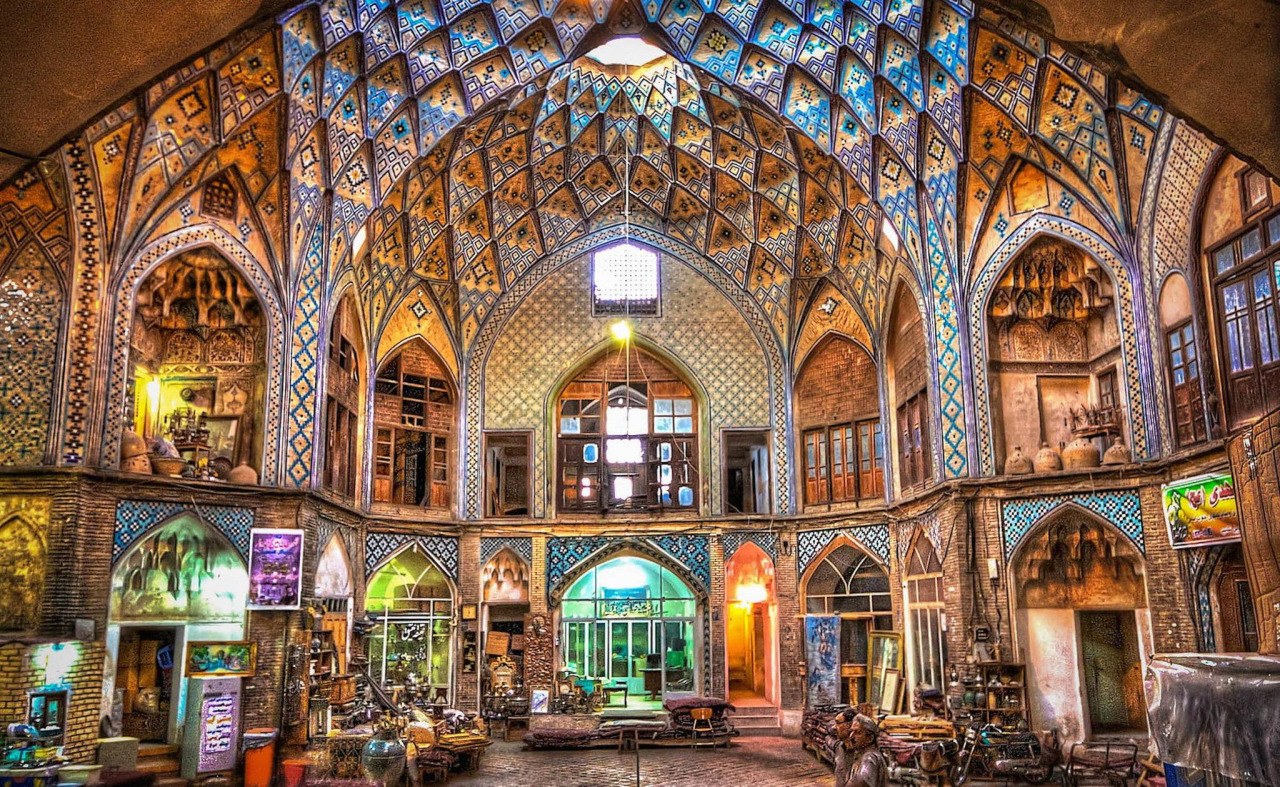 Kashan Attractions
Kashan Bazaar
The Atmosphere of Mystery
Kashan Bazaar is one of the most spectacular markets in Iran. It is located in the city center and is a popular destination for tourists. It is a unique place where guests can experience the real lifestyle of Iranians – busy yet relaxed, messed at first sight but with its own organization and order.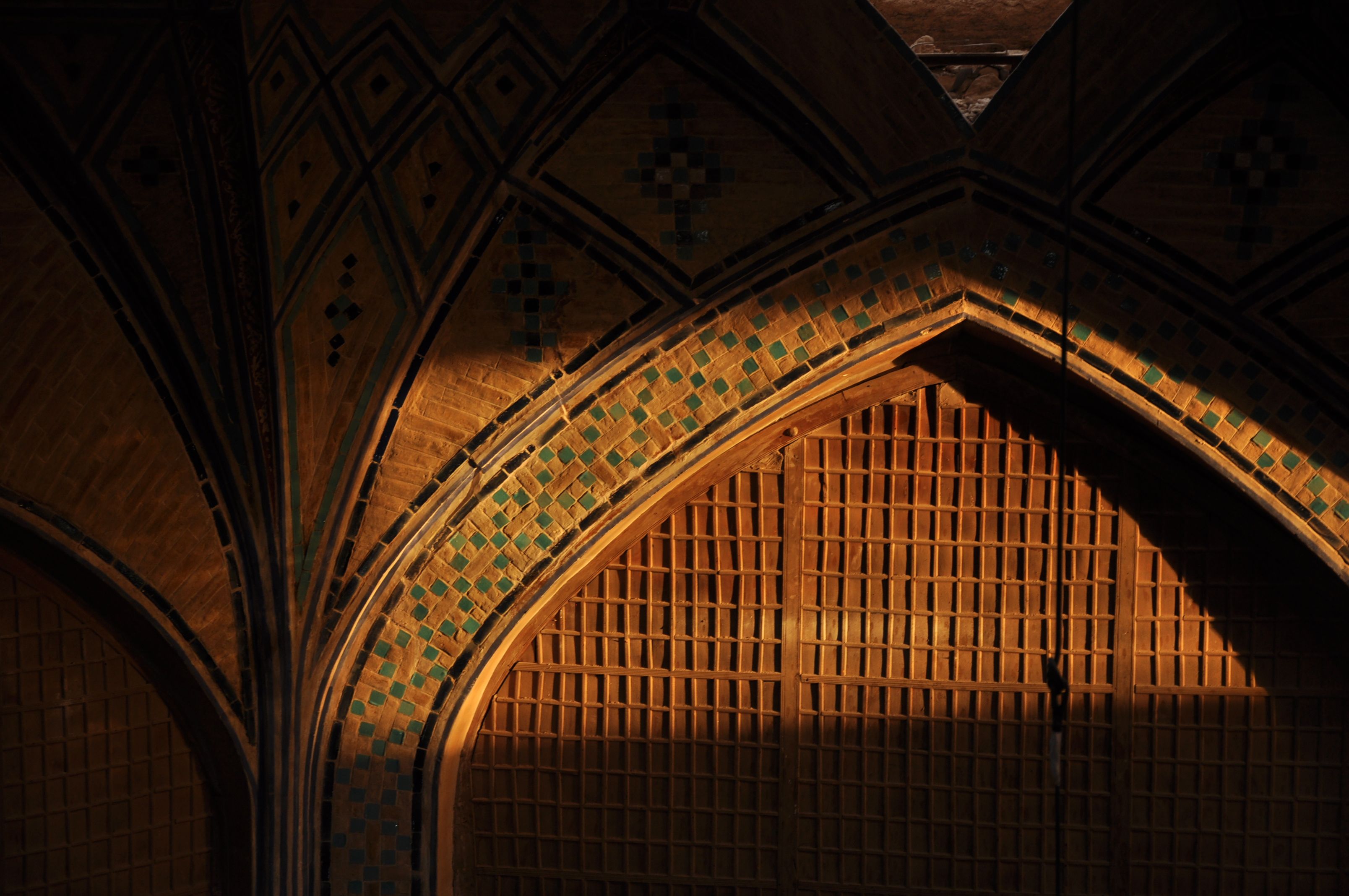 History of Kashan Bazaar
Kashan Bazaar is believed to be built under the rule of the Seljuq dynasty in the 10th-11th century. However, the main reconstruction was implemented during the Safavid era. After 800 years of being a center of trade, the bazaar is still operating. Some parts of the bazaar were renovated – like Aminoddole Caravansaray, but some corners keep the original spirit of the bazaar.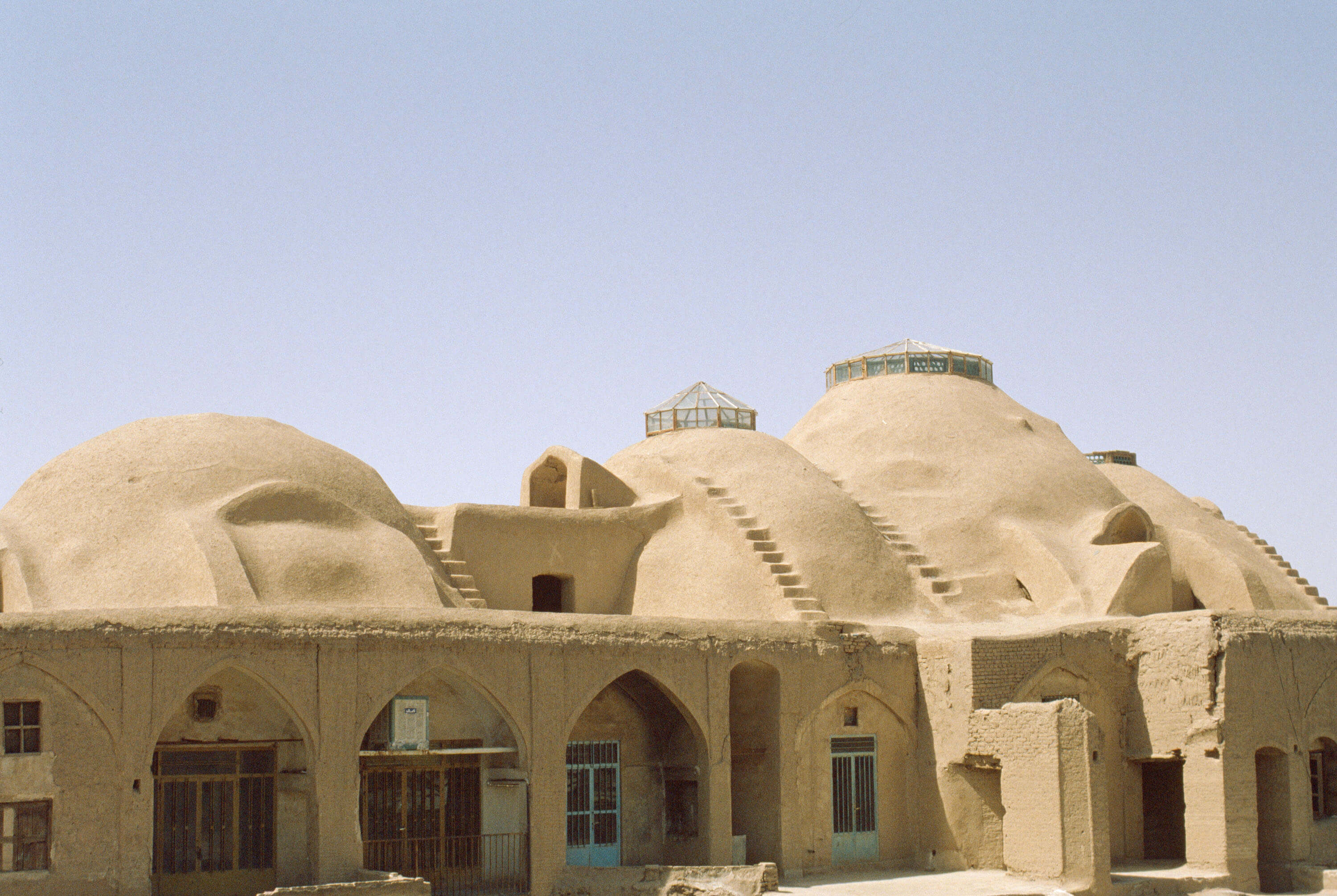 Architecture of Kashan Bazaar
The architecture of Kashan Bazaar is one of the most interesting things about it. Due to its long history, the bazaar was rebuilt and completed during the time. So here you can see ancient brick walls and newly restored parts.
Kashan Bazaar has two main streets and lots of small alleys. Away from the streets and shops, there are mosques, bathhouses, caravansaries, and even tombs. The most interesting ones are Aminoddole Caravansaray with magnificent dome and air well, Soltani Mosque which is open only for men, and an 800-year-old Emad Mosque. 19th-century Hammam-e Khan, a public bathhouse in the past, now is a traditional teahouse.
The roof of Kashan Bazaar is a structure of a totally different style. Modest sandy domes protect sellers and their buyers from sun heat and provide an amazing view to those who climb on the top. Another notable feature of the Bazaar is the network of water canals – so-called "qanats", that supply ponds and fountains, making the air inside the bazaar cool and fresh.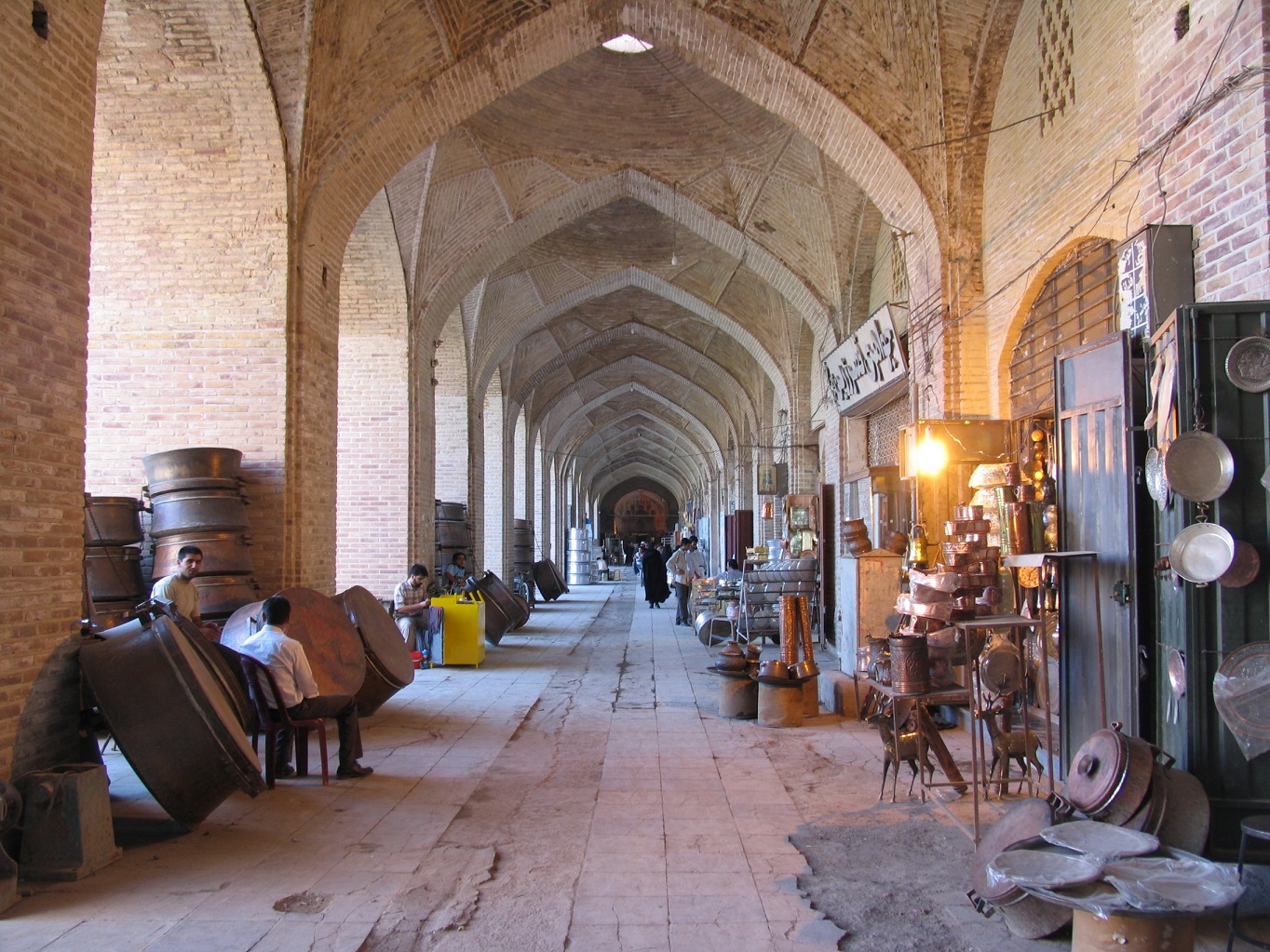 What to Buy at Kashan Bazaar
Copper
One of two main Bazaar streets is called "Copper Line" – and it fits its name. Here you can find pots of different sizes, cezves, pans, and other home utensils.
Handicrafts
Iran is rich in traditional handicrafts – jewelry boxes, vases, carpets and table cloths, lamps, and other amazing things.
Clothes
From Kashan, you can bring unique mantos and head scarfs. There is a wide choice of colors, ornaments, and patterns.
Fruits and spices
Fresh and dried fruits, nuts, spices of the best quality that you can find are on the main bazaar of the city. There is also an old spice mill which still works.
Rosewater and sweets
Shops of Bazaar offer the best quality of rosewater and various traditional sweets – mostly biscuits of different kinds.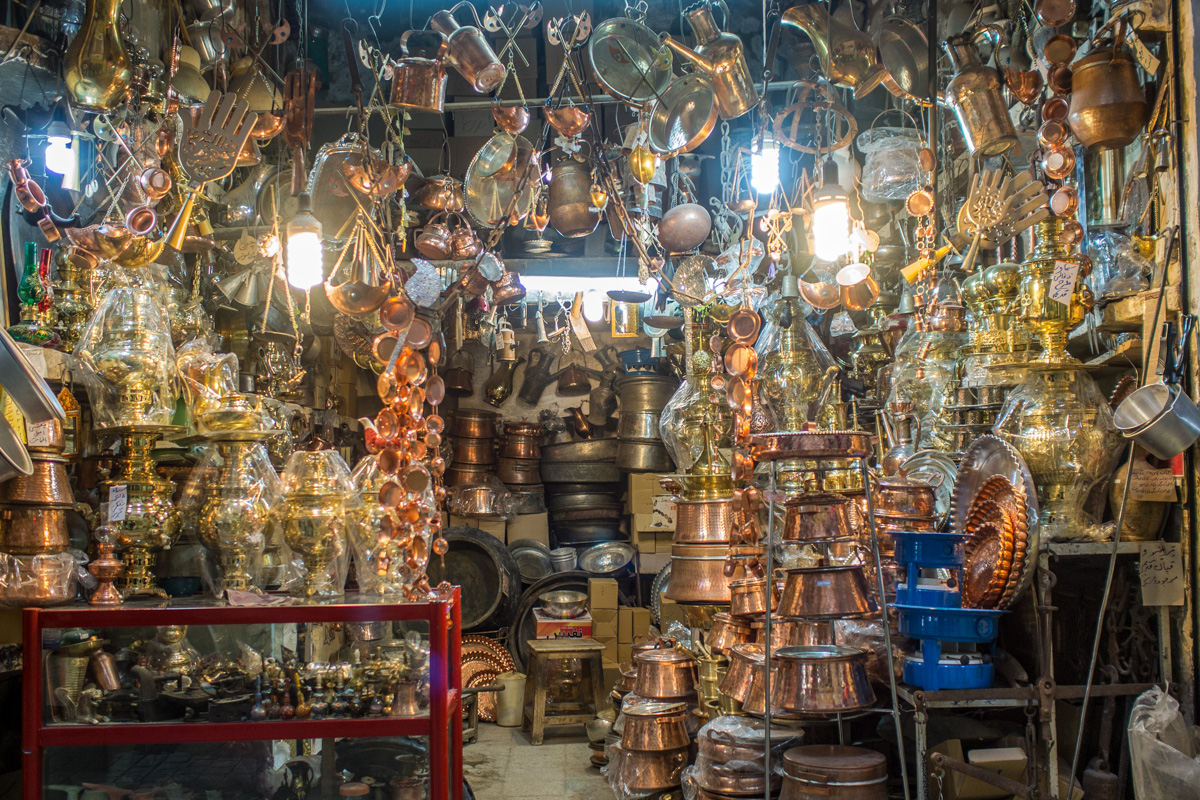 Location of Kashan Bazaar
Kashan Bazaar is located in the city center, between Baba Afzal and Mohtasham streets. Bazaar has two entrances – south entrance at Kamal-Ol Molk Square, north entrance at Darvaze Dolat Square. There are numerous tourist sites around and inside bazaar: Aminoddole Caravansaray and Soltani Mosque inside the bazaar, Agha Bozorg Mosque on the south-west of bazaar in 5 minutes of walking, historical houses Abbasi, Tabatabaei, Ameri and Borujerdi in 15 minutes of walking.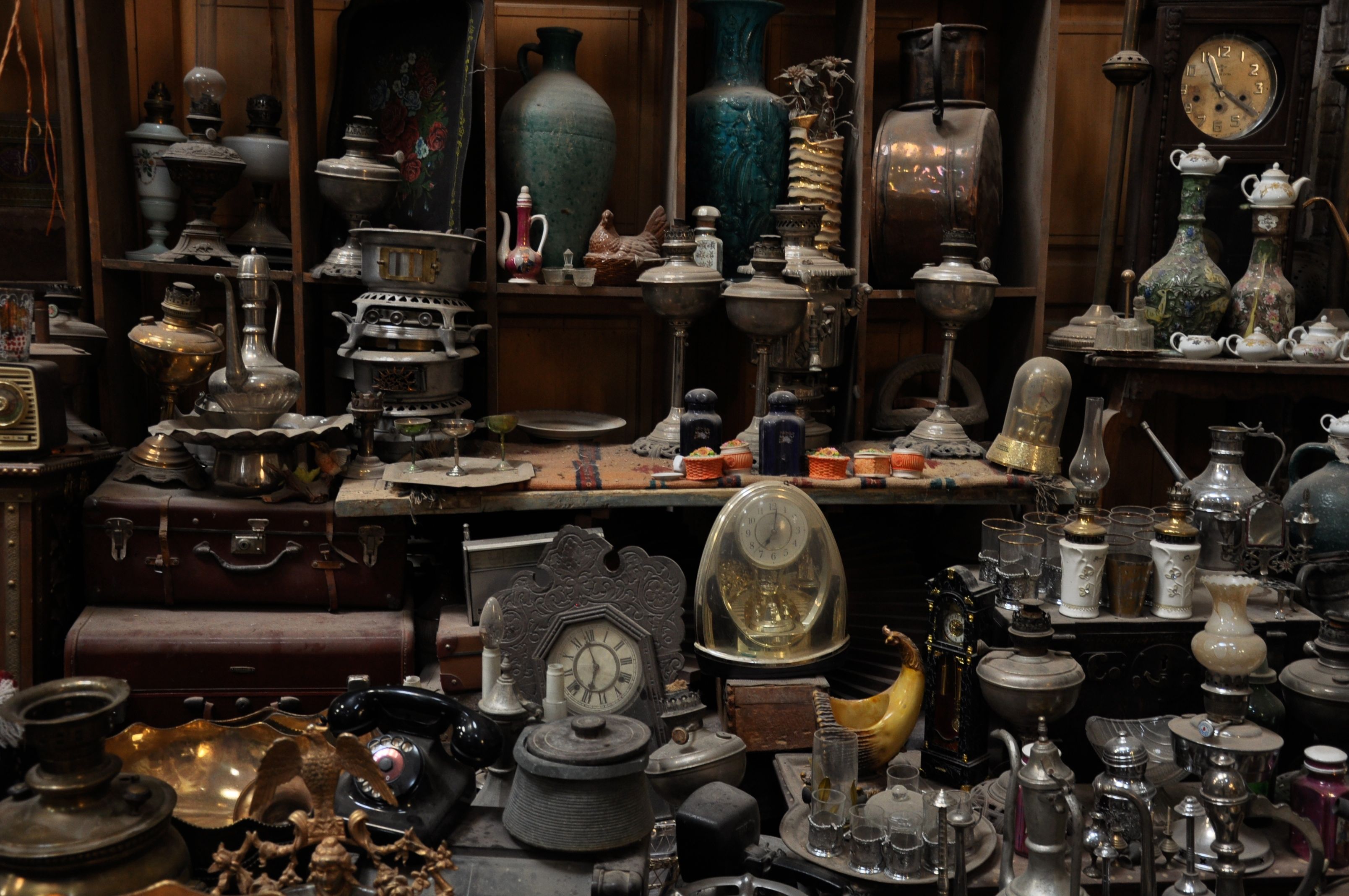 Where to Stay near Kashan Bazaar
For guests who visit Kashan, there are plenty of options for accommodation. If you are looking for budget options, you can check out 1-star Sana Historical Hostel or 2-star Safa Historical Guest House. For a stay in a comfortable historical hotel, we suggest 3-star Sarva House Hotel. For more comfort and luxury, you can try 4-star Mahinestan Raheb Hotel and Manouchehri House, as well as 5-star Saraye Ameriha, based in Ameri Historical House.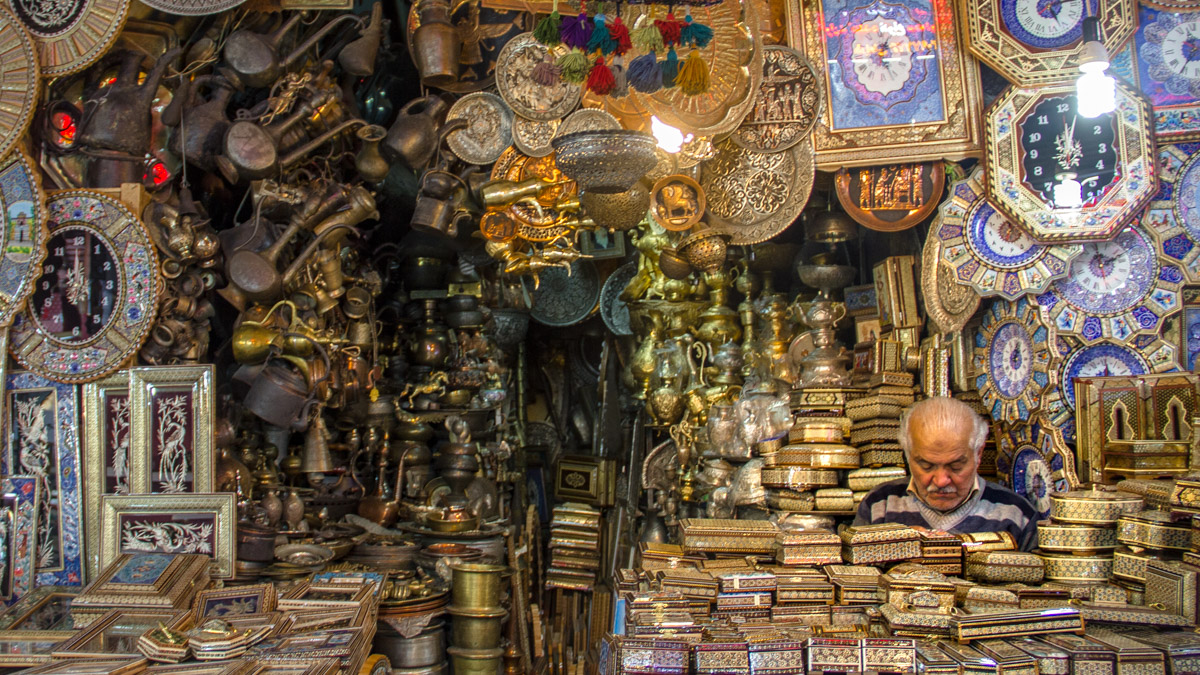 Where to Eat near Kashan Bazaar
Kashan Bazaar itself offers enough options for a snack or lunch. There are lots of traditional teahouses, for example, ShahNeshin Aminodovleh Restaurant. Also, you can have a walk around the city center and try the best dishes of Persian food in a unique atmosphere. Manouchehri House Restaurant is considered to be one of the best restaurants in the city. We also recommend checking our Mirrors Hall Restaurant in Ameri Historical House with mirror decorated ceilings and Abbasi Coffee Shop & Restaurant inside Abbasi Historical House.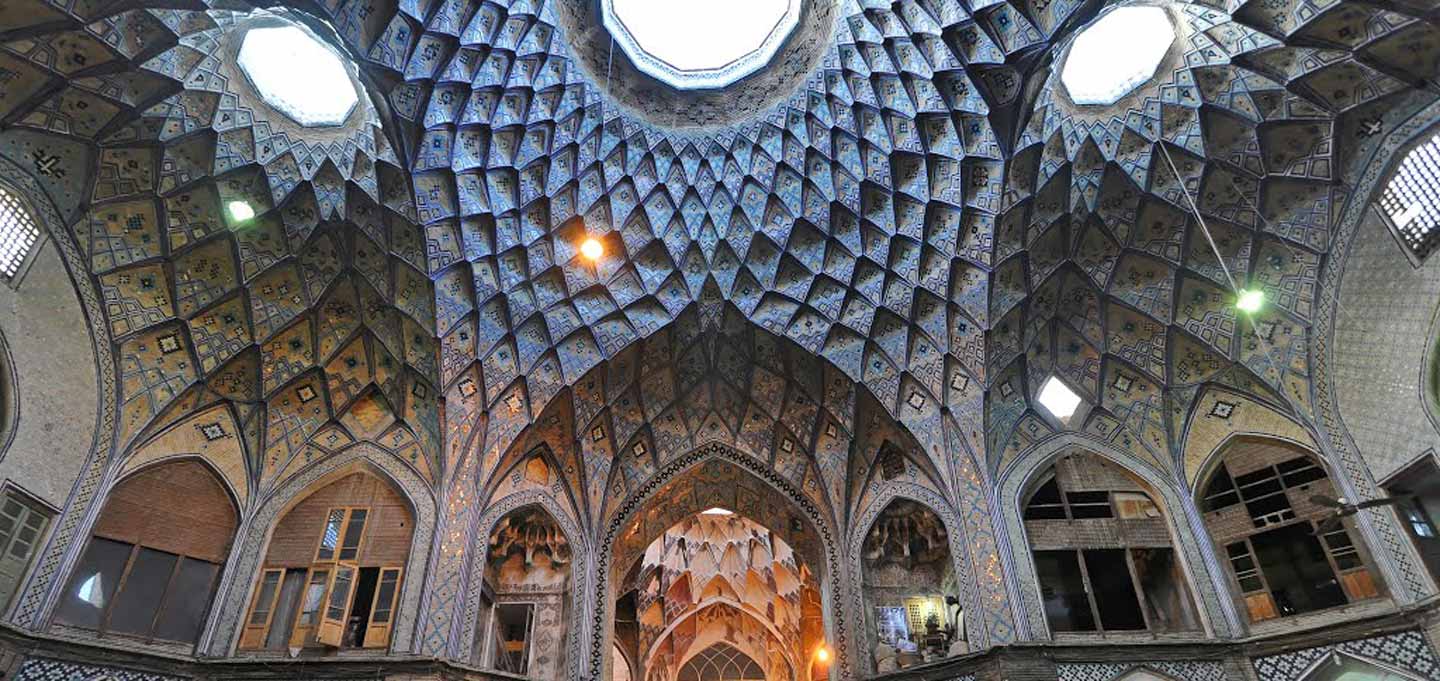 When to Visit Kashan Bazaar
There is no strict schedule for Bazaar. Sellers start opening their shops around 9.00 and work till 17.00 – 20.00. The most active and busy time is late afternoon – there is a huge number of buyers, looking for the best price offers. The bazaar is closed on Fridays as all Iranian bazaars.

How To Get To Kashan Bazaar
by Car
Follow Kamal-ol Molk Square - it is achievable from any part of the city and easy to find. The entrance of bazaar is on the north-eastern side of the square.
on Foot
It is within walking distance from all main touristic sites of the city. You can take a walk from Agha Bozorg Mosque, Sultan Amir Ahmad Bathhouse or one of the historic houses.
Other attractions in Kashan
Hotels near Kashan Bazaar, Kashan
Book Your Hotel In Kashan
Book Your Domestic Flights in Iran
Ask your questions about accommodations in Shiraz from our travel experts: