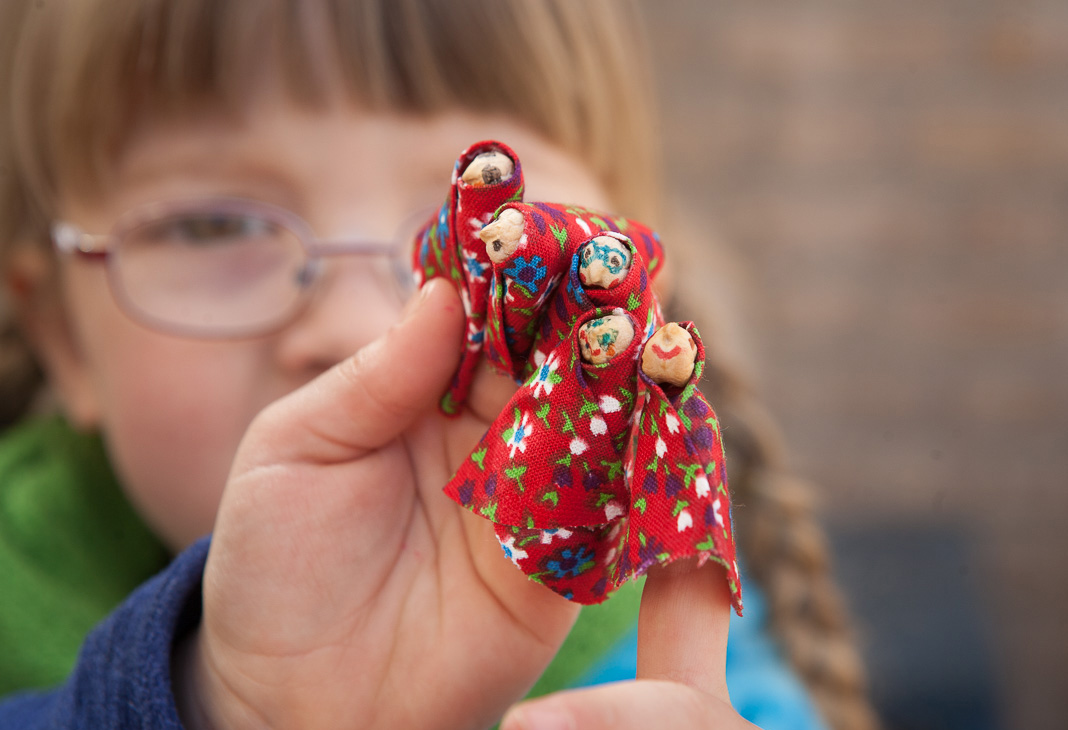 Kashan Attractions
Toy Museum
Dolls Can Talk!
Toys are not just for playing with, they can also tell stories; stories about people, cultures, and history. In Kashan Toy Museum, hundreds of dolls and puppets are displayed to show you the culture and clothing of different Iranian provinces and traditions. Stay with us to know more about this lovely museum.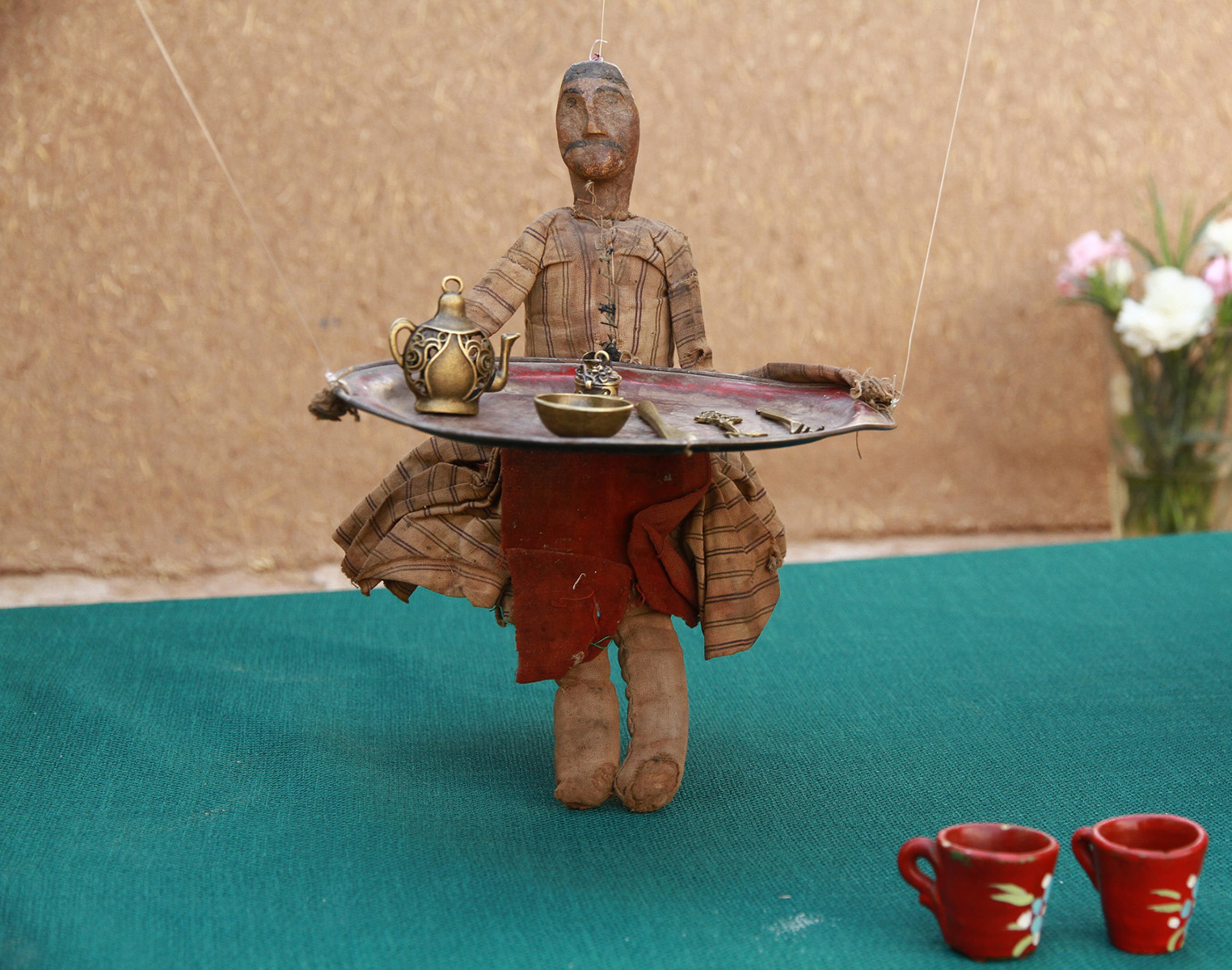 About Toy Museum
The Toy Museum of Kashan is located in one of the historical houses of Kashan named Sohrabi House. This beautiful house was built during the Qajar era and is about 150 years old. In 2007 and after renovating the building, seven rooms of this house were considered as Toy Museum. Also, other rooms of this building are used as a traditional accommodation. In this place, you can see the old toys, dolls, and puppets from the Qajar dynasty; each one representing a unique costume of where they have come from. The museum might seem small, but be sure that the wonders and magic are not few.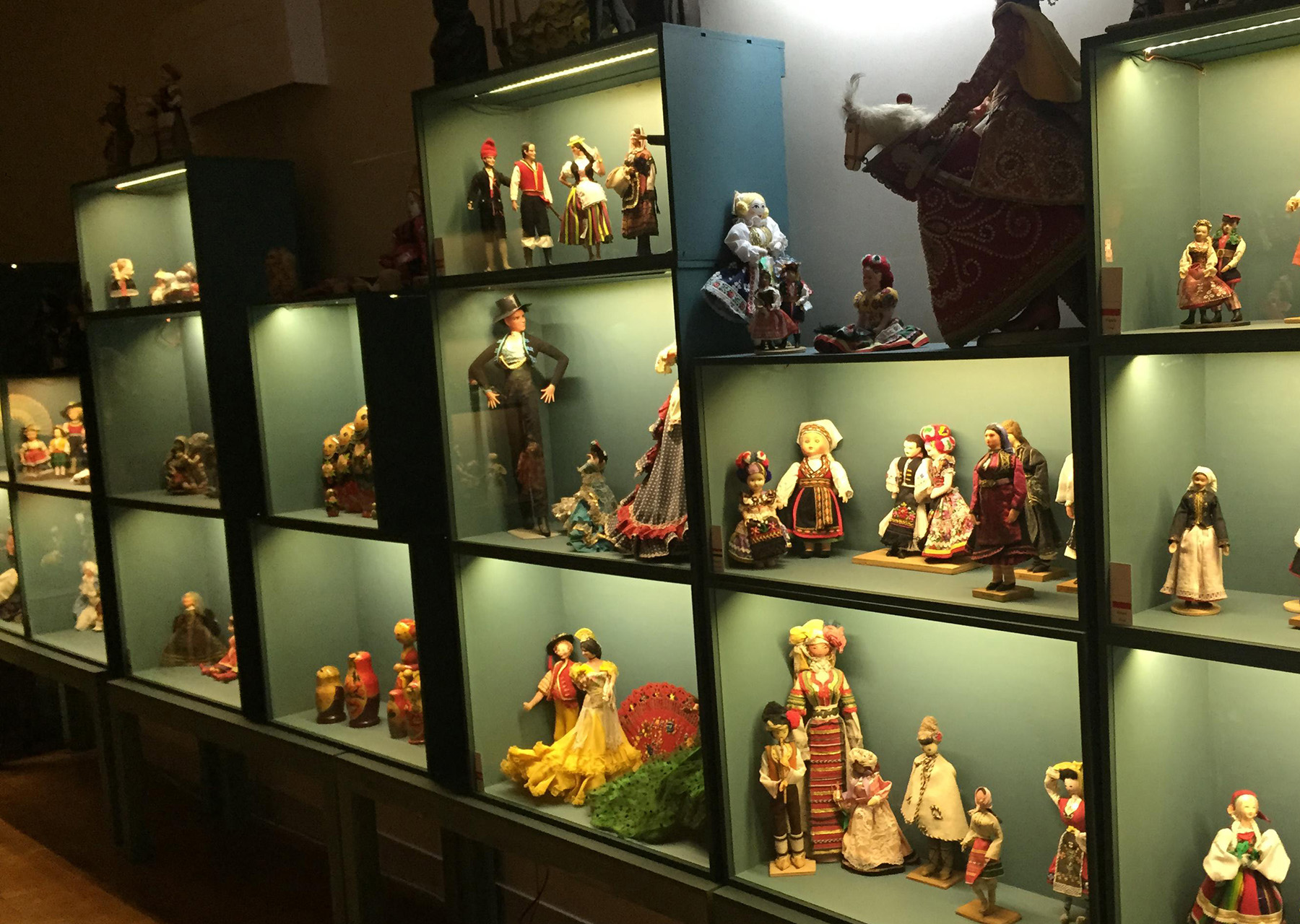 Location of Toy Museum
Toy Museum of Kashan is in the heart of Kashan, so you have easy access to most of the famous tourist attractions of Kashan. Borujerdiha House, Tabātabāei House, Ameri House, Sultan Amir Ahmad Bathhouse, and Agha Bozorg Mosque are some of these places.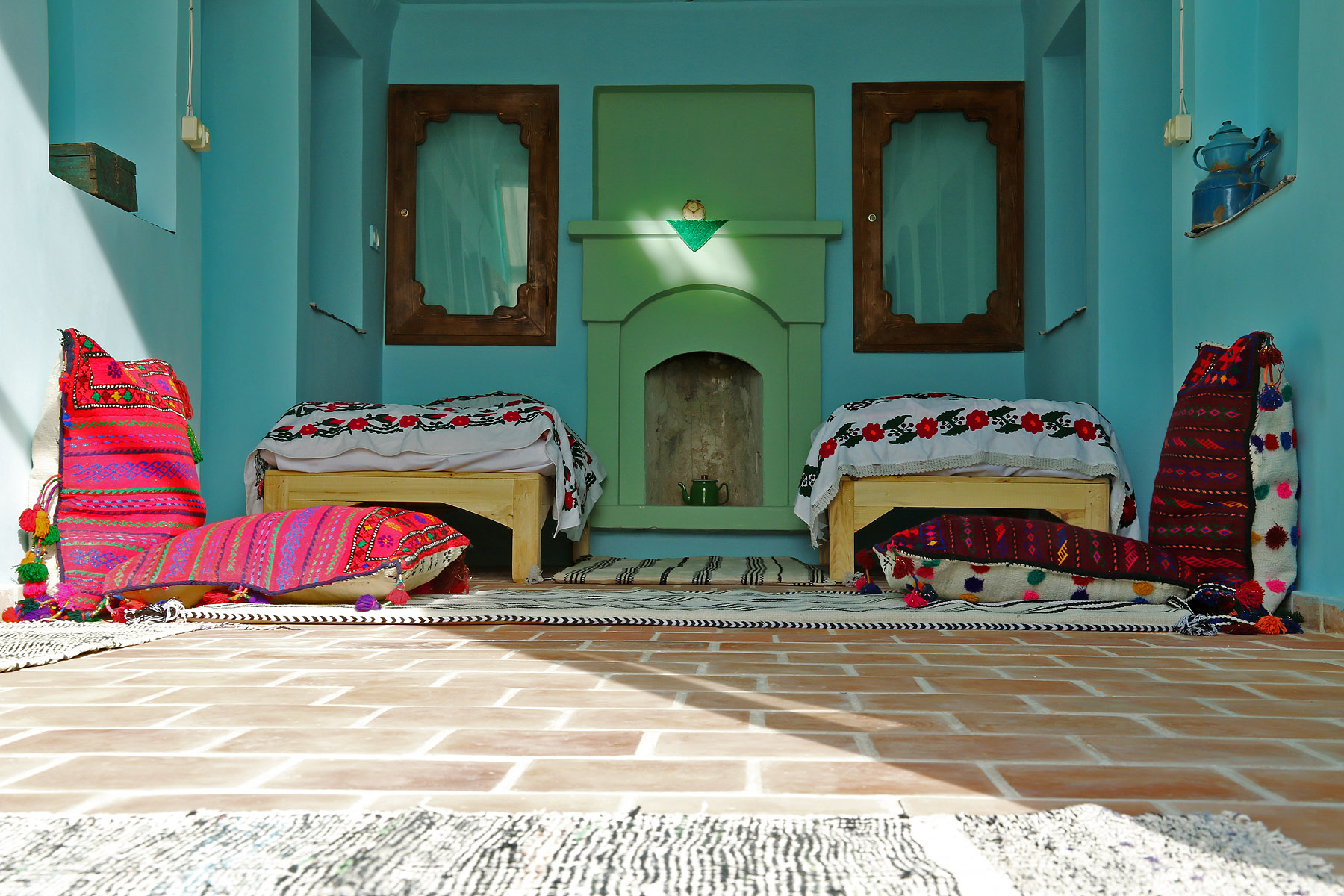 Where to Eat near Toy Museum
Well, time to eat! If you are looking for a place to enjoy a meal near Toy Museum maybe we can help you. Abbasi Traditional Persian Restaurant, Mozaffari Traditional Restaurant, Sotoodeh Restaurant, and Shandiz Restaurant are some of your choices. And, you can try Manouchehri House Hotel restaurants and Saraye Ameri Hotel restaurants.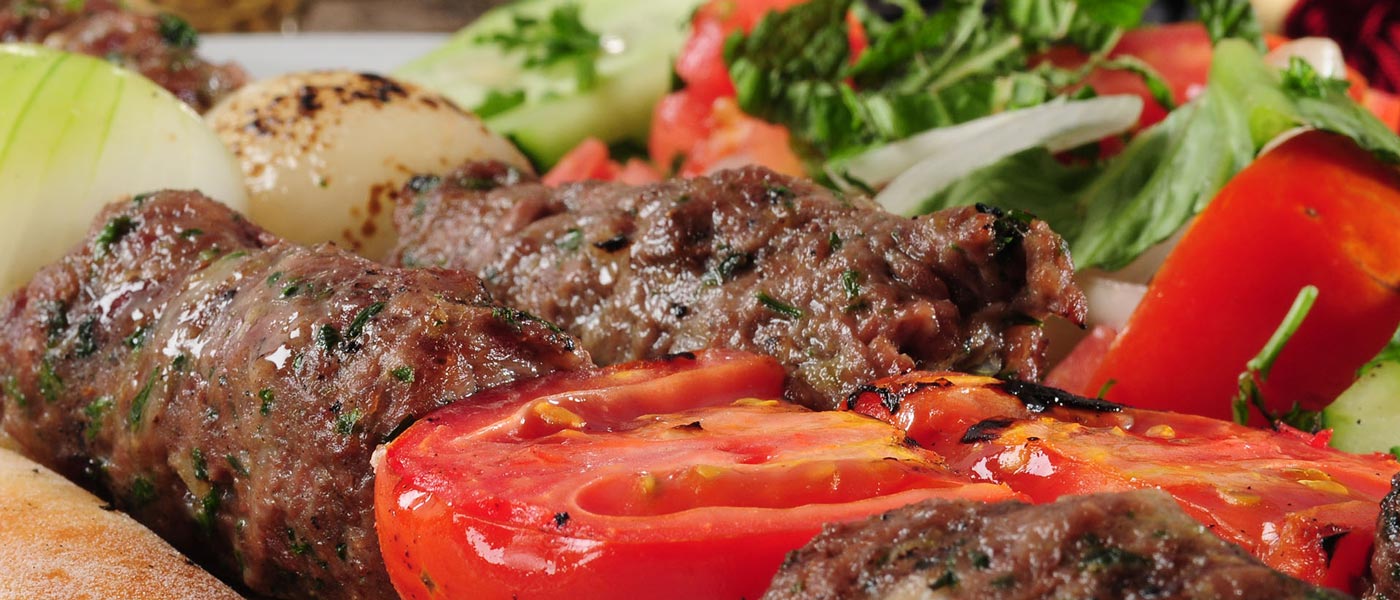 Where to Stay near Toy Museum
Besides the museum itself, which is a hotel named Puppet Guest House, you have some other options to consider as your accommodation while you are in Kashan. Noghli Traditional House, Iranian House, Morshedi House, and Saraye Ameri Boutique Hotel are some of these hotels.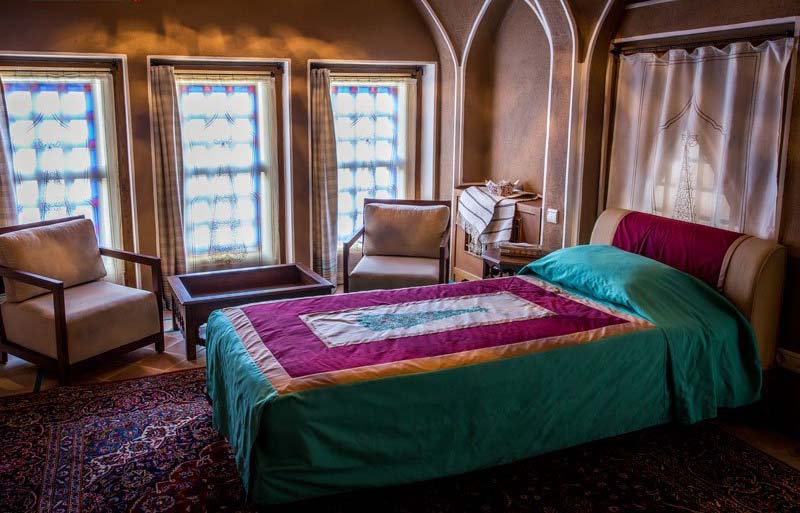 Found Toy museum interesting? Explore more…
How To Get To Toy Museum
on Foot
Find Qazi Asadollah Sq., go to Bokharaii St., and then turn to the first alley on the left. Go straight and turn to the second alley.
By Car
Go to Qazi Asadollah Sq., turn to Bokharaii St., and then turn to the first alley on the left. Go straight and turn to the second alley.
Other attractions in Kashan
Hotels near Toy Museum, Kashan
Book Your Hotel In Kashan
Book Your Domestic Flights in Iran
Ask your questions about accommodations in Shiraz from our travel experts: