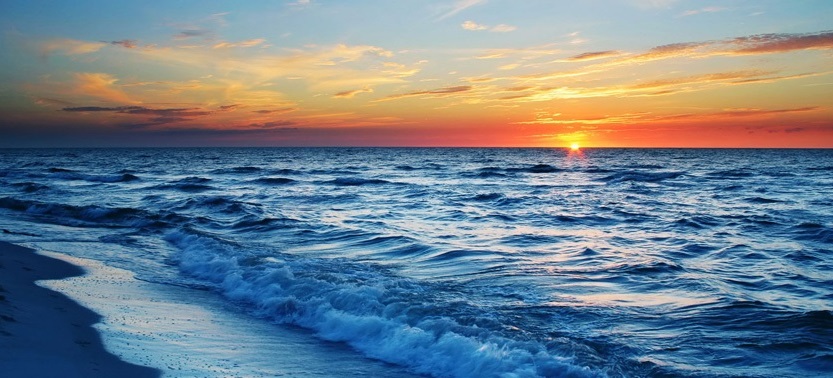 Gilan Attractions
Caspian Sea
Most Visited Attractions of the North
The Caspian Sea or Darya-ye Khazar (more commonly in Iran), is the largest lake in the world and it doesn't have any way to any ocean. Because of the Caspian Sea, north of Iran is one of the most touristic parts of the country and every year, millions of people visit this region. You can visit the southern coasts of this sea in the north of Iran in three provinces of Gilan, Mazandaran, and Golestan.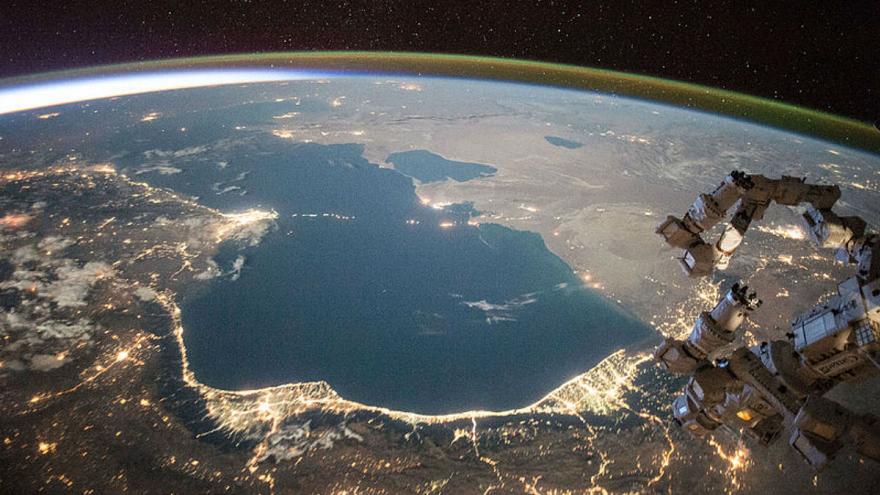 About the Caspian Sea
With more than 600 thousand square kilometers, the Caspian Sea is not actually a sea! It's the largest inland body of water in the world and inbounded by Iran, Azerbaijan, Russia, Turkmenistan, and Kazakhstan. The northern coastal cities in Iran cover 740 Kilometers of the Caspian Sea. This sea has semi-salty water, and there is no shark so you can safely swim in it (only in the specified areas of course).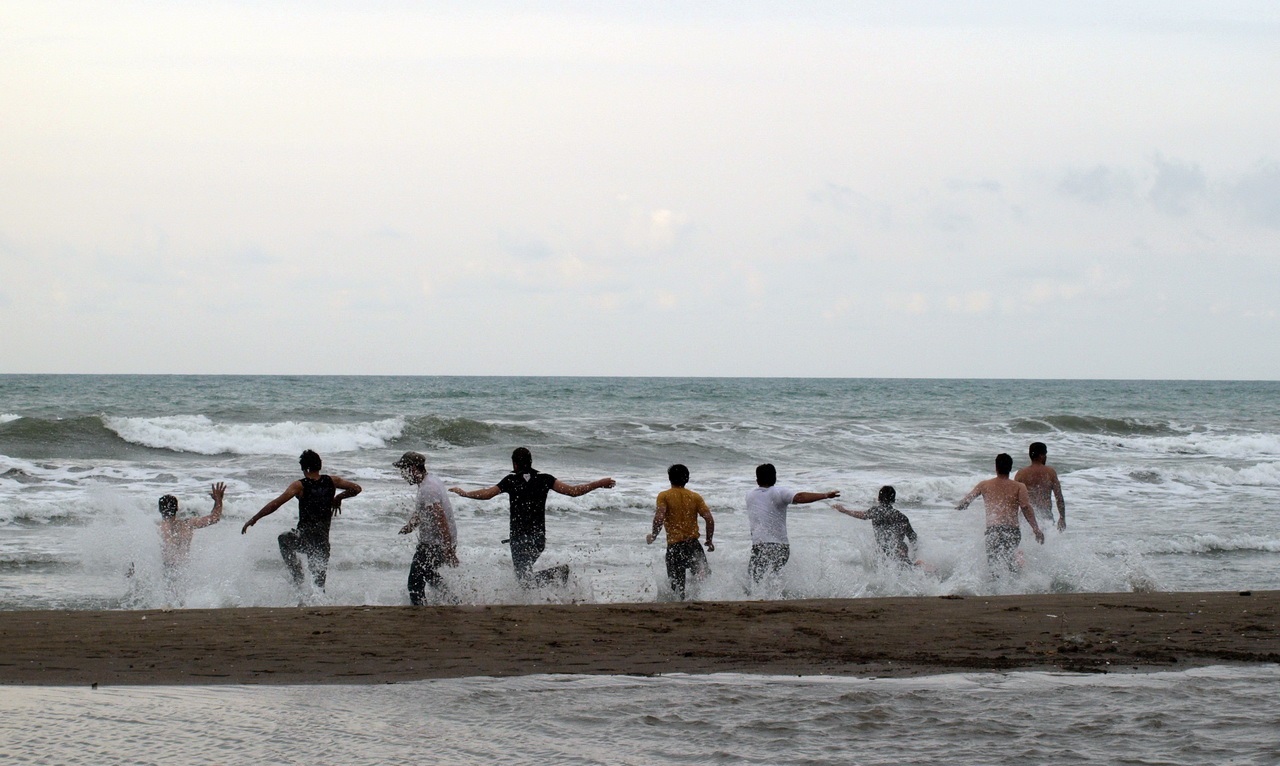 What to Do in Caspian Sea Coasts
You can do a lot of fun things while you are by the sea. There are a lot of coastal cities in Iran and some of them developed recreational areas beside the sea. You can enjoy the beautiful sea, boat riding, horse riding, and other aqua tourism activities like Jet Ski.
In the following, you will find some of the most famous and popular coastal destinations of the Caspian Sea in three northern provinces of Gilan, Mazandaran, and Golestan.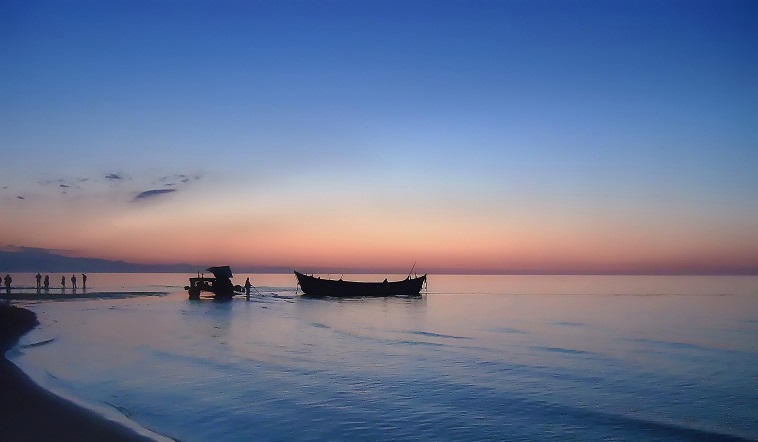 Gilan Province
Rasht, known as the city of delicious and colorful food, is the capital of Gilan province. Bandar-e Anzali, Chaf, Chamkhaleh, Astara, Rudsar, and Kalachai, Chaboksar are the most beautiful coasts of Gilan with tourism facilities.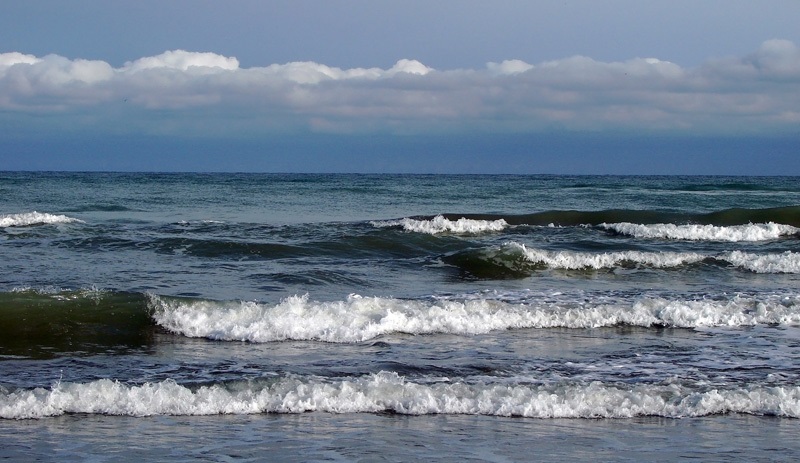 Mazandaran Province
You can find some of the best coastal facilities of the Caspian Sea in this province. Ramsar is one of the most popular destinations in this area. Not only you will enjoy being by the sea, but there are other attractions like palaces, adventure tourism facilities, and beautiful sceneries. Namak Abrud, Tuska Sara, Salman Shar (Motel Ghoo), Si Sara, Noshahr, Mahmoud Abad, Fereydoun Kenar, Amol, Babol, Babol Sar, and Noor are some of the best places in Mazandaran that are located by the sea.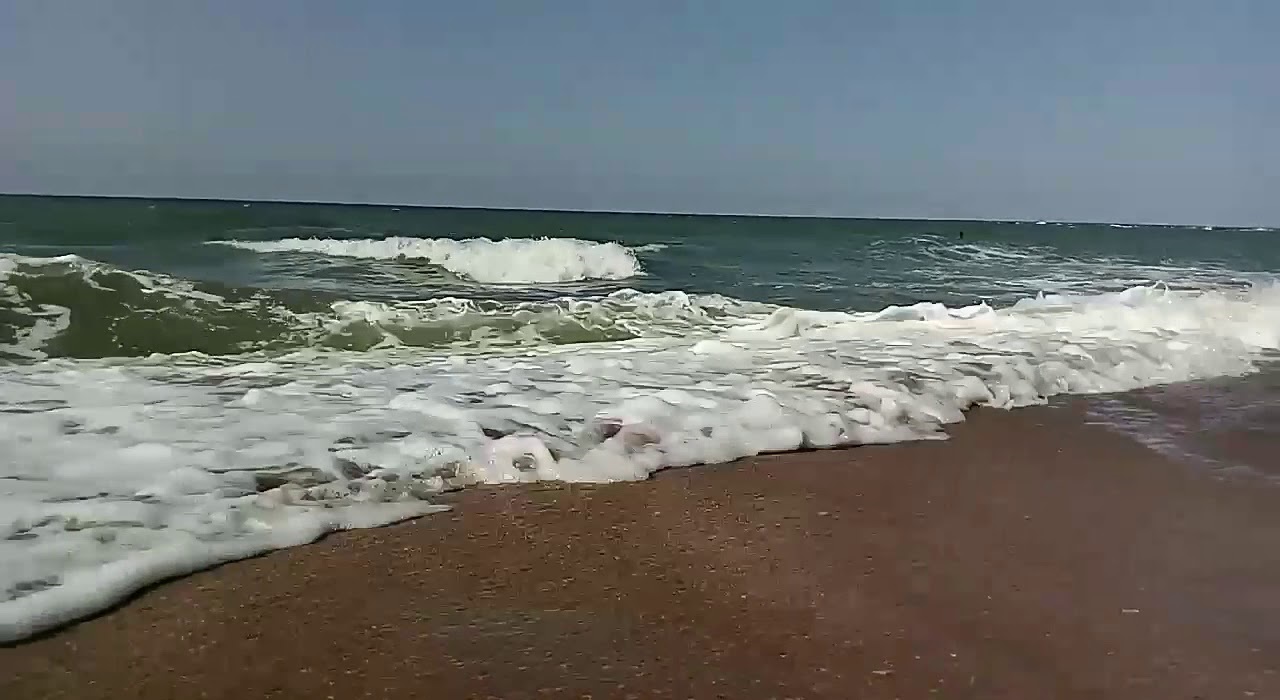 Golestan Province
Although Golestan has fewer coastal cities and destinations in comparison to the other two states, you can still see wonderful coasts and forests of Iran in this region. Gorgan Coast, Bandar-e Turkaman, Bandar-e Gaz, and Gamishan are some of this state's attractions.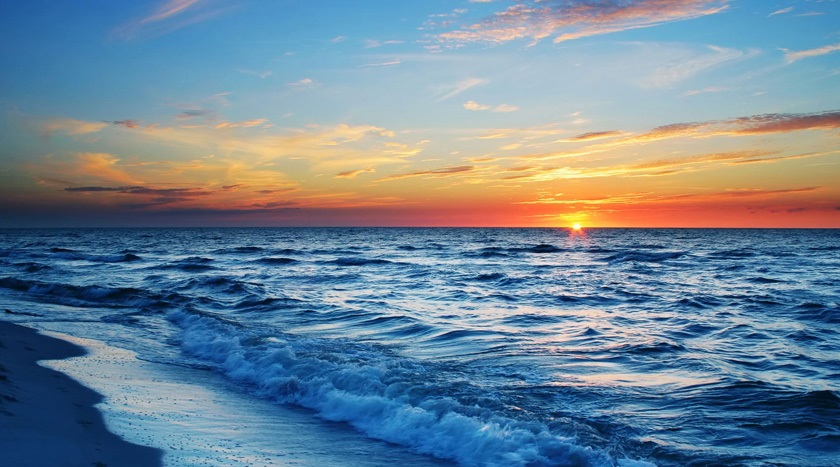 Location of Caspian Sea
As mentioned, you can reach the Caspian Sea in three provinces of Iran. While you are visiting these coastal cities, don't limit yourself by visiting just the coast, there are a lot of other attractions in nearby cities. For example, while you are enjoying visiting the Caspian Sea in Gilan province, you can also get to Rasht Shahrdari Square, Bandar-e Anzali, Fuman, Masouleh, Deilaman, and Lahijan.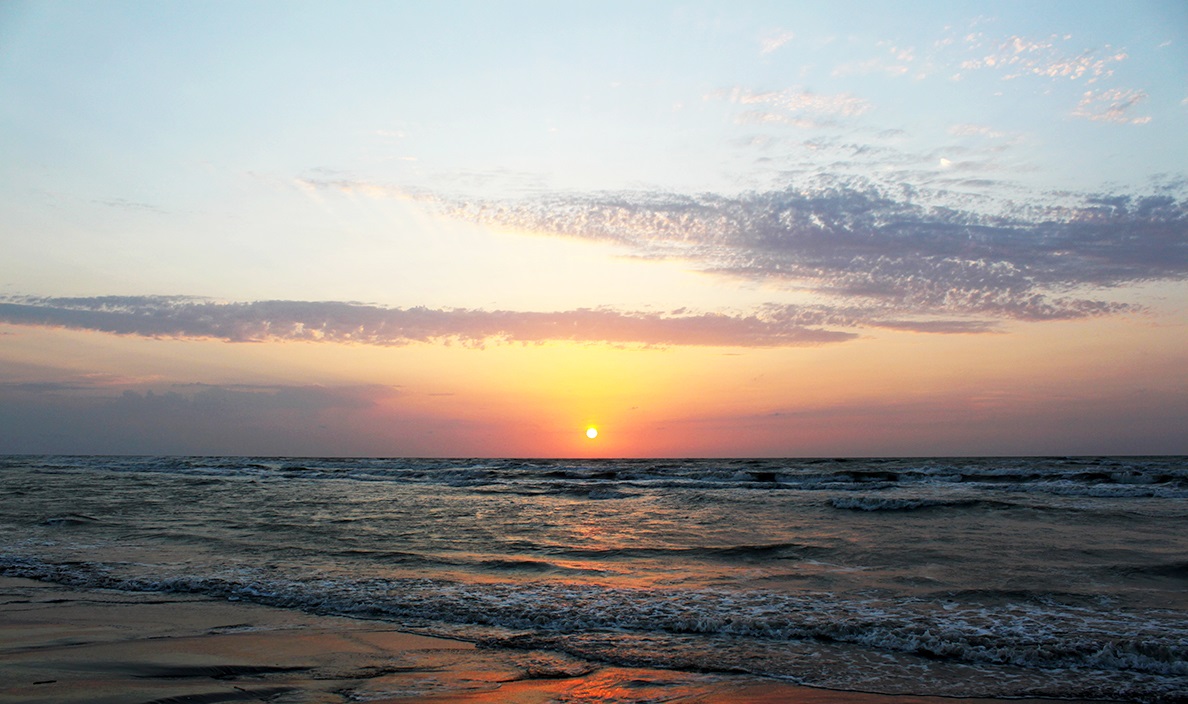 Where to Eat near the Caspian Sea
You won't find it difficult to find a good place to eat in the north of Iran and especially in the Caspian Sea coasts. One of the popular and famous chain restaurants in these areas is Akbar Joje. Don't worry about your meal if you are a vegetarian, there is a lot of veggie dishes in traditional cuisines in this part of Iran. You may not see the sign "Vegetarian Restaurant" often, but ask for dishes like Baghal-e Ghatogh and Mirza Ghasemi when you want to eat.
Where to Stay near the Caspian Sea
There are hundreds of accommodations near the Caspian Sea coasts. From fancy and luxury 5-star hotels, like Kadoos Grand Hotel, Chaloos Parsian Azadi Hotel, Chaloos Venus Plus Hotel, Mahmood Abad Morvarid Khalij-e Fars Hotel, and Motel Ghoo Lilium Hotel, to modest and comfortable budget hotels like Chaloos Narin Hotel, Rasht Ghadir Hotel, Mahmood Abad Mahan Hotel Apartment, or Rasht Ordibehesht Hotel.
Found Caspian Sea interesting? Find out more …
How To Get To Caspian Sea
by Car
You can drive to one of these three provinces to get to the Caspian Sea: Gilan Province, Mazandaran Province, and Golestan Province.
by Bus
If you are in one of the major cities in Iran, such as Tehran, you can buy tickets to coastal cities in the north of Iran such as Rasht, Bandar-e Anzali, Amol, Babol, ...
by Plane
You can find flights from Mehrabad Airport to most major coastal cities in the north of Iran like Sari, Rasht, Gorgan, ...
by Train
You can find trains to most major coastal cities in the north of Iran from Tehran, Isfahan, Shiraz, ... train stations.
Other attractions in Gilan
Hotels near Caspian Sea, Gilan
Book Your Domestic Flights in Iran
Ask your questions about accommodations in Shiraz from our travel experts: