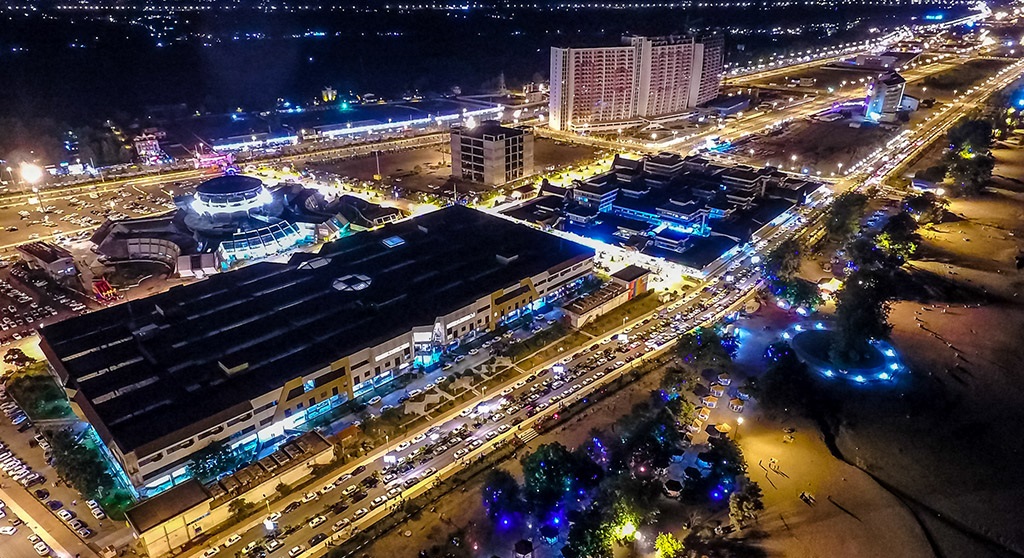 Gilan Attractions
Caspian Complex
a Large Shopping Mall
Want to be near the Caspian Sea and enjoy shopping in a large modern complex? Caspian Complex is a large recreational complex next to the sea and near Bandar-e Anzali and Rasht. You can enjoy various facilities in this place such as some piers. Stay with Apochi to see what this place has to offer …
apochi.com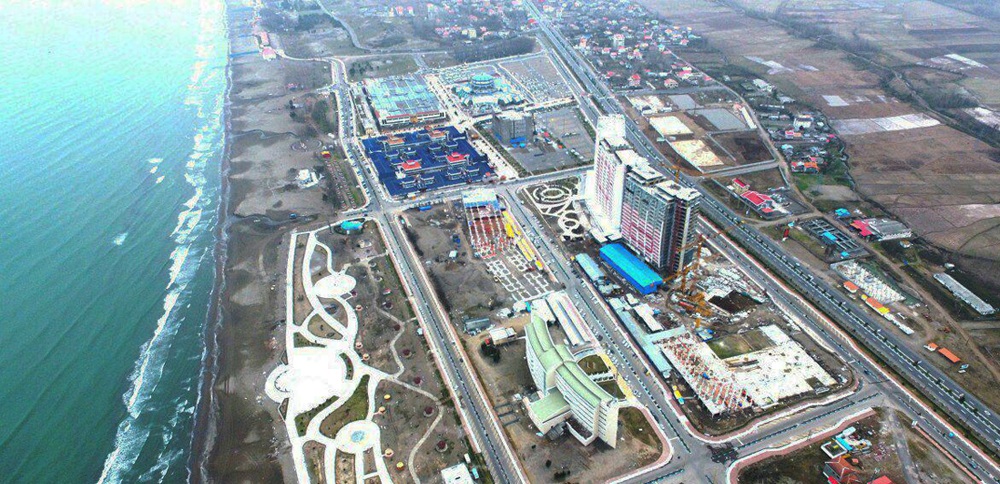 apochi.com
apochi.com
About Caspian Complex
apochi.com
apochi.com
Caspian Complex is located near Bandar-e Anzali. This large complex consists of many shopping malls, the coastal park, piers, and several restaurants. This complex is located inside the Anzali Free Zone.
As you are inside the free zone of Bandar-e Anzali, you will find the goods cheaper than their usual price than in other places because there are no customs fees! So, it's a perfect time to reveal your shopaholic nature and a great opportunity to buy your souvenirs from Iran here!
After having a good time shopping, now it is time to enjoy the beautiful Caspian Sea. You can go boat riding, have a cup of coffee at a café, go swimming, or even play with a kite.
apochi.com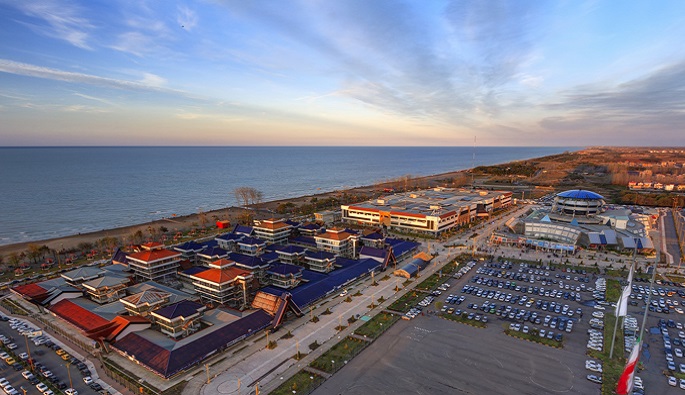 apochi.com
apochi.com
Location of Caspian Complex
apochi.com
apochi.com
Besides the Caspian Sea which you can visit right inside Caspian Complex, as you are between two touristic cities in Gilan, Rasht, and Bandar-e Anzali, there are numerous attractions to visit. You can move to the west and see the beautiful coastal city of Bandar-e Anzali and its famous Lagoon filled with lotuses or go to Rasht on the south. Don't forget to visit the iconic Rasht Shahrdari Square and its surrounding area. Also, if you want to enjoy nature, take a day and visit Ghaleh Rudkhan, Deylaman, Masouleh, Masal, Gisum Forest, or Asalem to Khalkhal Road. You surely won't regret it!
apochi.com
apochi.com
Where to Eat near Caspian Complex
apochi.com
apochi.com
You can find several restaurants inside the complex and nearby, serving both common Persian dishes and local dishes of Gilan (highly recommended). Caspian Restaurant, Seaside Restaurant, Setare-ye Shomal Restaurant, and Gilan Khatun Restaurant are some of these places.
apochi.com
apochi.com
Where to Stay near Caspian Complex
apochi.com
apochi.com
You have a variety of choices when it comes to stays in the north of Iran. You can stay in Rasht or Bandar-e Anzali, both of these cities are close to Caspian Complex. If you want to stay in a budget hotel, you can choose Rasht Saboori Hotel Apartment, Rasht Ghadir Hotel, or Rasht Ordibehesht Hotel. But, if you wish to stay a night or more in a luxury hotel, Kadoos Grand Hotel in Rasht, Behesht Talab Hotel, Sefid Kenar Hotel, and Dolphin Hotel are some of your options.
Iranian Tourist Sim Card
Don't worry about your phone costs while traveling in Iran

Always Connected
Cheapest price and Best Quality
Access to the Internet Everywhere
4G/LTE internet speed
Easy to use
Order Now!
Found Caspian Complex interesting? Find out more …
How To Get To Caspian Complex
by Car
You are in Rasht, use Rasht-Bandar-e Anzali Road and after about 50 minutes, You will see the Anzali Free Zone gate and highway on your right. Continue this way and after about 10 minutes you will get to Caspian Complex.
by Plane
If you are in Tehran, you can fly to Rasht from Mehrabad Airport. Then, use a car to get to the Anzali Free Zone in Rasht-Bandar-e Anzali Highway to get to Caspian Complex.
Other attractions in Gilan
Hotels near Caspian Complex, Gilan
Book Your Domestic Flights in Iran
Ask your questions about accommodations in Shiraz from our travel experts: