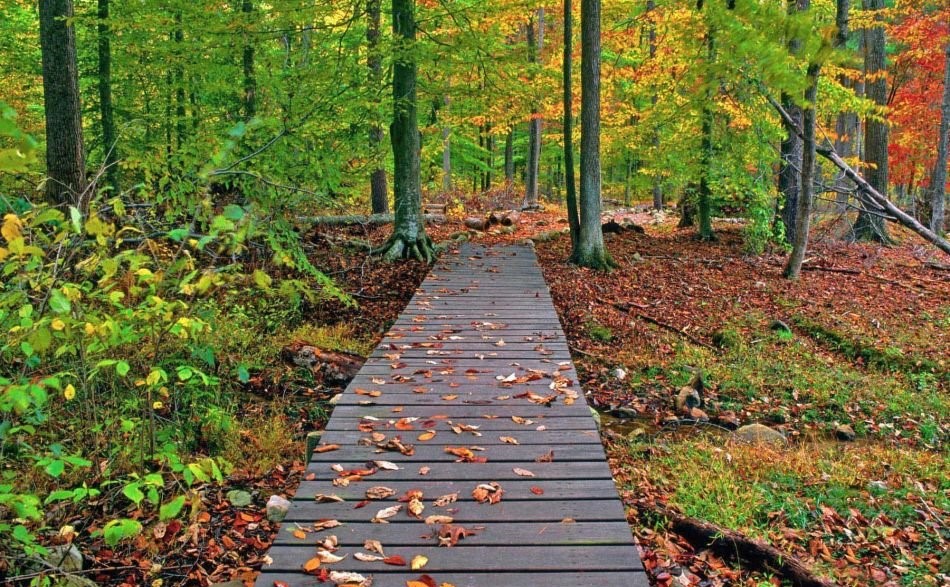 Gilan Attractions
Gisum Forest
Step into the Trees
Gisum Forest is a tunnel of tall green trees to the sandy shore of the Caspian Sea. Therefore, you will have a trip to a majestic forest and a golden beach at the same time. You can enjoy driving, biking, jogging, eating delicious snacks, and inhaling fresh air in the forest. In addition, horse riding, off-roading, water entertainments like boating, swimming, etc. are the activities you can do at Gisum beach and the sea.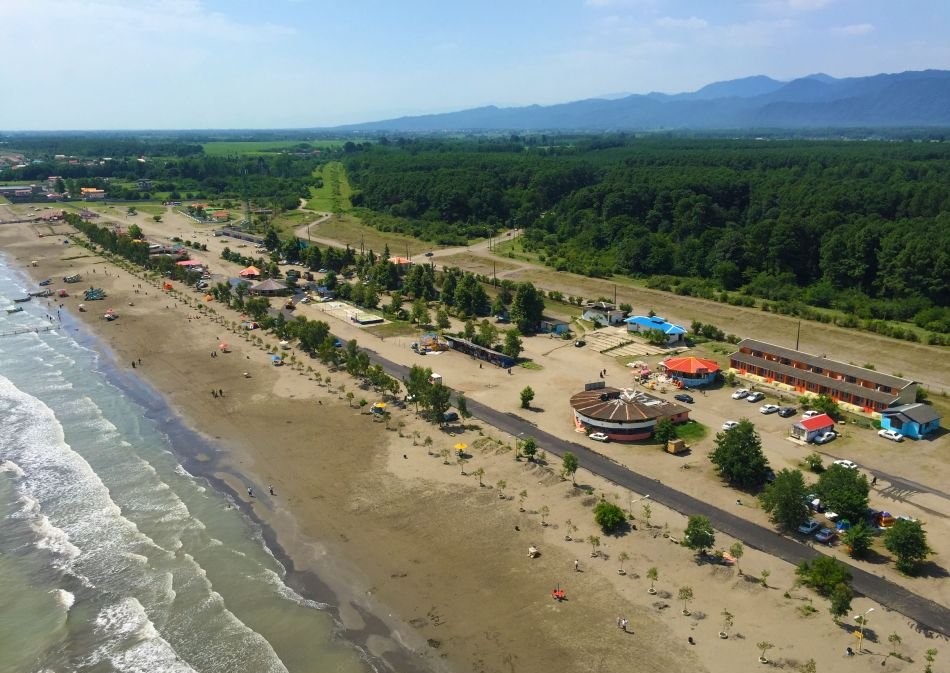 About Gisum Forest
The 80-kilometer Gisum Forest is located in Gilan province in the north of Iran. The dense green trees of this area include 76 plant species. There are plum, fig, apricot, apple, pomegranate, quince, and medlar trees. The name of the forest is taken from a village of the same name in the region. This forest was established as a jungle park in 2004 with the investment of the municipality of Gilan province. Today, it is one of the most-visited places in this province. Therefore, you should not expect to explore a remote area. If you prefer a more silent and away from the crowd kind of place, we suggest going inside the forest.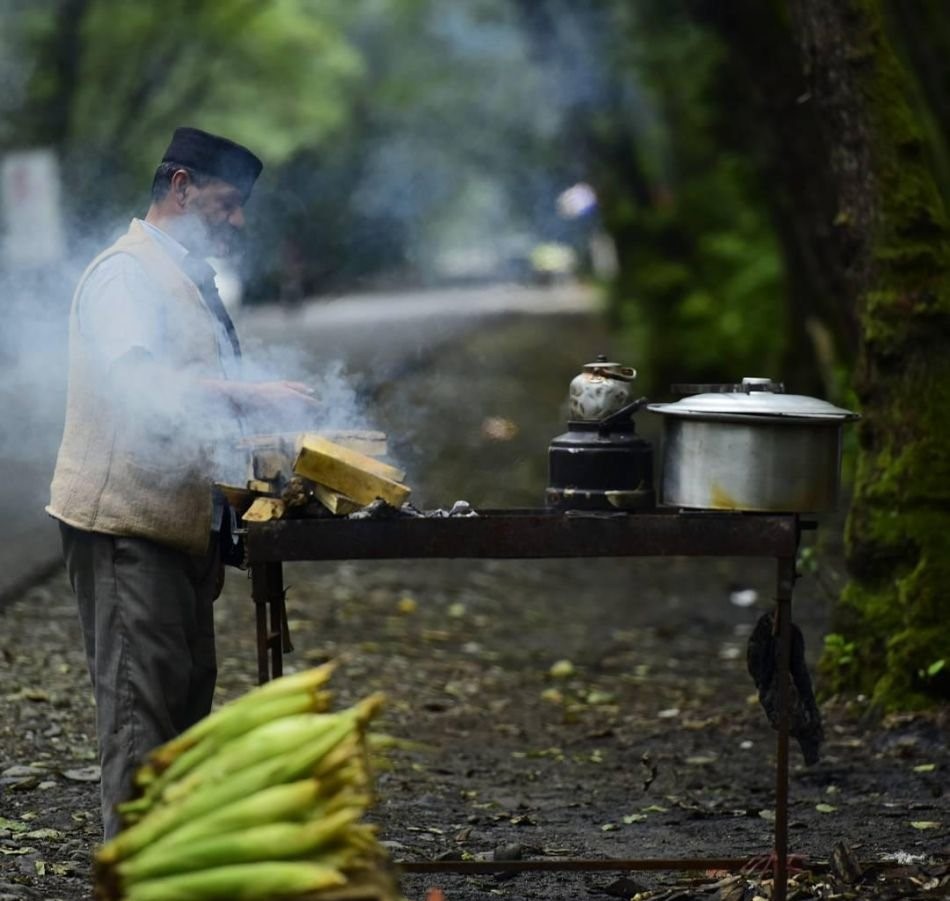 Location of Gisum Forest
Gisum Forest is 30 kilometers far from Asalem to Khalkhal Road. To get to this amazing forest, you can move from Rasht to Astara and drive along to Gisum Forest.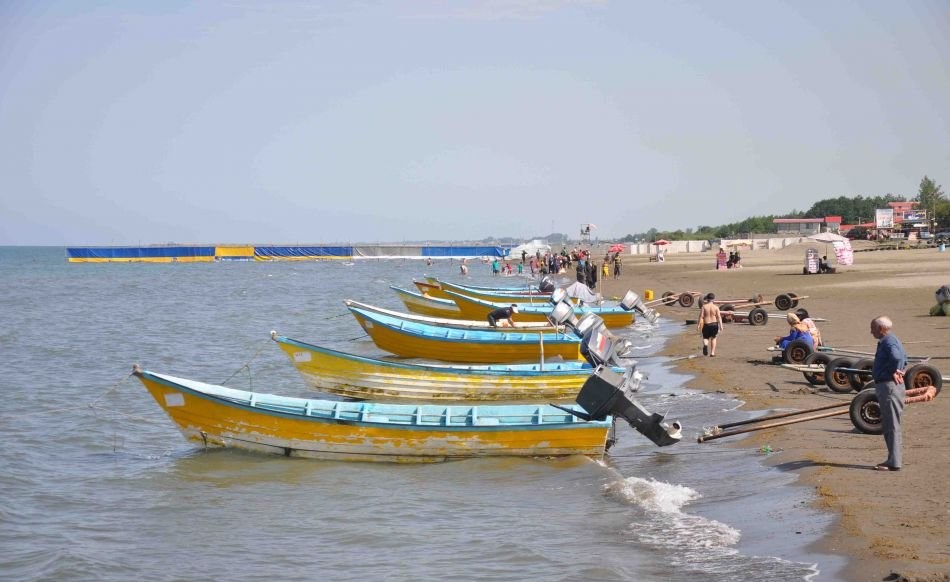 Gisum Beach
While you are still wondering at the beauties of the forest, you see the blue Caspian Sea and its sandy shore in front of you. You can go to horse-riding, biking, boating, paragliding, and swimming. As the region is a touristic one, you should not get surprised at the high prices of these entertainments. The small bazaar in the beach sells straw handicrafts, homemade jam, and fruit rolls. You can also find cob, Ash (a Persian dish), Faloodeh (spaghetti-like sweet Persian snack), and beetroots. There are also ultra-fresh fish kebabs that are just taken from the sea.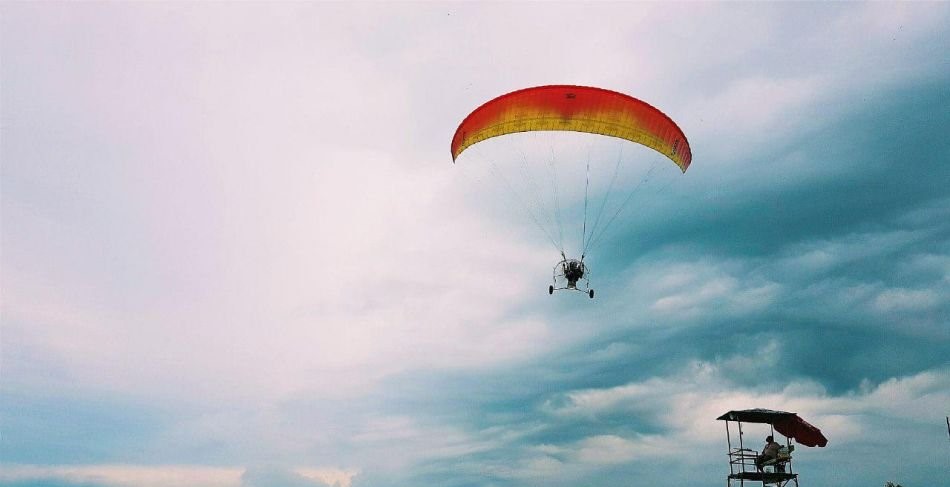 Things to Do in Gisum Forest
Driving lovers and off-road fans can find pure satisfaction here in Gisum Forest. The tunnel of green trees is great peace of mind to every visitor. The fabulous nature is worth taking photos from. So, do not forget to take your Canon with you! Family picnics are so popular in the forest. Take the necessary equipment with you to enjoy the best and create unforgettable memories. Jogging and biking no matter among the green trees or the sand are two other activities people do here. If you are not having your bicycle with you, you can hire one here. Furthermore, the activities you can do at the beach and the Caspian Sea are swimming, jet skiing, paragliding, boating, doing parasol, horse riding, and a lot of other fun activities. In addition, the beautiful sky at night is so fantastic to watch.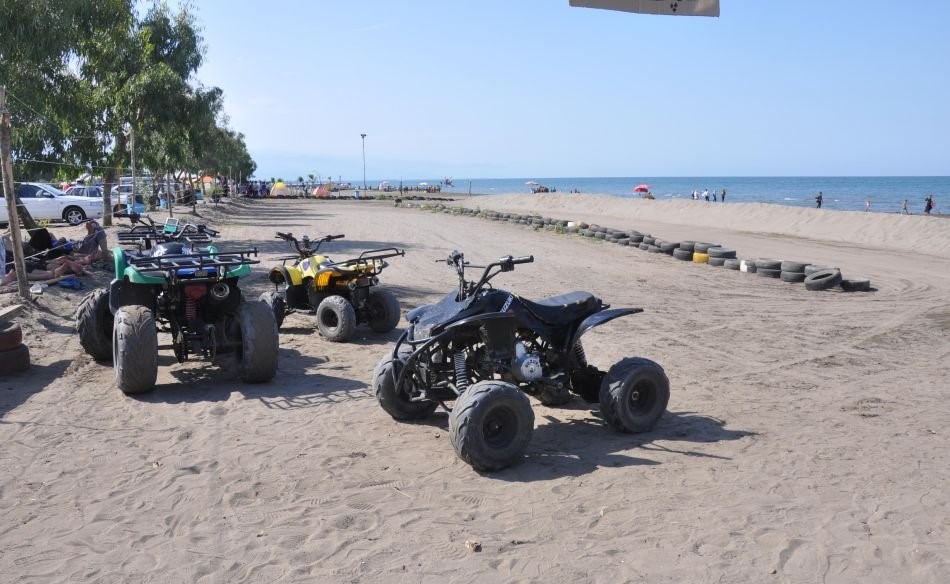 When to Visit Gisum Forest
As the weather gets so humid in the summer here, the best time to travel to Gisum Forest is spring and autumn. The forest gets covered by snow in winter. Make sure to have all safety equipment with you to see the majestic snow-covered forest.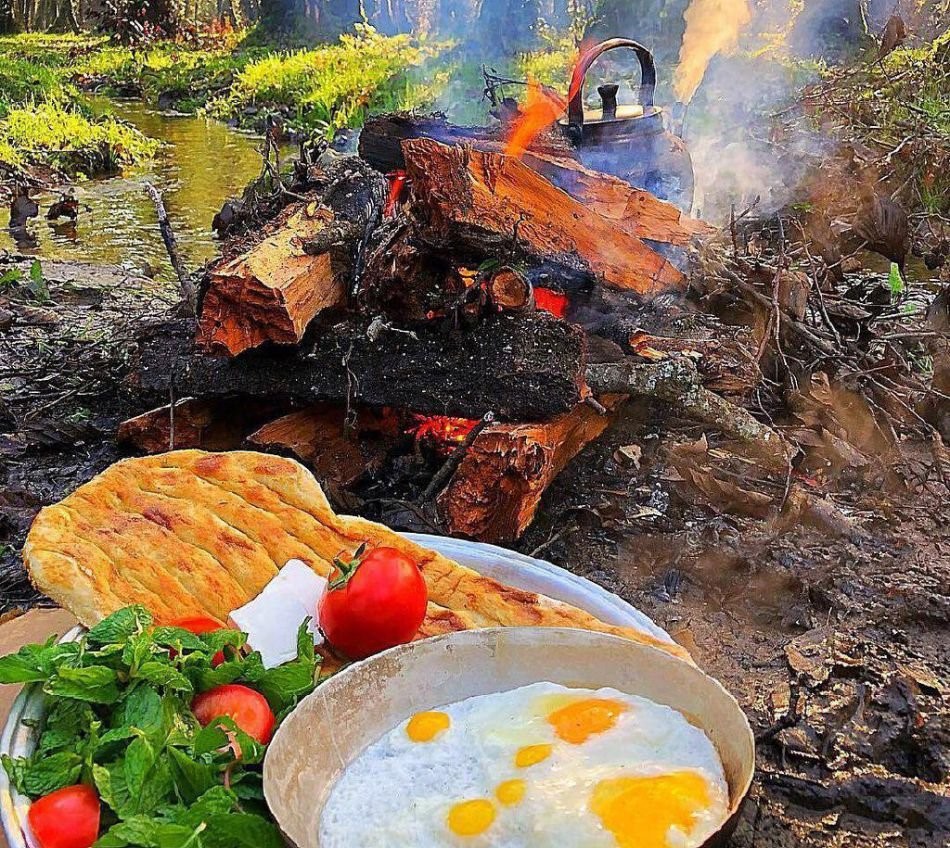 Where to Eat near Gisum Forest
There are a lot of things that food sellers in the forest can offer you. You can also have a picnic and cook your own meal. But, in case of looking for a restaurant nearby, we suggest Shomal Shater Abbas Restaurant and Kouchakpour Restaurant.
Where to Stay near Gisum Forest
Espinas Astara Hotel is a 5-star luxury option in Astara. If you want to stay in a luxury hotel in Lahijan, we suggest staying at Respina Hotel, Abrishami Hotel, and Dehdar Hotel. Behesht Talab Hotel, Sefid Kenar Hotel, and Dolphin Hotel are our luxury offers in Anzali. If you like to stay in a cheap hotel in Anzali, we would recommend the 2-star Iran Hotel, the 3-star Naze Khazar Apartment Hotel, and the 2-star Amiran Hotel. For a budget stay in Gilan province, you can choose the 2-star Rasht Ghadir Hotel, the 3-star Rasht Saboori Apartment Hotel, and Rasht Ordibehesht Hotel, all located in Rasht.
How To Get To Gisum Forest
by Car
If you are traveling by your car, you should go to Rasht from Tehran. Continue your way to Astara and after driving 14 kilometers from Rezvanshahr, you will see Gisum exit sign.
by Bus
If you prefer traveling by bus, you can use Tehran-Rasht buses. Take Rasht-Astara buses to get to Astara and from there, you can take a taxi or bus to get to Gisum Forest.
Other attractions in Gilan
Hotels near Gisum Forest, Gilan
Book Your Domestic Flights in Iran
Ask your questions about accommodations in Shiraz from our travel experts: