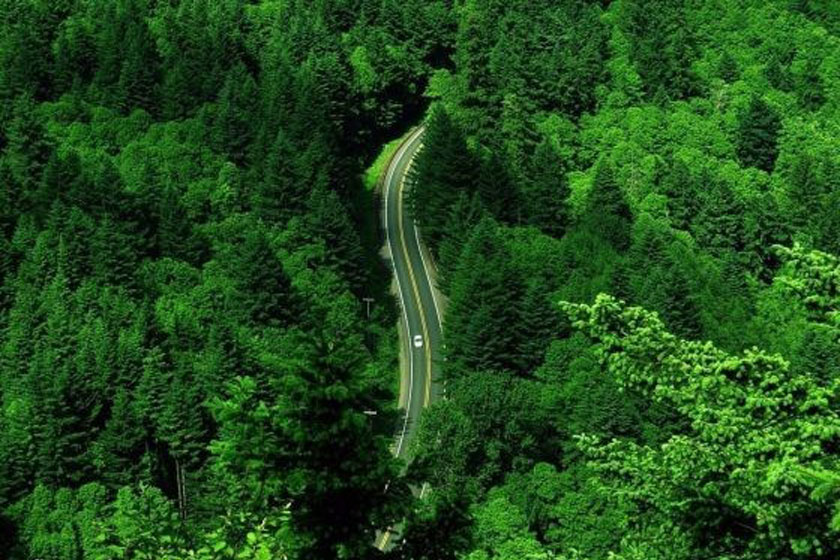 Gilan Attractions
Masal
Step into the Clouds
As summer approaches, the need to escape to a cooler place rises rapidly. One of the places we can recommend is definitely the heavenly Masal countryside. This almost remote natural landscape is covered by a pleasant mist during every season. The cool ocean of mist makes your dream of walking on clouds come true. Natural attractions here are the reasons why this region has become a lovely break from the crowd.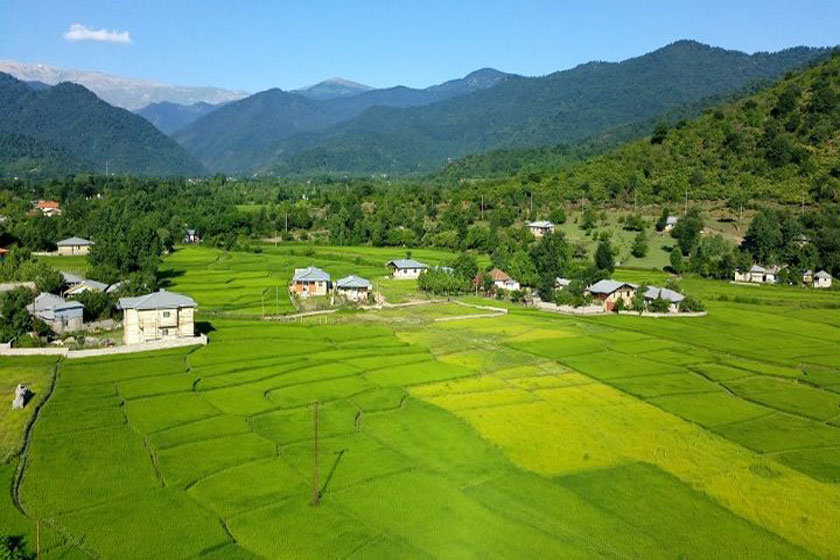 Location of Masal
This green land is located in a 60-kilometer distance from Talesh and 55 kilometers far from Rasht, Gilan Province. You need to spend about 6 hours if you want to start a journey to Masal from Tehran. Masal is determined to mean mountainside in Farsi though it is not a common word at all. It is 622 kilometers wide and 84 meters above sea level. Therefore, it is the second-highest town in Gilan after Roodbar.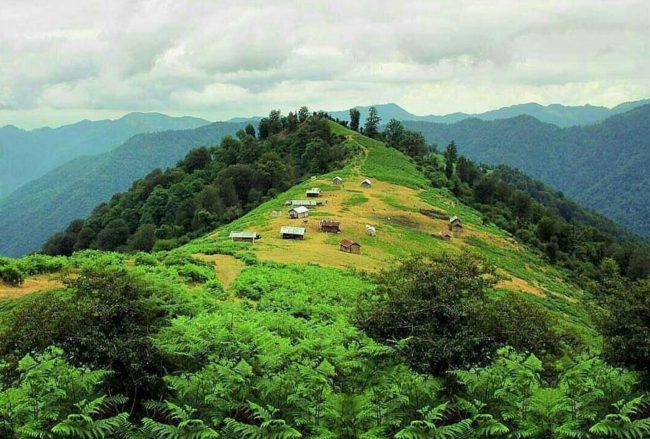 Climate of Masal
Weather in autumn and winter is cold and sometimes freezing cold. However, the average temperature in spring and summer is 18 degrees. The valleys have a humid cool climate while the mountains are semi-humid, damp, and fresh.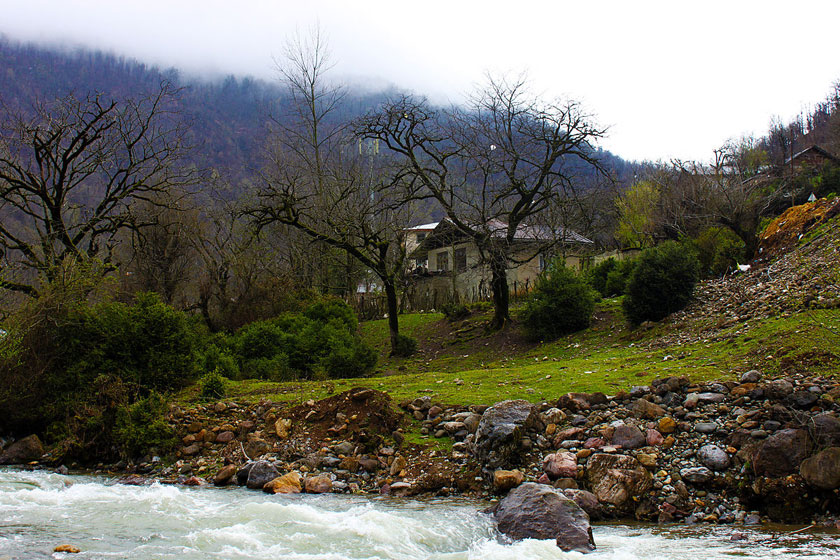 Population of Masal
The population is estimated to exceed 14 thousand people. People are locally from Talesh and speak their language. Young people in this region have migrated to Tehran to make a living. Hence, the majority of the locals are old.
The locals work in farms as there are numerous farming lands. They plant crops especially rice in their lands. Domestic herds of animals are bred by the locals too. Moreover, birds and silkworm breeding is also popular. Bazaar in Masal is one of the economic traditions of the people. Every Saturday, there is a bazaar in the town where people sell their own products.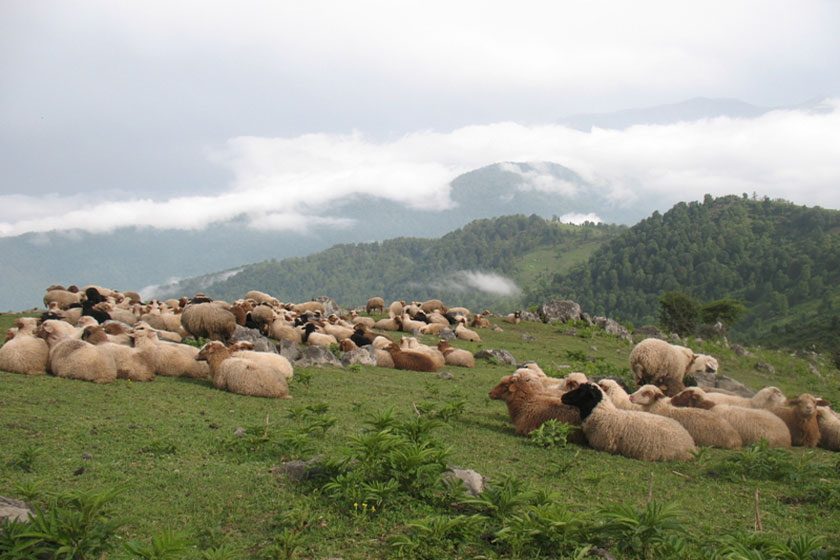 Things to Do in Masal
Masal is the land of waterfalls, forests, and flowing rivers. The silence and being far away from the crowd are the advantages of this place. Walking among the valleys, beech trees, plum trees, and wooden huts can make you feel on top of the world.
Khalkaei and Rood Morghak are two important rivers in Masal. The beach park next to Khalkaei River is a nice place to spend some time and make tea.
Shanderman is 5 kilometers far from Masal. There are amazingly beautiful waterfalls in Shanderman. To see these waterfalls, you need to have a guide with you or ask the locals about their locations.
There are also 17 caves with different lengths as well as forest regions.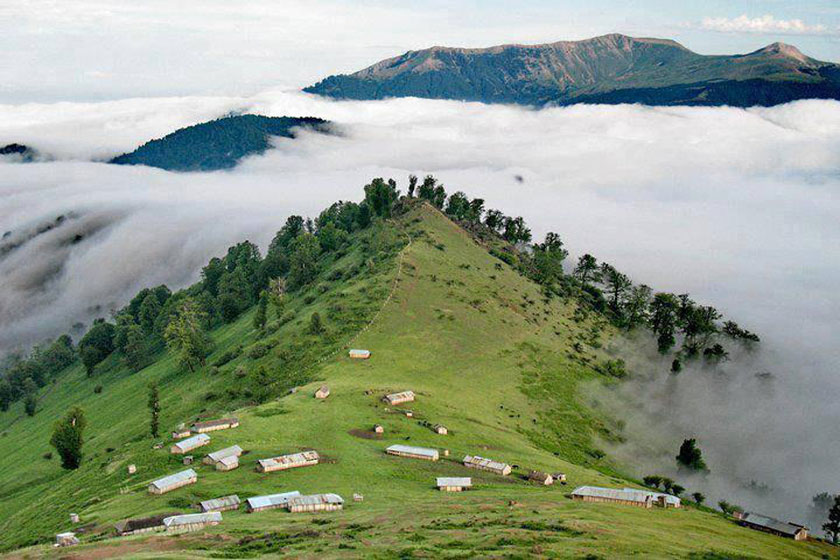 Souvenirs in Masal
Scarf, wooden products, and Jajim (kind of rug) are the handicrafts that are sold in the town as souvenirs. Furthermore, Nan-e Zarrin that is a kind of local bread, is another souvenir you can take with you.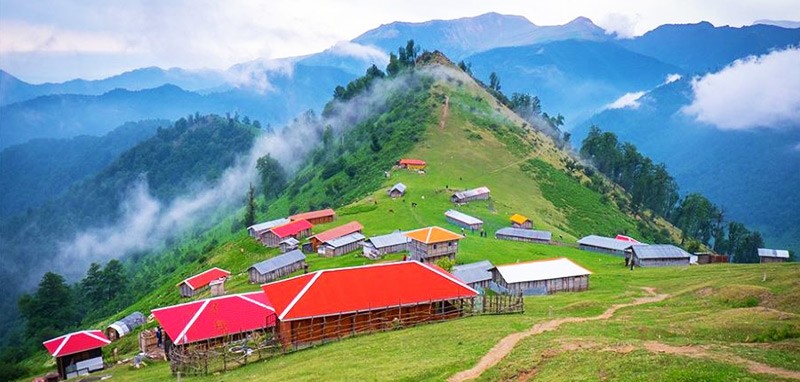 Things to Take with You
The visitors spend the nights in the huts of Masal. However, as the nights in Masal are cool, it is better if you have blankets and warm clothes with you. Moreover, wearing comfortable sneakers are of extreme importance. If you are heading for the mountain and nature, make sure to buy enough food and water from the supermarkets in the town.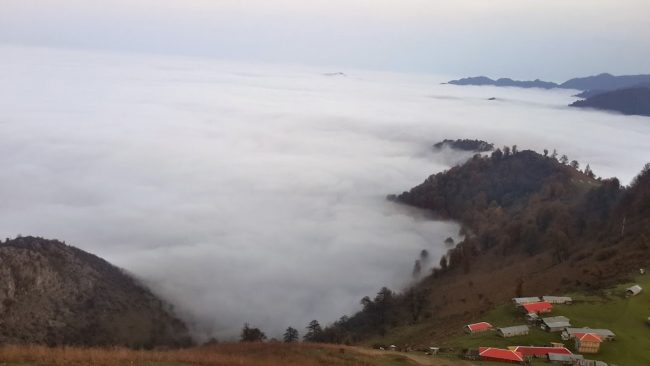 Where to Eat near Masal
Khazar Restaurant, Otragh Restaurant, Fast Cook, and Sultan Restaurant are the nearby places you can eat in. In addition, you can buy picnic equipment and cook your own meal in nature.
Where to Stay near Masal
The closest towns to Masal are Fuman and Anzali. Luxury hotels in Fuman and Anzali are Fuman Moein Hotel, Behesht Talab Hotel, Sefid Kenar Hotel, and Dolphin Hotel. If you want to stay in a budget hotel in Anzali, we recommend the 2-star Iran Hotel, the 3-star Persian Hotel, and the 3-star Naze Khazar Apartment Hotel.
How To Get To Masal
by Car
Before you enter the city of Rasht, take Saravan Road and drive along until you get to Masal.
by Bus
You can join the tours in Tehran and make a move to Masal.
Other attractions in Gilan
Book Your Domestic Flights in Iran
Ask your questions about accommodations in Shiraz from our travel experts: