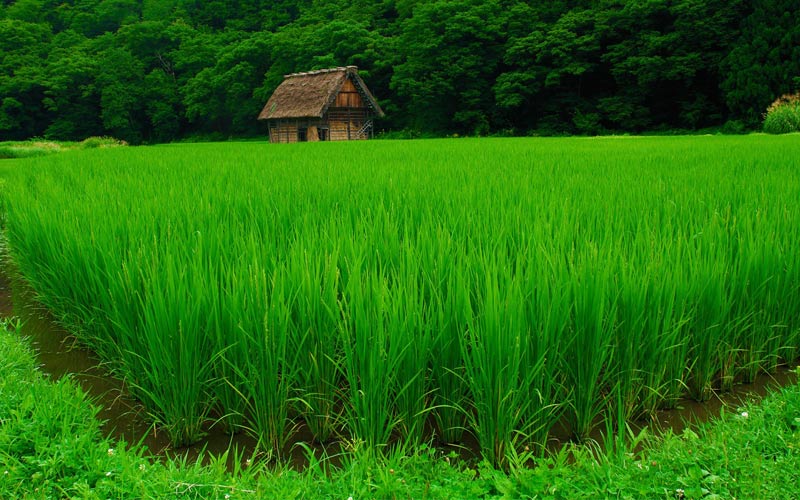 Gilan Attractions
Fuman
Town of Statues and Paddy Fields
Fuman is the town of patty fields, statues, plane trees, and beautiful natural landmarks. This historical land is estimated to be one of the oldest regions in the north of Iran according to the archeologists. Benefited from a mild and cool climate, this town is the land of delicious and local meals, handicrafts, and local souvenirs.
apochi.com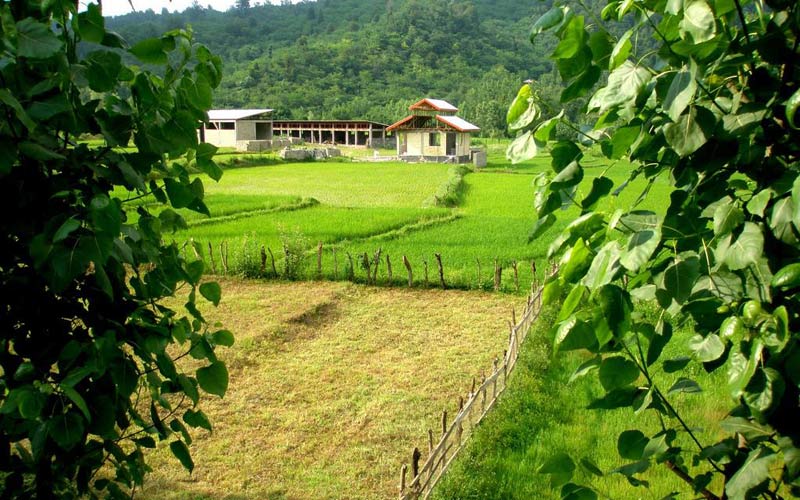 apochi.com
apochi.com
About Fuman
apochi.com
apochi.com
Fuman is a perfectly fertile land in Gilan province, north of Iran. Accordingly, there are a lot of patty fields and green fields for growing other crops. In addition, it is a historical town in which ancient structures can be found.
The most famous souvenir of this town is its cookies. The locals sell the cookies in Fuman or send them to other cities for sale. The cookies are extremely delicious and taste marvelous with a cup of Persian tea.
The attractions that you can visit during your travel are Ghaleh Rudkhan, Masouleh, Fuman Park, Zudel Countryside, Foosheh Village, and a lot of other sites.
apochi.com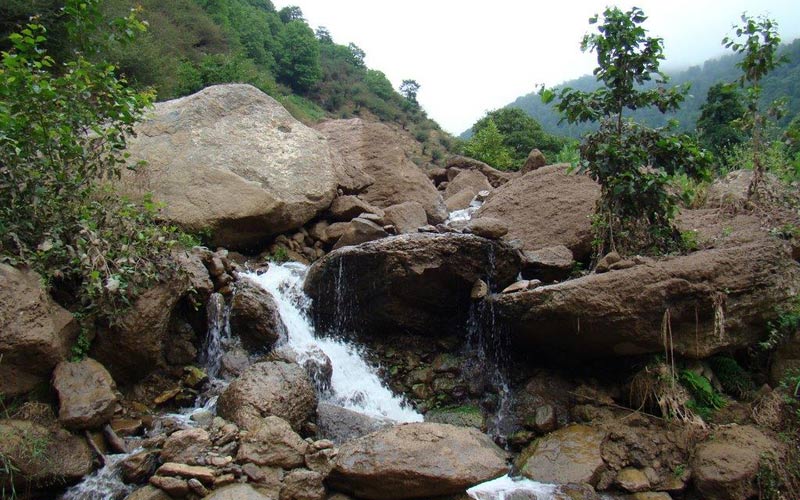 apochi.com
apochi.com
Ghaleh Rudkhan
apochi.com
apochi.com
Located near Fuman, Ghaleh Rudkhan is a castle on top of Rudkhan Mountain with an area of more than 6 hectares. The archeologists estimate that this building was built in the Sasanid era. After going through a sharp road outside of Fuman, you will reach an area on the hillside of Ghaleh Rudkhan where you can park your car there. You will hear the soothing sound of water from the nearby river and see numerous vendor shops that sell tasty food and beautiful handicrafts. Even if you don't ascend those 1000 stairs, you will still experience a good time in this place.
apochi.com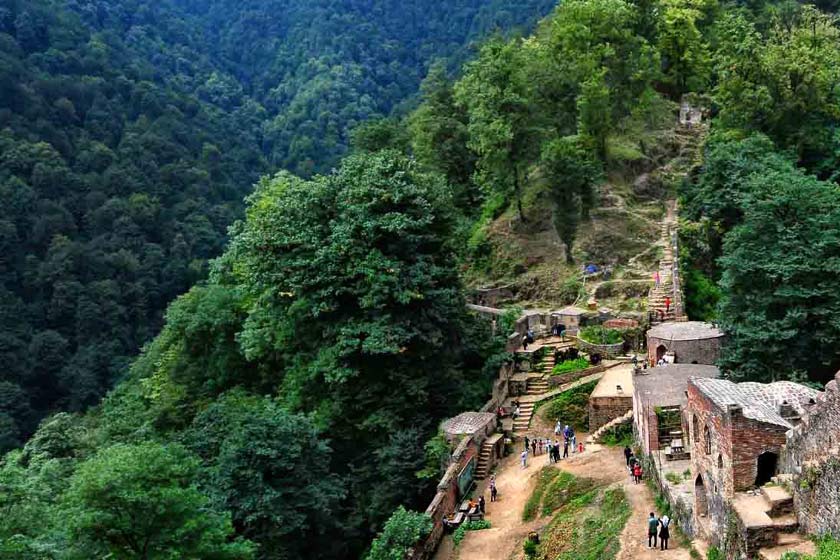 apochi.com
apochi.com
Masouleh
apochi.com
apochi.com
Masouleh Village is a historical and touristic town and is a perfect work of architecture. It is known for its architectural style in which "the yard of the building above is the roof of the building below". This village is the first alive historical town in Iran that is registered on the National Heritage Sites list in 1975. One interesting point to know is that the height of the lowest part to the highest part is about 120 meters. The beautiful mist of the village has made it even more attractive in the eye of the visitors.
apochi.com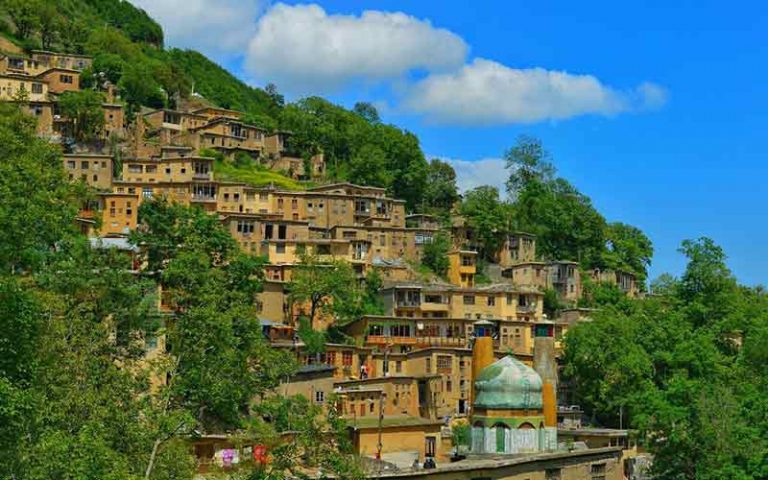 apochi.com
apochi.com
Fuman Park
apochi.com
apochi.com
Fuman Park is one of the most beautiful and most popular places in Fuman. This park is famous for its statues, representing the lifestyle of the local people in the town.
apochi.com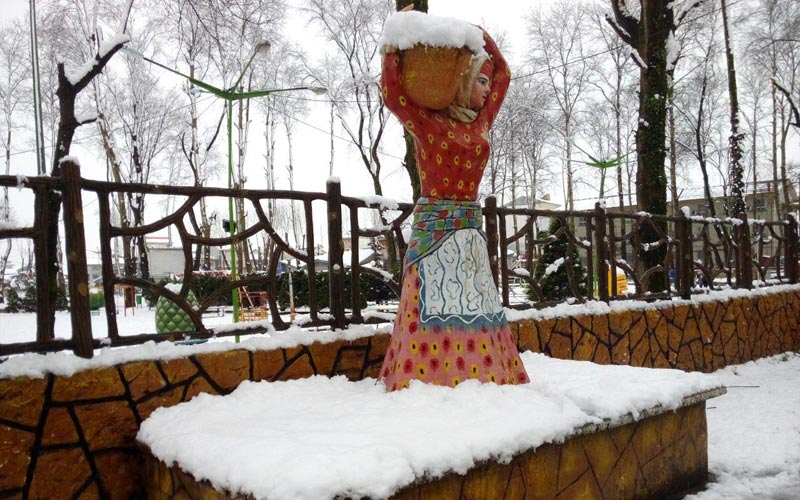 apochi.com
apochi.com
Zudel Countryside
apochi.com
apochi.com
Another attraction near Fuman is called Zudel Countryside. It is quite close to Masouleh and you can visit it under your way to this amazing land. The fascinating nature of this area and of course the fresh weather attracts many tourists every year.
apochi.com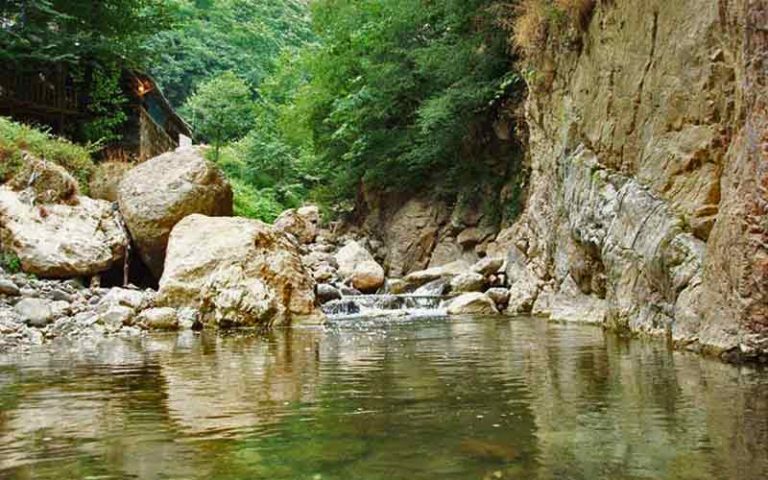 apochi.com
apochi.com
Where to Eat near Fuman
apochi.com
apochi.com
Hajj Hossein and Sons Restaurant, Pars Restaurant, Dolphin Restaurant and Resort, Mojtaba Restaurant, Gilar Restaurant, and a lot of others are your choices to have a great Gilaki or Persian meal in Fuman.
apochi.com
apochi.com
Where to Stay near Fuman
apochi.com
apochi.com
If you want to stay in a luxury 5-star hotel in Fuman, we definitely suggest Fuman Moein Hotel. For a cheap hotel in Fuman, you can choose the 3-star Masuleh Aram Hotel.
Iranian Tourist Card
Do not bring cash to Iran!

As you may know, using international credit cards is not possible in Iran after political sanctions against Iran.
Apochi offers Iranian Tourist Card to foreign travelers:

- 100% Safe and online, No ATM fee for withdrawal
- A secure and easy way to use your money in Iran
- Acceptable in all shops, restaurants and ATM machines in Iran
- Pay as locals
- Exchange rate based on the Central Bank of Iran.
Order Now!
How To Get To Fuman
by Car
Before you enter the city of Rasht, take Saravan Road and drive along until you get to Fuman.
by Bus
You can join the tours in Tehran to this region or use the buses of Tehran-Rasht. Fram Rasht, you can take a taxi or bus to Fuman.
Other attractions in Gilan
Book Your Domestic Flights in Iran
Ask your questions about accommodations in Shiraz from our travel experts: