Kerman Attractions
Kerman National Library
a Historical Library
Kerman National Library is one of the many National Gardens that were built in the Pahlavi era. It is similar to Portal of Bagh Meli in Tehran, and like its Tehrani counterpart, in 1999, it has been registered as one of the National Heritage of Iran. It is a paradise for book lovers!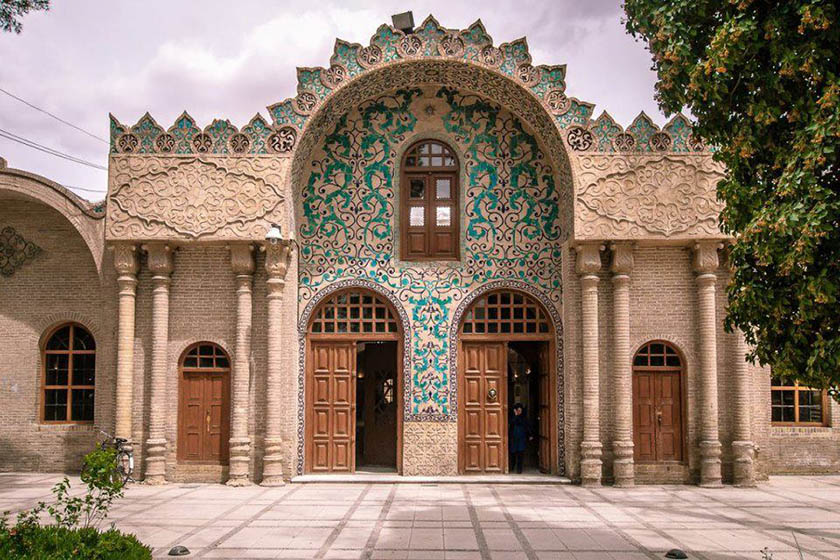 About Kerman National Library
Kerman National Library is a beautiful one-storey building that is located in the heart of Kerman. The library building is in the middle of a lovely garden, makes it more dreamy for visitors. You can find tall cypress trees, a lovely pool, and a fountain in the yard. Another thing that will catch your eyes is the brickwork decorations and the traditional doors and windows. You will notice these unique architectural elements from the moment you see the interior gate.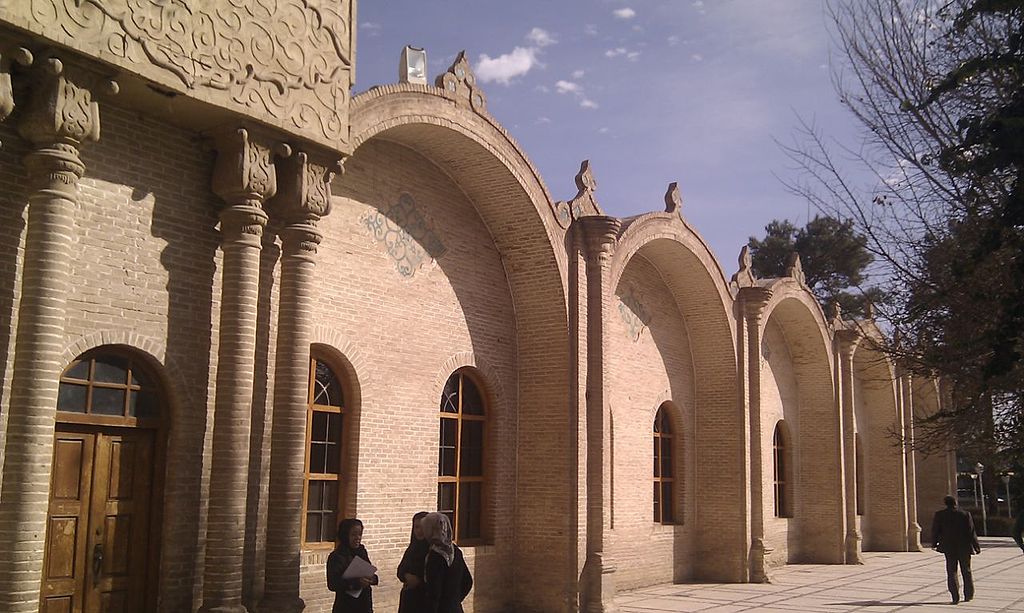 Kerman National Library has 121000 books which are kept in several parts such as reference, manuscripts, and lithography, audiovisual resources, books about Kerman, new book exhibitions, a library of the blind, a library of children, holy defense specialized library, etc.
Don't mistake this place with Sanati Contemporary Art Museum as they both have very similar facades and decorations. That is because they both belonged to the same historical era.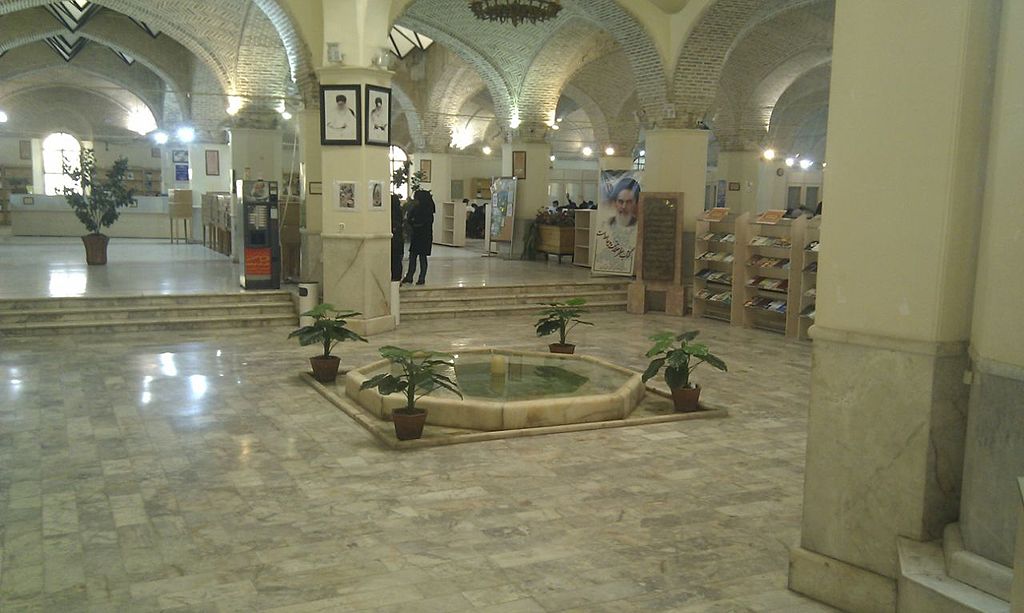 Location of Kerman National Library
Kerman National Library is located in the center of the city, so you won't have any trouble getting to the other tourist attractions of Kerman. Sanati Contemporary Art Museum, Kerman Vakil Bath, and Kerman Bazaar are some of these places. Don't forget to visit the last one to buy colorful and interesting souvenirs of Kerman.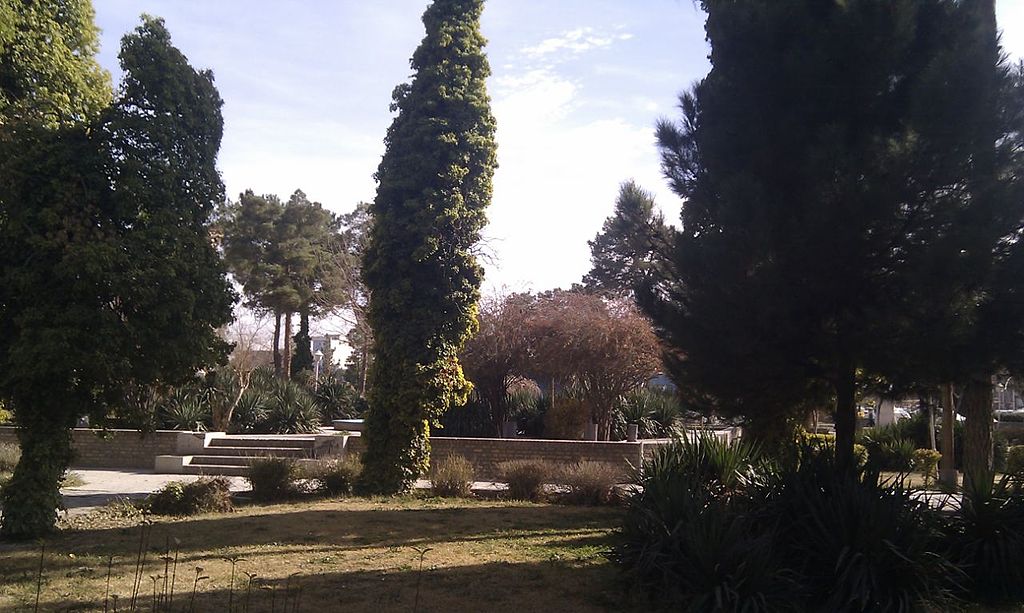 Where to Eat near Kerman National Library
Visiting Kerman National Library made you hungry? Well, in this case, you need to find a restaurant nearby. Here are some of the restaurants in the vicinity: Max Restaurant, Baharestan 2 Restaurant, and Mashahir Traditional Restaurant.
Where to Stay near Kerman National Library
Looking for hotels near Kerman National Library? Here are some of your options: for those who are looking for cheap and budget hotels, Akhavan Hotel and Govashir Hotel are suitable options. If you prefer to stay in a luxury hotel, Hotel Pars Kerman is available nearby.
Found Kerman National Library interesting? Explore more …
Kerman National Library Location
How To Get To Kerman National Library
by Car
Find Azadi Sq. as your landmark. Turn to Shahid Beheshti St., turn to Shahid Rajaii St., and find the library on your right.
by Bus
Get off at Park Riaziat at Ebne Sina St., turn to Shahid Rajaii St. and find Kerman National Library on your right.
Other attractions in Kerman
Hotels near Kerman National Library, Kerman
Book Your Hotel In Kerman
Book Your Domestic Flights in Iran
Ask your questions about accommodations in Shiraz from our travel experts: