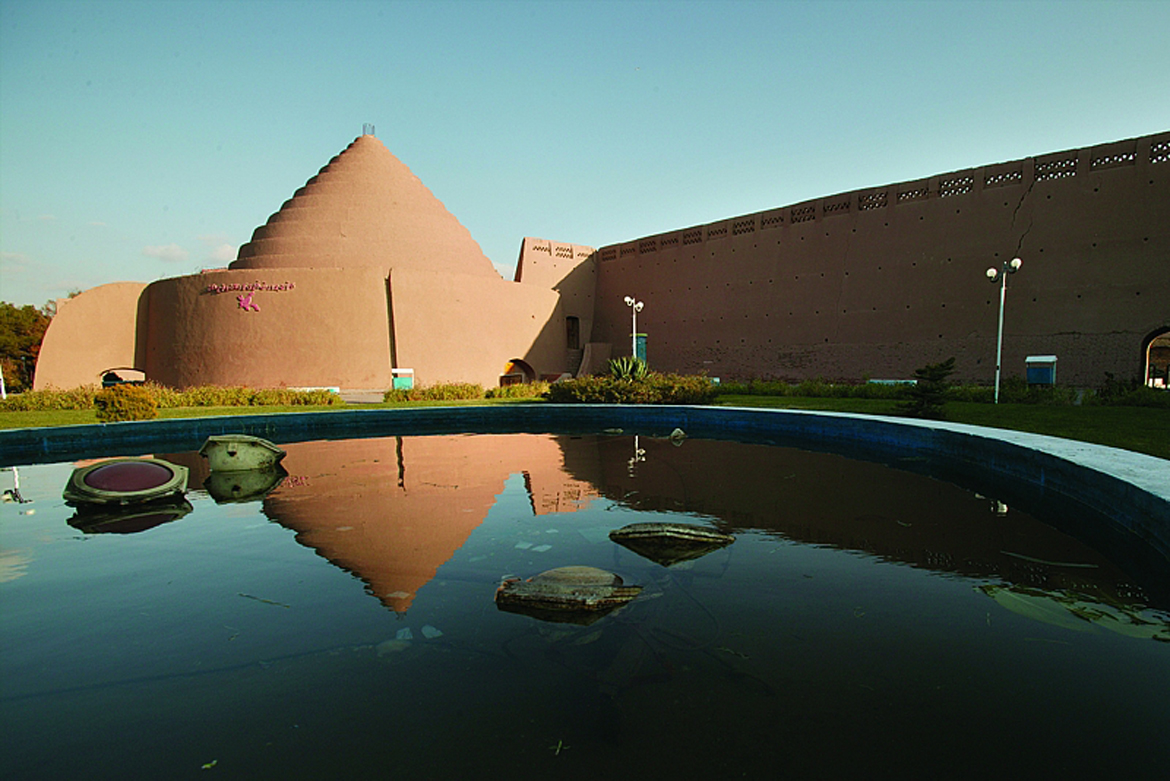 Kerman Attractions
Moayedi Icehouse
Cold as Ice
One of the oldest historical attractions in Kerman, Iran, is Moayedi Ice house that was registered as a National Heritage Site in 1999.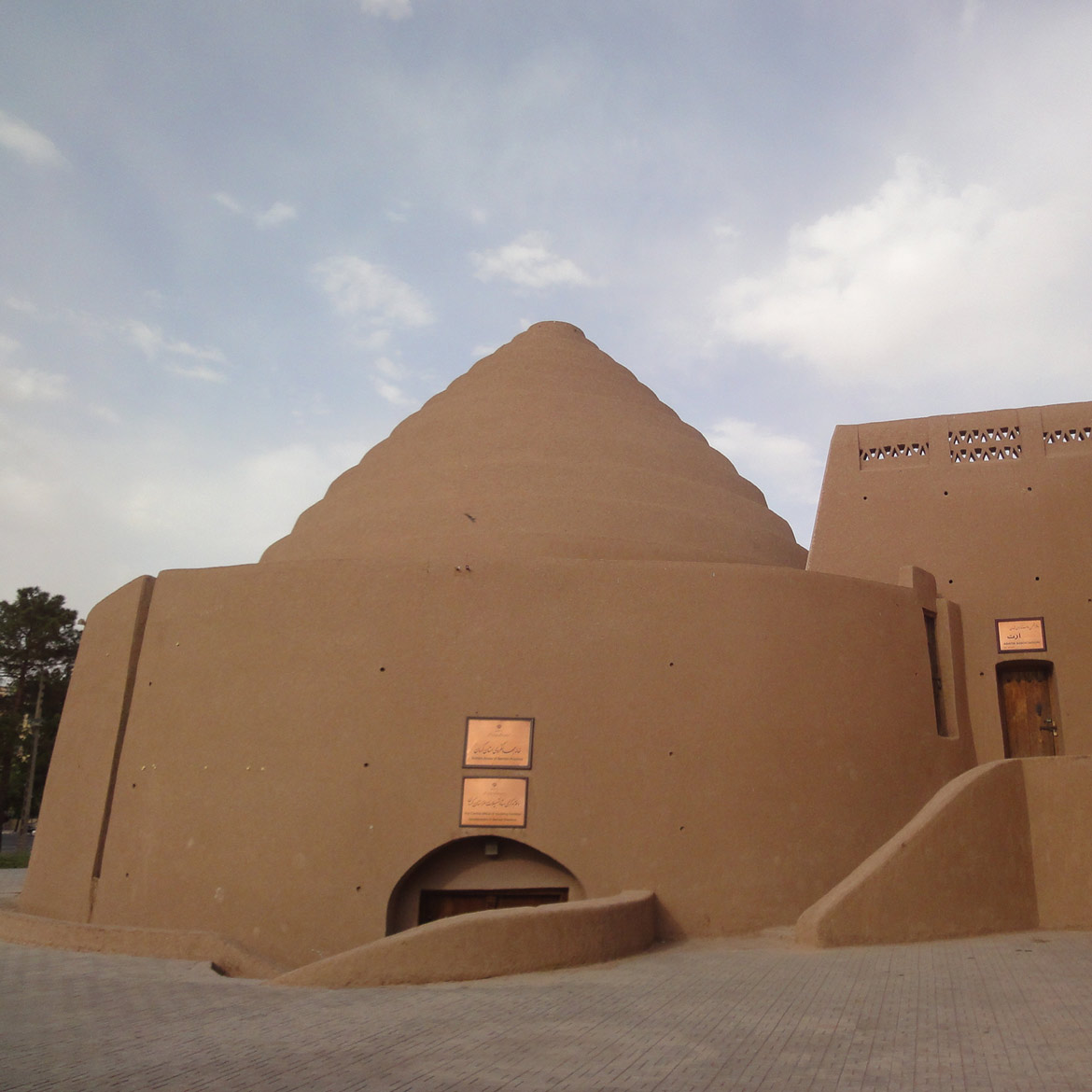 Location of Moayedi Ice House
Moayedi is actually the name of a neighborhood in Kerman. There used to be a famous aqueduct in the region called Moayedi Aqueduct that provided water for Moayedi Ice house and this is where the name is derived from. Due to its location, Jabalieh Dome and Ganjali Khan Complex are in the vicinity and you can also visit them after visiting Moayedi Ice house.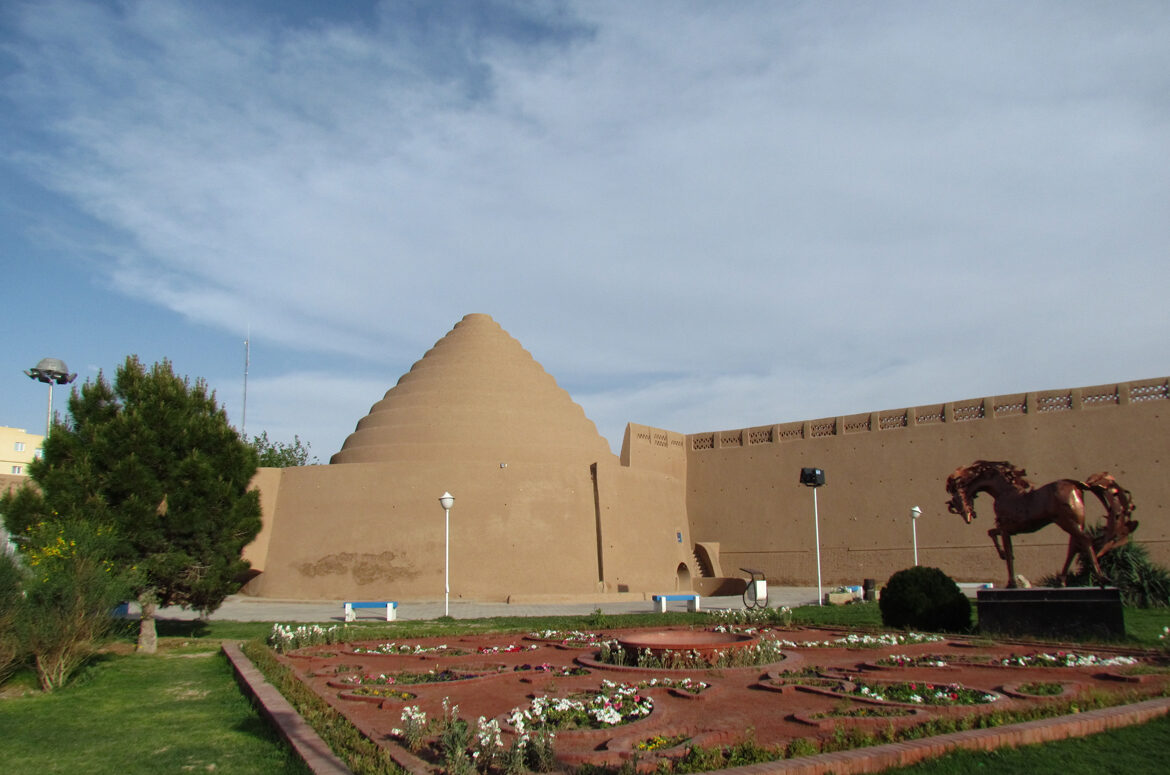 History of Moayedi Ice House
There were several ice houses in Kerman among which Moayedi Ice house was the most famous one. Other ice houses are totally destroyed through time. The water to these ice houses used to be provided by the aqueducts around them. With the invention of electricity and the construction of big ice-making factories, the life of ice houses reached its end and they were turned into abandoned places where rubbish and waste material used to be kept. Since 10 years ago when Iran National Heritage Organization started a renovating process, these ice houses had an awful situation as a historical landmark.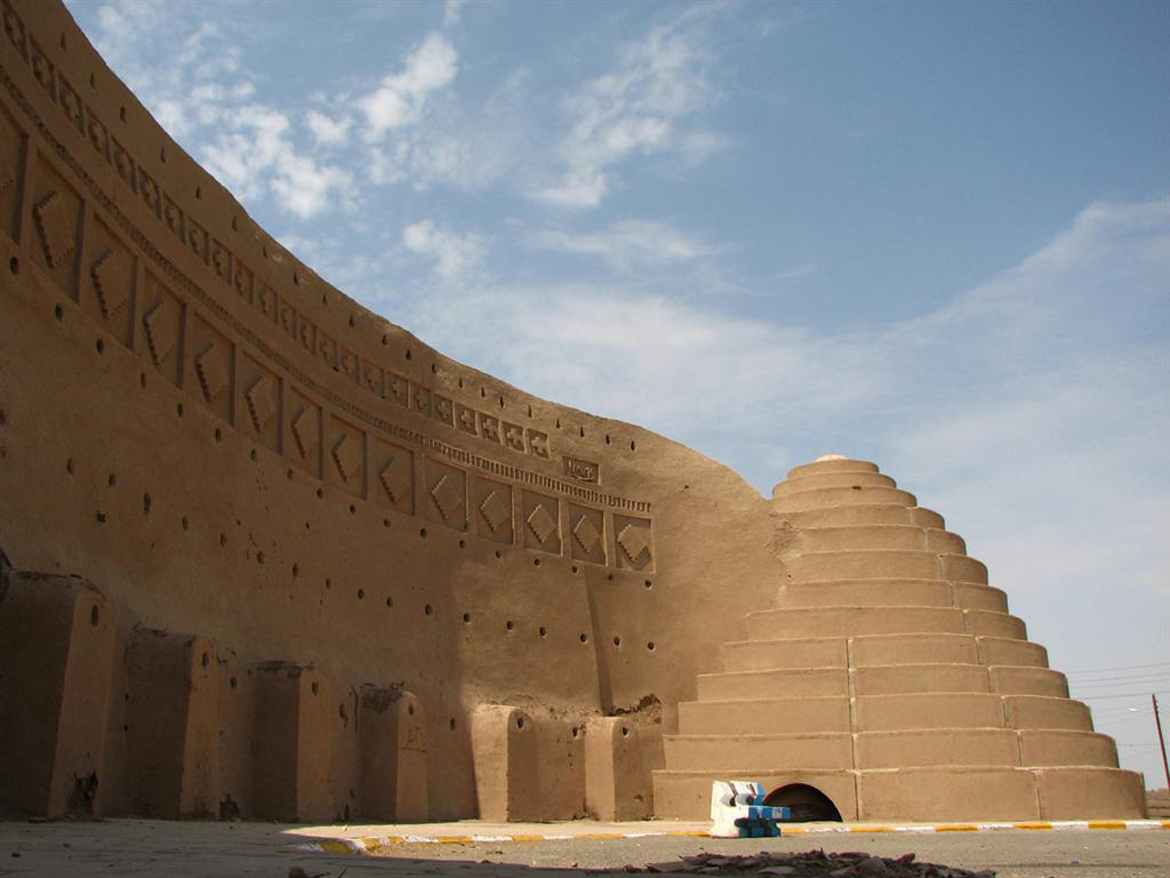 Structure of Moayedi Ice House
Flat surfaces used to be designated behind tall and thick walls. The purpose of building these walls was to keep the ice from the direct sunlight so that it would not have been changed to water again.
The water thickness that was left there in the ice house to be transformed into ice was not more than several centimeters. Because it had to be transformed only within a few night hours when the weather temperature was below zero. The result would have been pieces of huge ice cubes of about 30 to 40 centimeters. Then they cut the ice into small and portable pieces and kept them in ice storage.
Ice was used in a dish for decorating the wealthy people's food in summer and some others used it with the beautifully colored seeds of pomegranates.
Moayedi Ice house is 20 meters tall and used to be a considerably significant urban structure in Kerman as life was dependent on it to a large extent. It also was used as a recreation center and people used its shadow in hot seasons while having Kermani Faloodeh – a kind of popular snack.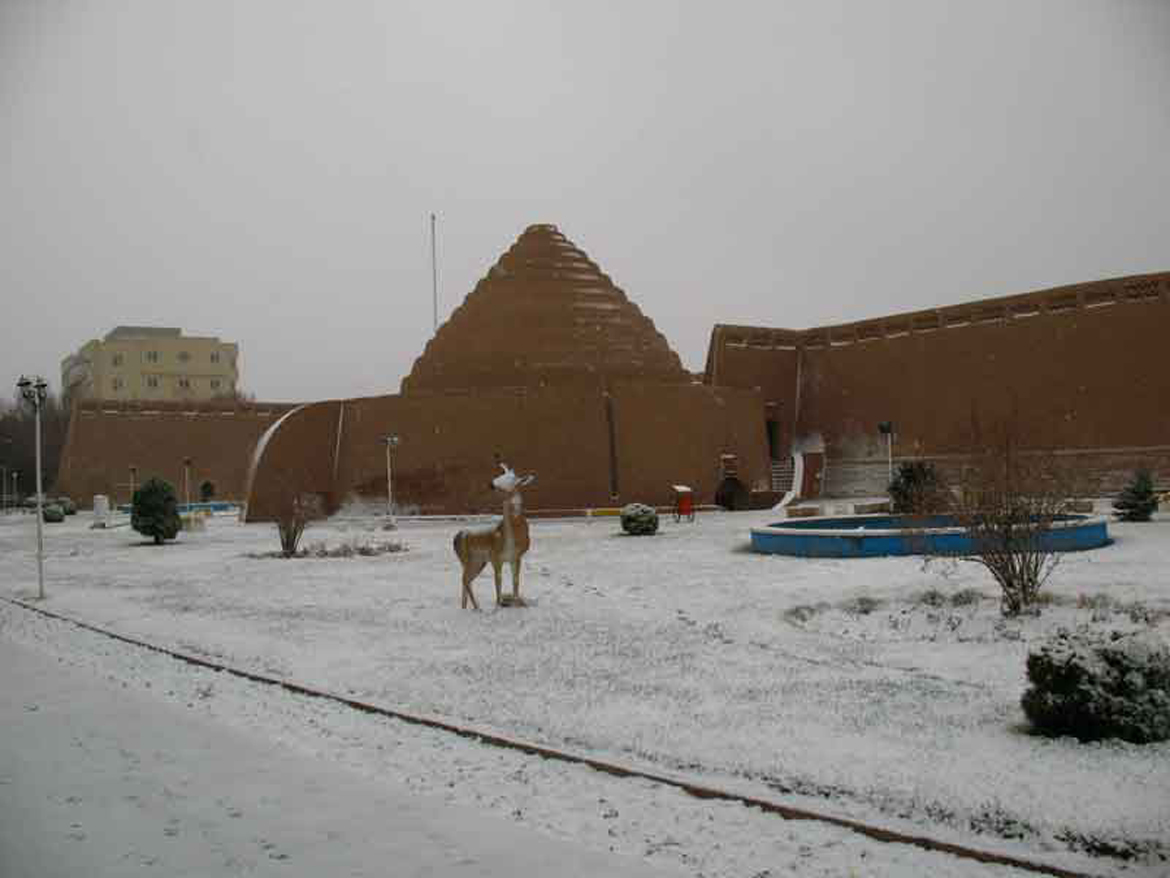 Where to Eat near Moayedi Ice House
Aboozar Restaurant, Teymori Sandwich, and Tohid Kabab are the nearby places to Moayedi Ice house where you can eat before or after your visit.
Where to Stay near Moayedi Ice House
If you are looking for luxury hotels near Moayedi Ice house, you can stay at Pars Hotel and Golden Days Residence. Also, Akhavan Hotel, Kerman Jahangardi Hotel 2, Govashir Hotel, and Yas Guesthouse are some of your options to have a budget stay near Moayedi House.
Moayedi Icehouse Location
How To Get To Moayedi Icehouse
by Car
Find Shahid Rajaei St., drive along it until you get to Kamyab St. Moayedi Icehouse is located in the same street.
on Foot
Get to Basij Sq., take Kamyab St. and walk along it for some minutes until you find Moayedi Icehouse.
Other attractions in Kerman
Hotels near Moayedi Icehouse, Kerman
Book Your Hotel In Kerman
Book Your Domestic Flights in Iran
Ask your questions about accommodations in Shiraz from our travel experts: