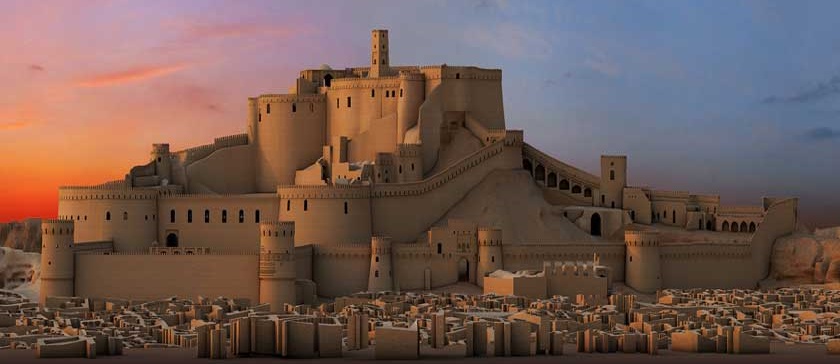 Kerman Attractions
Arg-e Bam
The Largest Abode Castle You've Ever Seen
On December 26, 2003, it was ruined completely. But nothing, not even a devastating 6.6 earthquake can undermine the majesty and importance of this UNESCO World Heritage Site and the largest adobe structure in the world. Arg-e Bam or Bam Citadel is the most famous and world-known tourist attraction of Kerman Province. It is located in Bam, a city in the southeast of Kerman.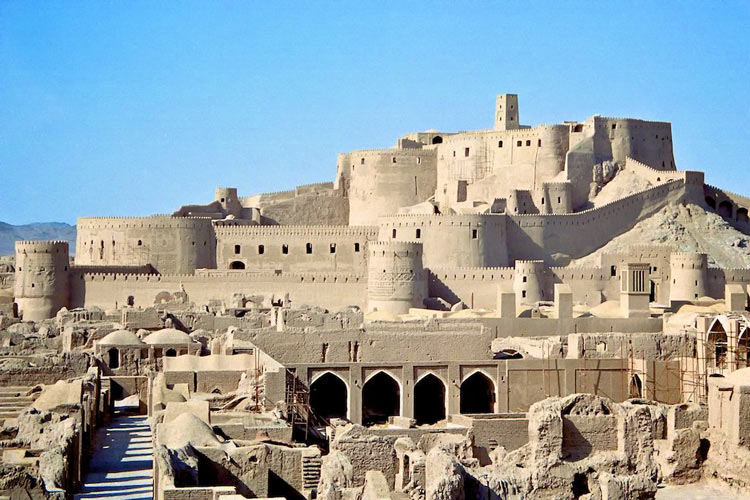 About Arg-e Bam
Arg-e Bam is the largest adobe structure in the world. This unique citadel is located on Silk Route and it dates back to 2500 years ago. Until 1850, this citadel was in use by people, but there is no evidence why the residents stopped using this spacious structure.
180000 square meters; this number exactly tells you how large this citadel is. Also, some of the walls in this mini-city are 6-7 meters high and more than 1815 meters long. There are more than 67 towers in Arg-e Bam.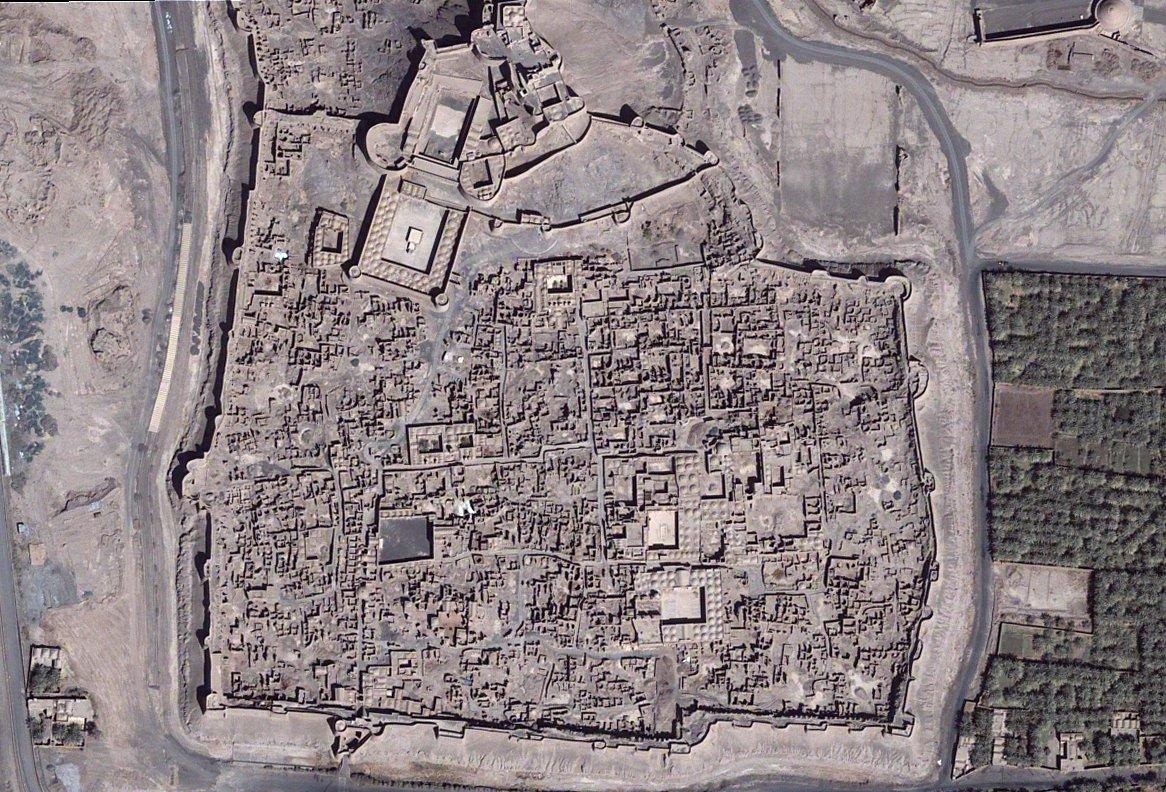 Different Parts of Arg-e Bam
The investigations regarding the structure of Arg-e Bam reveals that the architectures of this edifice have a clear idea and a sophisticated plan for building this citadel from the beginning. The castle is in the best position for military and defense monitoring. There are two main parts in Arg-e Bam: Government Section and Residential Section.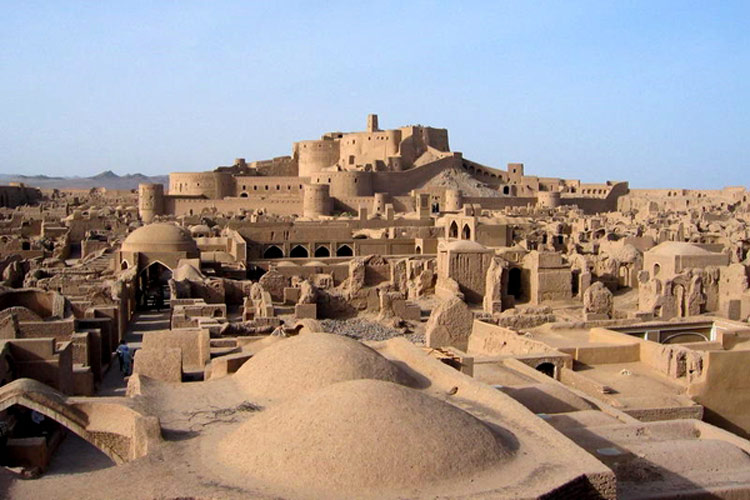 The government sector is in the middle of Arg-e Bam and it has the military fortress, the four-season mansion, the barracks, the 40-meter water well, and the stables with a capacity of 200 horses.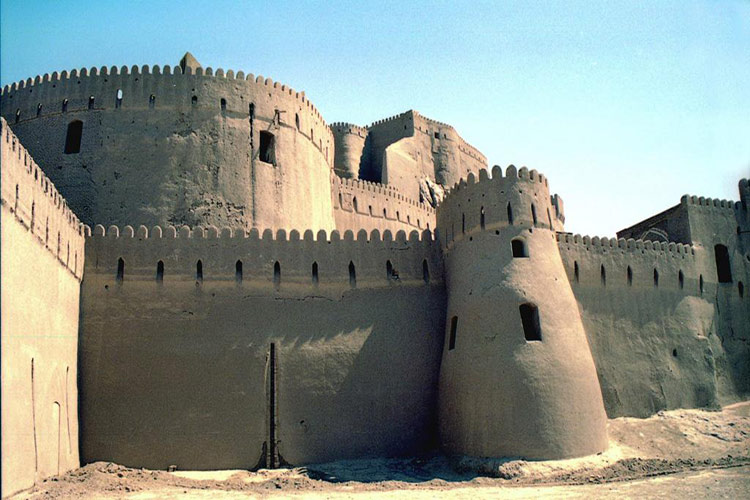 The residential sector consists of more than 400 houses and public places such as schools and even sports venues. There are three types of houses in Arg-e Bam. Small houses with 2-3 rooms for poor families. Larger houses with 3-4 rooms for the middle-class community, some of which have a porch, and the most luxurious houses with more rooms that are located in different parts of the city, with a large yard and a nearby stable for animals. The number of these houses in the citadel is very low.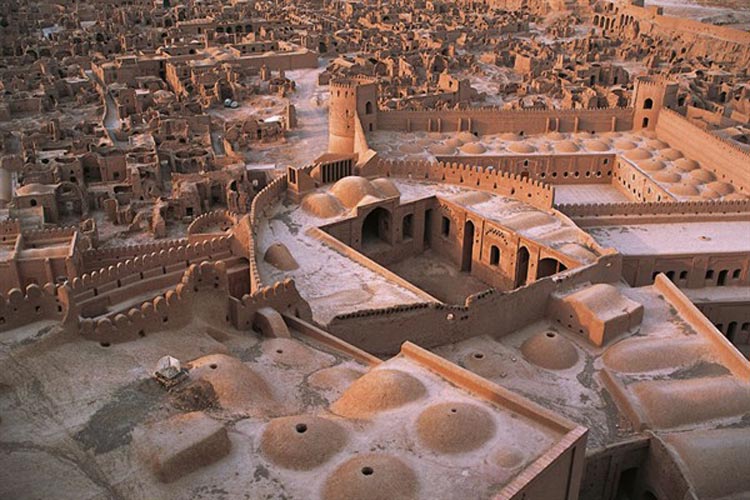 The Earthquake
A devastating earthquake in 2003 destroyed 80% of Arg-e Bam. President Khatami promised Arg-e Bam will be restructured. Soon, as a world heritage, many countries took part in the restructuring of the citadel. Japan, Italy, and France, as well as other countries, were the ones who initially cooperated. Today, the government sector of the citadel is renovated and it is open to visitors. The reconstructing operation will be continued until 2020.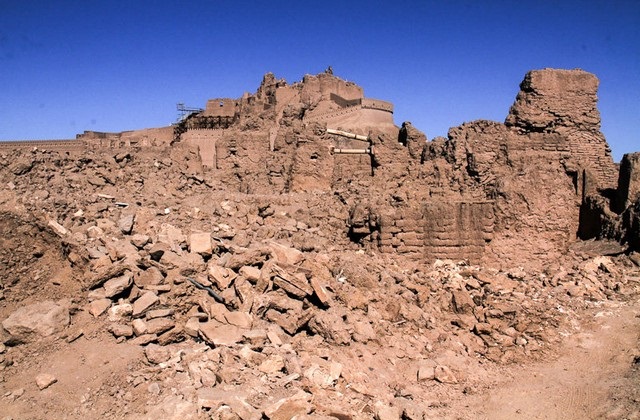 Location of Arg-e Bam
Rayen Citadel, the second largest adobe structure after Arg-e Bam is another similar place to visit in Kerman province that is worth visiting. It is located between Kerman and Bam. Other famous attractions of Kerman are Ganjali Khan Complex, Shazdeh Garden, and, Shahdad Kaluts.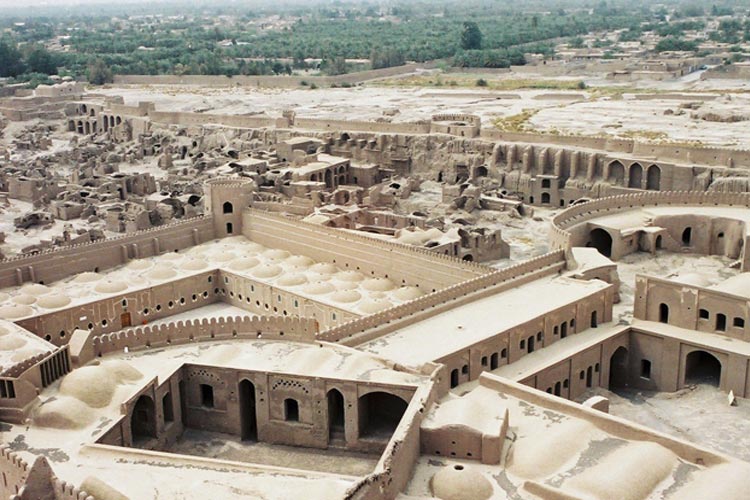 Where to Eat near Arg-e Bam
Visiting the largest adobe city in the world can make you quite hungry! Langary Sandwich, Madar Fast Food, and Siah Va Sefid Pizza are some of the places that you can consider for eating near Arg-e Bam.
Where to Stay near Arg-e Bam
If you wish to stay a night in Bam, you can choose to stay in the budget Bam Jahangardi Hotel, or luxury Bam Azadi Parsian Hotel and Bam Arg-e Jadid Hotel.
Found Arg-e Bam interesting? Explore more …
How To Get To Arg-e Bam
by Car
Find Rahimi Nejat Sq., turn to Bahman St., you will find the castle on your left.
by Bus
Use buses from Kerman to Bam. In the city, find Rahimi Nejat Sq., turn to Bahman St., you will find the castle on your left.
Other attractions in Kerman
Hotels near Arg-e Bam, Kerman
Book Your Hotel In Kerman
Book Your Domestic Flights in Iran
Ask your questions about accommodations in Shiraz from our travel experts: