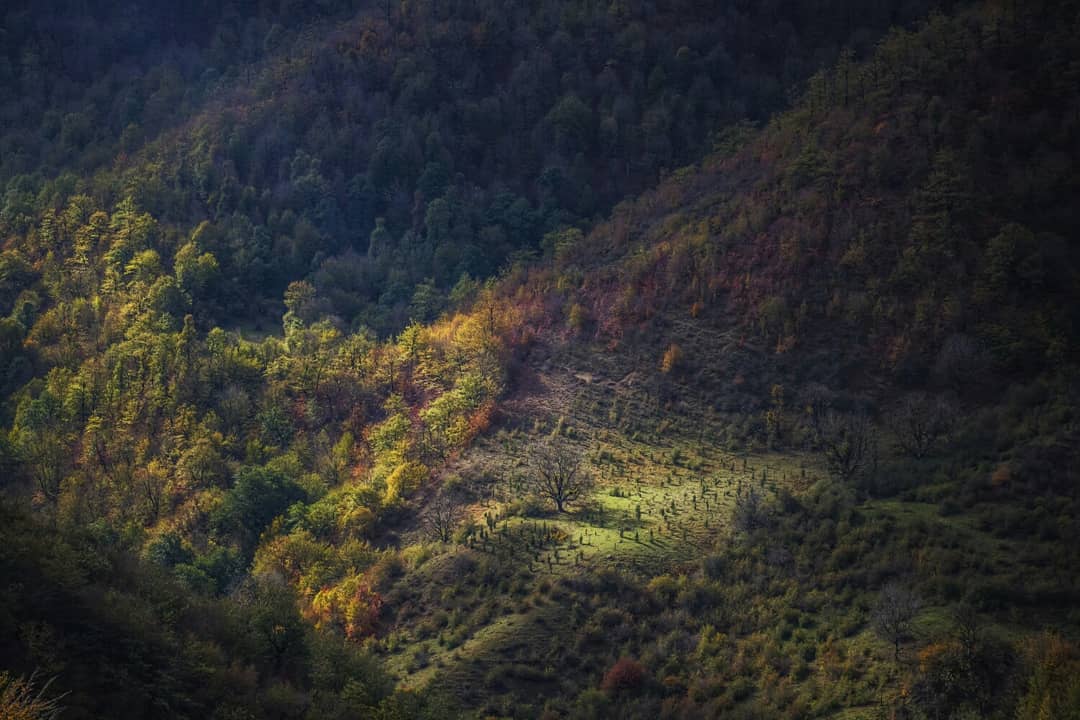 Gilan Attractions
Hyrcanian Forests
The 2nd UNESCO Natural Site in Iran
Hyrcanian Forests or North Forests are the densest forests in Iran known for their floristic biodiversity. Located in the north of Iran and south of the Caspian Sea, these forests are passed to us from the era of dinosaurs, the Paleozoic Era, the third geological period. This UNESCO World Heritage Natural Site is a vast forest with such a long lifetime that does deserve the title of 'Natural Museum' or 'Alive Fossils Museum'.
apochi.com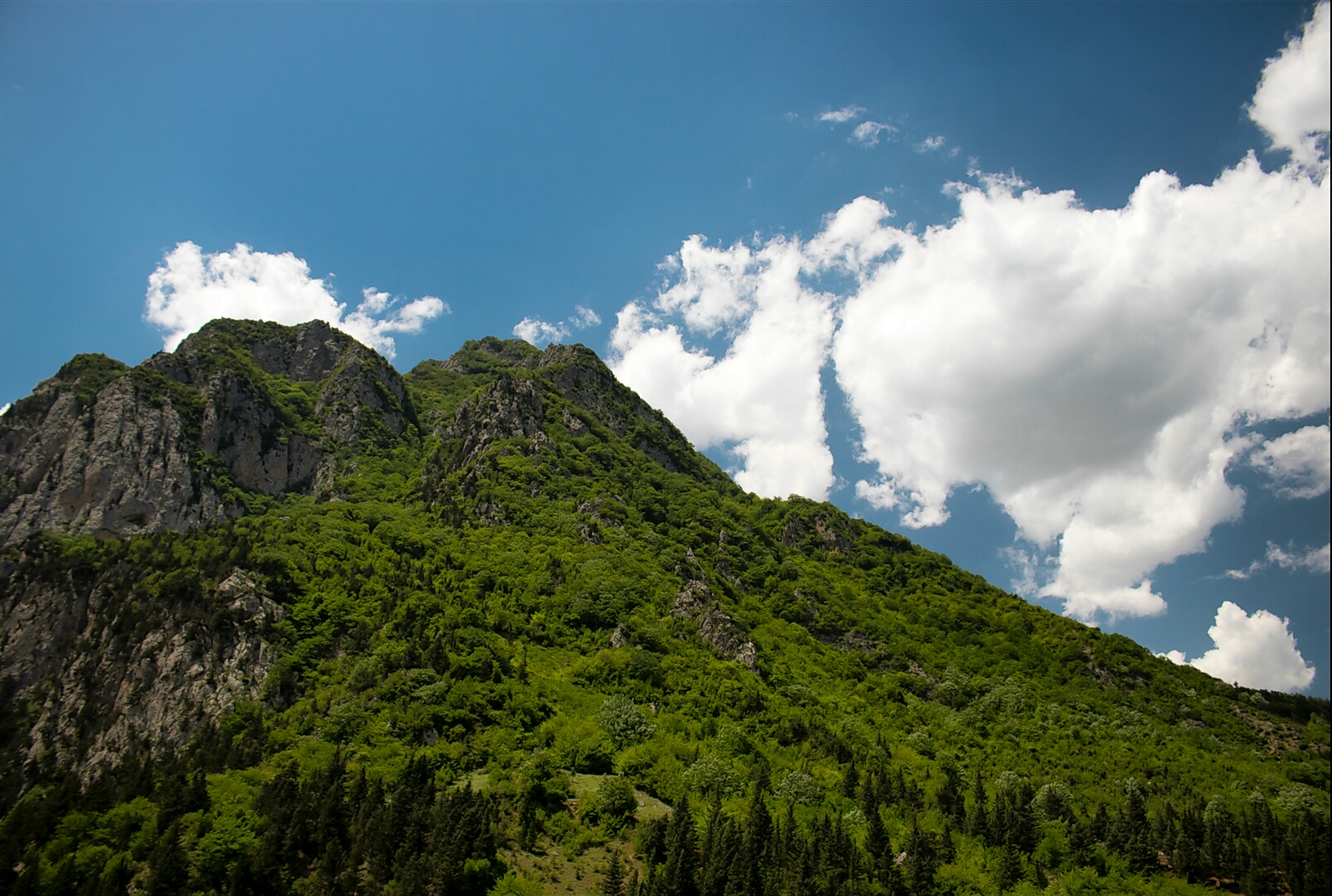 apochi.com
apochi.com
Geographical Status
apochi.com
apochi.com
These forests are located in the north of Alborz mountain chain and in the southwestern edge of the Caspian Sea and from Mazandaran to Gilan and the south of Ardabil province.
apochi.com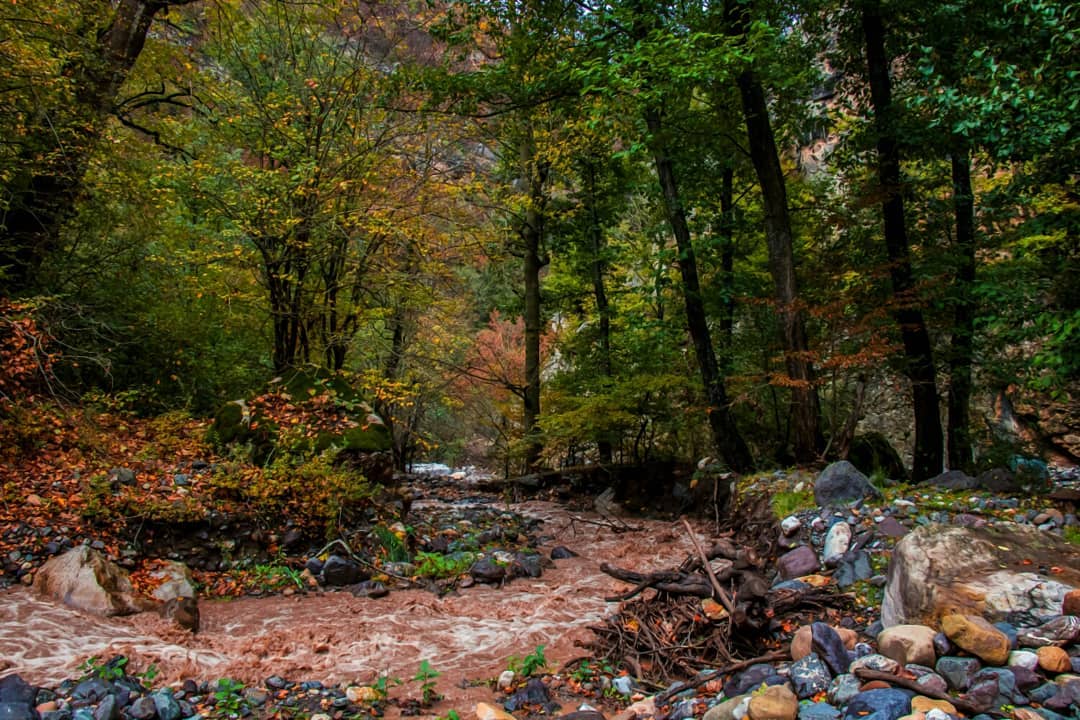 apochi.com
apochi.com
Why Is It Important?
apochi.com
apochi.com
According to the Project Manager of Hyrcanian Forests, these forests are one of our sources for a healthy living. They provide Oxygen and save water for the other creatures. Therefore, they play an undeniable role in the durability of the environment. In addition, they provide a great opportunity for people to refresh their souls and stay away from the crowd and chaos of the city.
apochi.com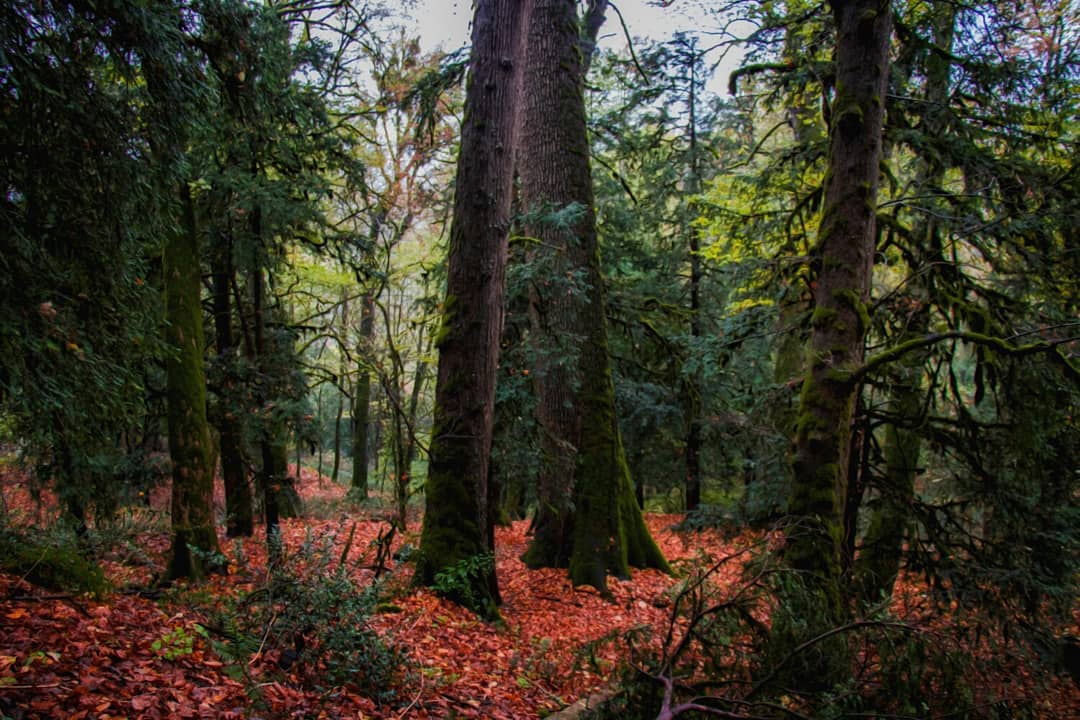 apochi.com
apochi.com
Characteristics
apochi.com
apochi.com
These broad-leaved forests were retreated during the Quaternary glaciations – about 25 to 50 million years ago – and then were expanded again as the climate became milder. The average annual temperature varies between 15 °C in the west to 17.5°C in the east. The warmest monthly temperature ranges from 28°C to 35 °C while the coldest monthly temperature ranges between 1.5 °C and 4 °C. The height of the forests is from the sea level up to 2800 meters above the sea level and is 850 kilometers long, 110 kilometers wide, and covers 1.84 million hectares. Unfortunately, the vegetation of the area has got thinner and nearly %51 of that has totally gone now and only %10.3 of the area is preserved.
Up to 60 mammal species plus 340 bird, 67 fish, 29 reptile, and 9 amphibian breeds, including the forest, rangelands, and wetlands live here. The sad news is that the former inhabitant of the forest, The Caspian Tiger, the largest carnivore of Iran, became extinct 20 years ago.
The trees of this area are compatible with the humid and Mediterranean climate of the south of the Caspian Sea. Depending on the height, each part of the forest has different vegetation. The most famous kinds of trees here are beech, oak, alder, elm, ash, and box. One of the most featuring facts is that though it is said that beech trees do not grow in the latitude of more than 40 degrees, Hyrcanian Forests have a considerable number of them while being located on the 38-degree latitude.
apochi.com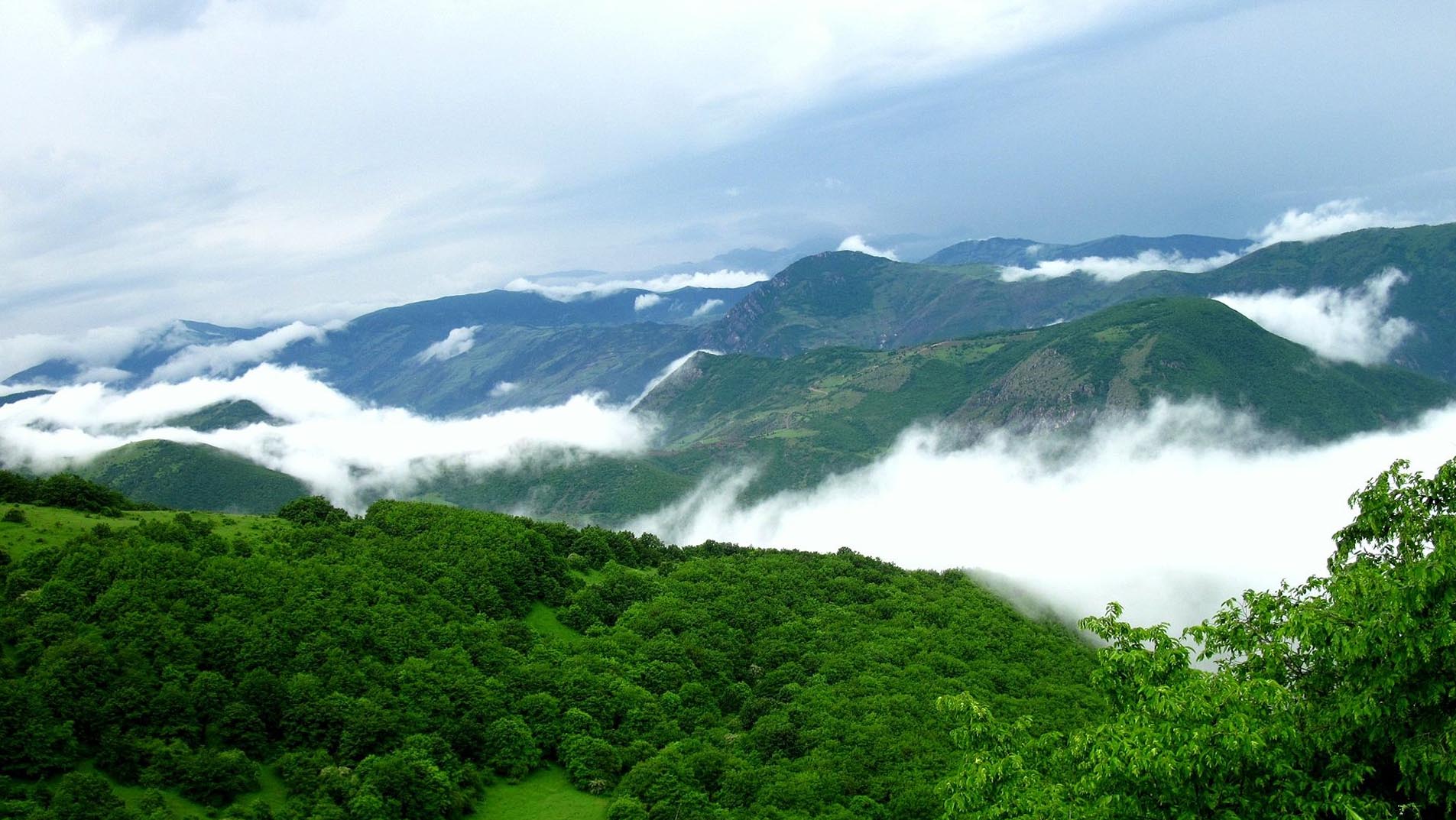 apochi.com
apochi.com
UNESCO World Heritage Site
apochi.com
apochi.com
UNESCO has recently added Hyrcanian Forests in Iran to its list of World Heritage Sites on July 5 in Baku. It is the second natural site in Iran listed in UNESCO, after the remarkable Lut Desert which was listed in 2016.
apochi.com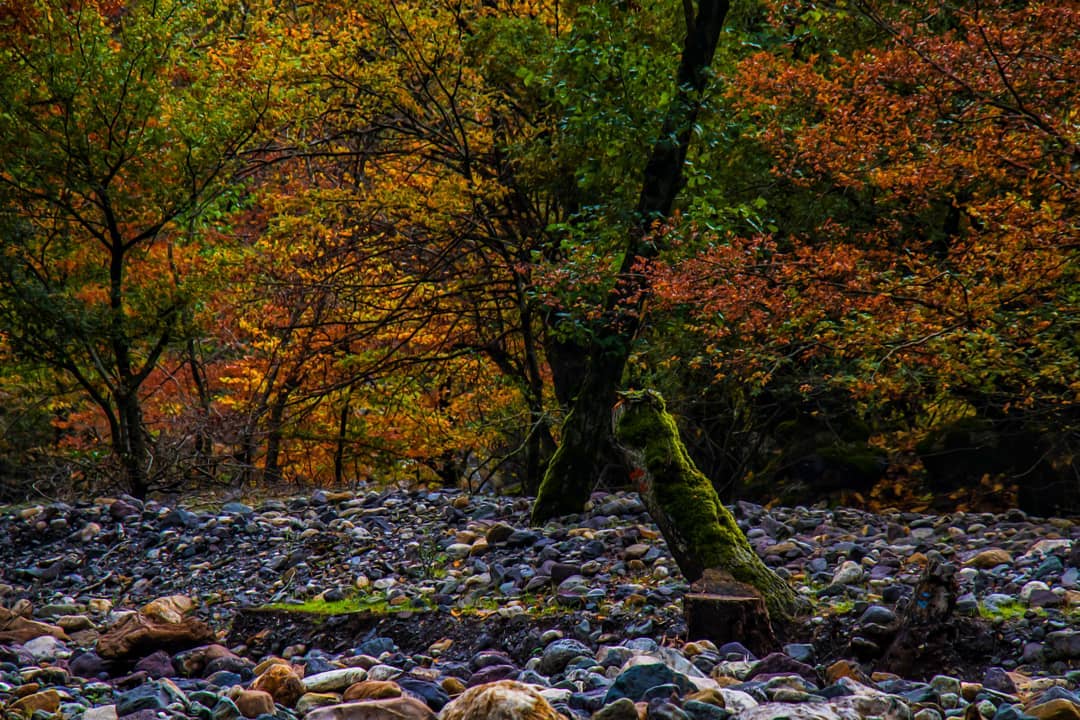 apochi.com
apochi.com
Where to Eat near Hyrcanian Forests
apochi.com
apochi.com
Depending on where you want to stay, there is a number of restaurants around you. In addition, you can go camping in the forests given that you take care of the nature around you.
apochi.com
apochi.com
Where to Stay near Hyrcanian Forests
apochi.com
apochi.com
You can stay in the eye-catching Gilan province if you want to reside in close vicinity to Hyrcanian Forests. For a budget stay in Gilan we can offer Rasht Ghadir Hotel, Rasht Ordibehesht Hotel, and Rasht Saboori Apartment Hotel. If you prefer to stay in a luxury hotel, we recommend Kadoos Grand Hotel in Rasht, Respina Hotel in Lahijan, Espinas Astara Hotel in Astara, Rasht Shabestan Hotel, Fuman Moein Hotel, Behesht Talab Hotel in Anzali, Sefid Kenar Hotel in Anzali, Dolphin Hotel in Anzali, Parla Hotel in Astara, Abrishami Hotel in Lahijan, and Dehdar Hotel in Lahijan.
Bus
Travel Around Iran with Apochi Buses

Find and book your low-cost bus trip.
Check and compare numerous bus offers to seal the best deal!
Book Now!
Hyrcanian Forests Location
How To Get To Hyrcanian Forests
by Car
You can go to Gilan province and within a short time, you can get to Hyrcanian Forests.
by Plane
You can also fly to Ardabil province and take a taxi or bus to Hyrcanian Forests from there.
Other attractions in Gilan
Hotels near Hyrcanian Forests, Gilan
Book Your Domestic Flights in Iran
Ask your questions about accommodations in Shiraz from our travel experts: