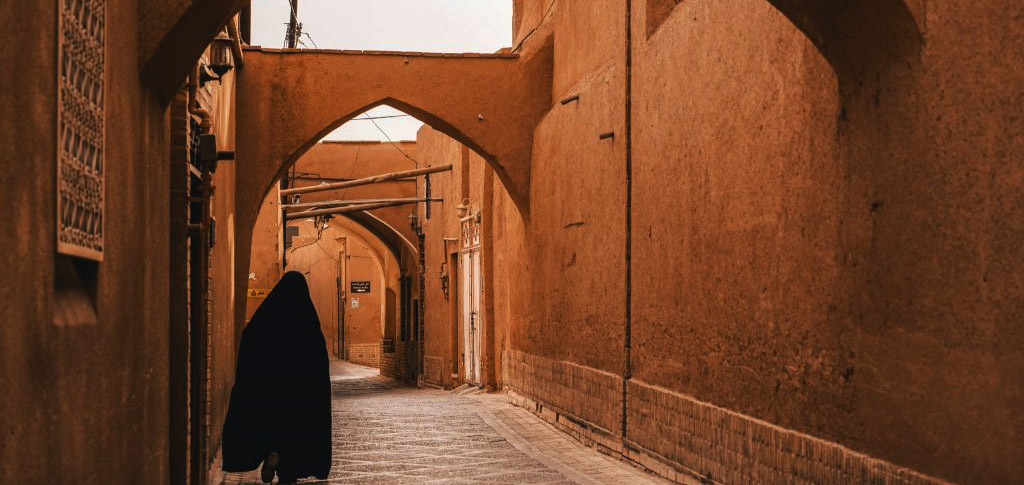 Yazd Attractions
Fahadan
Among Pure Senses
Want to wander around in an adobe maze and feel the relaxing reflection of clay? Then, perhaps you can visit the wonderful Fahadan neighborhood in Yazd, the only UNESCO World Heritage City of Iran. Fahadan or Jungle neighborhood was home to famous and affluent Yazdi people. Please read the following to know why you should definitely visit this authentic part of the city and stand in the middle of one of its alleys and take a deep, deep, deep breath.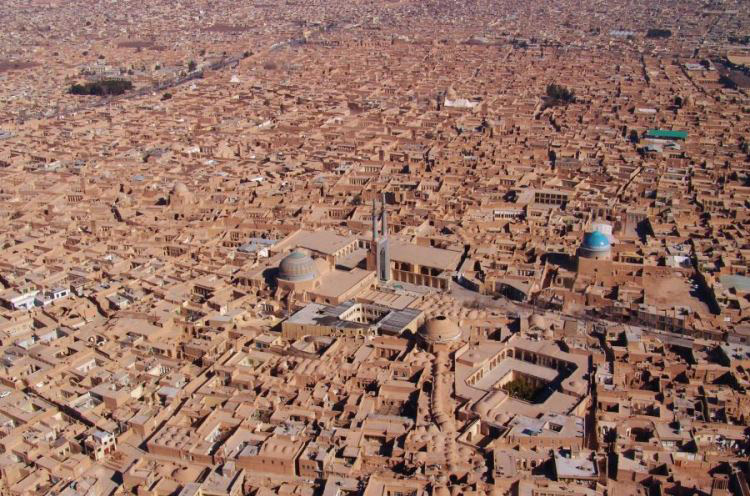 About Fahadan
Fahadan which means a place to kept cheetah (apparently one of its residents had a profound interest to keep cheetahs) or Jungle (it means a wise or famous person) neighborhood is confined by Kooshk-e Now neighborhood from the west, Imam Khomeini Street from the east, Zangian neighborhood from the north, and Bazar-e Now neighborhood from the south.
During years, modernization didn't touch the authentic character of this historic neighborhood. You can still see and feel the fantastic aroma of clay. One of the most interesting things about Fahadan is its alleys which are known as "friendship alleys". The reason for this nomenclature is that these alleys are so narrow that if two people were not on speaking terms with each other forced to see each other face to face and say hello and this way, and the peace will be made again! As simple as that!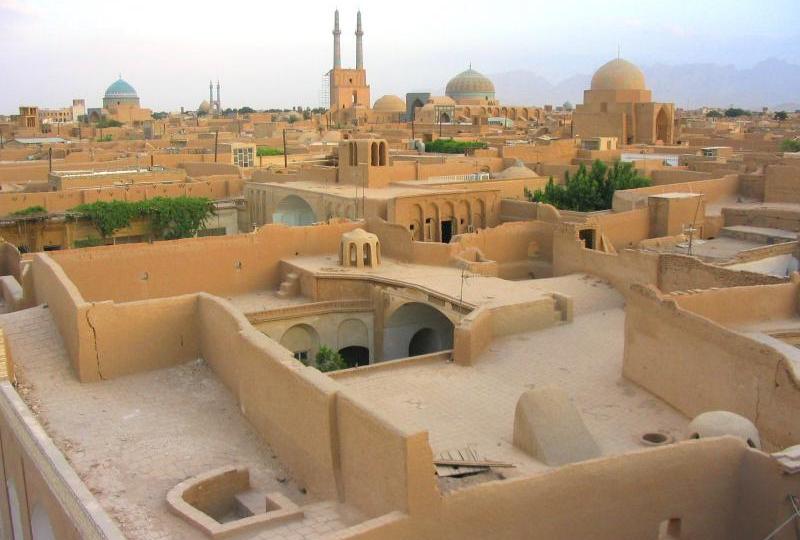 What to Do in Fahadan
Fahadan has more than 25 cultural and historical attractions. Besides from walking and see sighting the neighborhood, the famous tourist attractions of Fahadan are Alexander's Prison and Khan-e Lari House.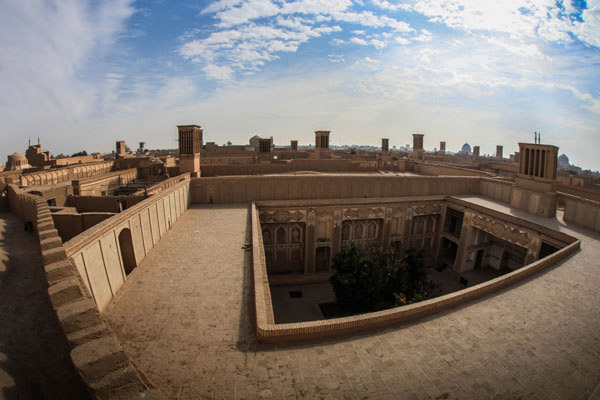 Where to Eat near Fahadan
Time to taste some delicious Persian food! After navigating Fahadan and see the unique cultural items of Yazd, you can try Mola Restaurant, Yazd Art House Restaurant, or Friend's House Restaurant. Enjoy!
Where to Stay near Fahadan
Wish to find a good place to stay near Fahadan neighborhood? Well, if you are looking for a budget stay Jungle Hotel, for a traditional stay Mehdiye Kohan Hotel, and Yazd Hotel Kourosh might match your expectations. Also, you can find the best hotel collection in Yazd provided by Mehr Chain Hotels Group.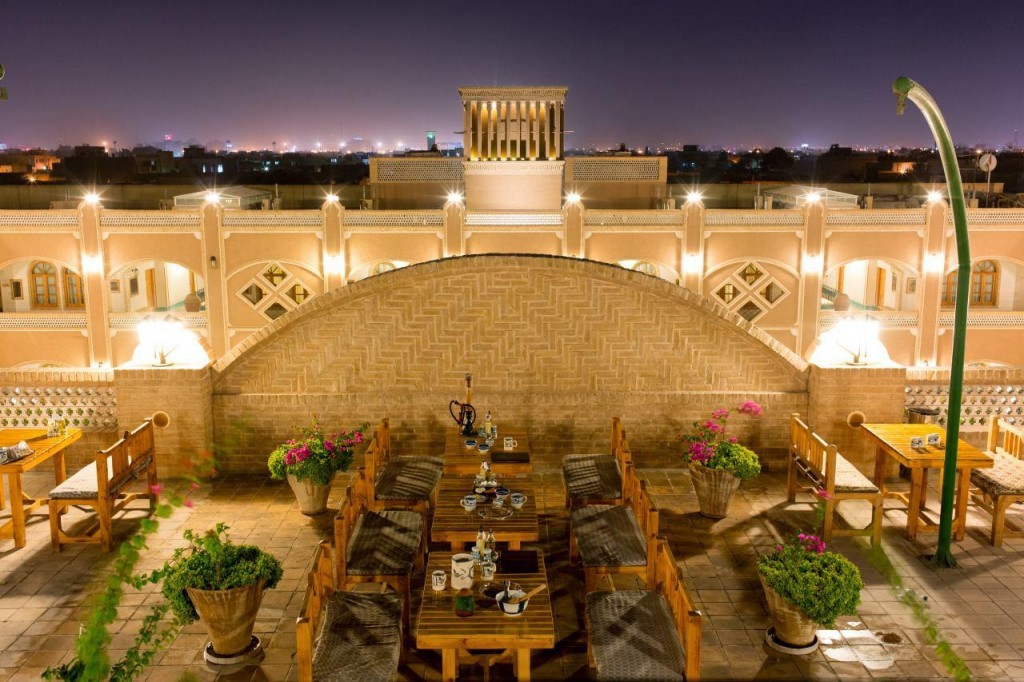 Found Fahadan interesting? Explore more…
How To Get To Fahadan
by Car
Find Imam St., and turn to Fahadan St., you are now in the neighborhood!
by Bus
Find Seyed Mostafa Khomeini bus stop, turn to Seyed Gol-e Sorkh St., Fahadan is confined by this street.
Other attractions in Yazd
Hotels near Fahadan, Yazd
Book Your Domestic Flights in Iran
Ask your questions about accommodations in Shiraz from our travel experts: