Tehran Attractions
Bam-e Tehran
Stand Above the City
One attractive place you can go to during your stay in the capital city of Tehran is Bam-e Tehran. Fresh and mountainous weather would refresh your body and soul. Turn into a bird, fly into the place, and watch the amazing city from above. Take a break from the crowd and find shelter in Bam-e Tehran (Tehran's roof) complex. Exciting entertainments and food courts are also there to add up to the joy.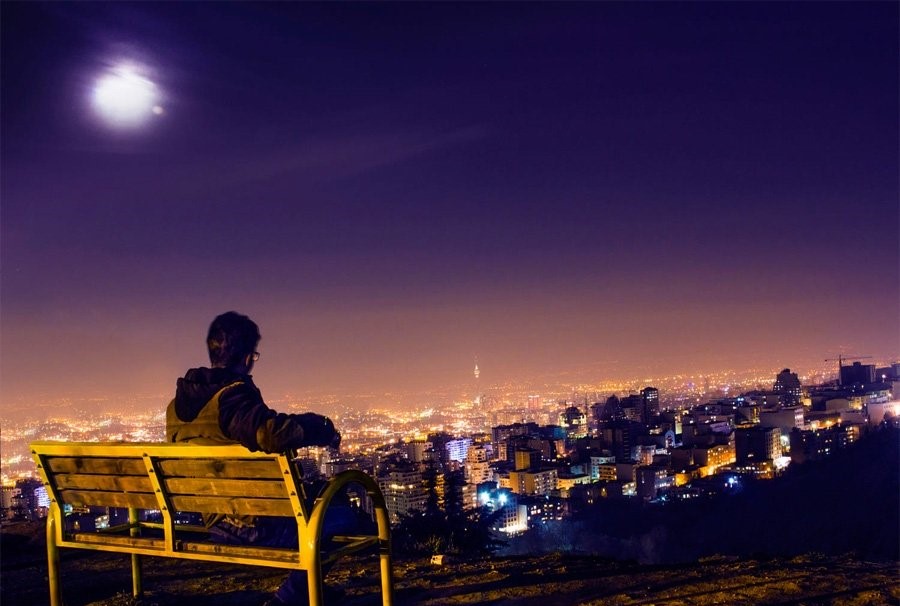 About Bam-e Tehran
To catch a view of the capital city, you can go to several places in Tehran. In addition to Milad Tower and Tabiat Bridge, we recommend going to Bam-e Tehran. Sit on the benches on top of Tehran and enjoy the silence. The entertainments of the complex contain a multidimensional cinema, sled, bag jump, bungee jumping court, trampoline court, tennis court, zip line, cube club, food court, and a lot of other things.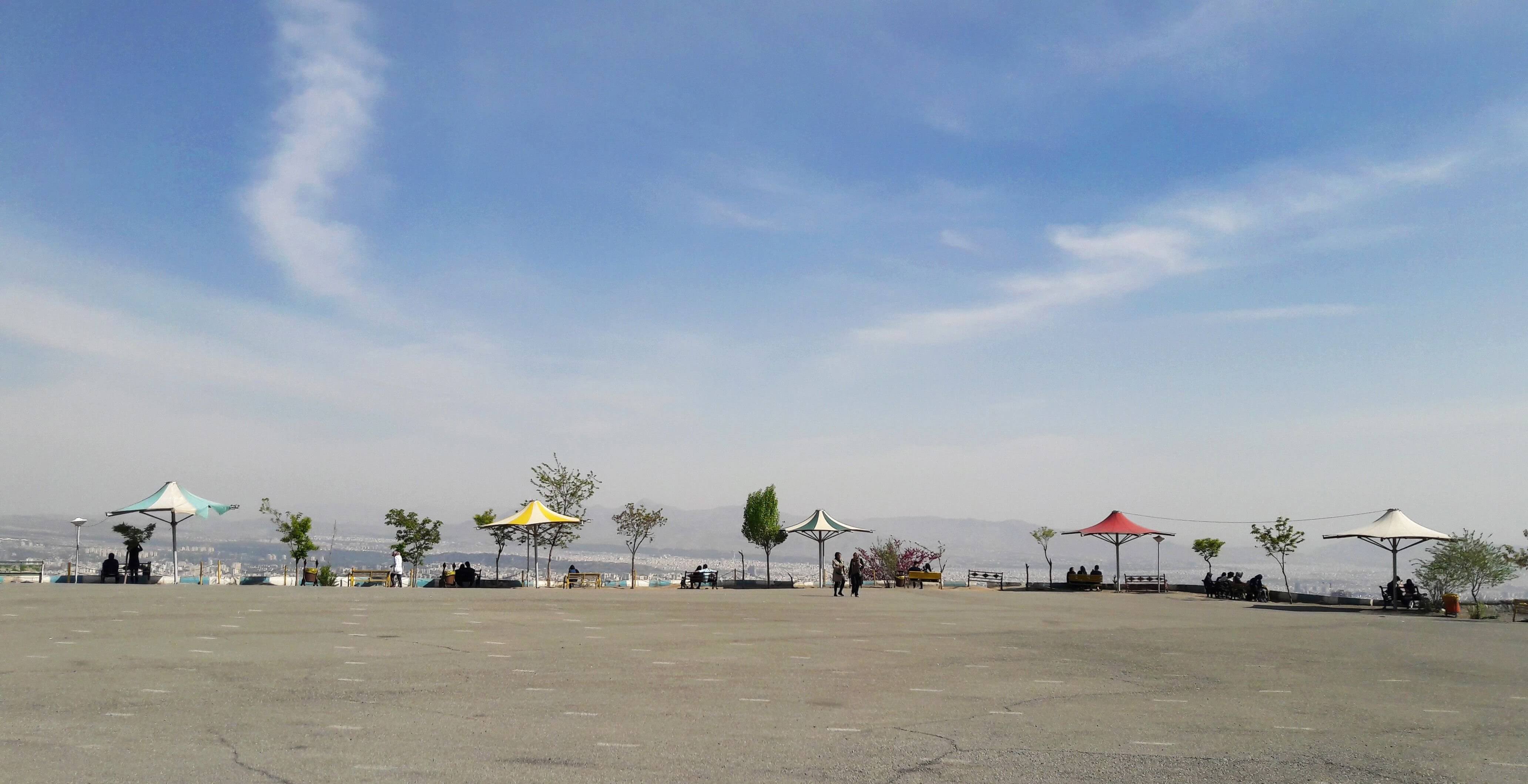 Location of Bam-e Tehran
Being a part of Tochal Complex, Bam-e Tehran is located in Velenjak Street. Before getting to the entrance of bam-e Tehran, you can walk a path which is called 'Health Road'. If you prefer not to walk, we suggest you take the electric cars and electric minibusses for a charge. Tochal Zip Line Station, Tochal Cube Club, waterfall, and some cafes are located on this road.

Things to Do in Bam-e Tehran
Watching the Capital City of Tehran
Bag Jumping
Bungee Jumping
Rock Climbing
Trampoline Jumping
Sledding
Tennis
Watching 5-Dimensional Movies
Finding a Way out of Escape Room
Zip Line
Telesiege
Telecabin
Skiing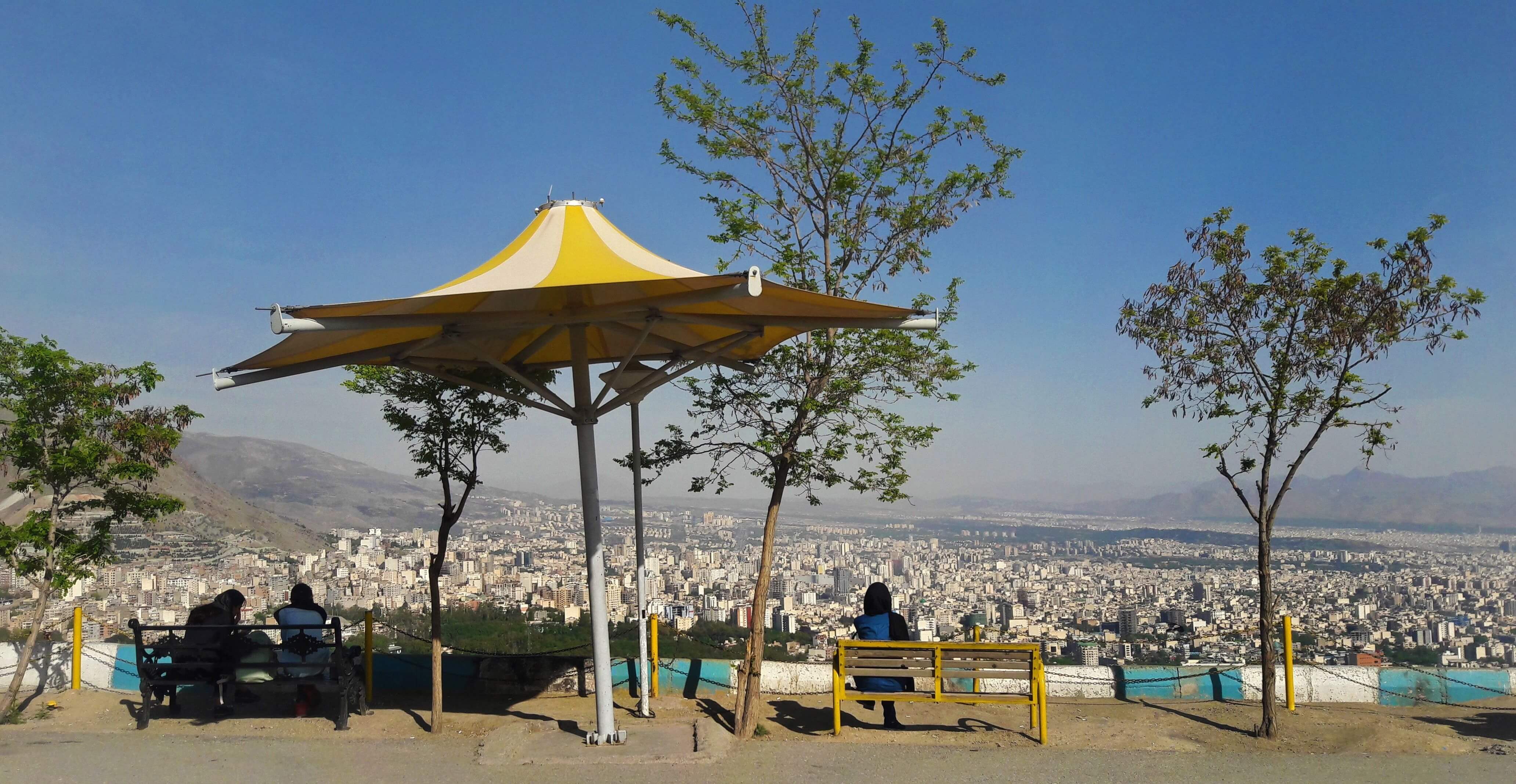 Watching the Capital City of Tehran
To make unforgettable memories of Tehran, Bam-e Tehran is the best choice. The landmark of the city that is stretched from the hillside to the surrounding valleys has an admirable view.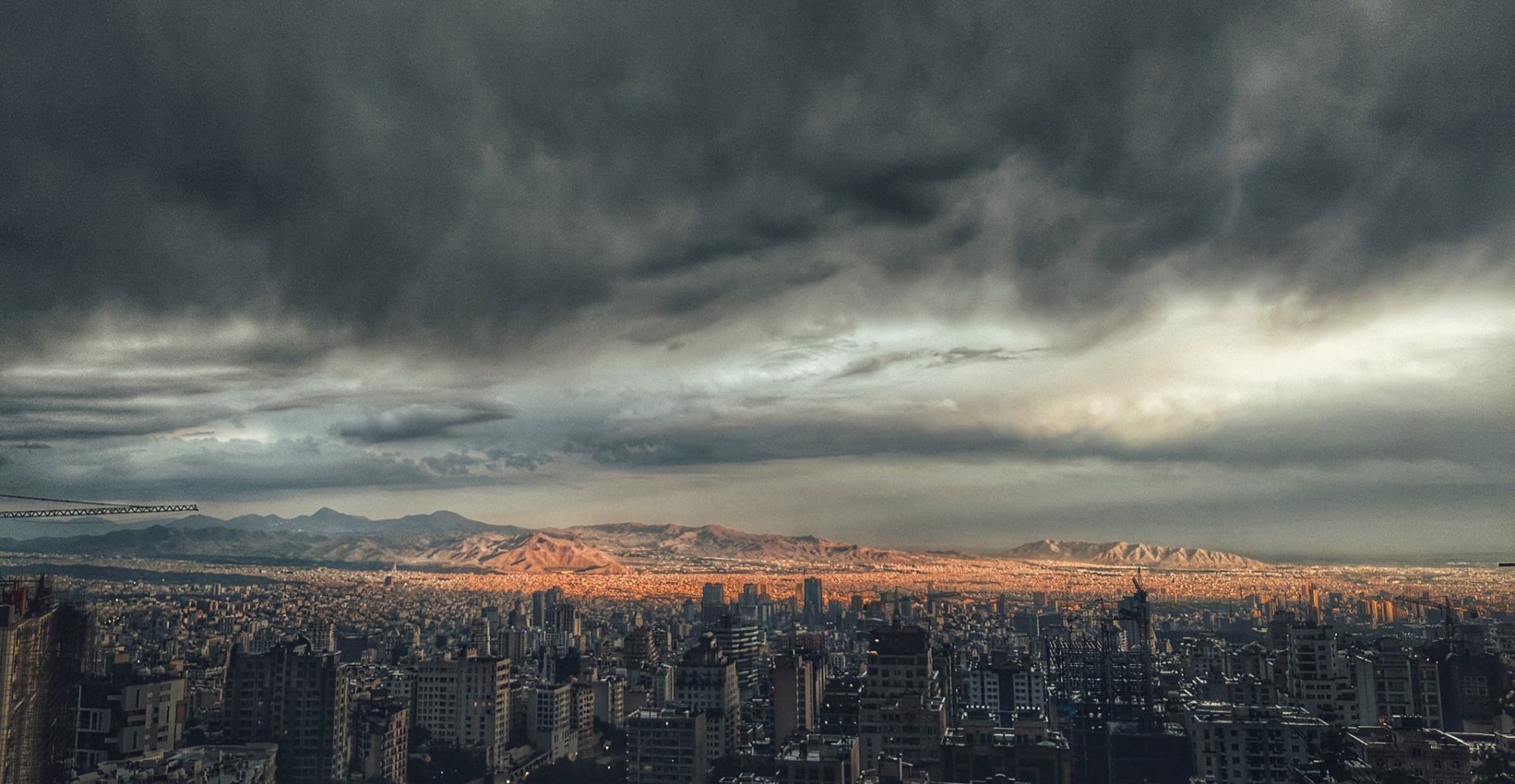 Bag Jumping
If you do not suffer from acrophobia and you are a fan of extreme sports, bag jumping can be an exciting choice to make. Bag jumping is to go to high platforms with different heights and jump on a big bag from there. Depending on how brave and skillful you are, you can increase the height and enjoy the overflow of adrenalin in your veins. You can be safely assured of the bag quality under your feet as it is licensed by Austria.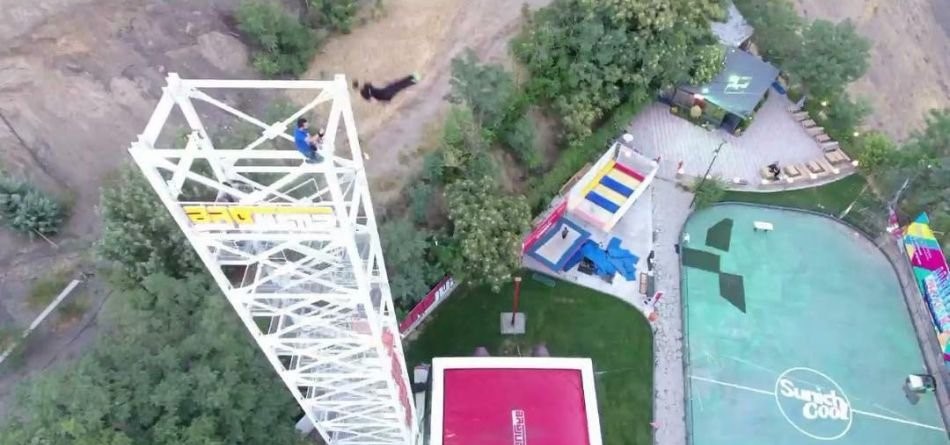 Bungee Jumping
Feeling like you want to float in the air? Here you can find pure satisfaction. Do not worry about safety issues as the equipment are highly standard.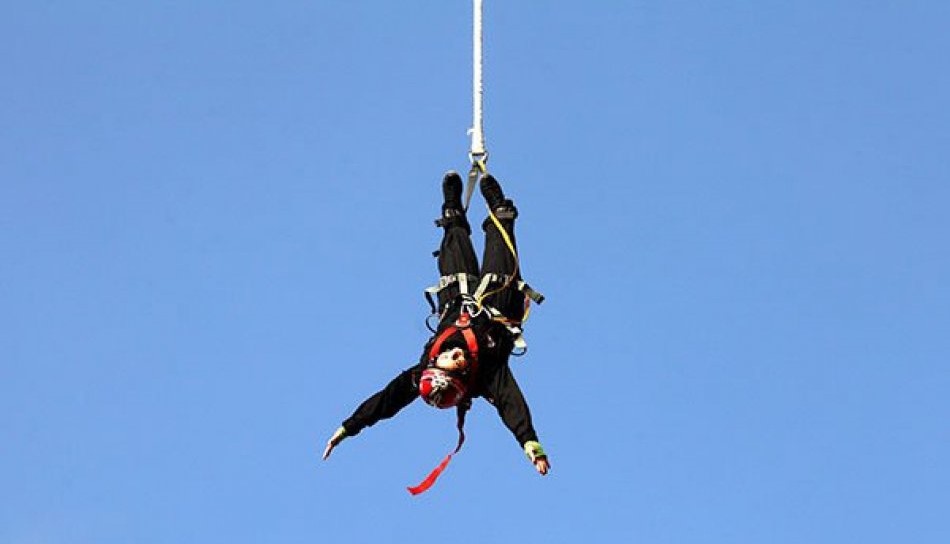 Rock Climbing
Rock climbing on the artificial walls of the complex is another thing you can do if you like this field. Both professionals and amateurs can join the club and have a lot of fun.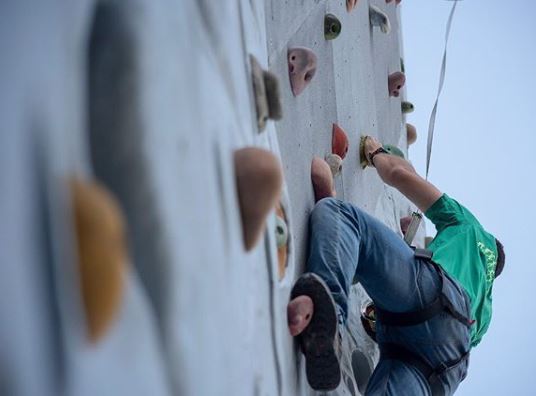 Trampoline Jumping
Remember your childhood memories? Somewhere in the past we all jumped on trampolines or beds and made a lot of fun. To recall those moments, buy a ticket to trampoline jumping of the Bam-e Tehran complex.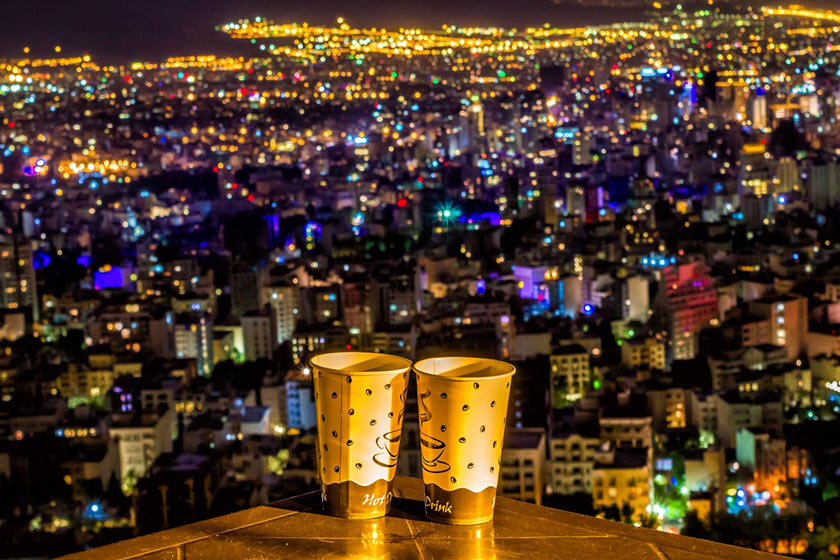 Sledding
Check out the longest sled railway of Iran in Bam-e Tehran. This sled railway can transfer 250 people at a time. It is located in the northern part of the complex and near the entrance.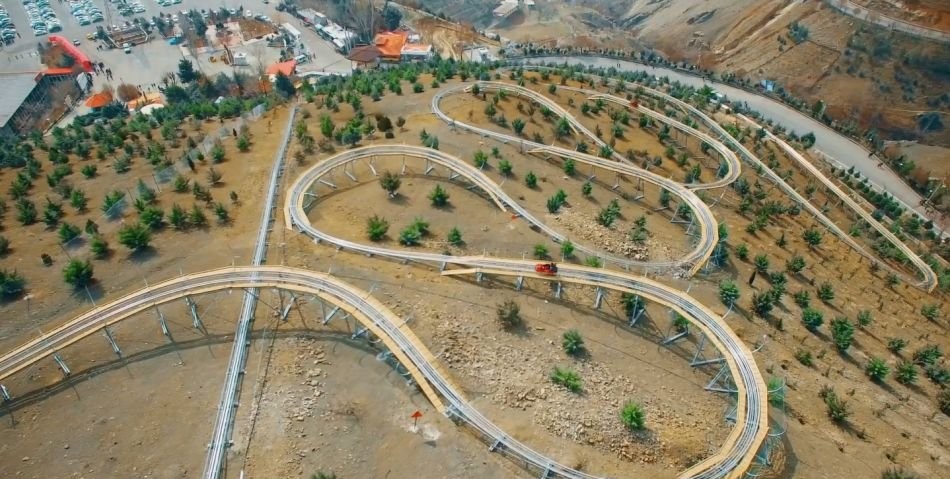 Tennis
The tennis academy of Tochal is open to both women and men, though separately. Play this exciting game while viewing the amazing city of Tehran. If you happen to forget taking your tennis equipment with you, you can buy them at the shop store available in the complex.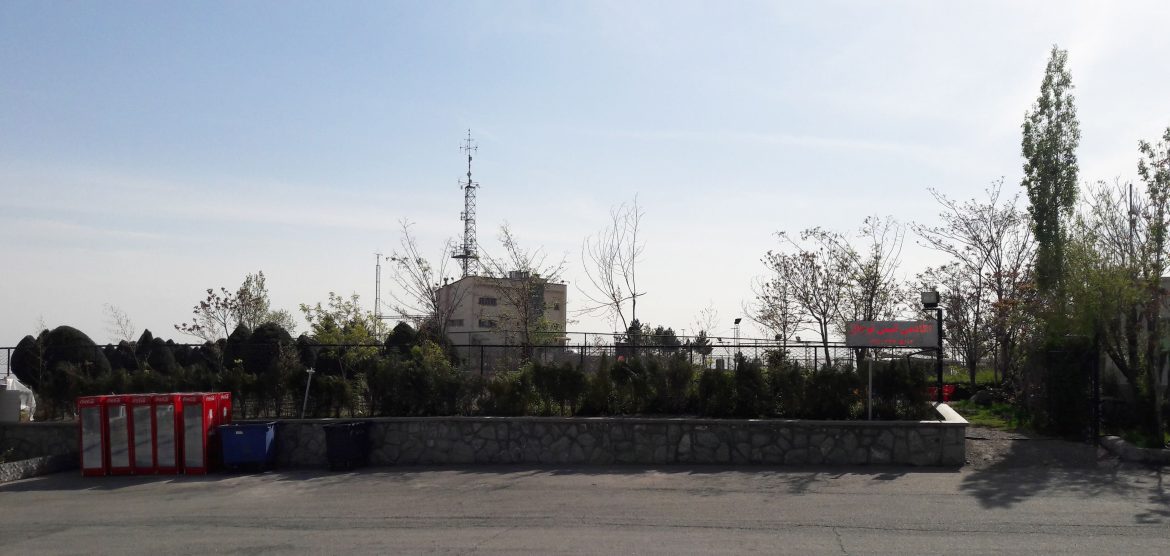 Watching 5-Dimensional Movies
The next thing you can do in this complex is the 5-dimensional cinema for simulation movies. It is located at the entrance of the complex. Special effects like wind, storm, chair vibration, etc. would make you feel totally impressed. This cinema has Italian standards and there is no danger but pure excitement.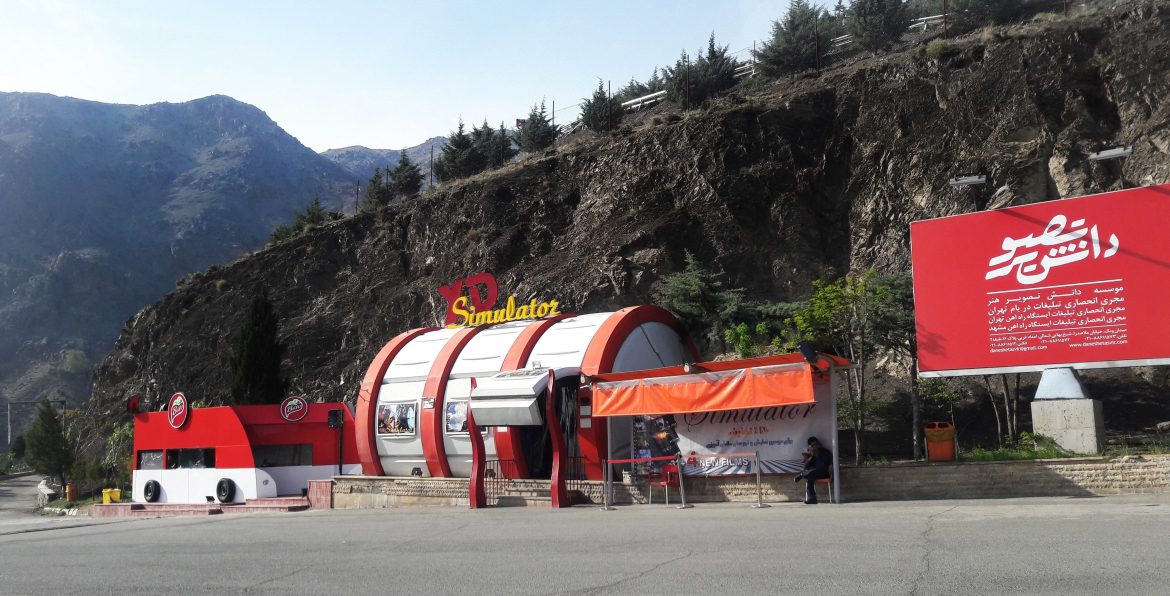 Finding a Way out of Escape Room
Escape Room is just another entertaining center. You get prisoned in a room and you should find a way out with the given clues. Find this room at the end of the Health Road.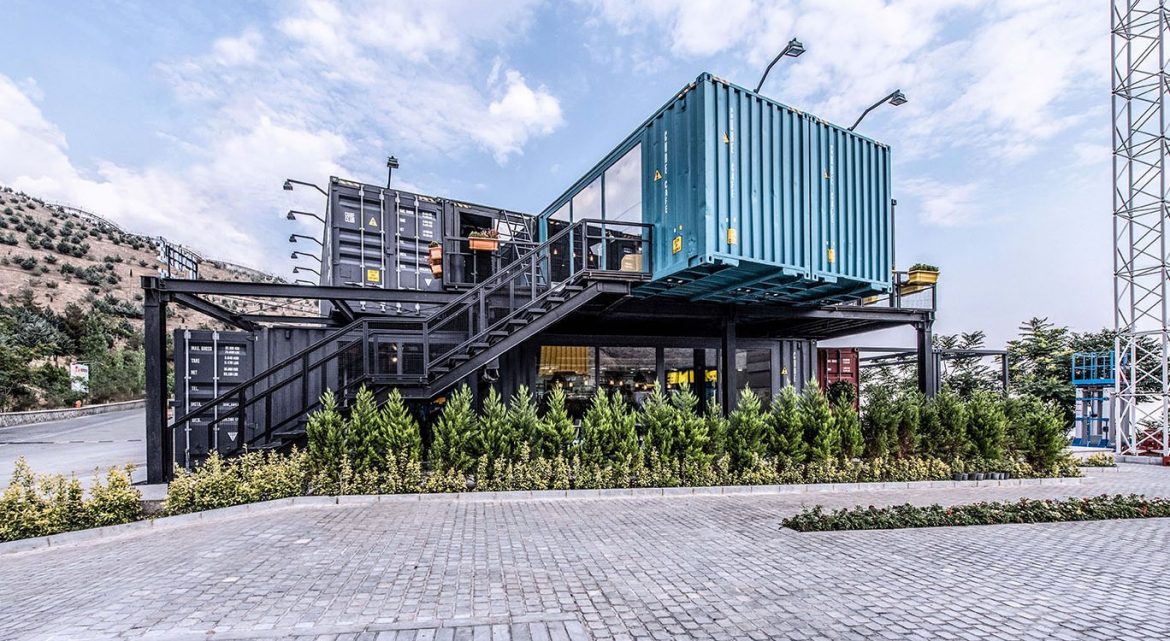 Zip Line
Zip Line is one of the most adventurous and exciting things to do here. It is located in the middle of the Health Road. You will experience flying at a 60-meter height and landing about 200 meters away.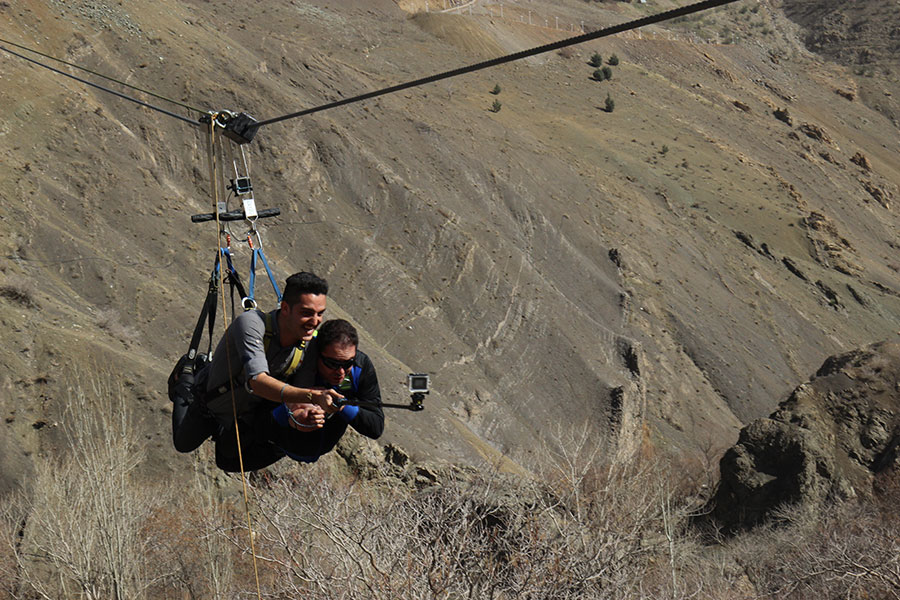 Telesiege
If you do not have acrophobia, another thing you can try here is the telesiege. Telesiege will move you from the first station to Cheshmeh Restaurant where you can get to the benches and see the beautiful city of Tehran.
Telecabin and ski resort of Tochal Complex have made it a perfect winter destination both for Iranians and foreigners.

Where to Eat near Bam-e Tehran
The food court of Bam-e Tehran gives you a lot of opportunities to taste Persian or international dishes.
Where to Stay near Bam-e Tehran
How To Get To Bam-e Tehran
by Car
If you have a personal car, you can get to Bam-e Tehran via Chamran-North Highway. Then, you will enter Velenjak Street and find Bam-e Tehran. There is parking for cars and motorcycles for better convenience and safety.
by Bus
If you like to take BRT (Bus Rapid Transit) buses, you can get to Line 4 and get off at Tabnak Station. There, you can take a taxi and get to Bam-e Tehran.
Other attractions in Tehran
Hotels near Bam-e Tehran, Tehran
Book Your Hotel In Tehran
Book Your Domestic Flights in Iran
Ask your questions about accommodations in Shiraz from our travel experts: