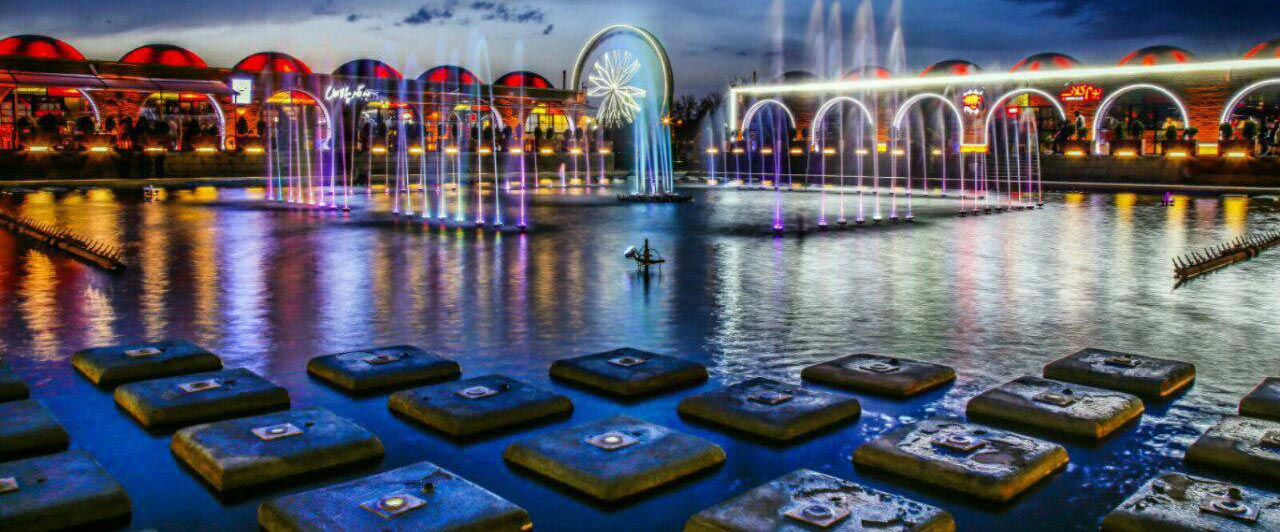 Tabriz Attractions
Tabriz Valiasr Park
Glittering Lights at Tabriz
Tabriz is a prominent economic city in Iran. It had been the capital of Iran for so many years. There are historical and recreational sites in Tabriz. Tabriz Valiasr Park is one of its kinds. It glitters at nights.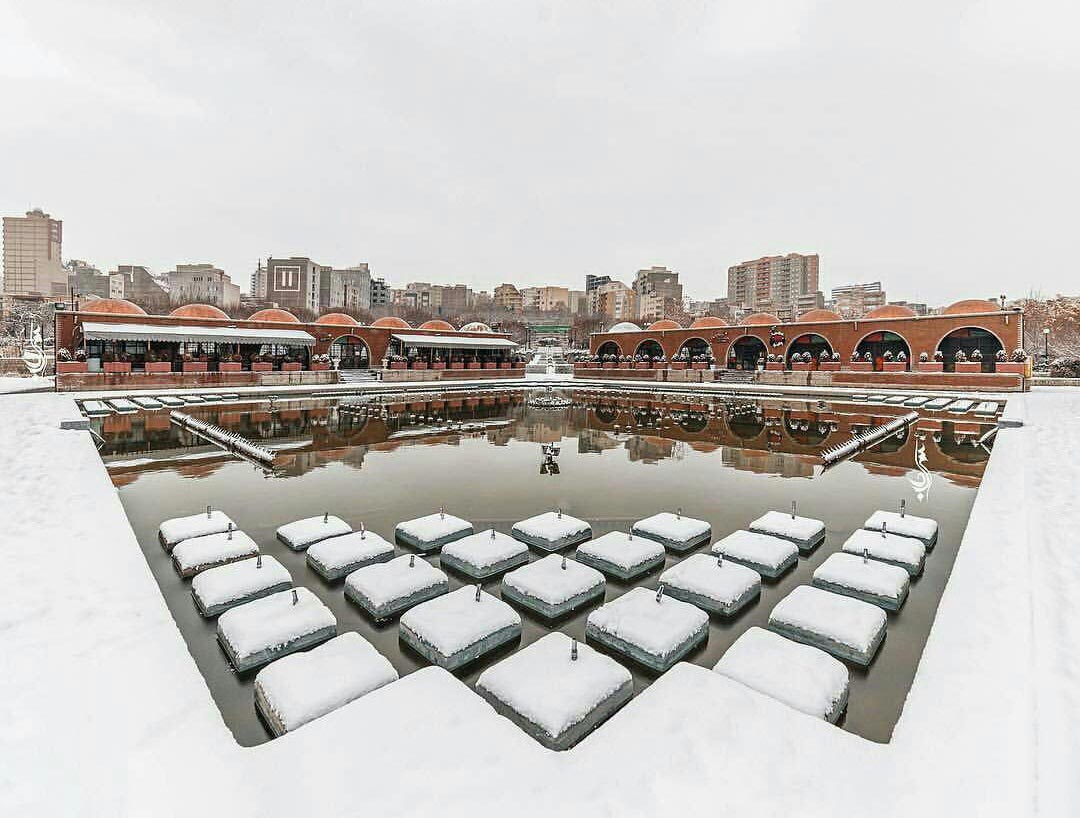 Tabriz City
Tabriz is the third biggest city in Iran. This historic and economic center of Iran has seen so many ups and downs. There have been so many earthquakes in Tabriz. But with the efforts of great people like Sattar Khan, Bagher Khan, and Parvin Etesami, it has preserved all its power and dominance. These days, Tabriz is a prominent economic, political, and communicational center of Iran.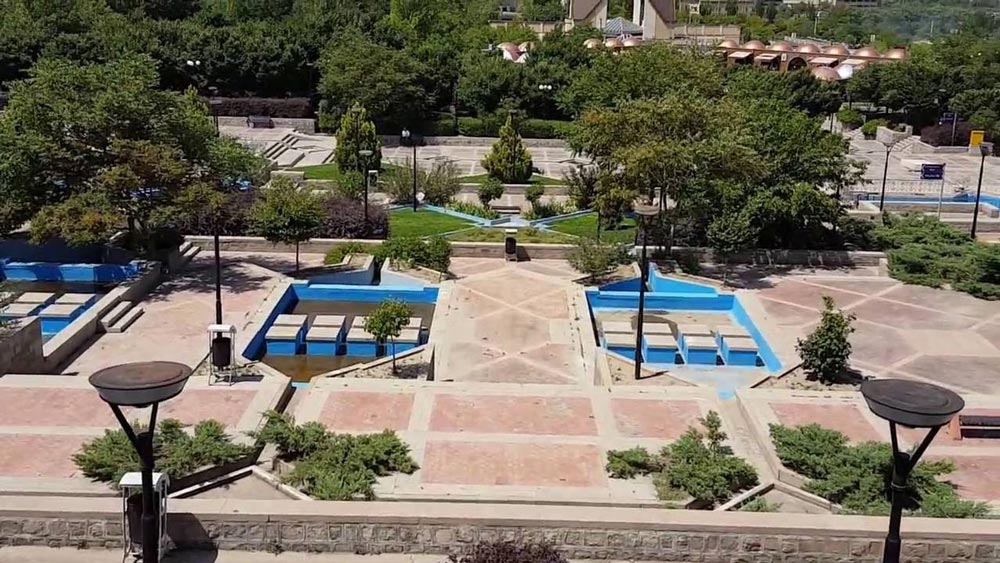 Tabriz Valiasr Park Features
Tabriz Valiasr Park is one of the most beautiful and different parks in Tabriz. This park is located in the eastern parts of Tabriz in the Valiasr Region besides Bagh Lar Baghi Park. A distinctive feature of the park is the beautiful structure and using small ponds in all the parks and leading to the pool in the center of the park. The lighting at the smart fountain has made a great scene. There are 7 laser lights decorated professionally that made a great scene. The luster of the lights is amazing at night.
Where to Eat near Tabriz Valiasr Park
Milan Star Restaurant is located in the park. Other places where you can go outside the park are Jalali Sardrus Restaurant, Barcode Restaurant, Salehi Fastfood, and Muhteshem Turk Restaurant.
Where to Stay near Tabriz Valiasr Park
Tabriz Petrochemical Recreation Complex is a suitable 4-star hotel close to Tabriz Valiasr park. Shahryar International Hotel, Gostaresh Hotel, and Tabriz International Hotel are other good hotels in Tabriz that you can go to. Behnoud Hotel and Tabriz Sahand Hotel are also budget hotels in Tabriz near Tabriz Valiasr Park.
Tabriz Valiasr Park Location
How To Get To Tabriz Valiasr Park
by Car
Drive from 29 Bahman Blvd. to Valiasr. Continue to Valiasr Blvd. There it is, Tabriz Valiasr Park.
on Foot
Head toward southeast on Valiasr Square toward Tavanir Blvd. Exit the roundabout onto Tavanir Blvd.
Other attractions in Tabriz
Hotels near Tabriz Valiasr Park, Tabriz
Book Your Hotel In Tabriz
Book Your Domestic Flights in Iran
Ask your questions about accommodations in Shiraz from our travel experts: