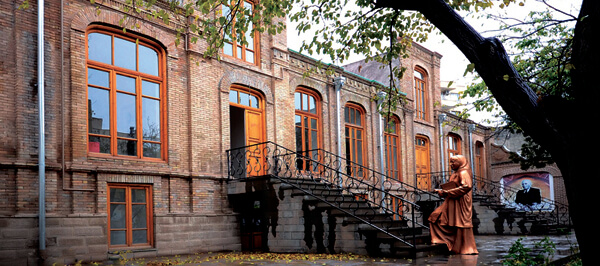 Tabriz Attractions
Parvin Etesami's House
Iran's Lady of Poet's Home
Parvin Etesami is known as the lady of Persian literature. Now, her childhood house is a museum named after her as Parvin Etesami's House. Visit this house to see exactly why Parvin became a poet! The atmosphere of this lovely house does not leave you with other choices. Let's have a closer look at this dreamy house-museum.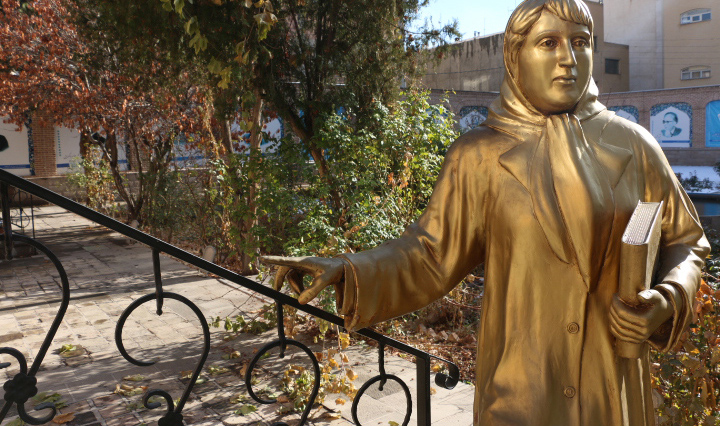 About Parvin Etesami
Parvin Etesami with the original name of Rakhshaneh Etesami is the most famous female poet of Iran. She is most known for her style, especially debates poetry. Parvin's brilliance in poetry is not a surprise as she showed signs of intelligence from her childhood when she was a resident of this museum-house. She could speak Persian, English, and Arabic when she was only a child.
Her father, Yousef Etesami was her greatest impellent. Besides her father, she had the honor to be a student of some of the greatest literary masters of Iran, such as Ali Akbar Dehkhoda, and Malek ol Shoara. Sadly, she only lived for 35 years and passed away because of sickness.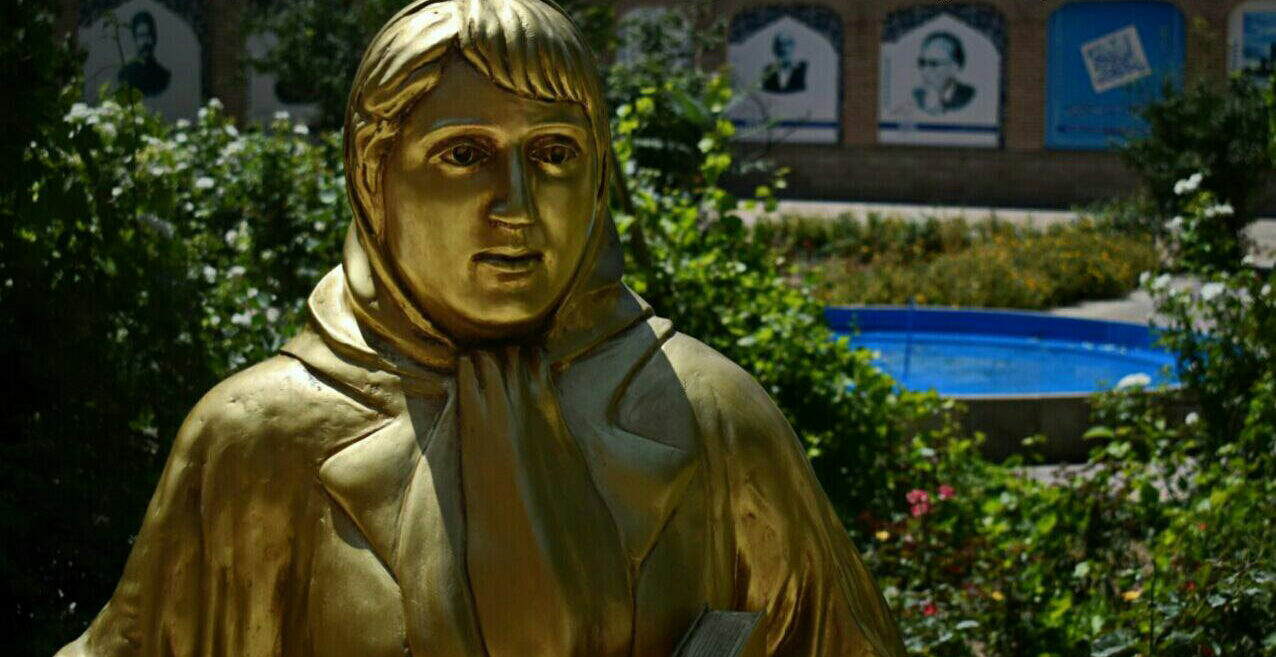 About Parvin Etesami's House
This lively house which is registered as one of Iran Cultural Heritage has an area of more than 1300 meters square. It is the permanent center of art galleries and exhibitions in East Azerbaijan province. This house was built in the Pahlavi era. Parvin lived in this house until she was seven. In the lovely yard of this house, you can see Parvin's sculpture by the staircase. Then go up the stairs, you will enter a two-stories building with a traditional oven and a traditional water reservoir (Ab-Anbar). You can also find a little pool in the basement.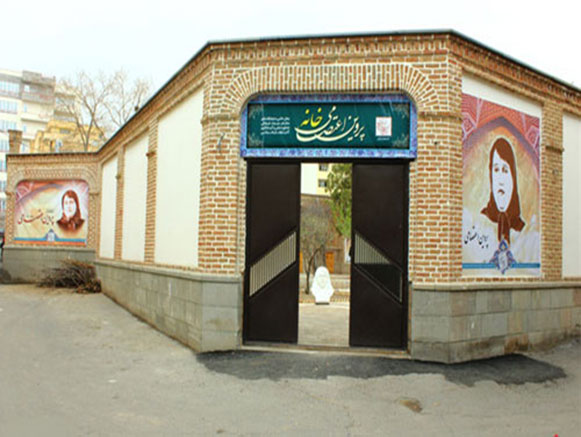 Location of Parvin Etesami's House
After visiting this great poet's house, there are other places to visit nearby. Ostad Shahriar Museum, Pottery Museum of Tabriz, Amir Nezam House (Qajar Museum), and Tabriz Museum of Natural History are other tourist attractions that you can consider.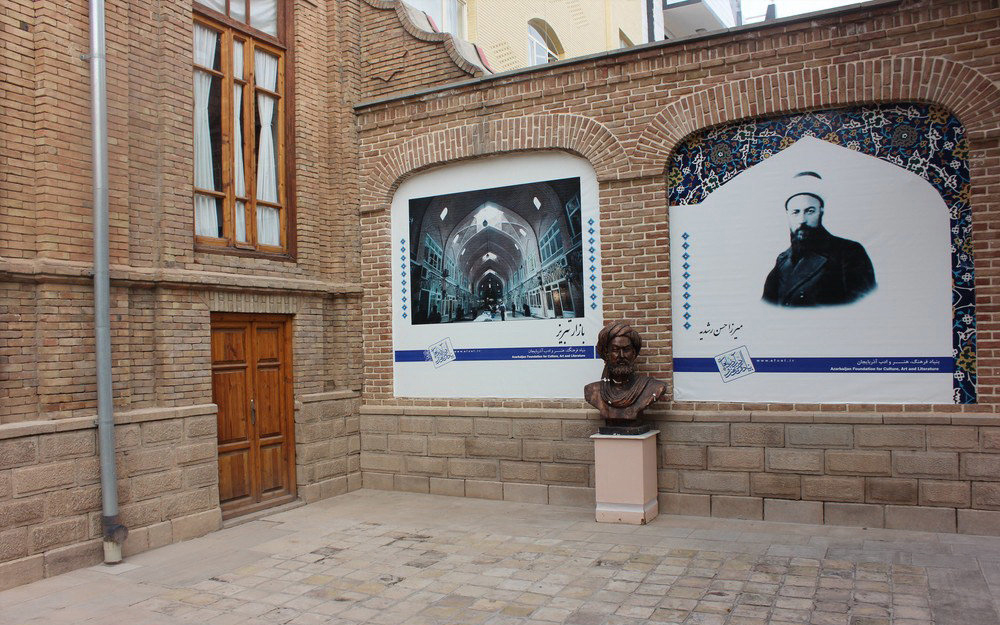 Where to Eat near Parvin Etesami's House
If you are looking for a restaurant near Parvin Etesami's House, here are some of your options: Aslani Kebab, Mehrdad Sandwich, Khaghan Sonati Restaurant, and Ipak Yolu Restaurant.
Where to Stay near Parvin Etesami's House
If you are planning to stay in a place near Parvin Etesami's House, there are some choices for you to consider. These are budget hotels nearby: Behboud Apartment Hotel and Sahand Hotel, and Sina Hotel.
Found Parvin Etesami's House interesting? Explore more …
Parvin Etesami's House Location
How To Get To Parvin Etesami's House
by Metro
Get off the bus at Mir Agha Bus Stop in Abbasi St., turn to the southern Mir Agha Alley, and then turn to the right when you reach Kafashpor Alley. Finally, turn to Parvin Etesami Alley.
by Car
Find Beheshti and Abbasi crossroads. Turn to the eastern Abbasi St., and then turn to Mir Agha Alley on your right.
Other attractions in Tabriz
Hotels near Parvin Etesami's House, Tabriz
Book Your Hotel In Tabriz
Book Your Domestic Flights in Iran
Ask your questions about accommodations in Shiraz from our travel experts: