Tabriz Attractions
Amand Tourism Complex
A Memorable Day
If you are a fan of rural tourism or water sports tourism, here is the right place for you! Amand Tourism Complex or Simorgh Complex is a recreational resort near Amand Village, Sofian District, in the northwest of Tabriz. Let's see what facilities and services this complex has to offer its guests.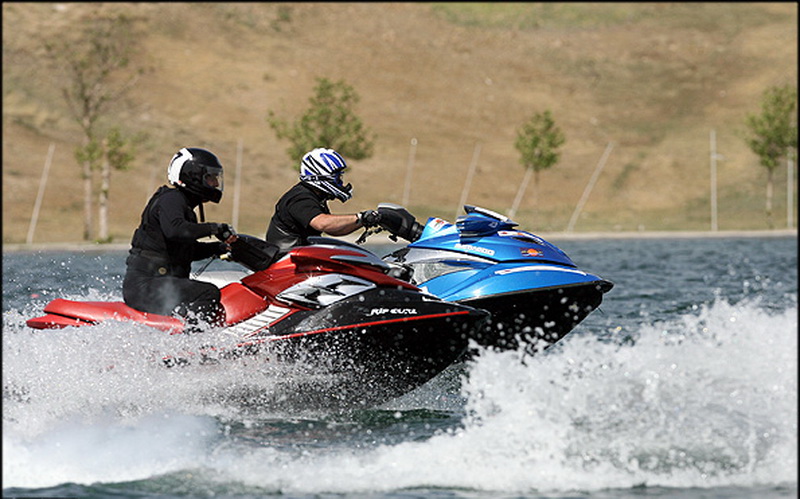 About Amand Tourism Complex
You will find Amand Tourism Complex in Tabriz-Sofian Road and in the vicinity of Amand Dam. So, as the complex is away from the city bustle and it is close to a body of water, the weather of this place is great. The area of this place extends more than 80 hectares. Although there is a lot to do in this recreational resort, some parts of this huge village have not opened yet.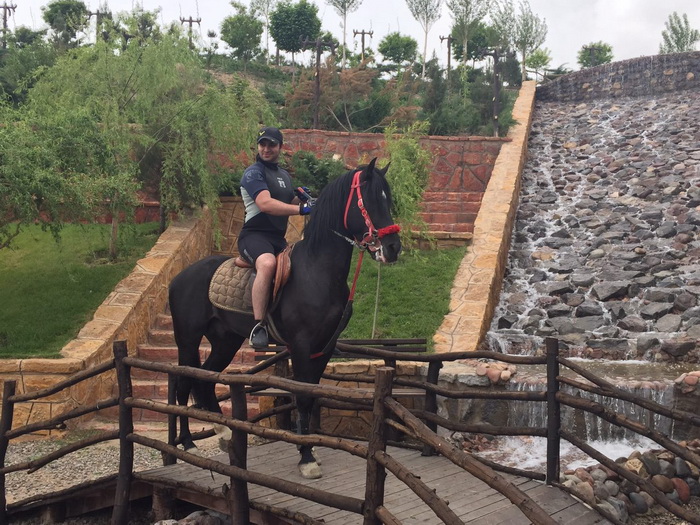 What to Do in Amand Tourism Complex
Take this for granted, you won't be bored in Amand Tourism Complex. There are numerous interesting activities to do on this site. A wide range of water sports is available on the lake beach of this complex. Water skiing, jet skiing, and sailing in the Amand Dam Tourism Complex are some of these adventurous activities.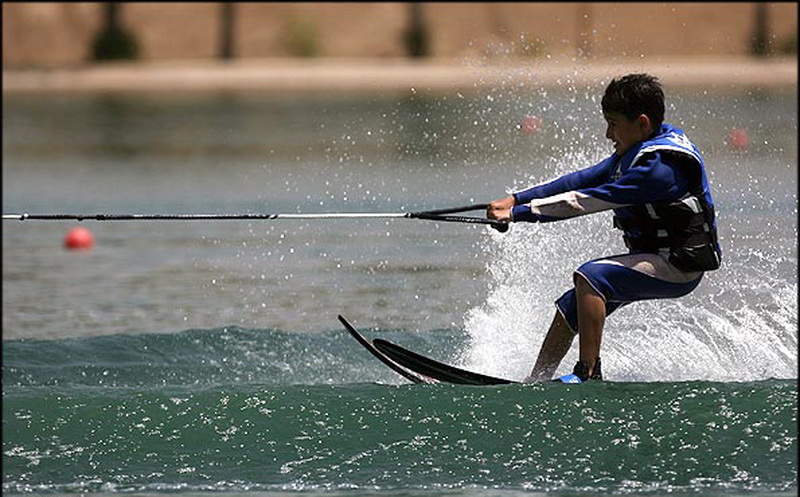 Another unique activity to do is bird watching! Amand Tourism Complex lake is home to a lot of immigrant birds such as Russian Crane. Also, you can enjoy the fantastic view of the lake while you having your meal at the complex restaurant.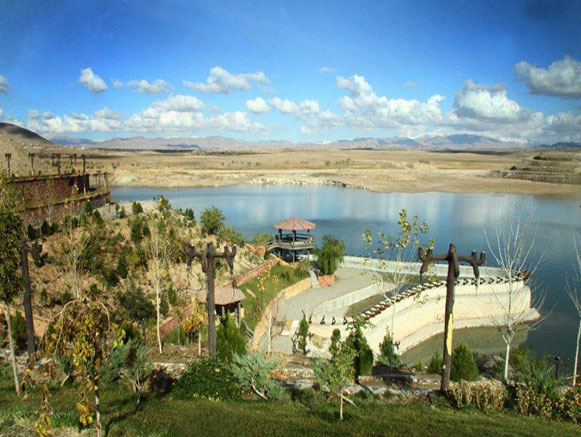 In the next construction phases of this huge complex, a luxury hotel, football field, apartment suites, horse riding clubs, golf, traditional and modern cafes and the zoo will be added.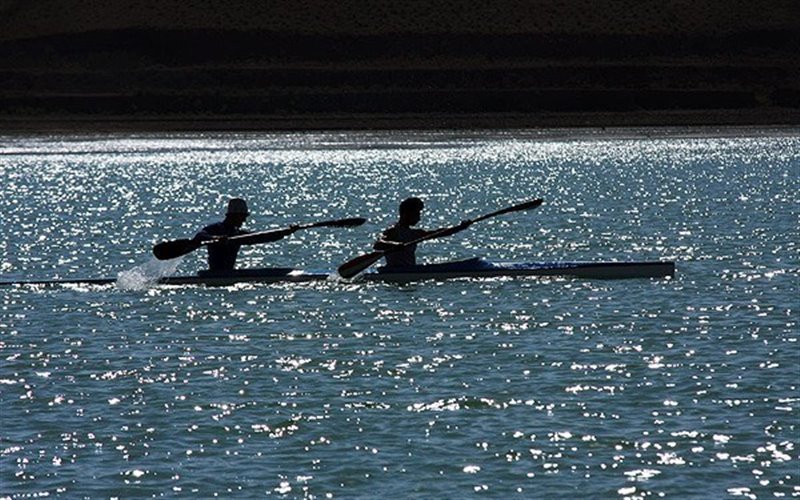 Location of Amand Tourism Complex
Amand Tourism Complex has more than 80 hectares of area. So, navigating this huge recreational resort can be quite a time consuming and of course fun! One of the advantages of its location is that Tabriz International Airport is nearby. Also, this place is perfect to be away from the city and its bustling vibes and you can just relax!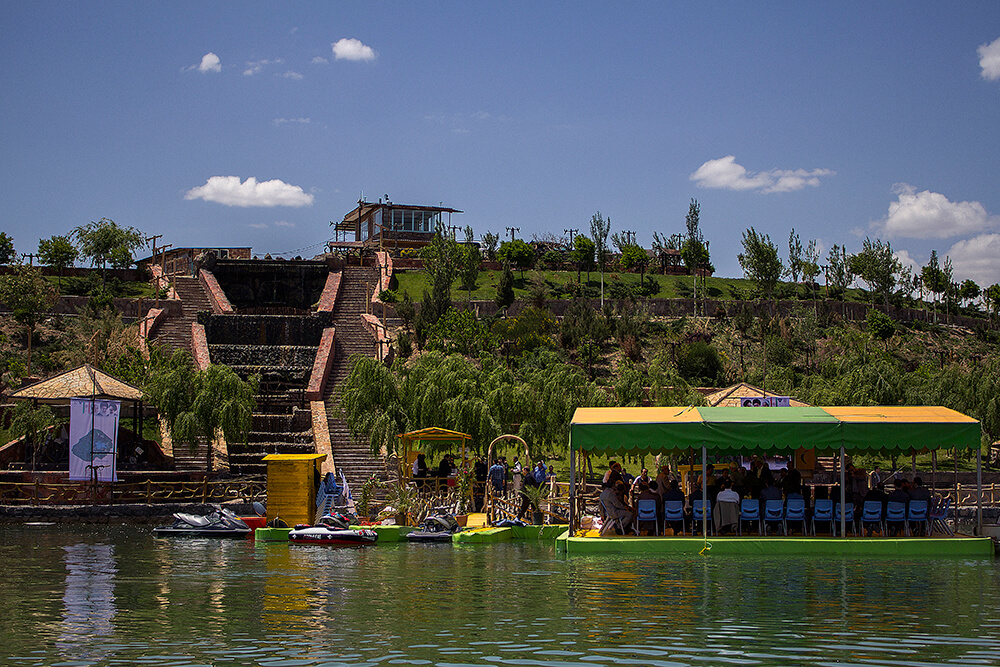 Where to Eat near Amand Tourism Complex
There are restaurants and soon cafes in Amand Tourism Complex that you can use. Don't lose the opportunity of enjoying a lovely meal by the water.
Where to Stay near Amand Tourism Complex
Amand Tourism Complex will have a luxury 5-star hotel and suite apartments. But for now, it is better to book your room in one of the hotels in Tabriz. There is a wide range of hotels in Tabriz, from the Luxury Kaya Laleh Park Hotel and Shahryar Tabriz to modest budget Ziba Apartment Hotel and Sina Hotel.
Found Amand Tourism Complex interesting? Explore more…
Amand Tourism Complex Location
How To Get To Amand Tourism Complex
by Car
Find Tabriz to Marand Road. After 32 kilometers, turn to Amand Dam road and after 20 minutes drive, you will find Amand Tourism Complex.
by Bus
You can use Tabriz to Marand buses and get off at kilometer 32 of the road. Turn to Amand Dam road and after 18 kilometers you will find Amand Tourism Complex.
Other attractions in Tabriz
Hotels near Amand Tourism Complex, Tabriz
Book Your Hotel In Tabriz
Book Your Domestic Flights in Iran
Ask your questions about accommodations in Shiraz from our travel experts: