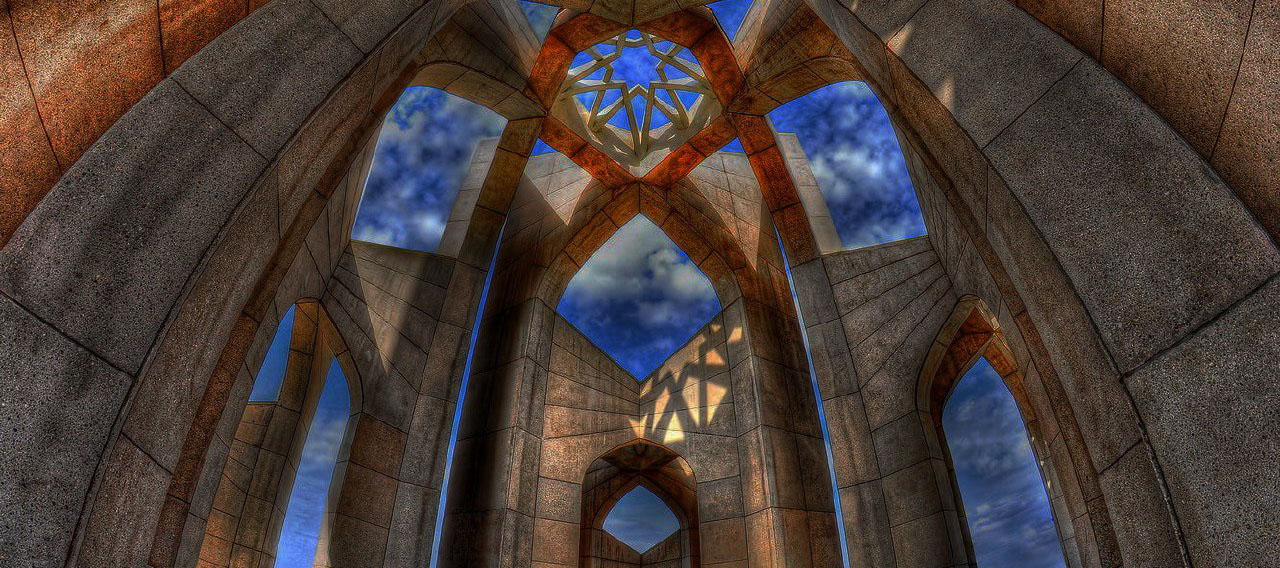 Tabriz Attractions
Mausoleum of Poets
Resting Place of Master Shahryar
Mausoleum of Poets is a unique monument in the beautiful city of Tabriz. This city is home to more than 400 poets; some of them are well-known, like Ostad Shahriar. The architecture of this tourist attraction is another feature that makes it special. Let's have a closer look.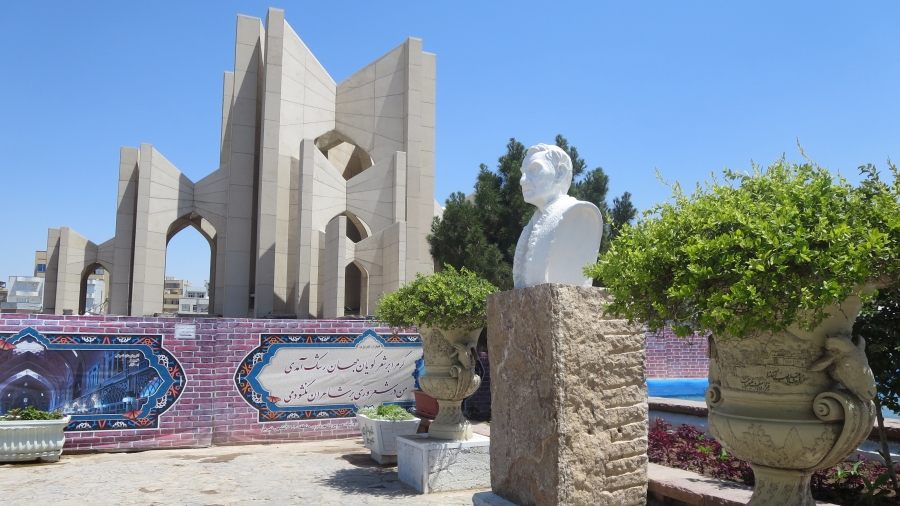 About Mausoleum of Poets
Mausoleum of Poets or Maqbarat-o-Shoara in Persian actually is a very old graveyard. But this is no ordinary graveyard. You may wonder how a cemetery can be special. Well, only classical and contemporary poets, mystics, and other notable people are allowed in this place! As a corpse of course. No one exactly knows how old is this cemetery, but about the building, Tahmaseb Dolatshahi, the former Secretary of Arts and Cultures of East Azarbaijan, built Mausoleum of Poets in 1970s. Since then, there have been construction and renovation in this site such as building new symbolic buildings and sculptures.
Asadi Tusi (the first poet that buried in this place) – poet, Khaqani – poet, Qatran Tabrizi – poet, Homam Tabrizi – poet, Aziz Dowlatabadi (Darvish) – poet, Aziz Khan Mokri – army general, and the last poet that buried here, Master Shahriar are some of the noble characters that rest in this place.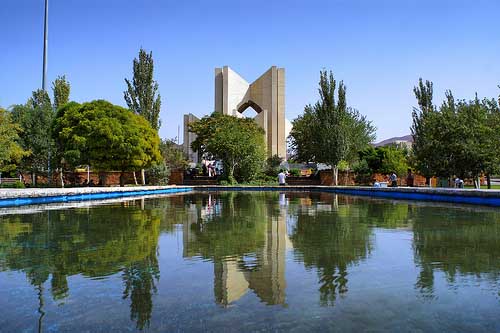 Architecture of Mausoleum of Poets
Unfortunately, the cemetery ruined once due to a great earthquake. Thus, in 1979, a contest was started to propose a new memorial building for the poets. That is how the Mausoleum of Poets became one of the most famous symbols of Tabriz.
Mausoleum of Poets is a 30-meter high building designed by Gholamreza Farzanmehr. Construction operations started in 1972 and it was completed in 1982, and not Tabriz Municipality takes charge of this place. The building represents both traditional and modern architecture, you will notice this further if you pay attention to its beautiful and complex patterns.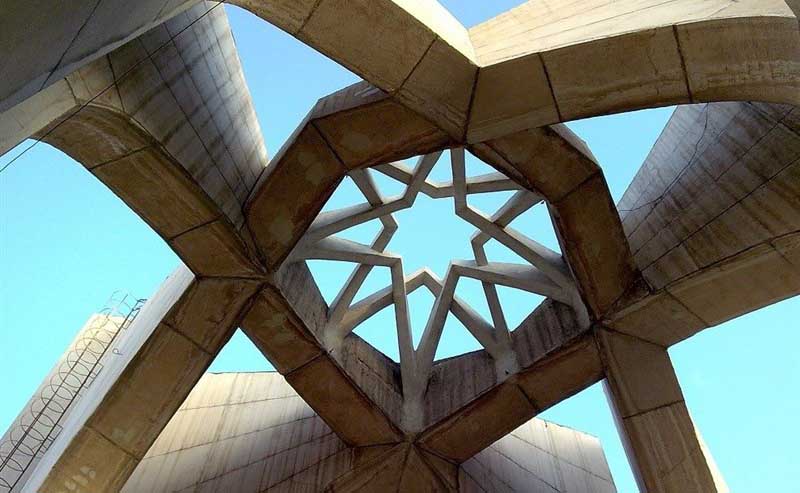 Location of Mausoleum of Poets
Mausoleum of Poets is located in the Surkhab district of Tabriz. From here, you can visit other attractions such as Parvin Etesami's House, Constitution House of Tabriz, and Bazaar of Tabriz. The last one is a perfect place for you to buy interesting souvenirs of Tabriz.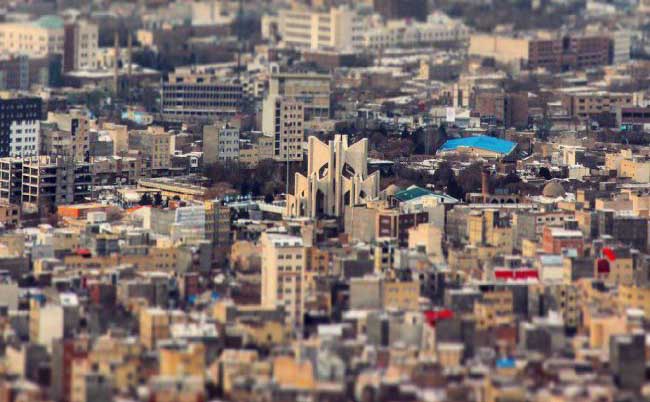 Where to Eat near Mausoleum of Poets
If you are looking for a place to eat after visiting Mausoleum of Poets, Asadi Pizza, Aylar Fast food, Hoseyni Restaurant, and Ipek Yolu Restaurant are some of your nearby choices.
Where to Stay near Mausoleum of Poets
If you want to stay in a place near the Mausoleum of Poets, you have some choices. Tabriz Esteghbal Apartment Hotel, Tabriz Azarbayjan Hotel, and Darya Tabriz Hotel are some of the budget hotels nearby.
Found Mousuleum of Poets interesting? Explore more…
Mausoleum of Poets Location
How To Get To Mausoleum of Poets
by Car
Find Imam Khomeini St., after Blue Mosque heads toward the north and turn in Saghat-ol-Islam St., turn to the right when you reach the crossroads.
by Bus
Find Buses with Seyed Hamzeh Station as their destination. You will find Mausoleum of Poets right next to the station.
Other attractions in Tabriz
Hotels near Mausoleum of Poets, Tabriz
Book Your Hotel In Tabriz
Book Your Domestic Flights in Iran
Ask your questions about accommodations in Shiraz from our travel experts: