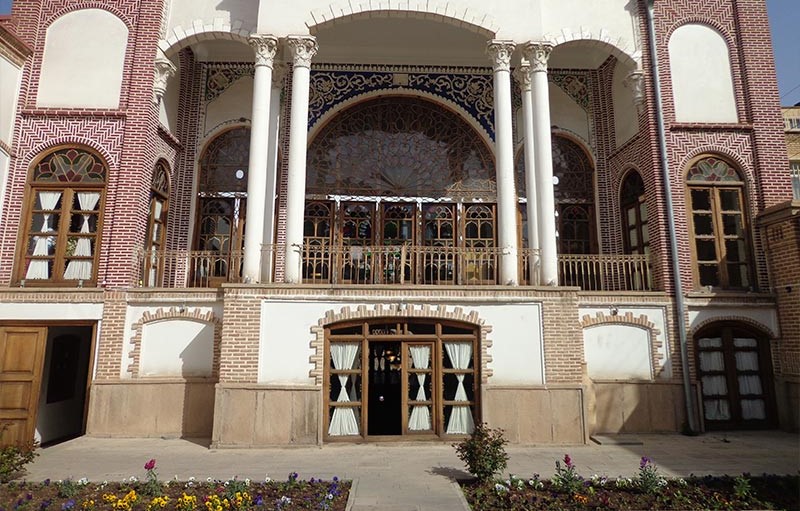 Tabriz Attraction
Heidarzadeh House
A Nice Traditional House
If you are keen on visiting old Persian houses and their unbeatable architecture, make sure to include Heidarzadeh house to your list during your stay in Eastern Azerbaijan province, Tabriz.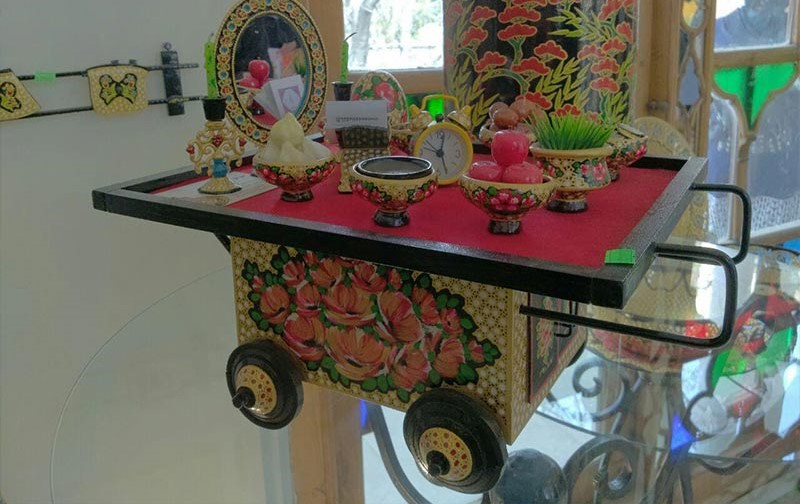 Location of Heidarzadeh House
Heidarzadeh House is located in an alley behind the mansion of Tabriz Municipality. Nearby Attractions are Saat Tower, Arg of Tabriz, Azerbaijan Museum, Ostad Shahriar Museum, and Tabriz Museum of Natural History.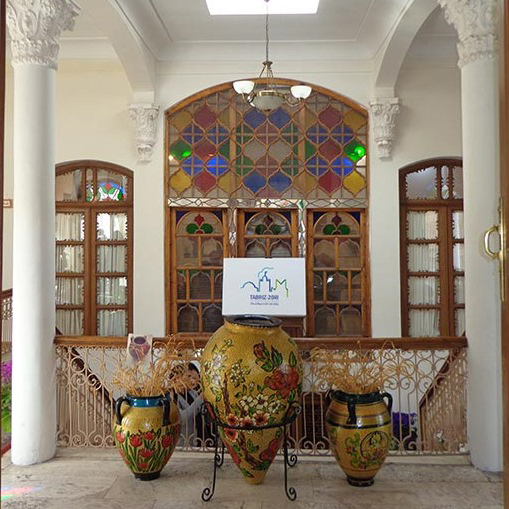 History of Heidarzadeh House
There is no valid document about the construction date of Heidarzadeh House. However, according to their vast researches in the area, some historians believe that it dates back to 130 years ago.
As has been investigated, Haj Habib Lak was the architect of the structure who had designed this beautiful house, paying careful attention to details and of course to the Persian architecture traditions.
In 2001, several renovations were applied to the house and today, its functionality is changed and is Tabriz Secretariat Office now.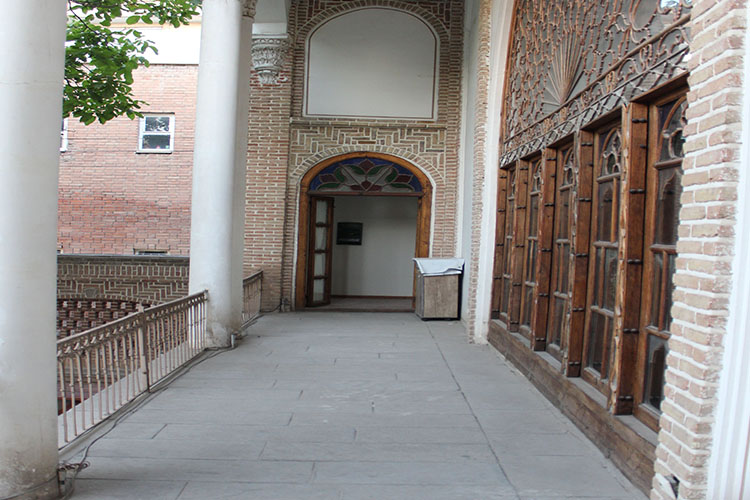 Structure of Heidarzadeh House
Heidarzadeh House is a two-floor structure with two yards of internal and outdoor. There is a fascinating pond in the basement of the house. Bricks and colorful ceilings have multiplied the aesthetic effects of the pond. Wooden frames of windows take you far away to the past.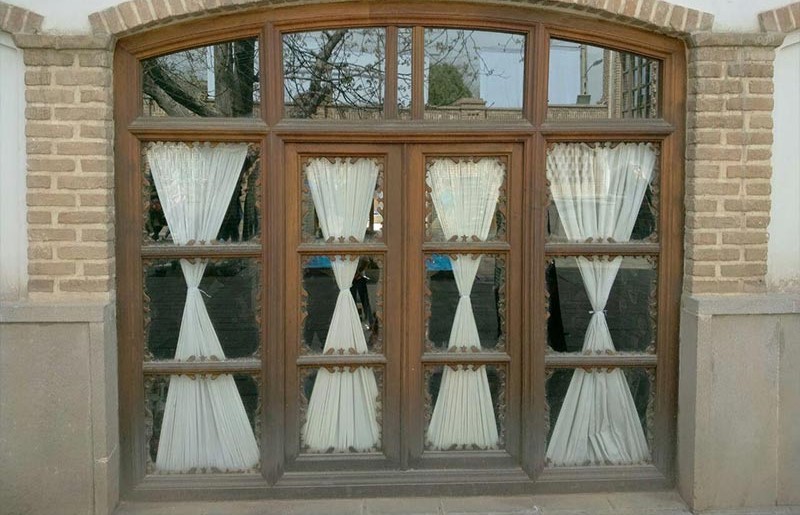 Where to Eat near Heidarzadeh House
Salar Ark Restaurant, Emarat Restaurant, Pizza Arman, Haj Majid Restaurant, Pizza 2000, Restaurant Tndyr, and Haft Sang Restaurant are the nearby places you can invite yourself to Persian food.
Where to Stay near Heidarzadeh House
If you want to stay in a budget hotel in Tabriz or have a luxury stay in the vicinity of Heidarzadeh House, there are a number of choices. International Tabriz, Gostaresh Hotel, Darya Tabriz Hotel, Tabriz Petrochemical hotel, or Pars ( Ilgoli) International Hotel are some of the Luxury choices. Also, Sina Hotel, Park Tabriz Hotel, or Morvarid Tabriz Hotel are some of the choices to stay budget in Tabriz near Heidarzadeh House.
Found Heidarzadeh House interesting? Explore more . . .
Heidarzadeh House Location
How To Get To Heidarzadeh House
by Bus
Get to a BRT bus and get off the bus in Meidan-e Saat Station. Turn to Maqsudiyeh Street then turn right to Heydarzadeh Alley. There it is, Heidarzadeh House.
by Car
Find Southern Artesh Street and drive along this street until you see Saat Square. Before reaching the square, find somewhere to park your car as Heidarzadeh House is located in Heydarzadeh Alley on your left.
Other attractions in Tabriz
Hotels near Heidarzadeh House, Tabriz
Book Your Hotel In Tabriz
Book Your Domestic Flights in Iran
Ask your questions about accommodations in Shiraz from our travel experts: