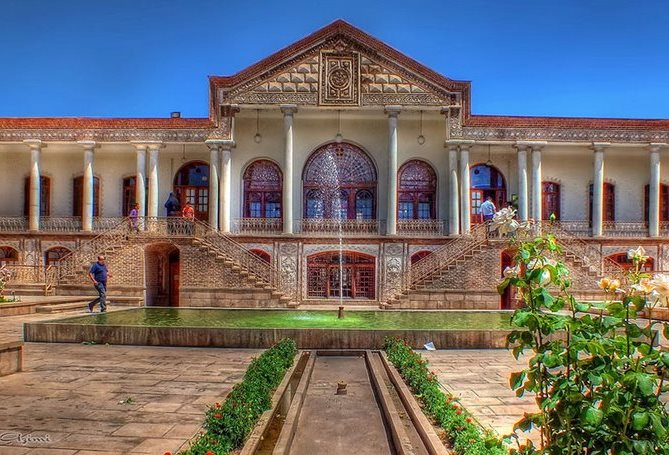 Tabriz Attractions
Amir Nezam House
Full of Qajar Belongings
Amir Nezam House which was later transformed into Qajar Museum is one of the most beautiful museums of Tabriz, Eastern Azerbaijan province. Traditional and original elements of Qajar architecture is easy to notice in Amir Nezam Museum. Take a fantastic trip to Qajar era by visiting this museum.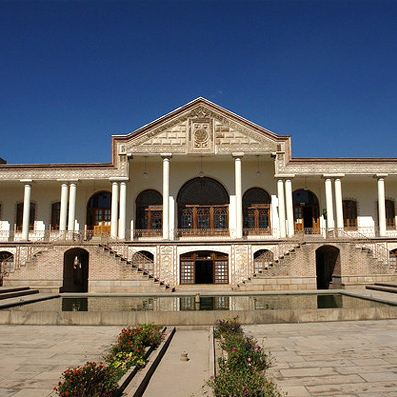 Location of Amir Nezam House
Sheshgelan Street is a priceless street in Tabriz in which there are houses of well-known poets in Mausoleum of Poets. Other attractions nearby are Ostad Shahriar Museum, Heidarzadeh House, Azerbaijan Museum, and Arg of Tabriz.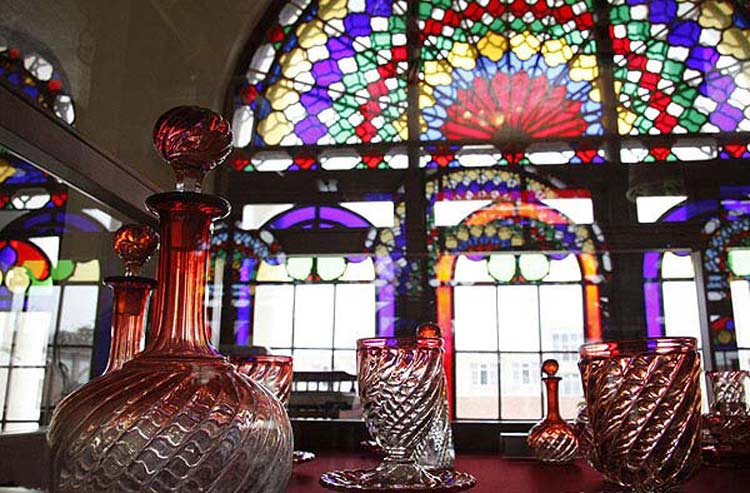 History of Amir Nezam House
Amir Nezam Garoosi used to be a political figure and writer in the Qajar era. He founded this house in order to keep Naser Addin Shah's belongings. After the Qajar debacle, the house was used by the Pahlavi government. The present building of the house is of course not how it used to be in the past. Many major parts have been totally destroyed within the years. In 1991, the house was used as a Qajar museum. The remaining parts of the building were also renovated in 2006.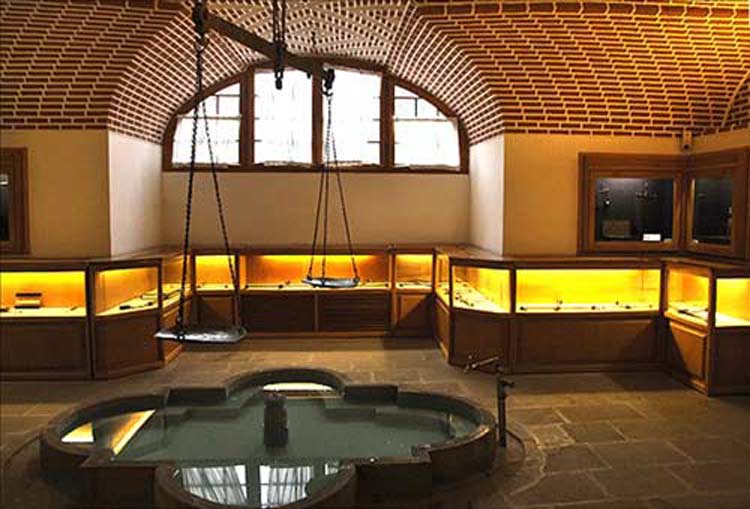 Structure of Amir Nezam House
Amir Nezam House is located in a 3000 square meters space and the 2-floor building is almost 1500 square meters. Its beautiful veranda is designed with 16 eye-catching columns. The mansion has two yards. One is internal and the other one is located outdoor. Spectacular lively ponds and blossom gardens give an admirable image, especially in spring and summer.
The house itself is a manifestation of Persian art and architecture. Internal stucco works and mirror decorations leave everyone in wonder.
7 halls are designated on the first floor that each displays particular valuable things like coins, glass, ironware, musical instruments, Persian Khatam, fabric, and porcelain. But it is not all that Amir Nezam House or Qajar Museum has to offer. 6 other halls are constructed in the basement of the house. Various kinds of stone, weaponry, rulers, architecture, lock, and lantern that were typically used in the Qajar era are collected in these halls.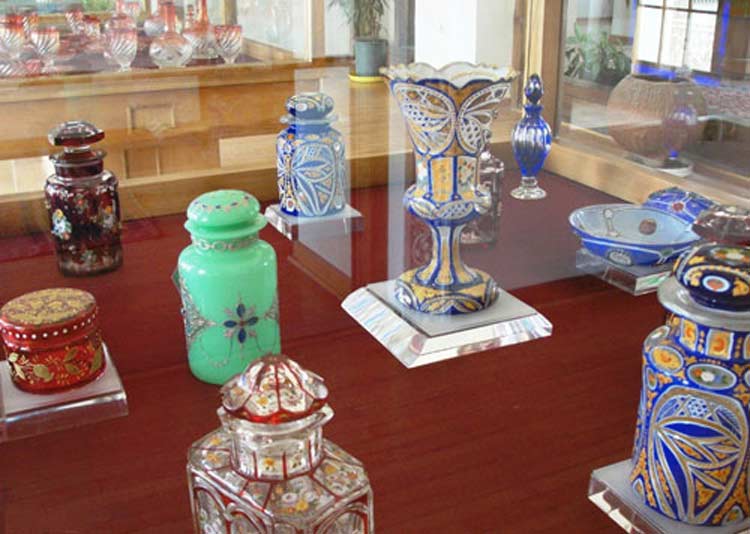 Where to Eat near Amir Nezam House
Haj Ali Kebab, Ipek Yolu Restaurant, Dr. Nikk Restaurant, Salar Ark Restaurant, Emarat Restaurant, Badas Spanish Restaurant, and Haj Majid Restaurant are the nearby places you can have delicious food.
Where to Stay near Amir Nezam House
If you are looking for luxury hotels near Amir Nezam House (Qajar Museum), you can stay at International Tabriz Hotel, Shahryar Tabriz International Hotel, Gostaresh Hotel, or Tabriz Petrochemical Hotel. Also, Darya Tabriz Hotel, Sina Hotel, and Park Tabriz are some of your options to have a budget stay near Amir Nezam House (Qajar Museum).
Found Amir Nezam House interesting? Find out more . . .
Amir Nezam House Location
How To Get To Amir Nezam House
by Bus
Take a bus and get off at Seyed Hamzeh Station. Turn to Shahryar Street and you will get to Amir Nezam House or Qajar Museum within a few minutes walk.
by Car
Find Seghat-ol Eslam Street, then turn right in Shahriyar Street. Amir Nezam House or Qajar Museum is located next to Children's Hospital.
Other attractions in Tabriz
Hotels near Amir Nezam House, Tabriz
Book Your Hotel In Tabriz
Book Your Domestic Flights in Iran
Ask your questions about accommodations in Shiraz from our travel experts: