Kish Attractions
The Ancient Town of Harireh
the Historical Attraction of the Island
Want to visit a different attraction is the beautiful Kish Island? Then, visit The Ancient Town of Harireh. This historical attraction is located on the north of the island and it was the center of civilization more than 800 years ago.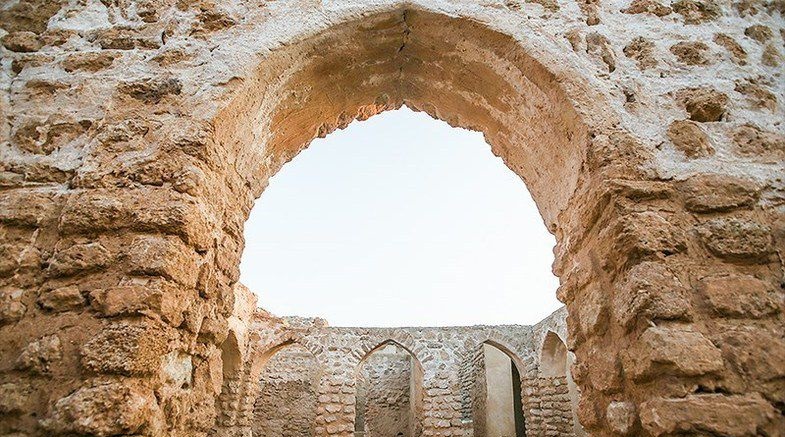 About Ancient Town of Harireh
Kish Island is famous for its beautiful coasts and shopping malls. But it is also rich in term of historical attraction. One of these places is The Ancient Town of Harireh. This place, which is also registered as one of the national treasury of Iran, is more than 800 years old. With an area of more than 120 hectares, this city consists of an old public bathroom, a mosque, an aristocratic building, an aqueduct, and a punty workshop.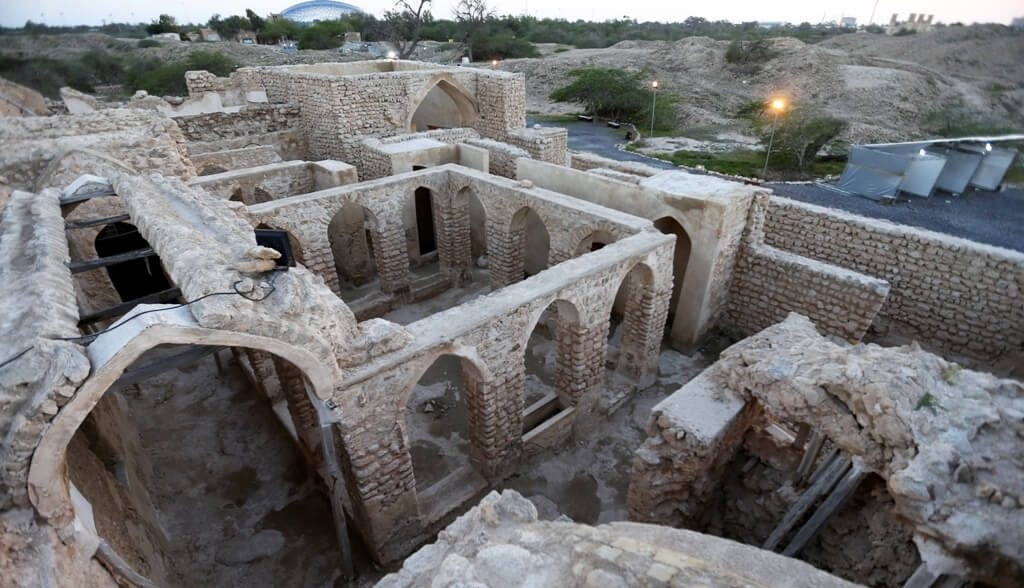 Historians believe that the Ancient Town of Harireh was built after the destruction of Siraf, a very popular port. Once, Harireh was a charming and lively town that businessmen loved.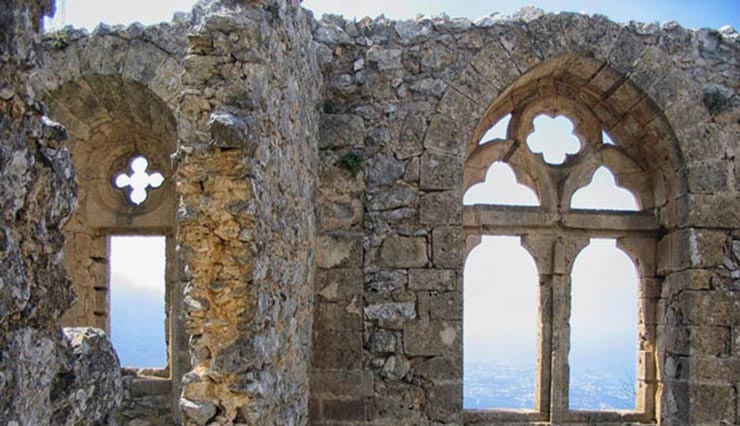 Location of Ancient Town of Harireh
As this ancient town is located in the northern part of the island, you can easily visit most of the other attractions of Kish. Kish Beaches, Greek Ship, Dolphin Park Complex, Kariz-e Kish, Kish Shopping Malls, Hendurabi, and the Persian Gulf are some of these places.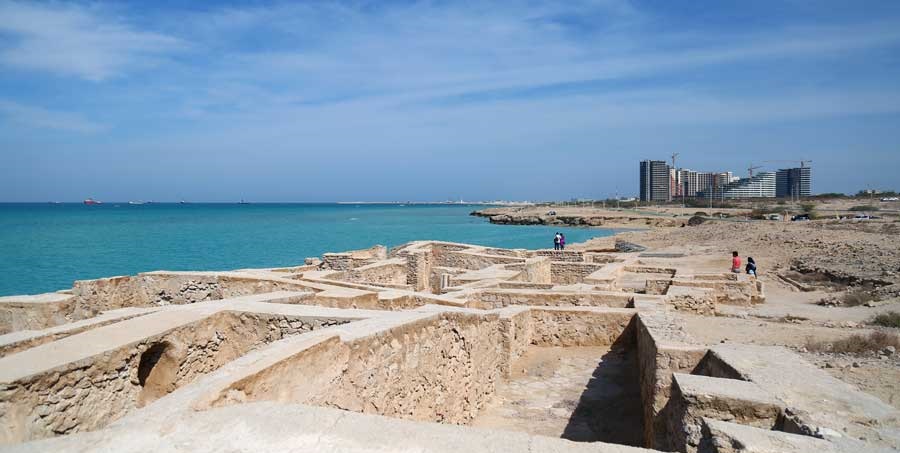 Where to Eat near Ancient Town of Harireh
When you are done with your adventures in the Ancient Town of Harireh, it is time to eat! Barkat Restaurant, Gilaneh restaurant, and Royal Star Restaurant are some of your choices for a restaurant nearby. Enjoy!
Where to Stay near Ancient Town of Harireh
As a touristic destination, Kish Island offers a wide range of hotels, from budget and modest hotels to middle class and luxury hotels. If your budget is limited, you can stay at Kish Khatam Hotel, Kish Fanoos Hotel, or Kish Setareh Hotel to spend your money on adventurous activities. Also, Gardenia Hotel, Kish Goldis Hotel, and Kish Simoorgh Hotel are other affordable hotels on the island. And, if you prefer to stay in luxury and modern hotels, you can choose between Flamingo Hotel, Kish Aramis Hotel, and Marina Park Hotel.
Found The Ancient Town of Harrireh interesting? Explore more …
The Ancient Town of Harireh Location
How To Get To The Ancient Town of Harireh
by Car
If you are staying on the eastern side of the island, where most hotels are located, you will get to this place in about 10 minutes by car.
by Plane
You can fly to Kish Island from most large cities of Iran like Tehran, Isfahan, Kerman, Shiraz, and Ahvaz. Then, you can reach Harireh by Car.
Other attractions in Kish
Hotels near The Ancient Town of Harireh, Kish
Book Your Domestic Flights in Iran
Ask your questions about accommodations in Shiraz from our travel experts: