Kish Attractions
Dolphin Park Complex
Meet the Dolphins
Dolphin Park Complex is the first dolphinarium in Iran which is located in the fantastic Kish Island. Not only you can enjoy the great and amusing dolphin performances in this complex, but also you can visit Bird Garden and Kish Aquarium.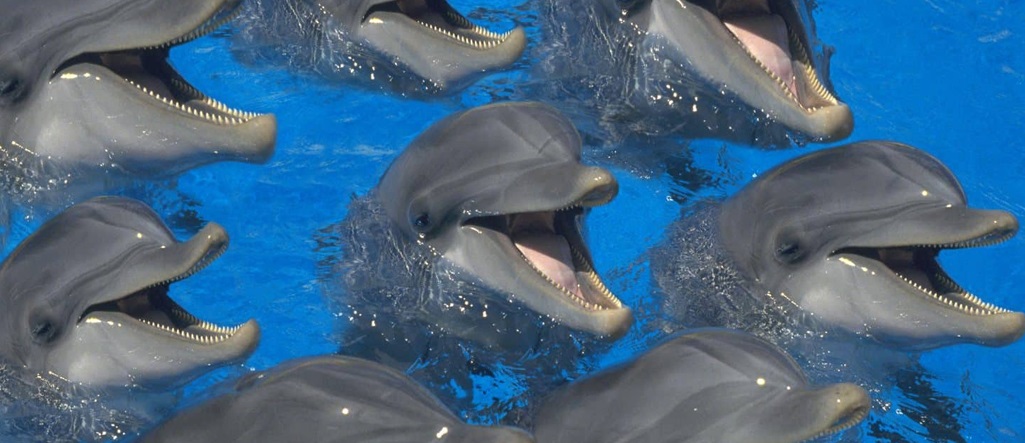 About Kish Dolphin Complex
If you love to watch funny dolphins dance, jump, draw, and even talk, put in some time to watch their performance while you are in Kish. Kish Dolphin Complex is the first of its kind in Iran. This large complex has an area of 100 hectares and it is located on the southeast of the island.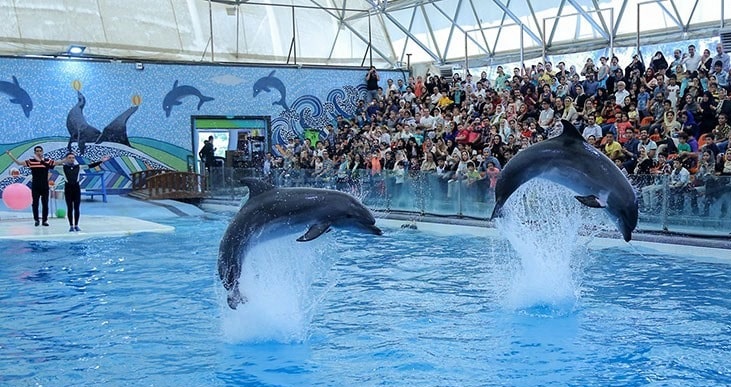 Dolphins are intelligent creatures that will make you wonder. Not only you can visit these lovely dolphins, but also you can swim with them after the show is done! Northern Sea Lion, Northern Sea Cat, and Penguins are other animals that are in this interesting park.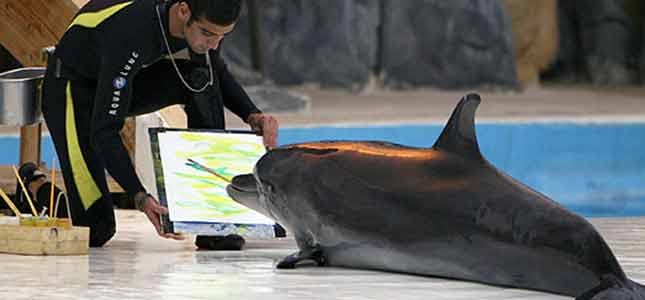 Bird Garden
When you buy a ticket for Kish Dolphin Complex, visiting the Bird Garden is also included in your ticket. This Bird Garden is located inside the Dolphin Complex and it has more than 57 different species of birds. Pelican, ostrich, scarlet macaw, various species of stork, toucan, swans, African penguins, and rare species such as marsh crocodile are some of the residences of this park.
One of the remarkable points in this park is the collection of different species from all over the world from South America to Australia and from East Asia to Africa.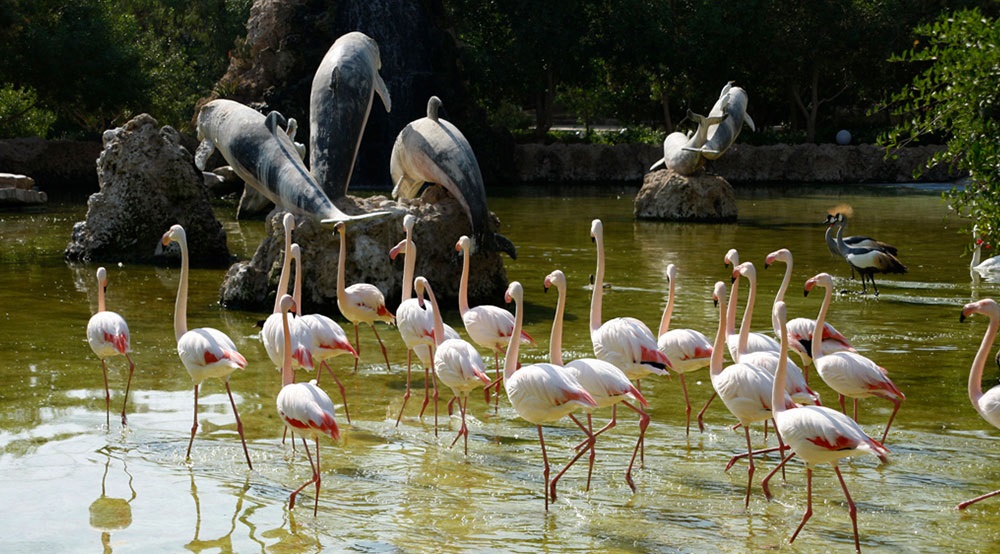 Kish Aquarium
Kish Aquarium is not a part of the Kish Dolphin Complex, but it is located right next to it. One of the best ways to see the underwater world is diving, a fun activity that you can do in Kish; but if you cannot do diving for any reason, you have the chance to see colorful corals, fish, turtles, and so many other creatures in Kish Aquarium.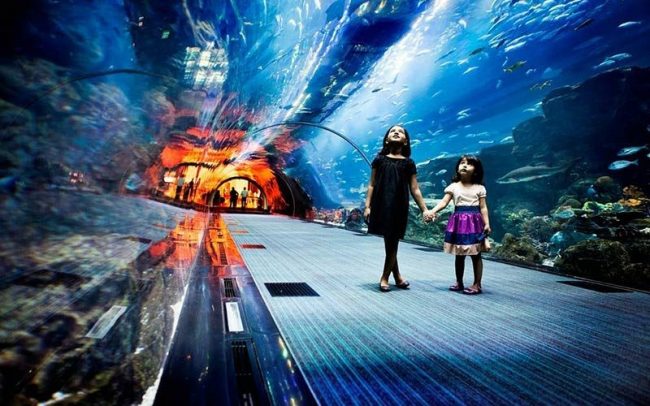 This large aquarium consists of two main parts. One with the volume of 50,000 liters that contains sharks, crocodiles, and snakes, and the other one with a volume of 20,000 liters that has 70 rare and interesting fish. The two-meter turtle, taxidermies, and the Paleontology center are other interesting parts of this attraction.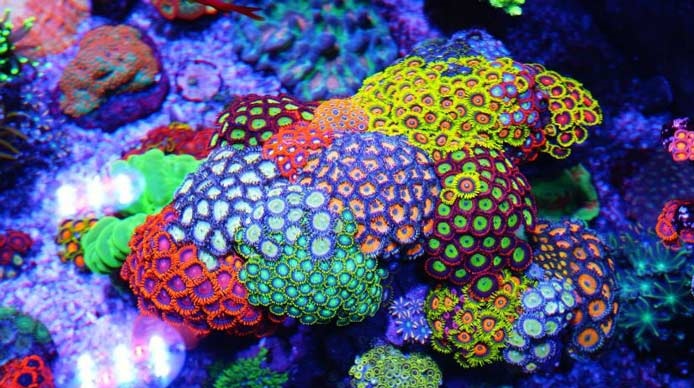 Remember, you don't have to gain a visa to travel to Kish. It's a free economic zone! So, don't worry about the visa process. But, if you want to travel to other parts of Iran, you can apply for a visa online through Apochi.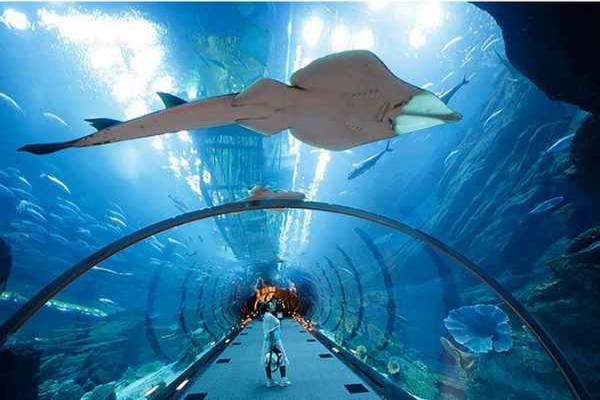 Location of Kish Dolphin Complex
After watching funny dolphin performances, you can visit other attractions in Kish Island. As Kish is a small island, you do not have a lot of difficulties to reach different places. Kish Beaches, Greek Ship, The Ancient Town of Harireh, Kariz-e Kish, Kish Shopping Malls, Hendurabi, and the Persian Gulf are some of these places.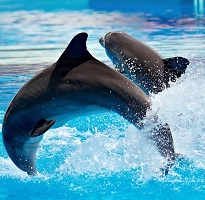 Where to Eat near Kish Dolphin Park
Visiting such a large complex must make you hungry! If you want to try some of the best Persian dishes nearby, you can try Simorgh Restaurant, Foodland Restaurant, and Pars Restaurant. Kooh-e Noor Restaurant and Mirmohana Restaurant are other choices for you.
Where to Stay near Kish Dolphin Park
Found Dolphin Park Complex interesting? Explore more …
Dolphin Park Complex Location
How To Get To Dolphin Park Complex
by Car
If you are staying on the eastern side of the island, where most hotels are located, you will get to this place within 10 minutes by car.
by Plane
You can fly to Kish Island from most large cities of Iran like Tehran, Isfahan, Kerman, Shiraz, and Ahvaz. Then, you can reach the complex by car.
Other attractions in Kish
Hotels near Dolphin Park Complex, Kish
Book Your Domestic Flights in Iran
Ask your questions about accommodations in Shiraz from our travel experts: