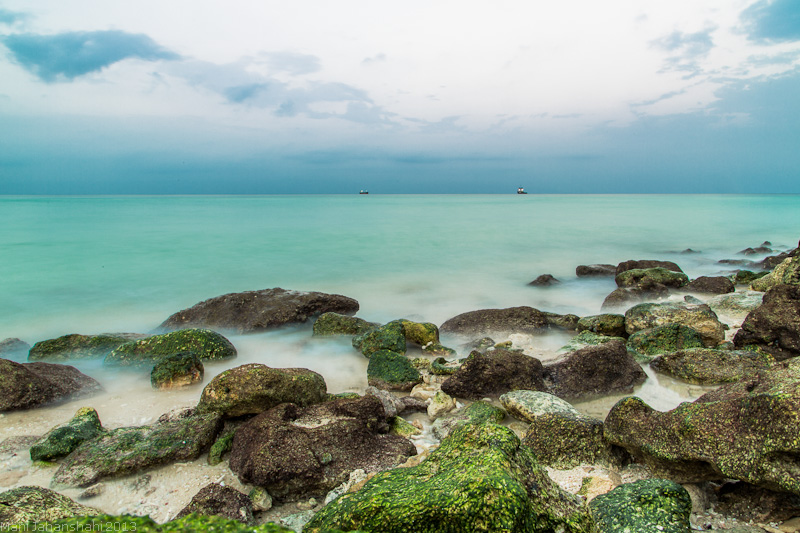 Kish Attractions
Persian Gulf
Forever Persian
The greenish-blue shine of the spectacularly majestic Persian Gulf is a southern attraction you should include on your must-see destinations list. Imagine walking on the soft golden sand of the coast or swimming in the safe section of the gulf . . . Yes, it is adorably pleasing and calming to the soul.
apochi.com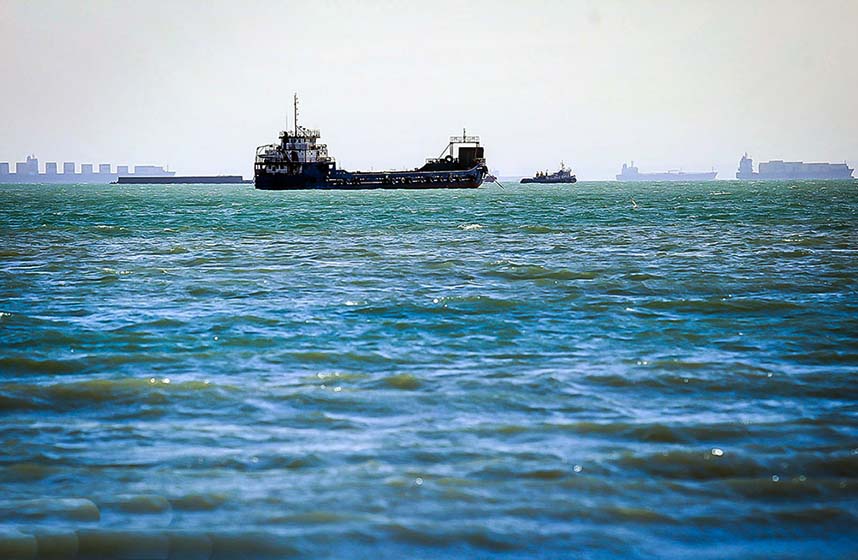 apochi.com
apochi.com
About the Persian Gulf
apochi.com
apochi.com
The Persian Gulf is of extreme importance to Iran from two respects; firstly, its bed is a great source of oil for Iran. Secondly, regarding the tourism industry, this gulf has a lot to offer to Iranian and non-Iranian tourists.
The best time to consider visiting the Persian Gulf is from late December to mid-April when the humidity does not cause so much irritation. The Persian Gulf coastline has a lot of beauties and wonders. Hormuz Island, for instance, has stunning red shores. Moreover, Mangrove Forest of Qeshm is a mysterious forest in the gulf with green plants disappearing and reappearing due to high and low tides. In addition, there are shiny silver planktons in some parts of the gulf shore that give a perfect scenery to the shores of the region at night. Apart from this, the marine species and corals in the gulf are amazingly diverse and interesting. Naughty dolphins, above all, are a great source of entertainment. Water sports and activities of all sorts are also available in different islands, cities, and ports.
apochi.com
apochi.com
apochi.com
History of the Persian Gulf
apochi.com
apochi.com
In 1622, Safavid soldiers and the English army united to defeat the Portuguese, one of the supreme powers of the time. The Portuguese had invaded the Persian Gulf and occupied it for more than a century until then. Accordingly, the 10th of Ordibehesht or April 30 has been called the National Day of Persian Gulf since then and is celebrated annually.
While there is strong evidence that the gulf originally belongs to Iran, it seems that the countries in the neighborhood have recently claimed the gulf for their own interest. If research is conducted carefully through the ancient inscriptions and early written works, it can be clearly investigated that Iran or Persia is the true owner of the gulf.
apochi.com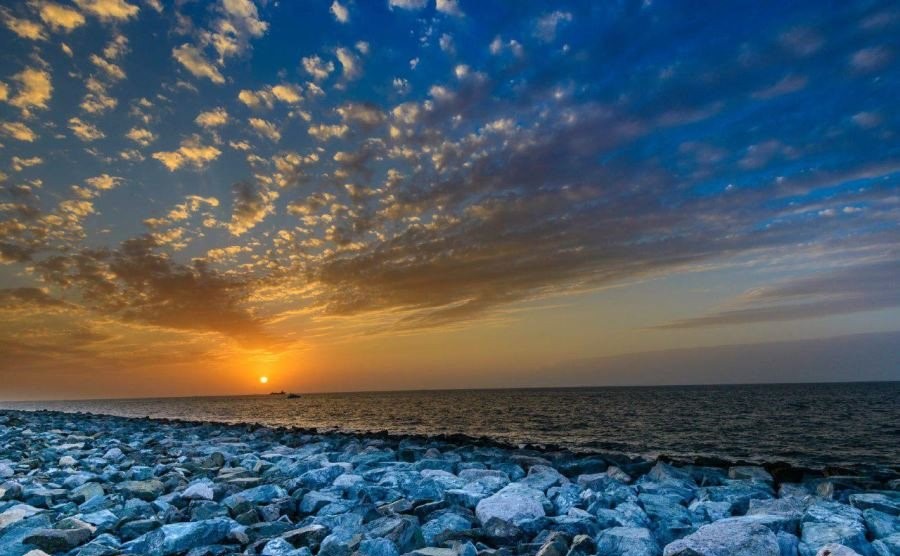 apochi.com
apochi.com
Where to Eat near the Persian Gulf
apochi.com
apochi.com
No matter which city you decide to choose for your stay near the Persian Gulf, you can taste a variety of international and local dishes in their restaurants.
apochi.com
apochi.com
Where to Stay near the Persian Gulf
apochi.com
apochi.com
Depending on the city you select, we have a number of offers for your accommodation. Luxury hotels in Kish are Dariush Grand Hotel, Maryam Sorinet Hotel, Shayan International Hotel, Marina Park Hotel, and Toranj Marine Hotel. If you like to have a budget stay in Kish, we can suggest Aramesh Hotel, Royan Ghaem Hotel, Lotus Hotel, Gardenia Hotel, Kish Tatilat Hotel, Kish Sunrise Hotel, Kish Tamasha Hotel, and Kish Khatam Hotel.
In the case of choosing Qeshm Island, there are still so many hotels to consider. For a luxury stay in Qeshm, we recommend Irman Boutique Hotel, Fulton Boutique Hotel, and Qeshm Eram Hotel. If you like to have a cheap stay in Qeshm, you can think of Assad Homestay, Parviz Lodging, Lard Motel, and Iran Zamin Beach Resort.
Iranian Tourist Card
Do not bring cash to Iran!

As you may know, using international credit cards is not possible in Iran after political sanctions against Iran.
Apochi offers Iranian Tourist Card to foreign travelers:

- 100% Safe and online, No ATM fee for withdrawal
- A secure and easy way to use your money in Iran
- Acceptable in all shops, restaurants and ATM machines in Iran
- Pay as locals
- Exchange rate based on the Central Bank of Iran.
Order Now!
How To Get To Persian Gulf
by Plane
If you fly to Qeshm, Kish, Bushehr, or Bandar-e Abbas, you can easily get to the coastline of the Persian Gulf.
by Boat
Reach the islands in the Persian Gulf and explore its wonders via boat or ship.
Other attractions in Kish
Hotels near Persian Gulf, Kish
Book Your Domestic Flights in Iran
Ask your questions about accommodations in Shiraz from our travel experts: